Hello, I thought some here might be interested in looking at some trees from the Pacific Northwest.
I was over at a friend's garden discussing some of his trees and potential plans for the future. He has a large collection of Yamadori, many… many large ones and I helped him get a few of them ready for this weeks work (he's lucky as he's retired)…….while we were moving them he told me that he hardly takes any progress photos and doesn't venture into the on-line forums/blogs. So, I wanted to start this thread and then update it overtime.
This first one is a yellow Cedar (Alaskan Yellow Cedar, Cypress) Callitropsis nootkatensis. It is very old, with great bark and deadwoods features.

gman

Member





Here are a some photos of my friends yamadori shore Pines. Some of them have really thick bark showing some real age (as shown in the last photo.
Cheers Graham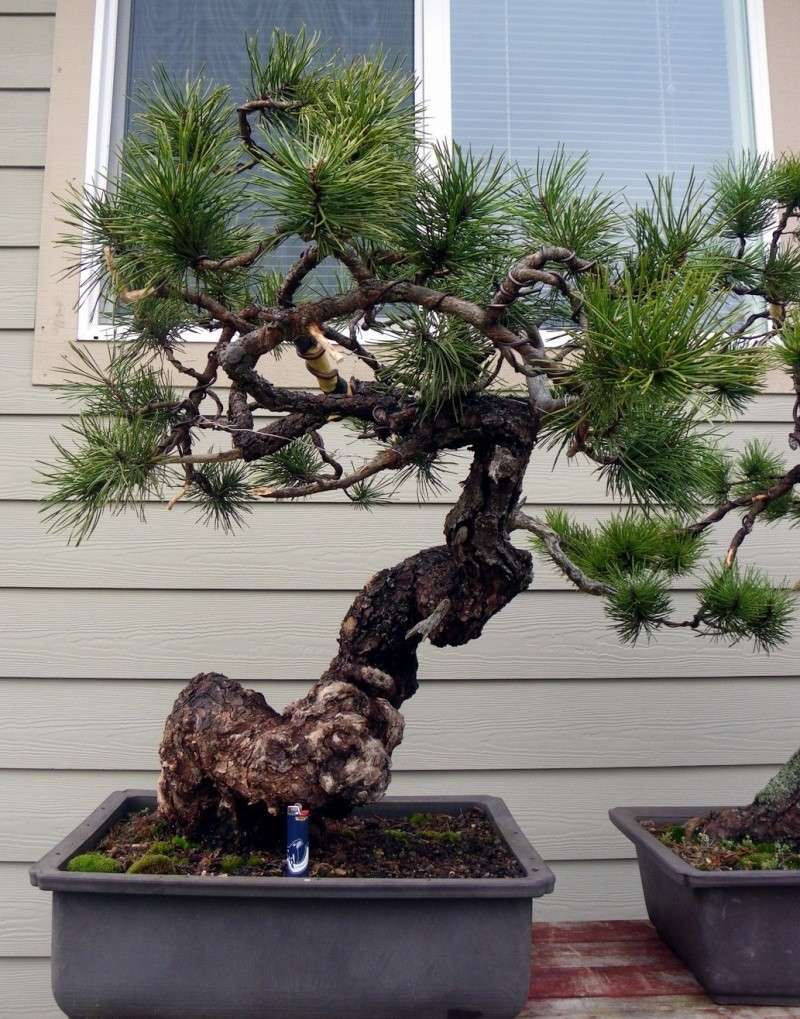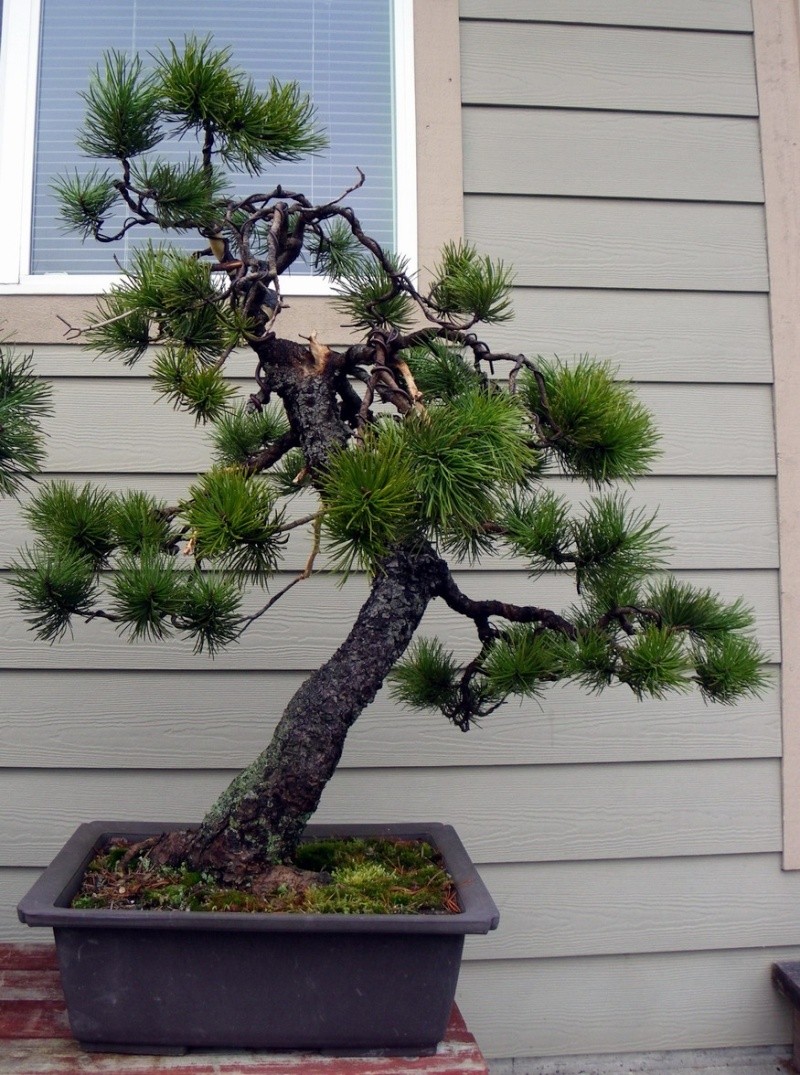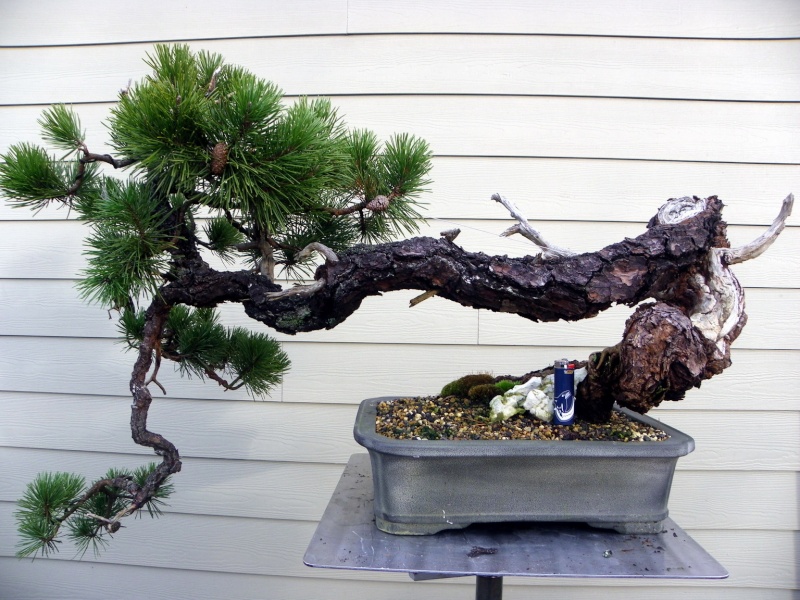 gman

Member





Interesting trunks. A little bit of styling and they will look very nice.



Rob Kempinski

Member





always appreciative of your posts. Nice to see something other than white cedar.
I love shore pine almost as much as my chojubai. The last one photoed is fabulous! the first pictured, looks really strong. At first glance I almost thought ponderosa because of needle length. Would really appreciate following these trees as your friend begins to work on them.

dick benbow

Member





Thanks Rob/Dick,
Overtime I will see these and others transform into very nice trees and also hope to participate ……..if my friend will allow me to
Shorepines do normally have longish needles but as with most pines they do shorten up nicely over many years in pots.
Cheers G

gman

Member





Love the pine with the descending branch on the left--and it is so small too.

---
Permissions in this forum:
You
cannot
reply to topics in this forum