Mike took the day off work today to go collecting for the first time this season, he had had his eye on this one since last year and had cut it back to start the ramification process . This has paid off and with the natural dead wood on this tree it won't be long before its a fine Bonsai
He spent the afternoon with me potting up his booty!!!!!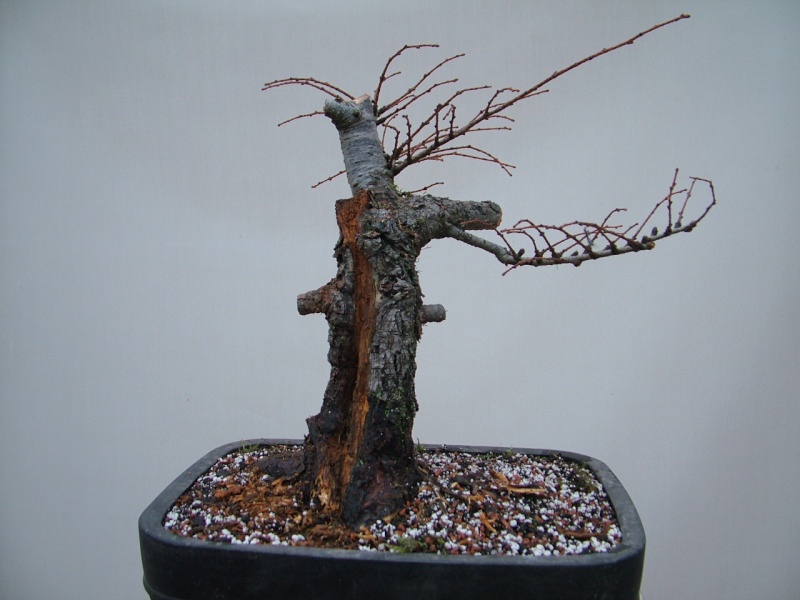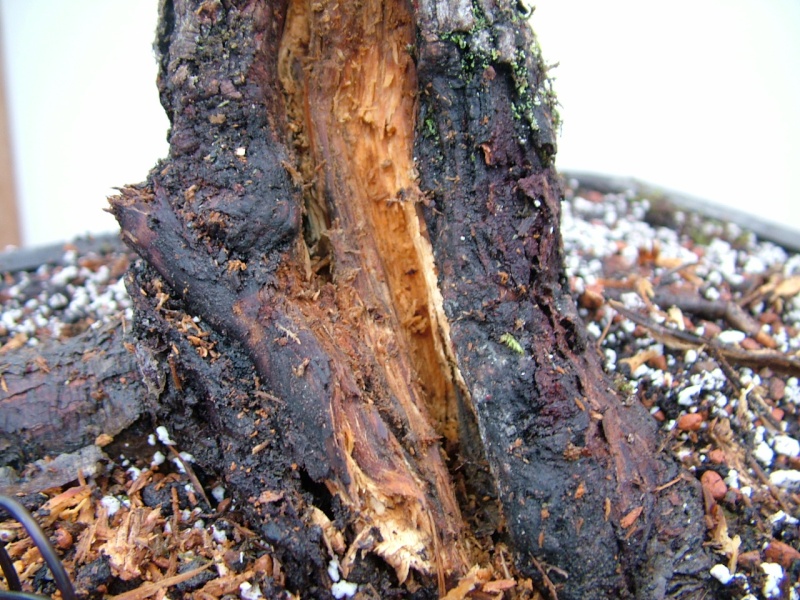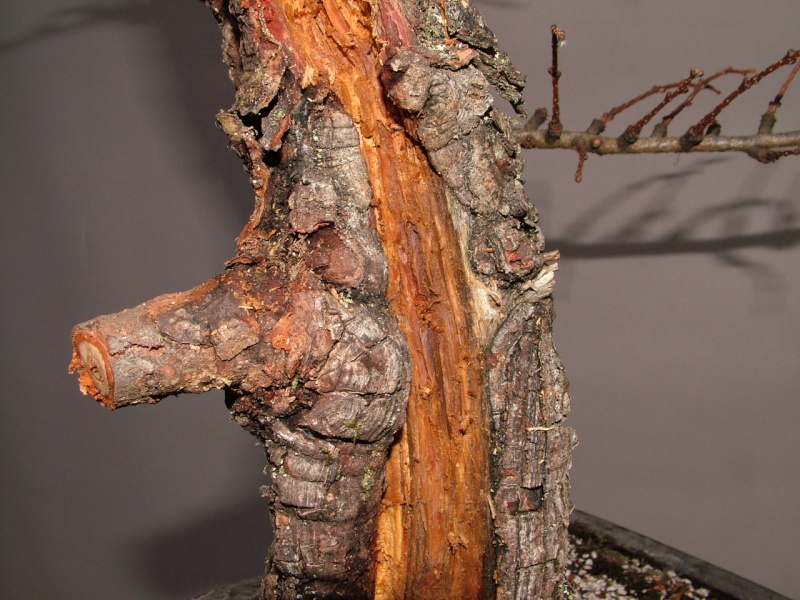 He could not resist its little brother as well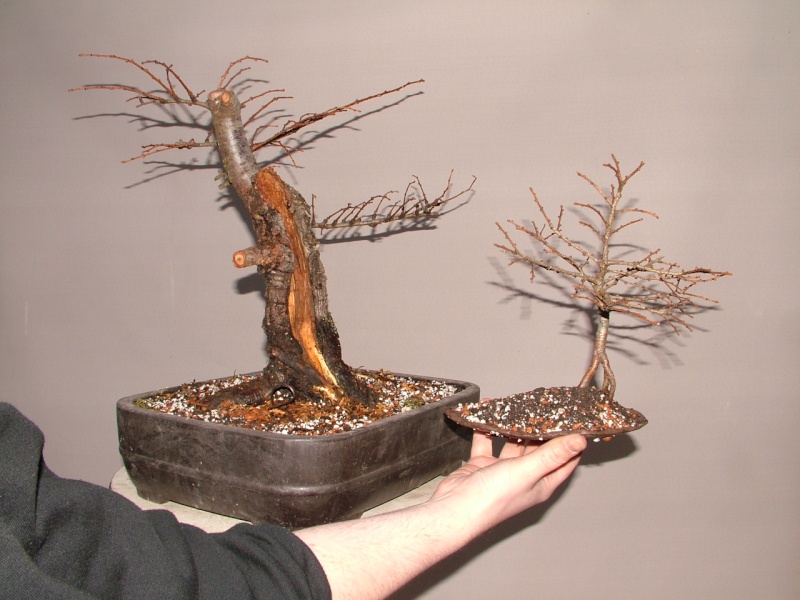 Regards Chris

chris

Member





Nice finds! The little brother is a cutie; it still has time to be wired with curves in the trunk/branches, and the roots planted over a nice rock.
Todd

Todd Ellis

Member





Nice going guys.
When does collecting season finish?
Will I get the chance to come collecting when I'm a full member again?

daf.vinci

Member





Hi Chris,
You didn't state what species but they look like Larch, are they native to wales? or imported?
I would think Mike is hoping for some more back budding?
Cheers Graham

gman

Member





Hi Todd and thanks for the reply.
Hi Graham, these have just been collected fro a disused forestry site in Wales, it is now that Bonsai starts, back budding will along with root structure be developed over the next few seasons
Hi Daf, see you Sunday about collecting
Mike was out again today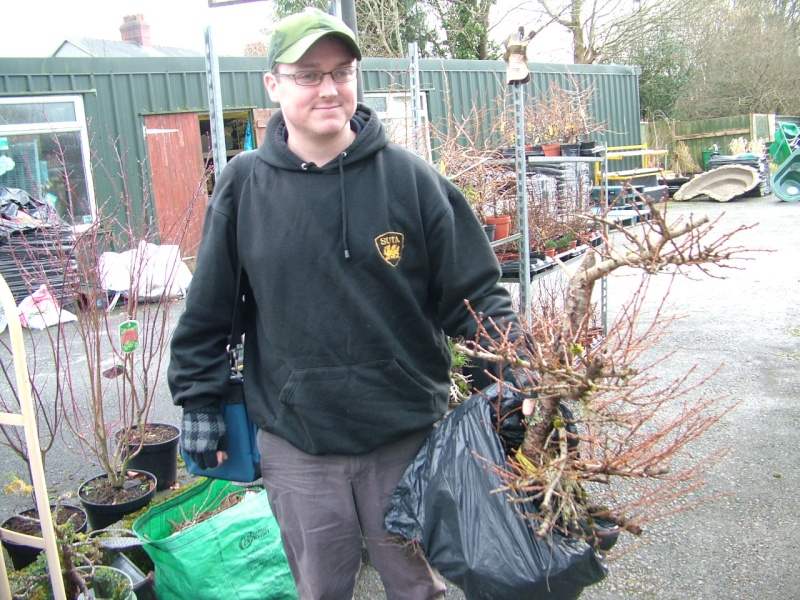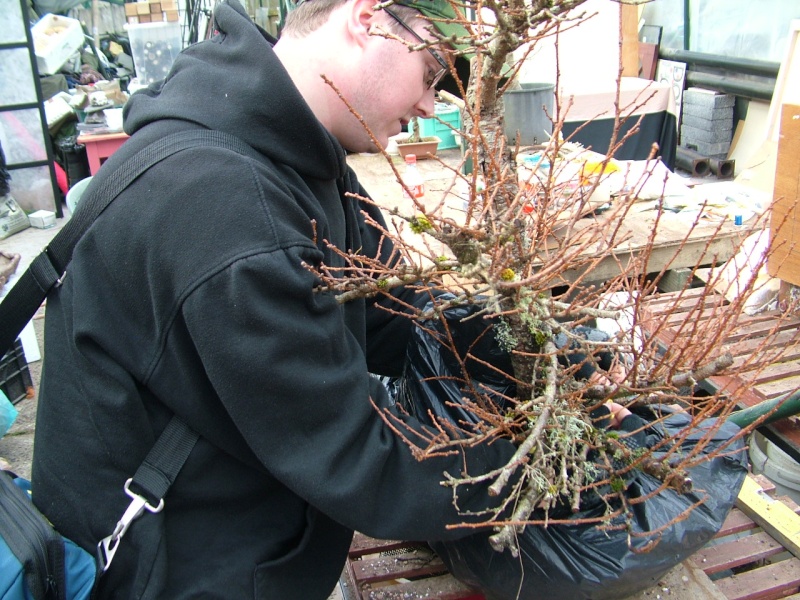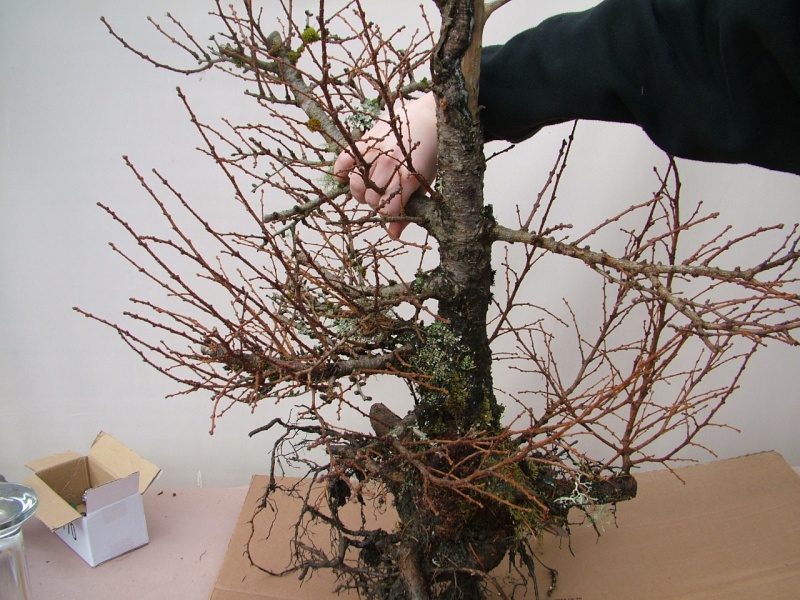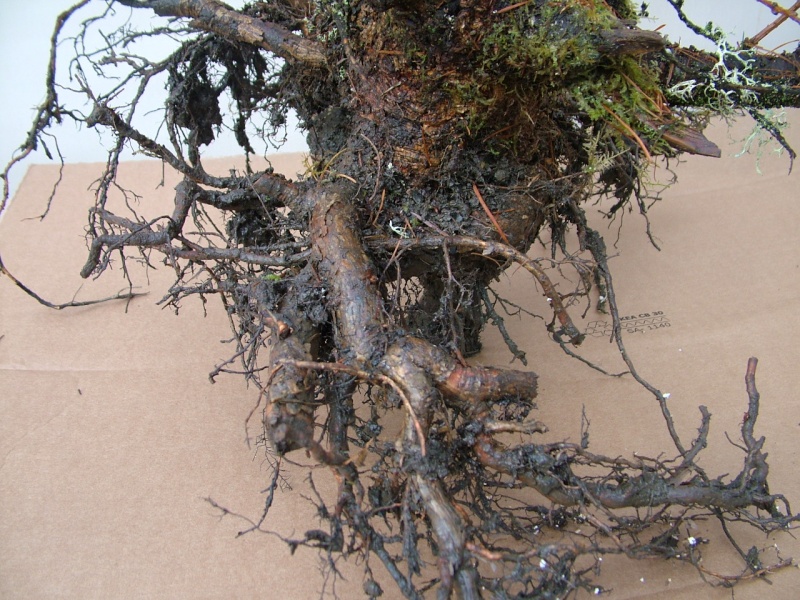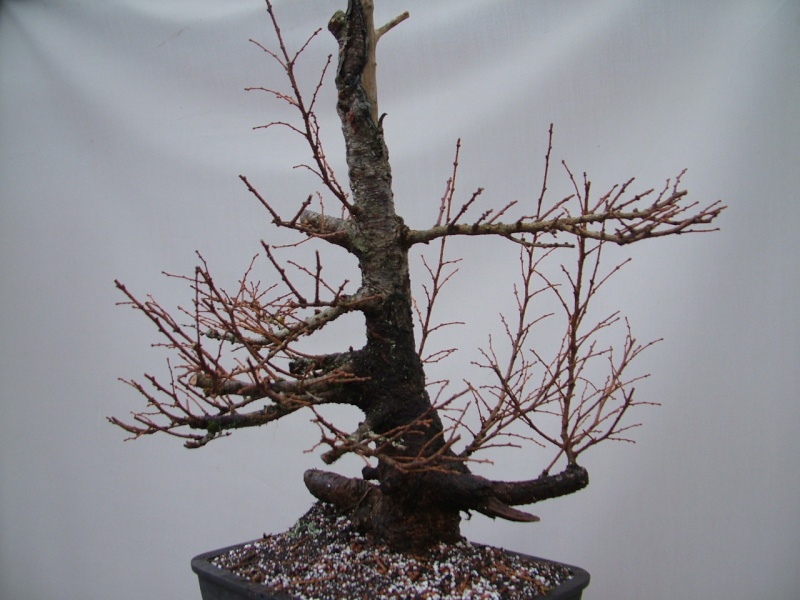 Mike had cut these back in the ground last year and its paid off with some great structure
Regards Chris

chris

Member






---
Permissions in this forum:
You
cannot
reply to topics in this forum