The Bonsai Society of Brevard (Florida, USA) held it annual show at the Zoo today and tomorrow. Here are some photos. We had two public demonstrations just inside the main Zoo entrance.
Reggie Purdue of Palm Bay, Fl had a large SRO attendance.
Tom Kehoe also had a good group for the early show.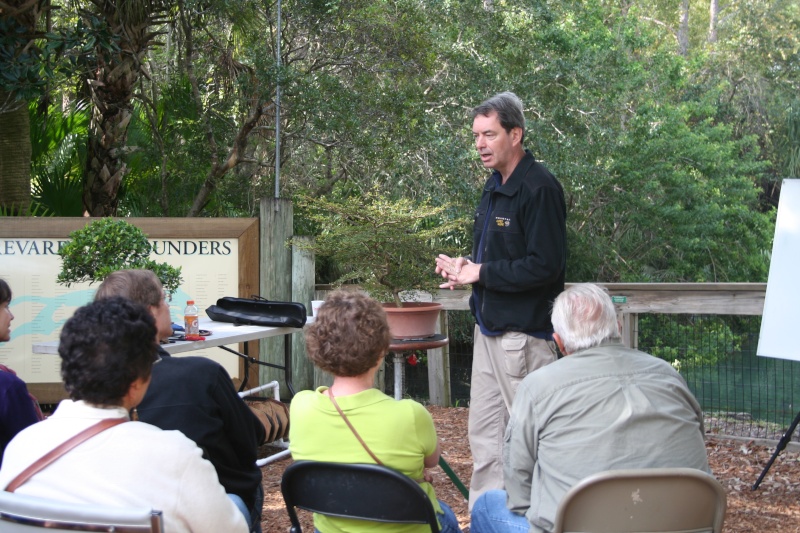 Bald Cypress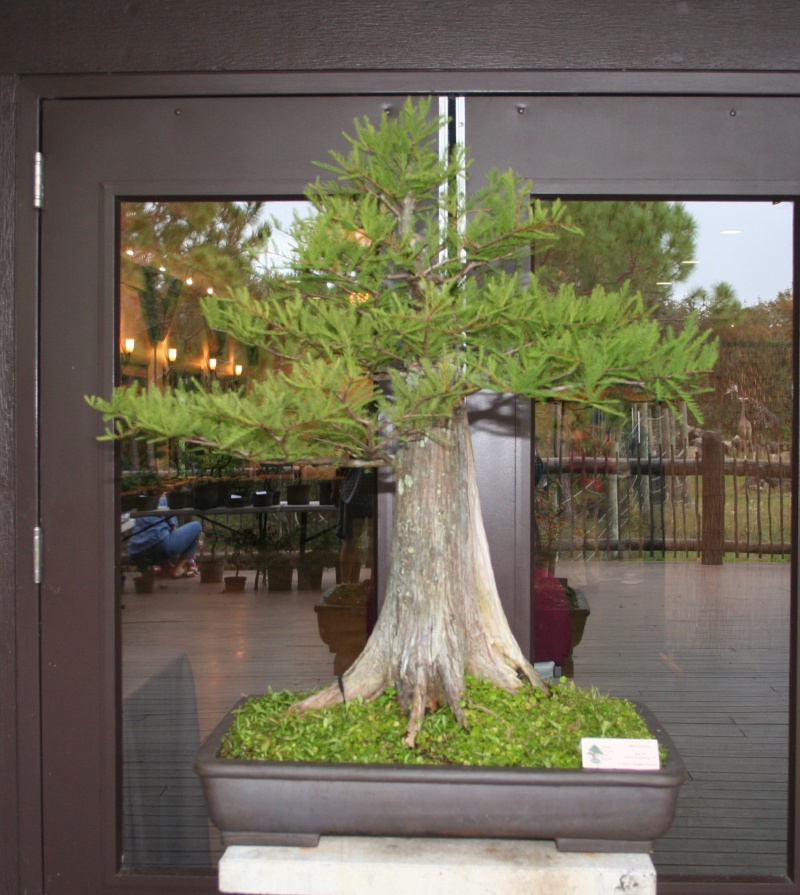 Mame Jade
Some of our visitors.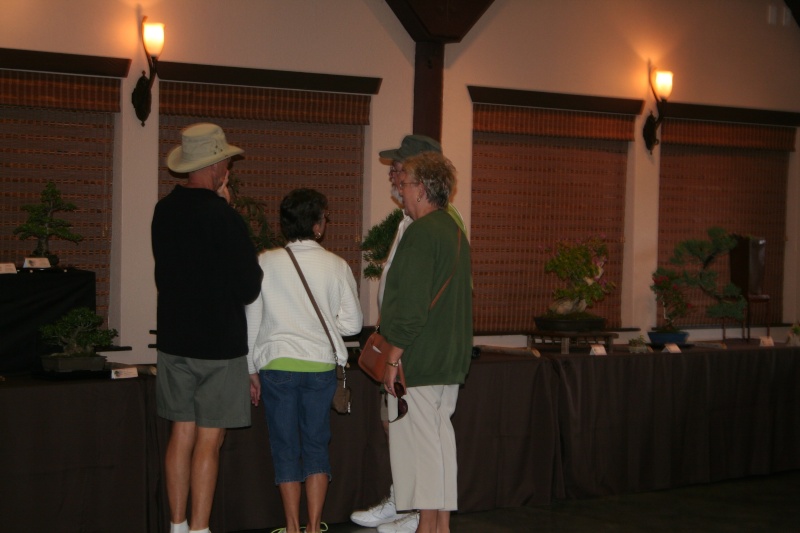 A shohin display,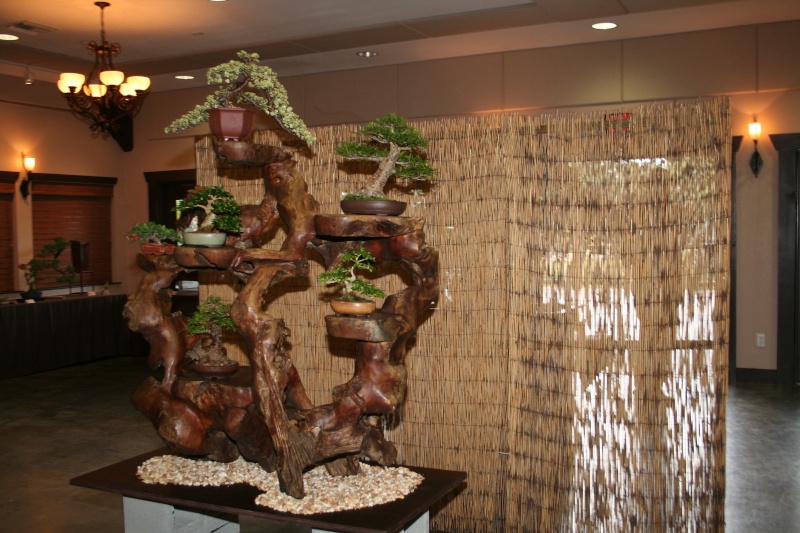 I might get more tomorrow, but need to take a break to eat and worry about a sick cat.

Billy M. Rhodes

Member





looks like a good show! i hope the cat gets well soon.

Jesse McMahon

Member





Let's see some more photos Billy. I'm missing it here in Texas.



Rob Kempinski

Member





Okay a few more from yesterday for Rob
These will also be in the newsletter.
This was the entrance from the main Zoo path into our display.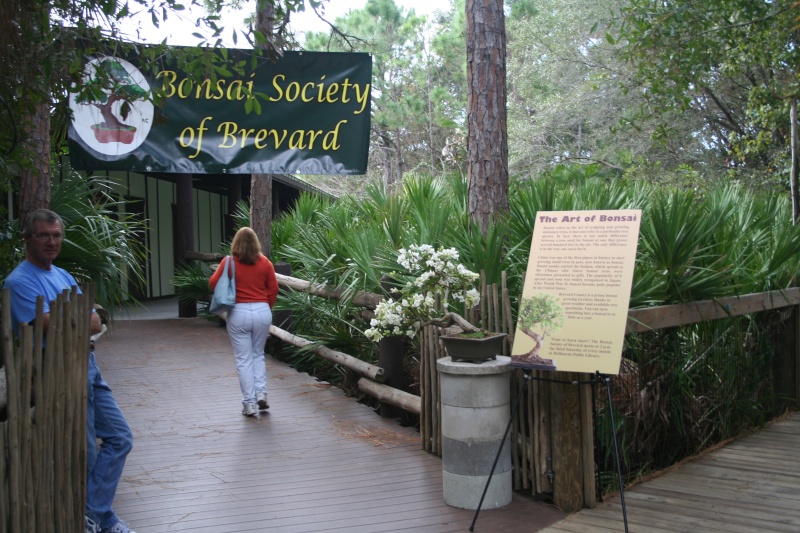 These are some of my trees with the outside vendor area through the windows.
Another bald cypress with some visitors, I think is the back of the tree.
One more for now. This tree was featured in the newspaper article about our show a week before the show.
The tree is a Bahama Berry, I will need to get the Latin.

Billy M. Rhodes

Member





Billy, I'm sorry to hear about your kitty cat. Great pics of the show though!
Todd

Todd Ellis

Member





Billy,

The last tree is not a Bahama Berry. It is a West Indian Cherry tree, Malpighia glabra. Bahama Berry is Nashia inaguensis and a totally different tree altogether.

Regards,

Carlos

Billy M. Rhodes

Member






Billy M. Rhodes

Member






---
Permissions in this forum:
You
cannot
reply to topics in this forum