Last edited by alex e on Mon Feb 22, 2010 1:52 pm; edited 1 time in total (Reason for editing : added dialogue)

alex e

Member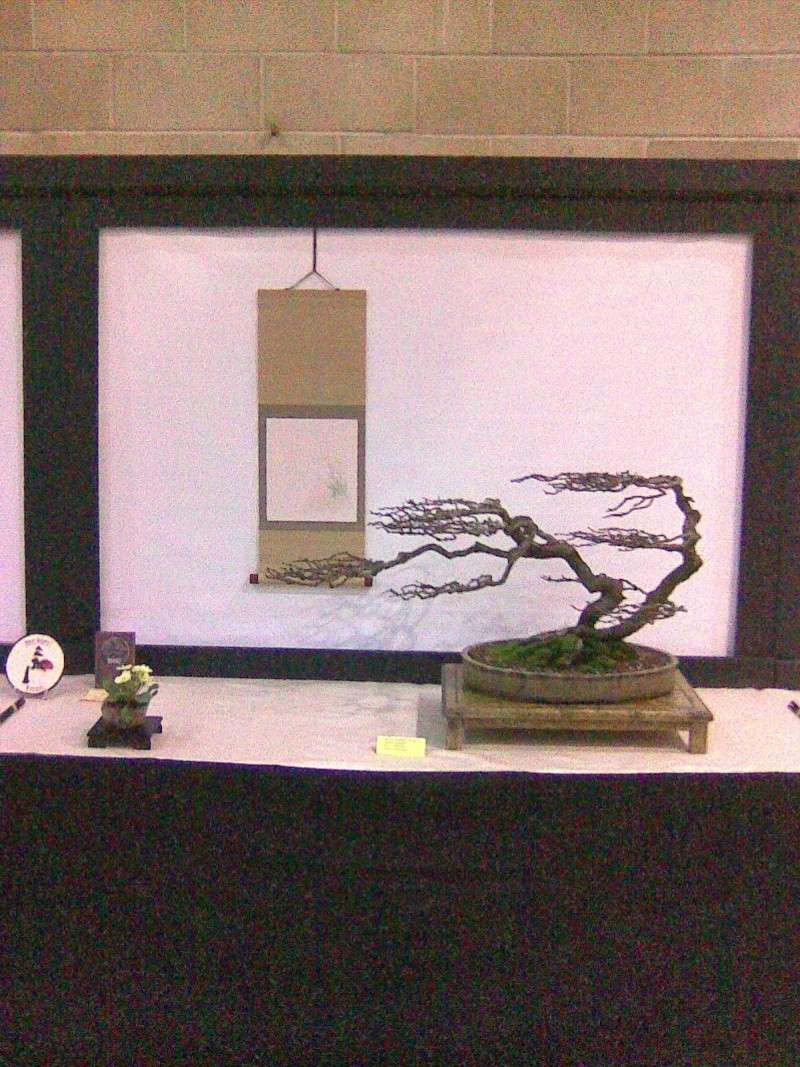 Alan Lewis,s Yamadori Hawthorn, with Erin Pot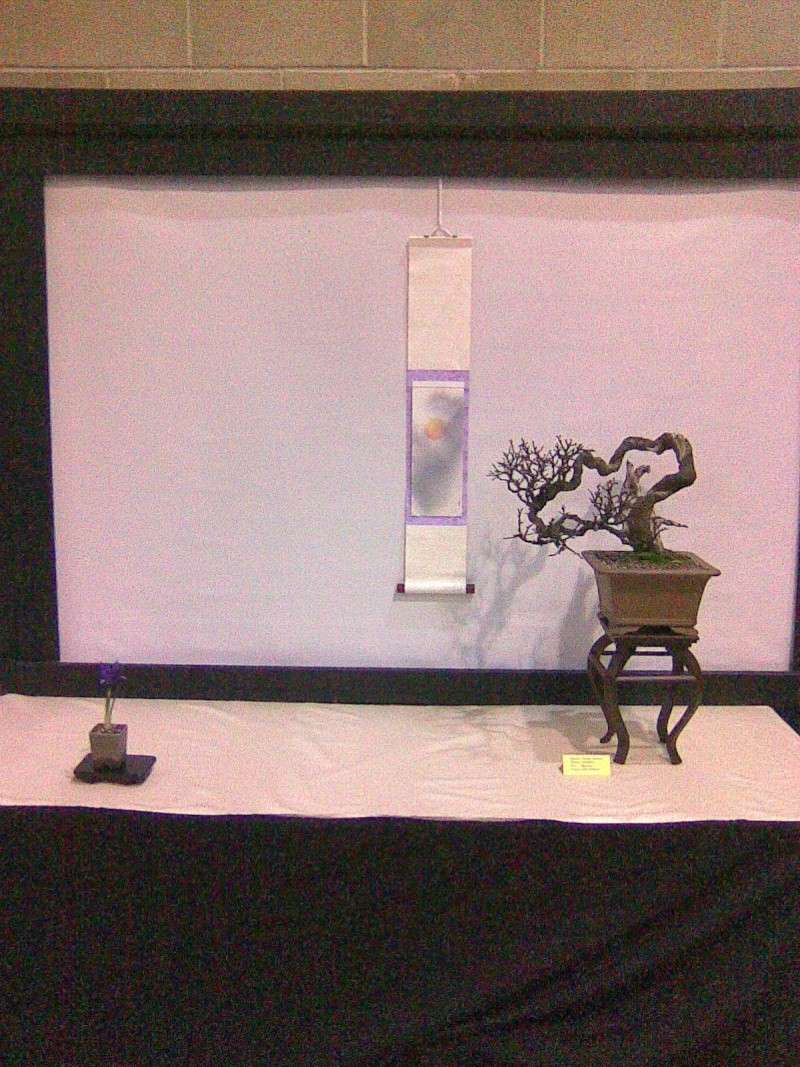 Alan Williams Yam
[img]
https://i.servimg.com/u/f60/14/90/52/22/image013[url=https://servimg.com/view/14905222/5][img]https://i.servimg.com/u/f60/14/90[url=https://servimg.com/view/14905222/6]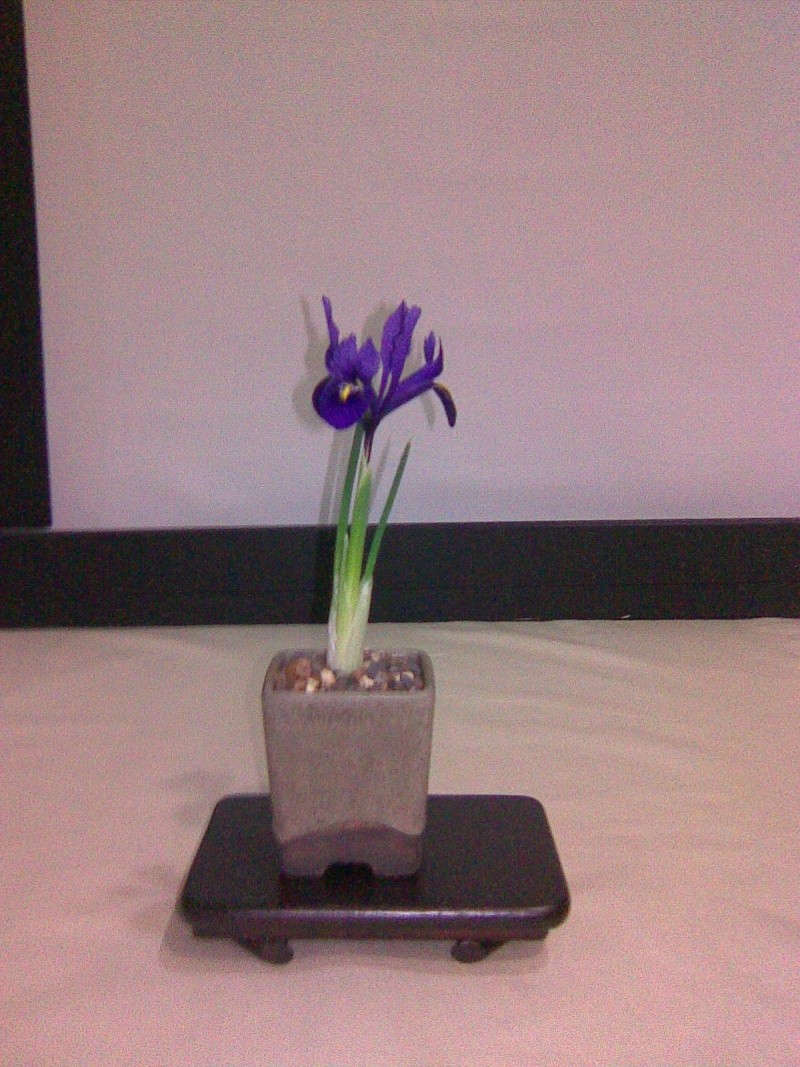 /52/22/image014.jpg[/img][/url].jpg[/img][/url]adori Blackthorn, Japanese Pot

alex e

Member





I love that windswept one.

Smithy

Member





Hi Smithy, thanks ! the owner is going to alter the Apex on the right hand
trunk, the consensus of opinion from our club members is that its a bit flat,
never the less it did turn a few heads at the show.

Alex

alex e

Member





I like the windswept too and I agree about the apex……..way too flat.

Fuzzy

Member





really like the literati sloe (3rd picture)
if it was my tree i would tip it 35 degrees to the left and have it cascading more,
and have a slightly larger table - it looked like its unbalanced
but the display was really nice - congratulations to all.

bigsteve

Member





Hi Alex.

Beautiful and impressive trees with a strong character. Congratulations.

Pavel

Pavel Slovák

Member





I also love the little Sloe, but agree the table is too small. Are you taking any of these to Bath?
Thanks Fuzzy,Big Steve,Pavel & Will for your kind remarks
I will pass them on to the owners of the trees,unfortunately no
Will by all accounts there has been a glut of trees put forward
for the J of B to the point as Dan told us a number of trees are
being pulled out
never the less I,ve no doubt its gonna be
a good one ,about ten of us are going from New Dawn hope
to meet up with some of you there
Alex

alex e

Member






Similar topics
---
Permissions in this forum:
You
cannot
reply to topics in this forum