Hello Everybody
This is a Thuja Occidentalis (degroot Spire). I am trying something new in styling all the smaller trunks upward. It has been loosely wired. All the foliage is coming off of these smaller trunks. Suggestions and guidance are very welcome.
This winter it has been drying out at the tips a lot. I lifted it from the pot and it was full old roots and soil. I thought that a light root trimming and new siol would do it good. I repotted it and I now going to let it gain strength this year.
I have seen trees like this in nature and hope that this style translates in this tree.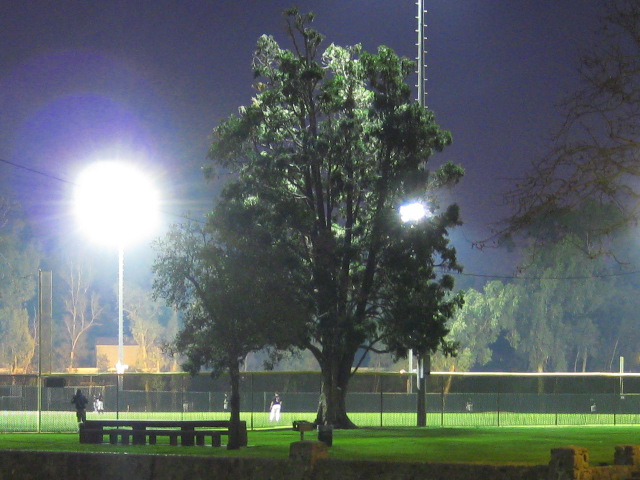 ydde72183

Member





The difficulty in styling a bonsai to look like a tree in nature is the tree in nature is full size and the bonsai is not. If you could shrink every element of the full size tree this style can work, however to make a bonsai you have to employ some rules of design in order to achieve a satisfying outcome - otherwise the tree looks unfinished and untidy. I call it selective compression, a concept used is several other fields. In addition, not every full size tree is artistic. The tree next to your baseball field, even though full size, looks very untidy. Then there is the problem of finding really small baseball players
However, first priority is to get your tree healthy again. It appears that the tree has been in that pot for quite some time.
I have never worked with this species but good soil and root prune probably was a good move.

Rob Kempinski

Member





I have tried to style this type of tree and they are quite tricky in just the way they grow and back bud. You cab get a fair result if they are grown as a group.

jamesransom

Member





Very nice nebari! This is an interesting species, not very common.

Thomas Urban

Member





Hi ydde72183, is there any update on this tree?

Thomas Urban

Member






Similar topics
---
Permissions in this forum:
You
cannot
reply to topics in this forum