I picked up this BRT about 6 weeks ago and was thinking that the leaves should open during daylight and close at night. However, they always remain closed, regardless of lighting. It's in a window and I have watered it every 3 days, but only when it is nearly dry. Liquid fertilizer was added this week. I've also started spraying it with a fine mist earlier this week. I'm in Michigan and we don't get much sun this time of year. The leaves don't seem to react at all to either full sun or shady days. There appears to be some very small new growth, nearly unchanged over the past few days. I'd like to keep it alive and see it thrive. What's the secret?  thanks in advance.
Jim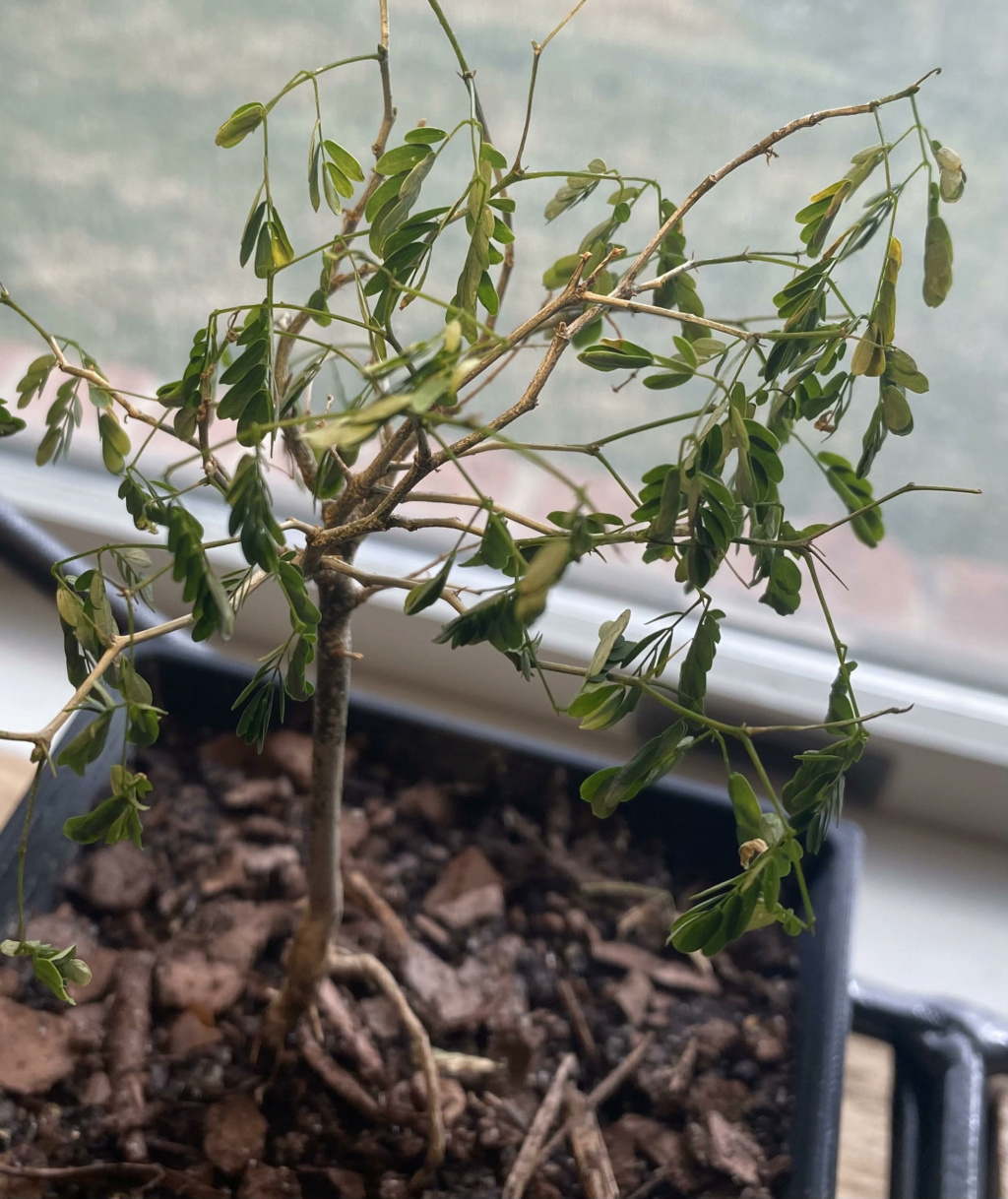 For anyone who may find this post later, I simply waited a few weeks. The leaves started opening each morning and I also see new growth. The 'answer' was to wait!

thanks
Brazilian raintrees love hot, humid and sunny weather!

John Quinn

Member






---
Permissions in this forum:
You
cannot
reply to topics in this forum