Hello all!
It has been a long time since I don't interact with the bonsai world, although I keep several trees. Last few years I didn't had time to practice and style and actually do bonsai on my plants. But this month I transplanted several plants and decided to get back into this forum, specially as a self incentive to get back into bonsiness (pardon the pun).
This is one of my Pink Jequtibás, or ''giant of the forest'' - a popular name believed to be the translation of the tupi indigenous name ''jequitibá'' (actually it is not correct). They occur in Atlantic Forest, can get up to 40-45m high and can have a massive trunk (worth googling it). Its one of my favorite trees.
I planted it from seed some 4-5 years ago. I plan to let it thicken its trunk and try to imitate a natural tree of this species, it will not be a classic style. The truth is I like the plant, the actual species, more than I do the art  
This is it in October 2017: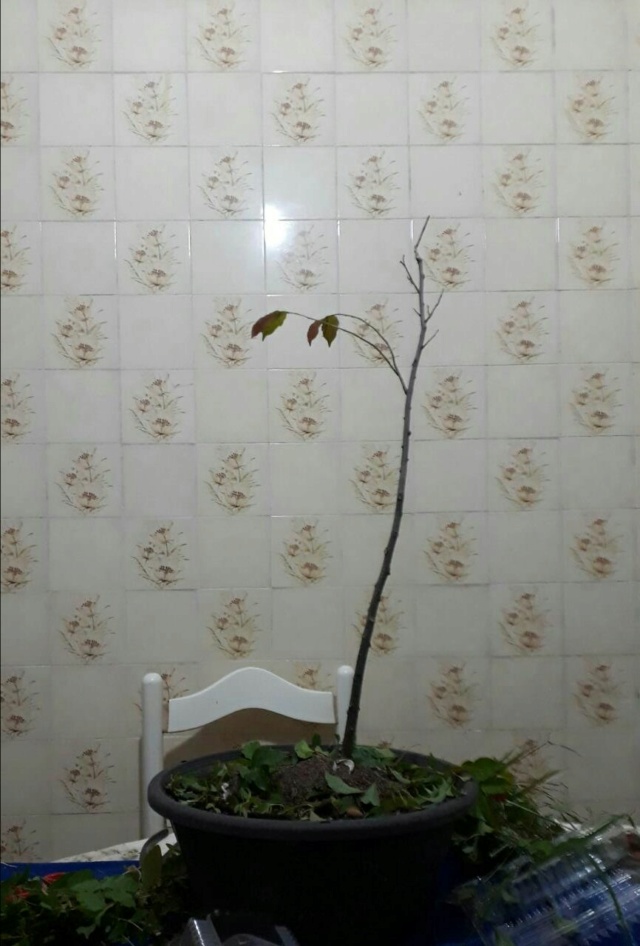 And few days ago, when I discovered a cool nebari and a bit of a swelling problem that hopefully will pass soon: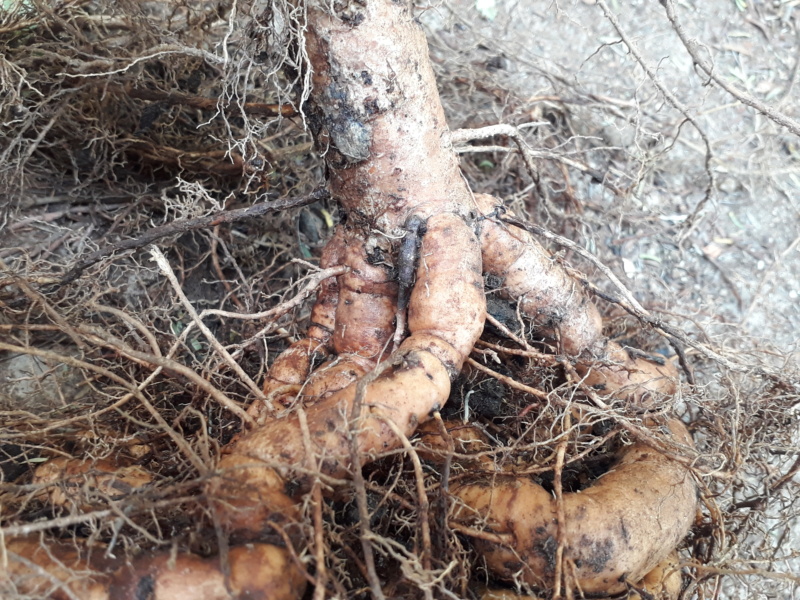 Planted: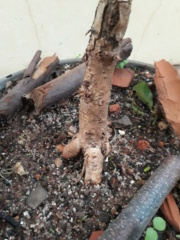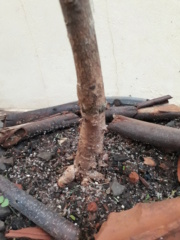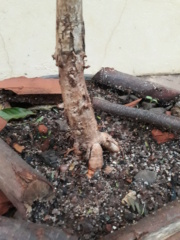 Overview: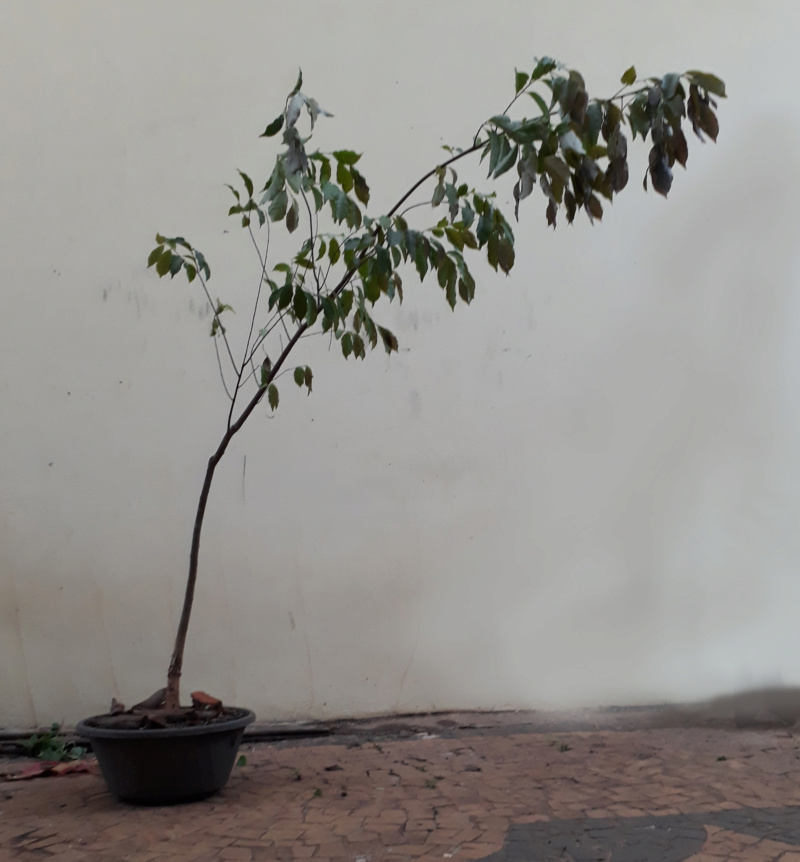 I will let it grow further. I'll keep this post updated, but there are lot of months to go.
Cheers from Brazil,
Victor.

Victorghirotto

Member






Similar topics
---
Permissions in this forum:
You
cannot
reply to topics in this forum