Hi Bonsai people,
My husband bought me a ficus retusa bonsai in the hope of piquing my interest in this living art. It certainly has  
I am aware that shop bought trees are limited, but I want to learn with what I have.
I am including some pics of my tree.
What I want to do is to cultivate the tree into a style resembling one of the the last two trees which I have posted.
Can you advise me also on the following on general pruning things??
-From reading it has been suggested that there should be roughly max four nodes to every twig, and two twigs to every branch to make the tree compacted? Is this true?
* If so what do I do with those branches that have a long branchy bit before the nodes begin? They look a bit ungainly no?
* Also the crown is very crowded with a bunch of twigs packed in tightly with alot of leaves, too many leaves? Too many twigs?
*Finally it has a big old pot, should it not be in a shallower one?? Is it possible to transfer it and moderate the rooting system or is it too late??
Many thanks for reading and any replies to my beginner queries would make me really happy.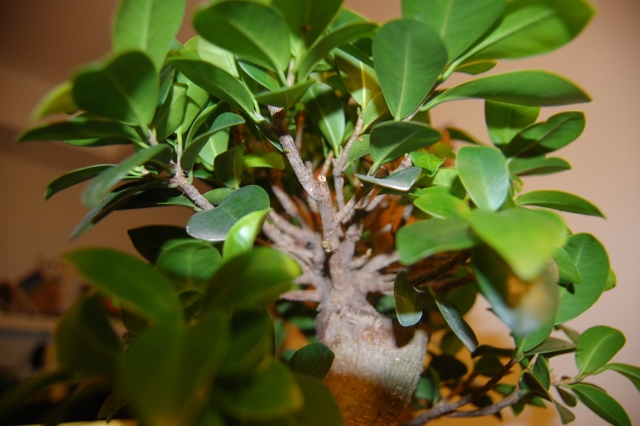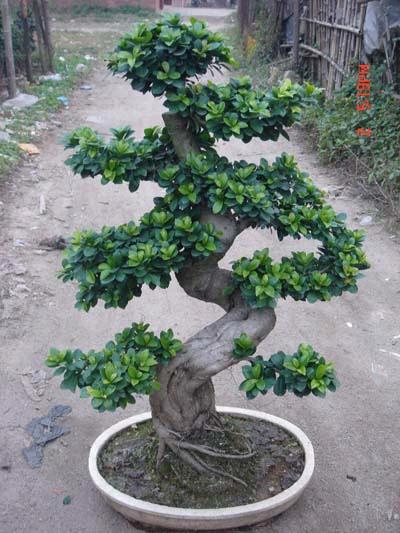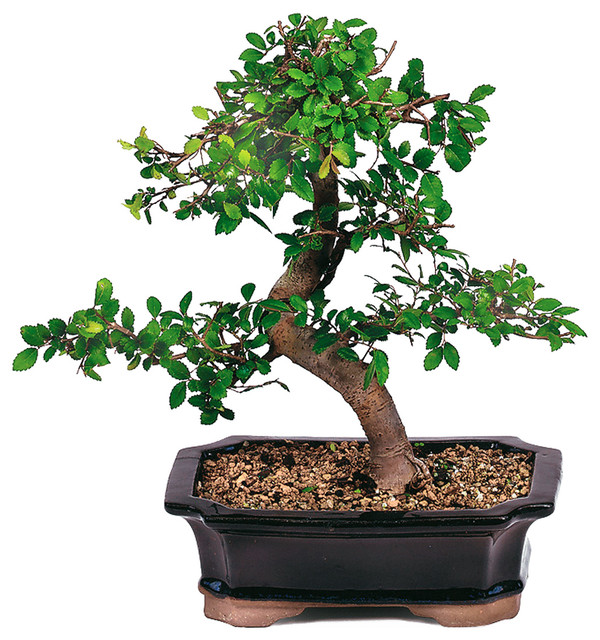 Last edited by Phoebev on Wed Apr 02, 2014 7:48 pm; edited 3 times in total
Hi.
You don't need to shrink your images as the system does that for you. Have you read the tutorial? If not, you can get it by clicking
HERE
Not sure what you mean when you say you've already posted in tropicals.

fiona

Member





She posted at Bonsai Nut.

JimLewis

Member





Yes sorry I did not edit that out, but I did not get any feedback there : ( hoping I can here.
Maybe you could further help us by telling us what your average summer and average winter temperatures are over there in Norway, and some details about rainfall in your area will help too.  I'd be almost prepared to bet that most of those on IBCwho grow ficus  live in more tropical climates and so will, I should imagine, have a totally different growing environment.  I think you may be looking at keeping this indoors for long periods of the year, and possibly even using grow lights, but we will know better when you give us some more information.

What are the trees in the last two images?

fiona

Member






Similar topics
---
Permissions in this forum:
You
cannot
reply to topics in this forum