here's a piece of pear tree root i used to build a cascade.
as you can see there is a stone embedded in it. I really like this detail
so, this tree was collected in 2009, then placed in this pot in 2011. it grew freely for 2 years and built these branches. I expected them to ramify, but it seems quite tricky...
anyway. this is the first styling on this tree. it's been done almost a year ago. since then I removed part of the wires, kept some. modified a bit the orientation of some branches... but I unfortunately do not have pictures of it right now %) will have to wait for this evening...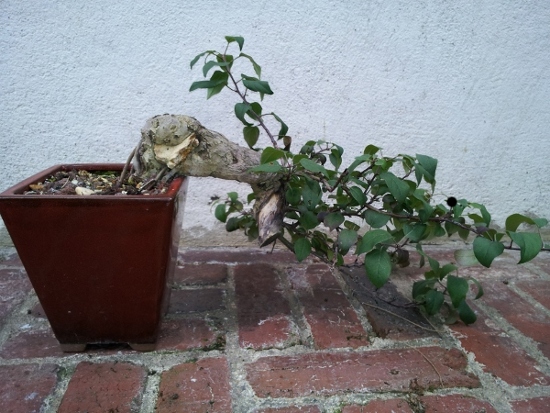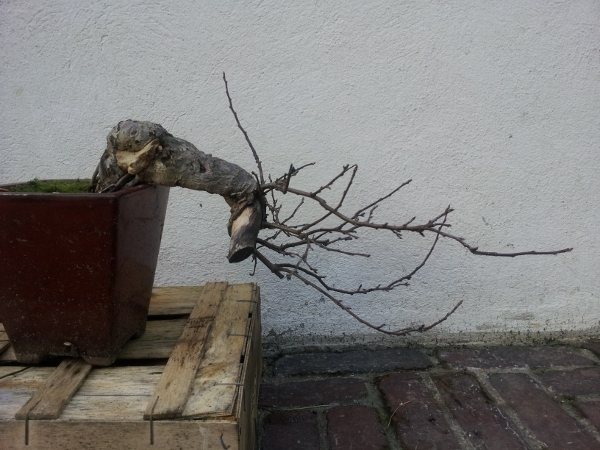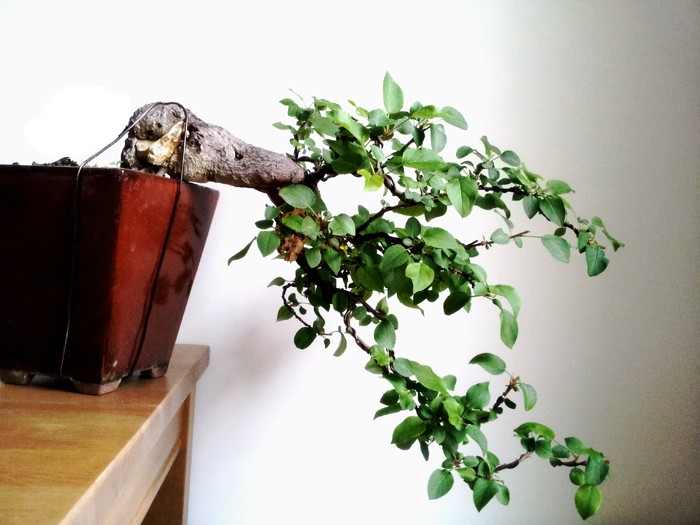 this year it has also been repoted. so there is no need for these outside wires holding the tree. i've organised it better...

Similar topics
---
Permissions in this forum:
You
cannot
reply to topics in this forum