I want to share some of my trees. Styling suggestions are welcome!
I realize these aren't the best pictures, backgrounds, etc.
My Eleagnus (Russian Olive, yamadori) I collected this tree from an old homestead approx 10 years ago. It was run over by a tractor and left to grow prostrate,in an overgrown field. I almost lost it to bores and a wicked hail storm. Est age 50 years. Approx.15 inches tall, 20 inches wide.
Trident Maple, a gift from a dear friend who passed on two years ago.
Approx 16 inches tall.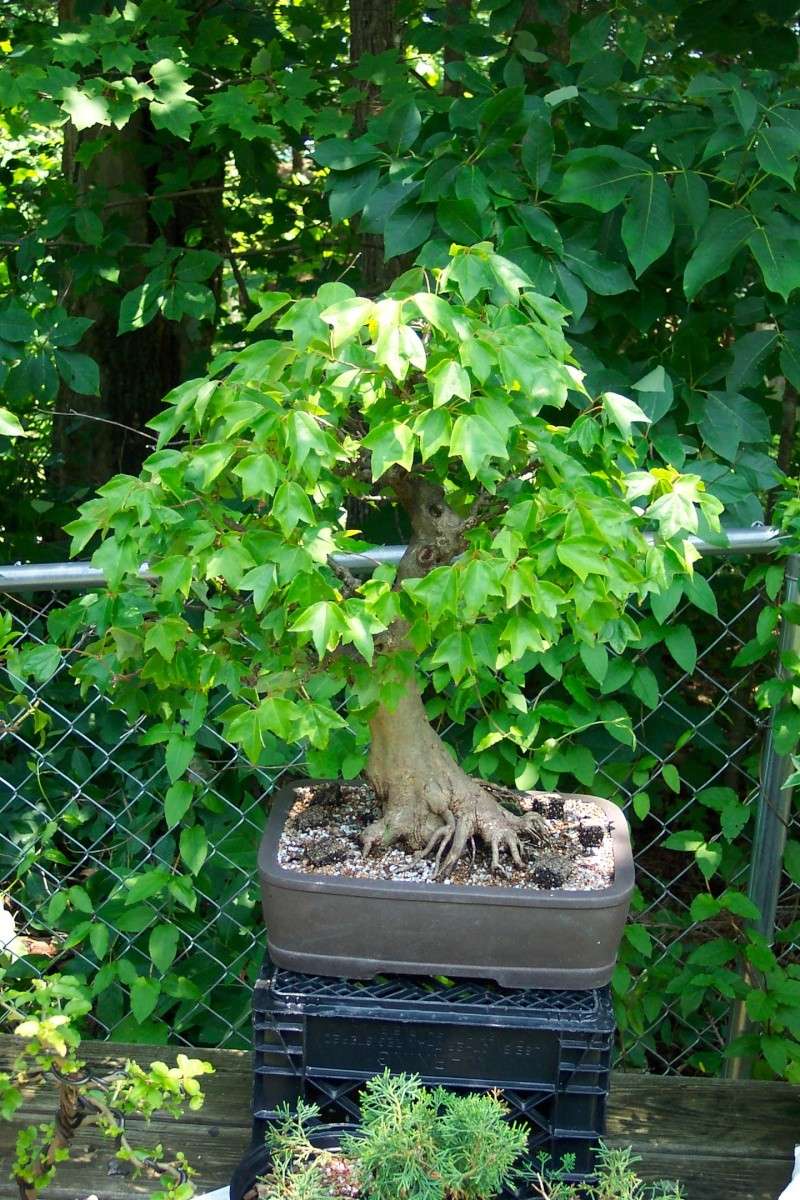 A Lace bark Chinese Elm I recently won at the PBA Auction. I'm not sure where to go with it. The pot is a very old Chinese pot. Tree is about 32 inches tall. I wired down many secondary branches.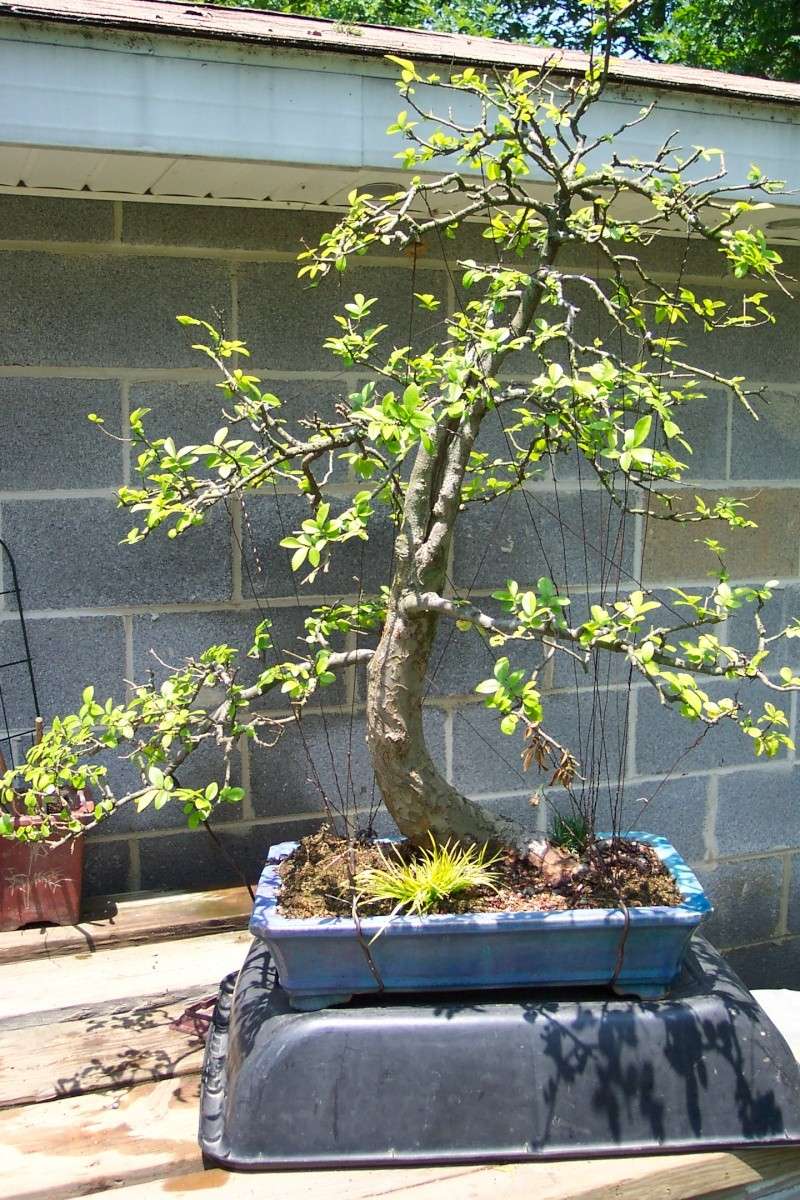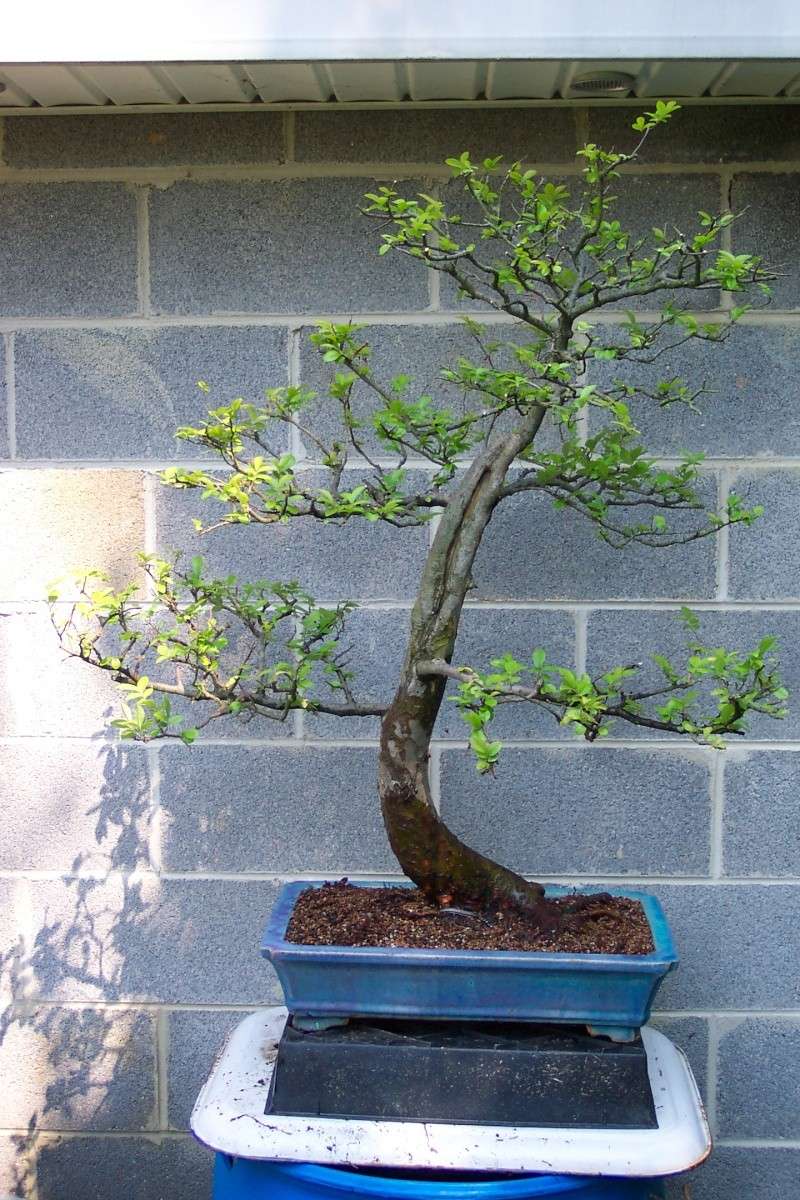 A collected Titi or Leatherwood (Cyrilla) from Louisianna (from my friend who collected it in 2001) I hollowed out the rotted woodand am working on lowering the knarly branches. Approx 24 inches tall. I'm working on ramification now.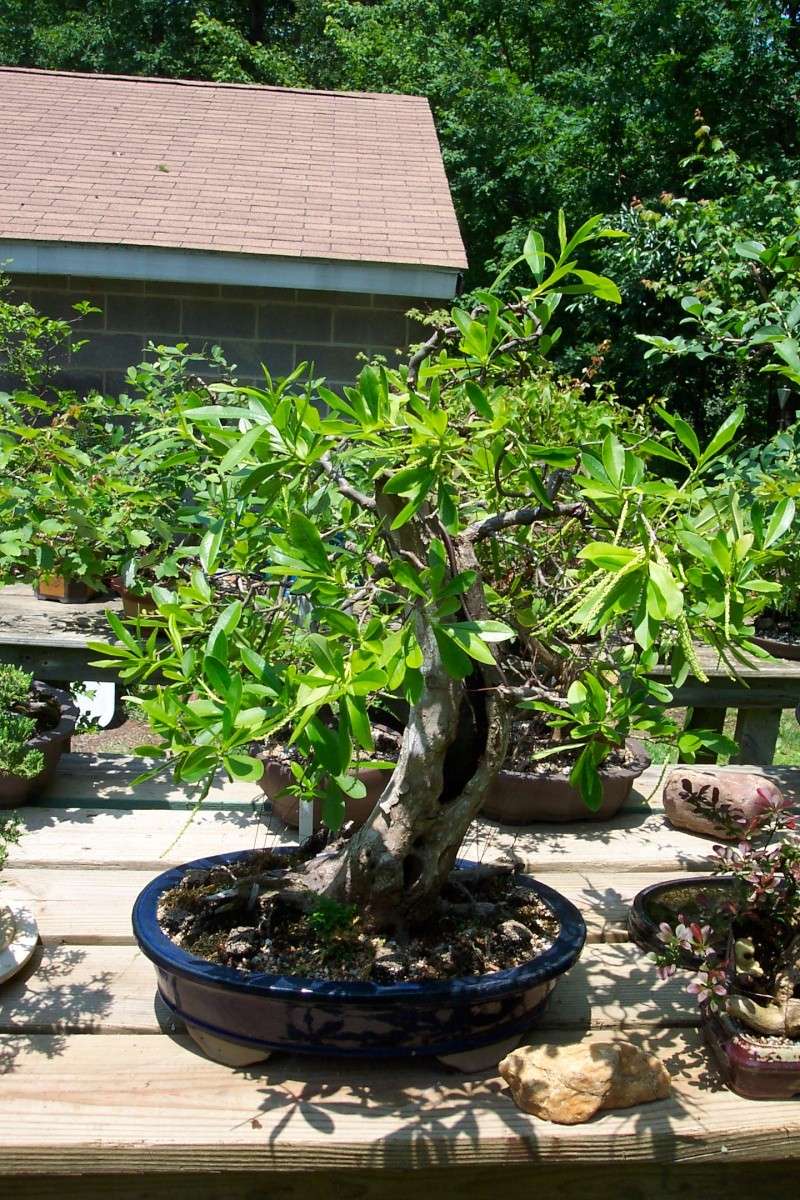 A collected orchard Pear (Pyrus) from PBA Auction. Approx 24 inches tall. Age over 25 years old (guess).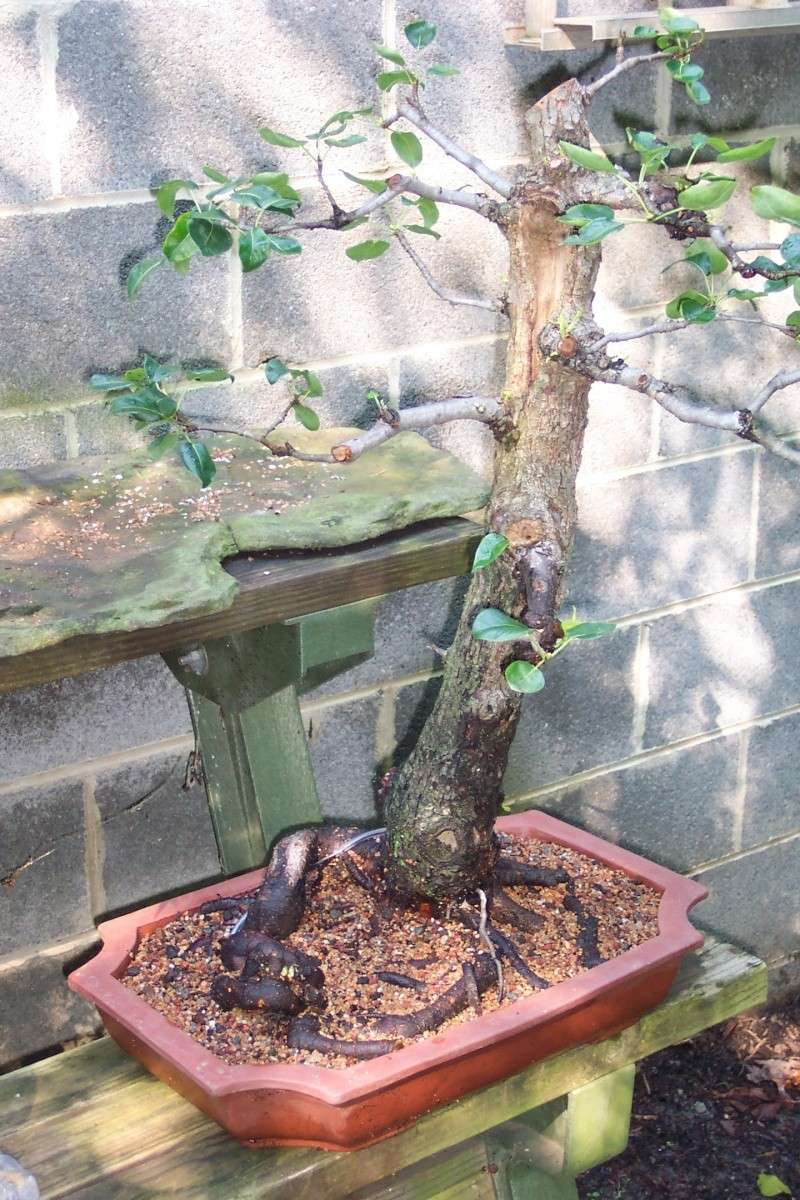 Hinoki Cypress Approx 32 inches tall. From nursery material.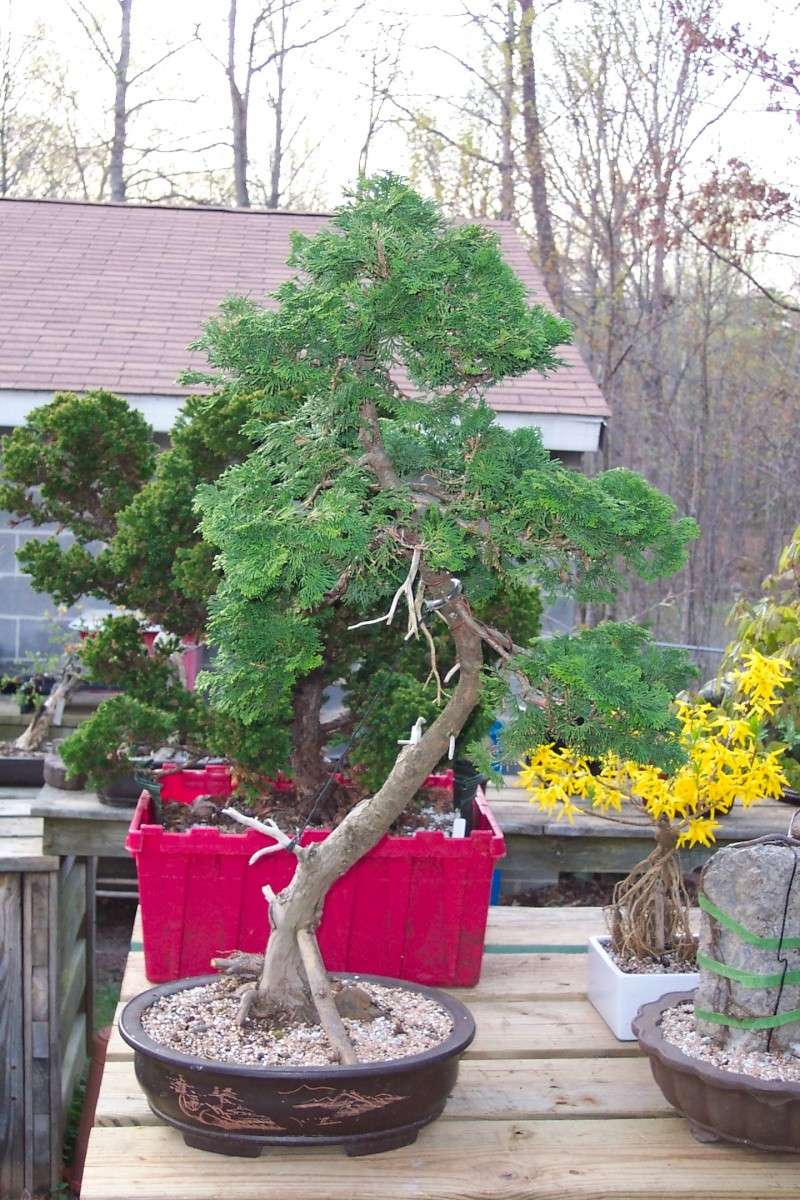 A collected Red Maple (Acer Rubrum) I hollowed out the rotted trunk and am working on ramification. I plan to tone down the inside of the hollow.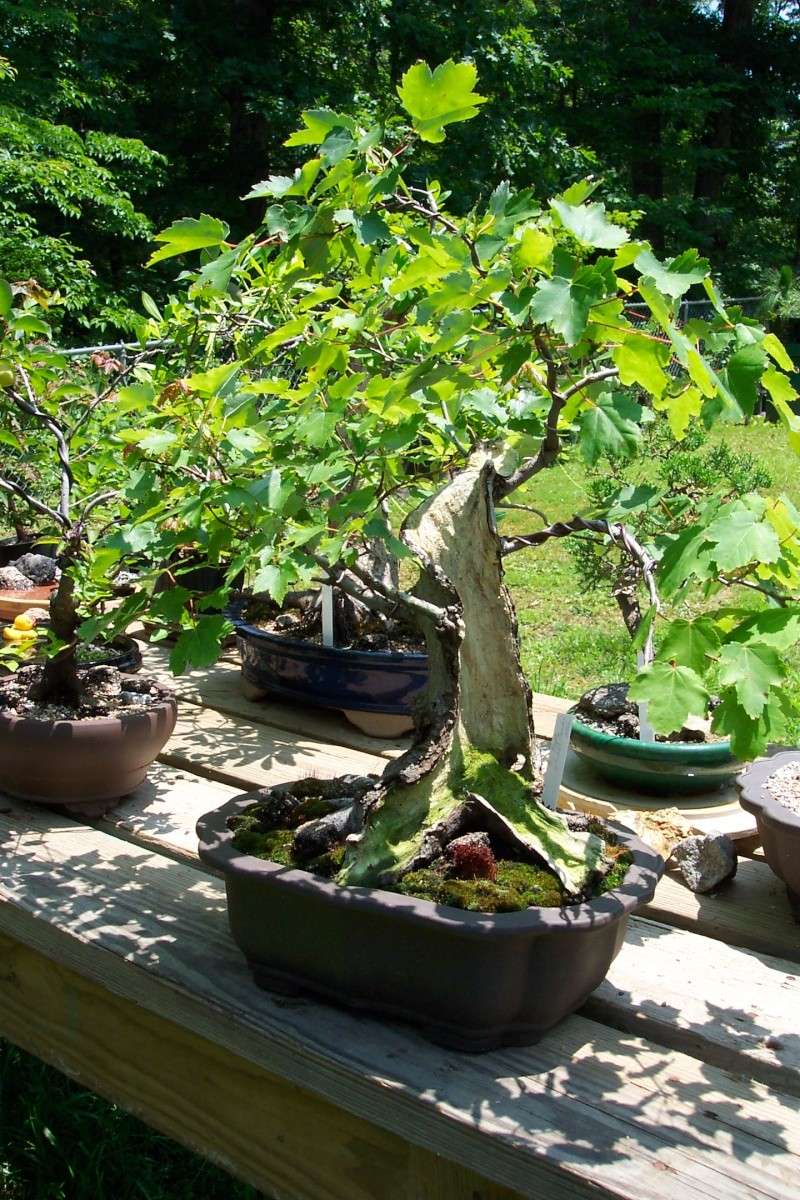 Last edited by Todd Ellis on Sat Jun 19, 2010 4:28 pm; edited 2 times in total (Reason for editing : cut and paste for new post)

Todd Ellis

Member






---
Permissions in this forum:
You
cannot
reply to topics in this forum