Hello guys
Dug this pine four years ago, i have no clue as to which species of pine it is. If anyone can help me identify this pine, i would be grateful. during the four years i rubbed off some buds on the trunk, because it continually keeps back budding EVERYWHERE!! I did some minor pruning to get some shape to it and wired it once last autumn(ZA March - May). Its extremely vigorous, so much so that i did not give it any fertilizer at all. It's due for a re-pot come spring, i hope to curb its vigor by putting it into a shallower container. i plan to train it into a tall informal upright, but again any comments/ideas are welcome, even if you want to advise another style....

some info for identification:
- three needles per packet
- needles are about 13 cm(5") long
- mature needles are light lime green
- it back buds readily on old wood
- juvenile needles are bluish green
- young branches form a kind of bulge against the trunk
thanx in advance
yukishiro
for scale: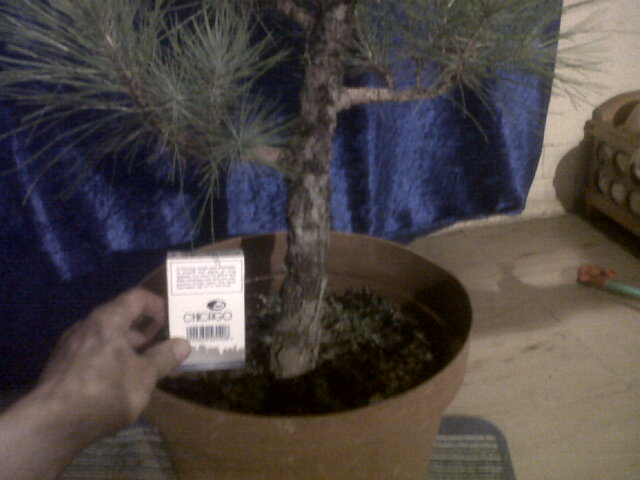 four sides: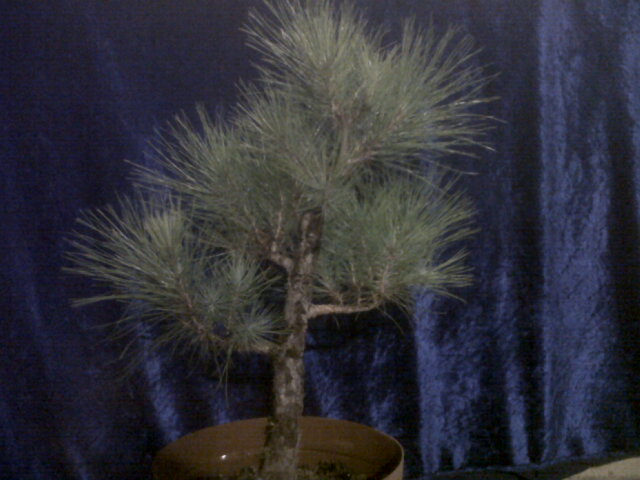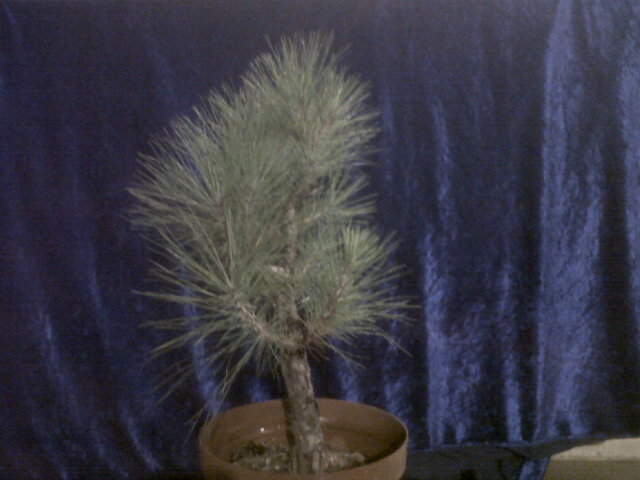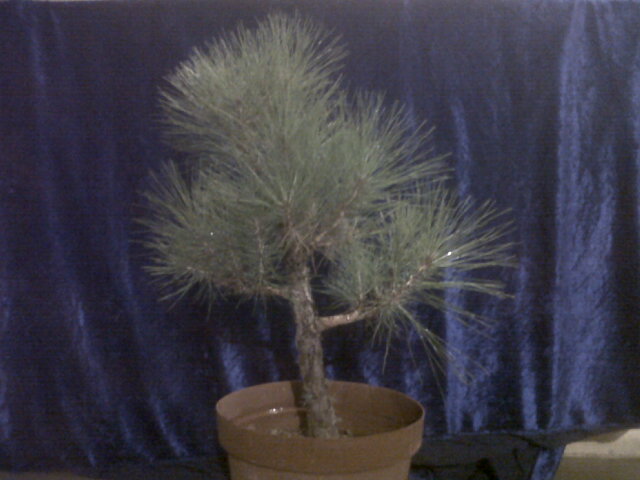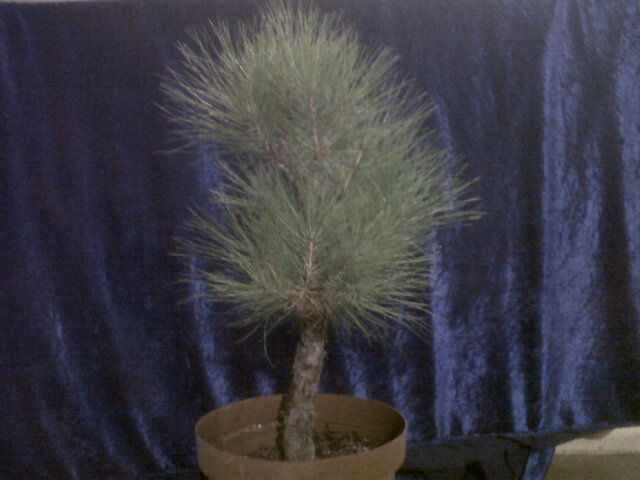 YukiShiro

Member





Since pines aren't native to your part of the world, this is probably Loblolly pine, Pinus taeda. For some reason, it has been imported by southern hemisphere countries.

It is marginally useful as bonsai. Needles reduce a bit, so if you grow a 3-foot or larger bonsai, it may look OK.
_________________
Jim Lewis - lewisjk@windstream.net - Western NC - People, when Columbus discovered this country, it was plumb full of nuts and berries. And I'm right here to tell you the berries are just about all gone. Uncle Dave Macon, old-time country musician

JimLewis

Member





thanks for posting Snow white


dick benbow

Member






---
Permissions in this forum:
You
cannot
reply to topics in this forum