I'd like to share with you one of my first repotting of this season, a shohin olive tree (ullastre). It's the first bonsai pot from three years of training.
It is a pity that the photograph uploading system is not as simple as it was with the old forum.
I hope this does not reduce participation.
I hope you like it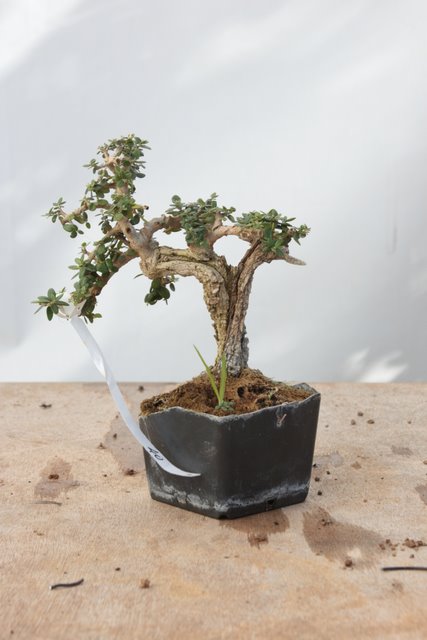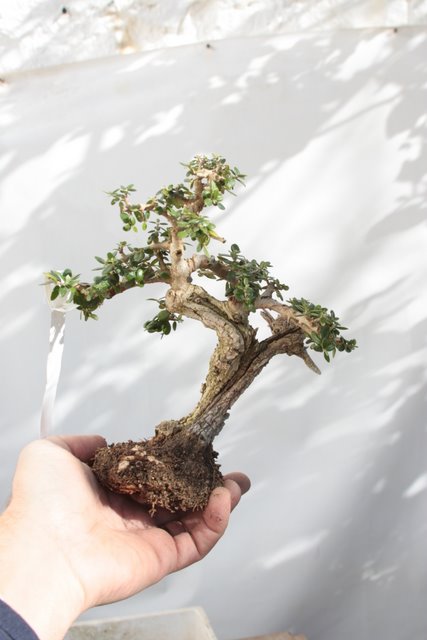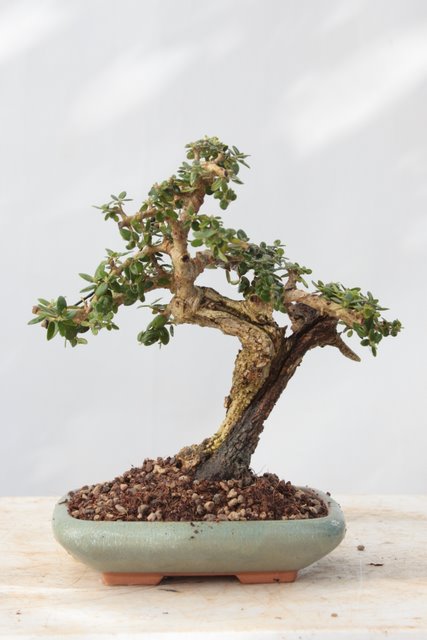 So, I'm very pleased that IBC has returned.
My congratulations for the work done
---
Antoni Payeras
Escola de Bonsai Menorca

Antoni Payeras

Member





Hi Antoni
I love olives as do you. One of my favorite species to work on.
I took the liberty of doing a virtual using your shohin olive, trying to imagine how it may look in about 2 years.
Mike
I've posted images on many forums. Never had the trouble I'm having here.
Later: Kevin showed me how to make it work. Thanks Kevin.
Last edited by mike page on Sun Jan 25, 2009 8:47 pm; edited 11 times in total (Reason for editing : image failure)

mike page

Member





Sorry Mike,
I can't see your virtual.
I see only ¼ of your image.
I don't know if it's me or your image.

Antoni Payeras

Member





Hi Antoni, interests me very well prepared death wood for Olives
- here you can insert any photo from your bonsai, pleace - details?
thank you
...very lovely shohin

Erik Križovenský

Member






mike page

Member





Hi Erik
I don't give any special care to the olive wood, just cleaning (plastic brush or dust blaster), and some jin fluid. Our most important tool to preserve the wood is our sun
It is a shame that we have lost the old galleries at the IBC, because there were some god examples of olive wood works
In the following link you can see some of my works in olives, there is only "before" and "after" photographs, but you can see some o my wood work.
Bonsai Olives, before and after

Antoni Payeras

Member






Similar topics
---
Permissions in this forum:
You
cannot
reply to topics in this forum