Time is running out for people in the United States to submit photos of their finest bonsai for the selection process for the 3rd US National Bonsai Exhibition. This is the premier and highest level bonsai exhibition in the United States according to Kinbon Japanese bonsai magazine and will be held on June 9-10, 2012 in Rochester, New York.
Bonsai which are selected will be displayed among the more than 200 beautiful masterpiece bonsai in the US National Bonsai Exhibition carefully chosen from throughout the United States. Each bonsai will be professionally photographed and included in the upcoming Commemorative Album. People from across the globe will be able to appreciate the fine beauty of your bonsai.
Assistance can be provided to safely transport your prized bonsai to and from Rochester, New York. Professional bonsai artists Ryan Neil and Peter Warren will be driving a refrigerated truck from northern California and another truck from southern California is now being arranged. Please don't let the distance or transportation keep you from participating in this important event in the history of bonsai in the United States.
Each bonsai will be judged by three distinguished judges from Japan, Belgium and Puerto Rico. Over $5,000 cash prizes will be presented to the winners at the Award Banquet and Benefit Auction.
Please send me a photo (does not need to be a studio shot) of your bonsai for the selection process. The April 15th deadline is coming up quickly.
Everyone from around the world is invited to visit the 3rd US National Bonsai Exhibition to see the status of bonsai in the United States, plus enjoy the bonsai demonstrations by Yasuo Mitsuya (Japan) and Marc Noelanders (Belgium), Ikebana demonstrations by Professor Jerome Cushman and Chinese Brush Painting demonstrations by Dr. Alice Chen. Additionally the largest assembly of quality vendors from across the United States (from NY to CA) will bring their bonsai, pre-bonsai, containers, display tables, books, tools, wire and other supplies for sale. Admission is $15 daily or a weekend pass can be purchased for $20 before June 1st.
If you would like to support the growth, appreciation and improvement of the art, please consider a contribution to this worthwhile event and be part of creating the history of bonsai in the United States.
Please contact me for flyers and additional information or visit our web site where a short video can be enjoyed of the last US National Bonsai Exhibition at:
http://www.internationalbonsai.com/store/1708315/uploaded/2012_national_exhibition/index.html
Consider sharing the beauty of your bonsai with the world by participating in the 3rd US National Bonsai Exhibition.
Bill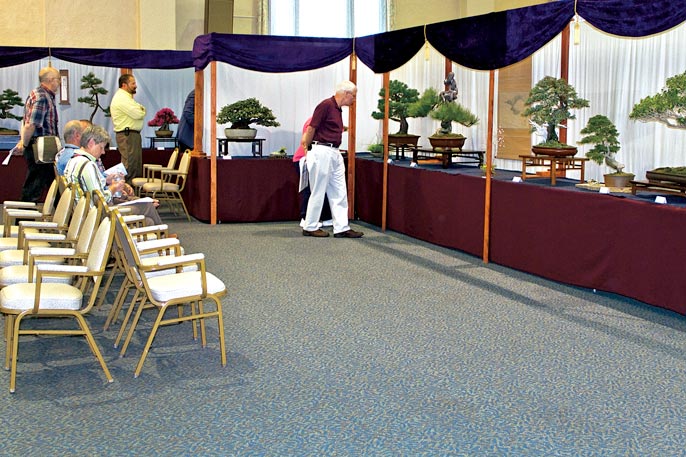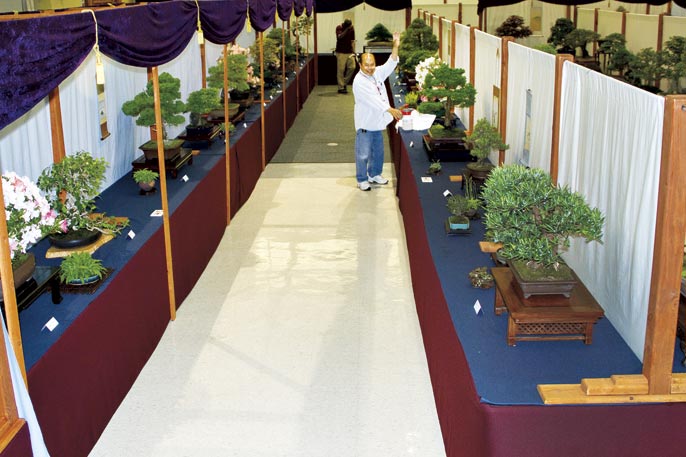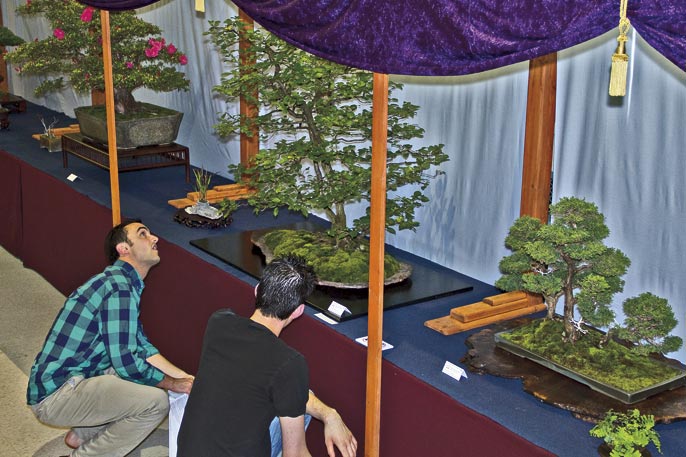 William N. Valavanis

Member





Just to update, this is our Ryuga Bonsai Tools Gift-set we will sponsor for the auction. We will sponsor 5 sets, each costs over USD 200.-
We are also sponsoring the OfBonsai Progressive Bonsai Styling Contest 2012 :
http://ofbonsai.org/Contest-detail/2012-ofbonsai-magazine-progressive-bonsai-styling-contest-sponsored-by-ryuga-bonsai-tools
Last edited by RYUGA on Tue Mar 27, 2012 7:11 am; edited 1 time in total (Reason for editing : mistype)

---
Permissions in this forum:
You
cannot
reply to topics in this forum