Hi all
In 2010 I was given this from Tony Tickel Yew. It has a very dominant dead wood. Unfortunately, it was almost completely separated from live parts.
Only at the bottom of the seam in one small section in the middle. When transplanting a tree, I drilled a hole into the dead wood. The two joined the long screw. But I was not satisfied. I was looking for better solutions. How to ensure a better connection of the dead with live parts. Random conversation with a friend in the auto service brought me to the idea. Apply two-component epoxy plasticine. Can be used on wood, metal and other materials. Great frost resistant, can be used in humid environments and in water. Plasticines I bought and made repairs. On the basis of tribe I created from plasticine wedge that is pushed into the folds inside dead wood.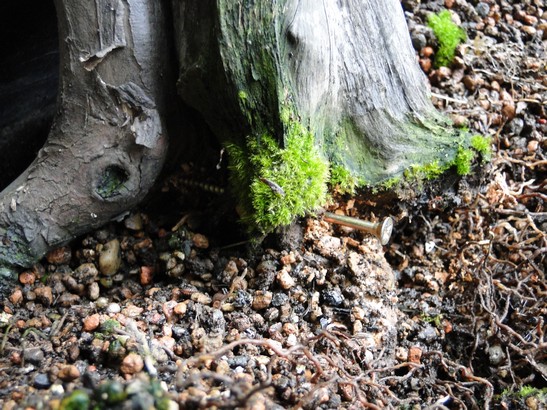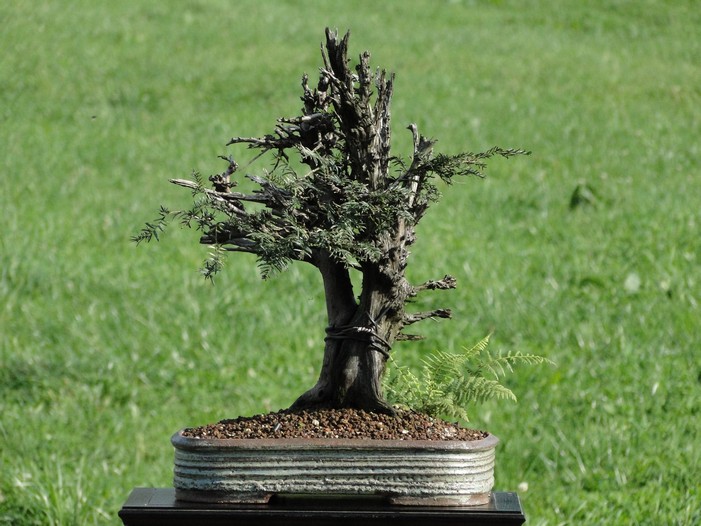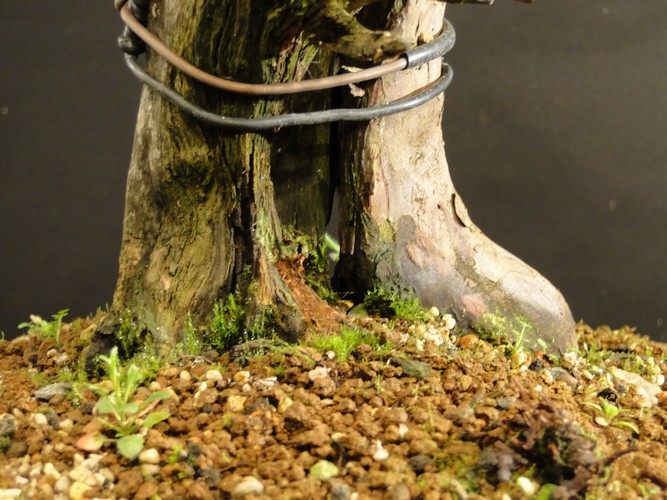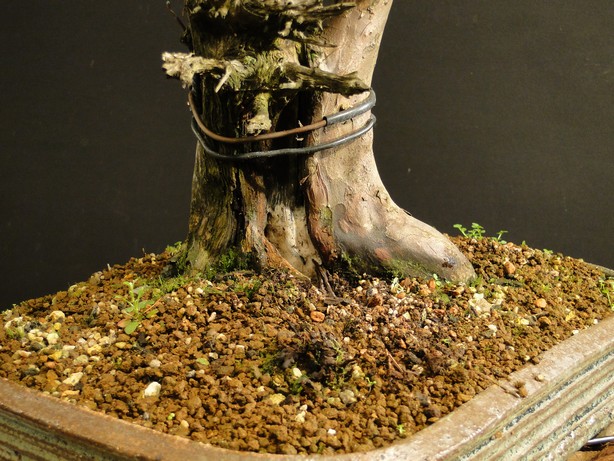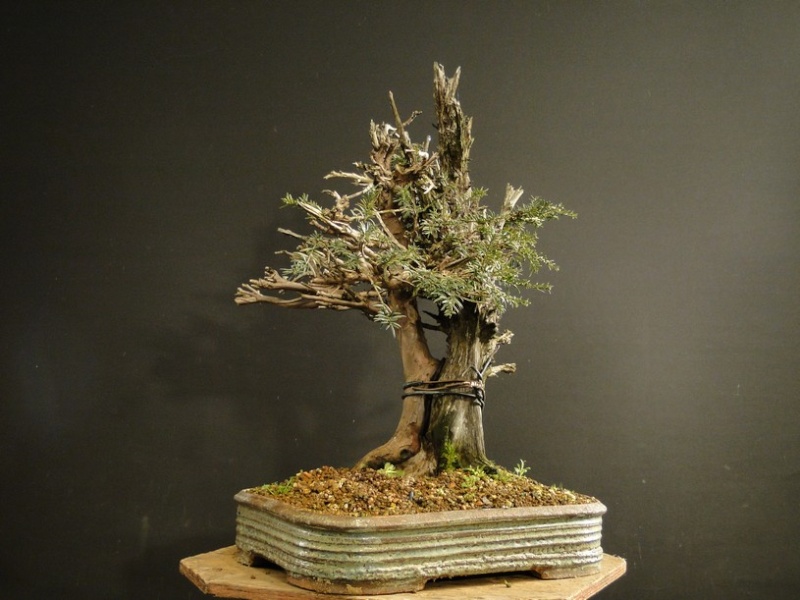 Gretings Pavel
more pict.:
http://www.bonsaivigi.cz/fotoalbum/galerie/taxus-baccata---yamadori----old-deadwood---2010/

Pavel Slovák

Member





Thats a tidy improvement to the effected trunk area nice one. With epoxy you can probably add some taxus timber material to deepen the colour of the finished surface.
good tip, i have a tanuki juniper that needs similar work

thanks Marcus

marcus watts

Member





Thank you Neil and Marcus.
I hope that a good tip that will help.
Gretings Pavel

Pavel Slovák

Member






Similar topics
---
Permissions in this forum:
You
cannot
reply to topics in this forum