Hi everyone, there is anyone can tell what sort of insect is this ....it actually look just like a very small red dot on the bark of a few trees that i`ve got, like oaks and hawthorns....when i say small i mean you cannot see whit a naked eye ....so i`ve used my camera....
Is it any dangerous for the health of the trees?
Thanks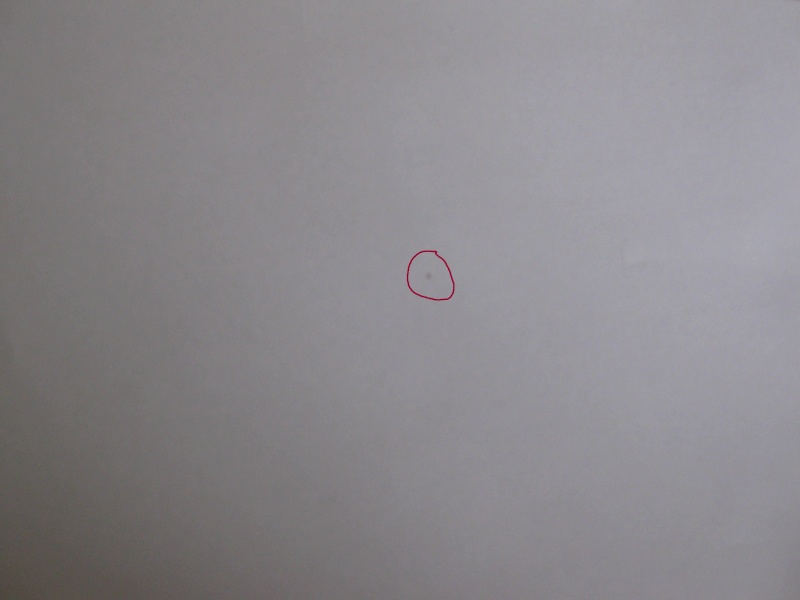 That`s Just a normal shot u can hardly see it
Machro shot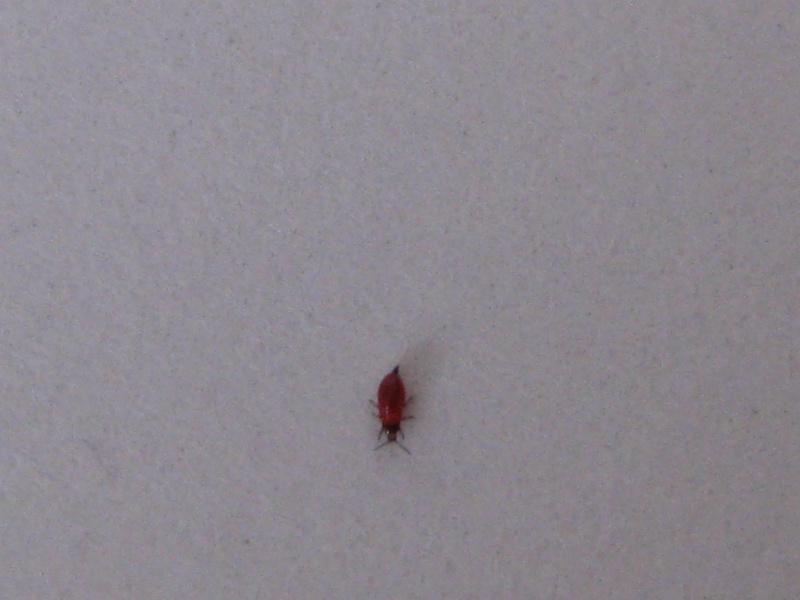 It looks nasty

LELE

Member





I can't help with this one, but maybe someone here can
http://www.ispot.org.uk/
I know, it's UK based but many bugs are widely travelled these days. You may be able to find a similar Aus service.

Kev Bailey

Admin





I can tell you what it isn't. Boxelder bugs are an inch long (2.54 cm).
Iris

bonsaisr

Member





This does bear some resemblance to a box elder bug nymph, though I don't think they are that small...plus, I don't know if they are found in Australia. It may be a related bug, though.

For the record, adult box elder bugs max out at about 1/2". We have 2 mature box elder trees near the house and every fall the bugs swarm all over the place. I could go outside right now and collect hundreds of them. They don't seem to bother the potted trees at all, other than being a nuisance.

Chris

coh

Member





Thanks for your reply guys....i`m pretty sure is not a boxhelder bug i believe it is way too small....back on searching! ;-)

LELE

Member





Curious about the size of the actual bug - is it the size of a poppy seed? Smaller, larger? How did you even find it? I've seen plenty of box elder bugs of all sizes, and their eggs as well. Even the eggs are plainly visible to the naked eye.

Chris

coh

Member






Similar topics
---
Permissions in this forum:
You
cannot
reply to topics in this forum