Hi All,
I'm having trouble with 2 of my Field Maples.
This one was attacked by Blackfly, I have sprayed it twice with a general pesticide (Bug Off) which has killed off all the Blackfly - I went over every leaf and twig a couple of days ago and removed all the dead bodies. The leaves still seem to be dying off though - should I be doing anything else?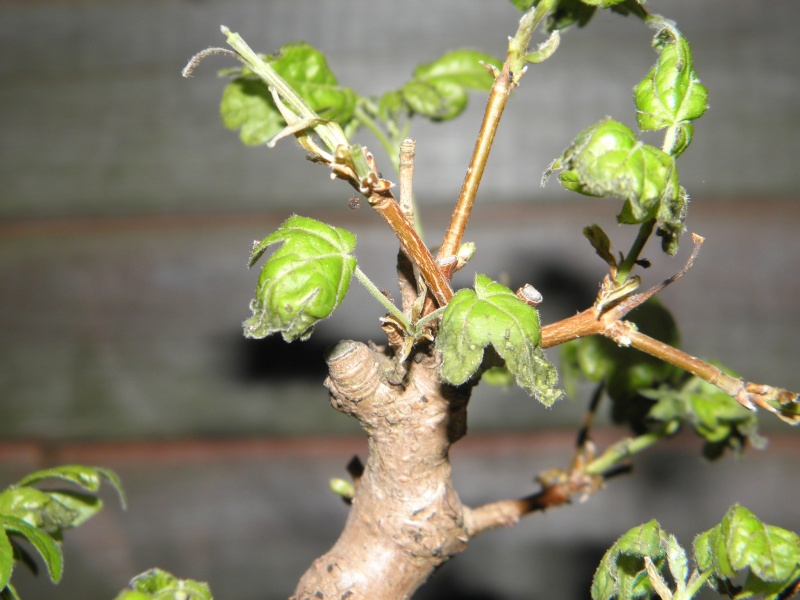 The second one hasn't had any Blackfly or any other visible bug attack, but again the leaves are dying off quickly. Tonight I noticed these spots on the leaves - any advice?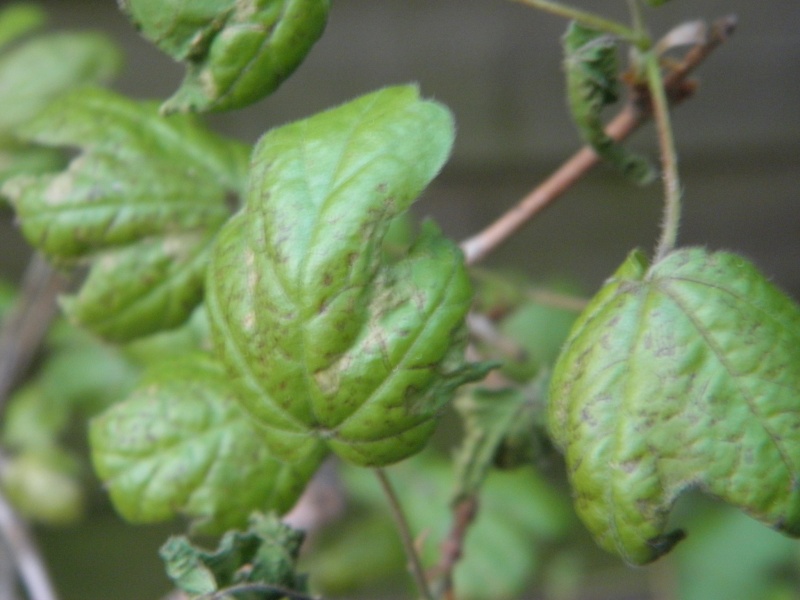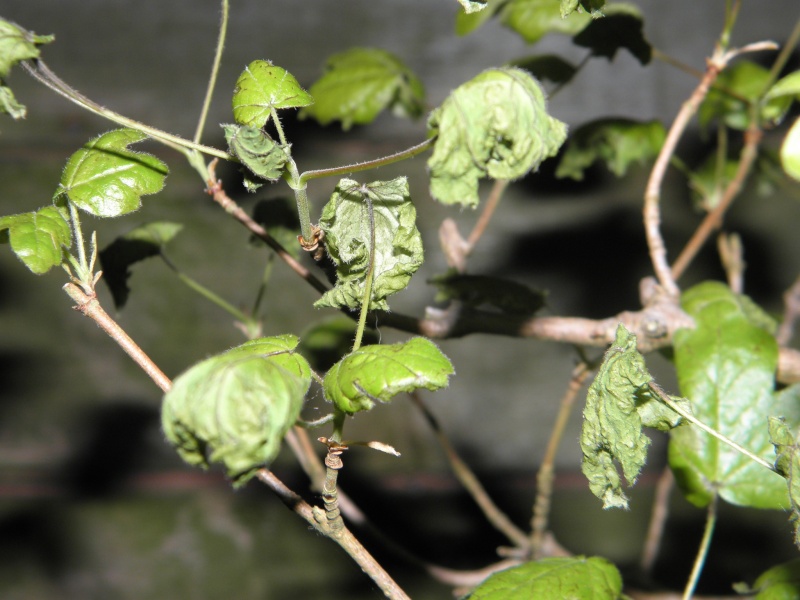 Any advice would be greatly appreciated. Thanks

Paul B (Scotland)

Member





Hi Paul,

I had exactly the same problem and I used t he same pesticide. My tree is now back in best of health.
I think your tree should be fine.

Hope you're well.

Regards,

Faisal

F. Waheedy

Member






Hey Faisal,

Nice to hear from you. I'm doing well - wish my trees were! 2 maples and a pine in sick bay just now!

I'm glad to hear your tree recovered - especially since you used the same pesticide I did.

Was your problem this year and how long before you noticed it recovering?

Thanks.

Paul

Paul B (Scotland)

Member





Only about a month ago, Paul. And on Friday I checked the tree and it's fine.
No signs of any damage to the leaves.

Regards

F. Waheedy

Member






Similar topics
---
Permissions in this forum:
You
cannot
reply to topics in this forum