Hi IBC.
just after 6 months since I planted this 12 inch tree in stump form. I styled the tree.
sometimes I just wrap the base of the material with rug if i want to see the roots development during the growing period.
almost cleared now...
after the first styling...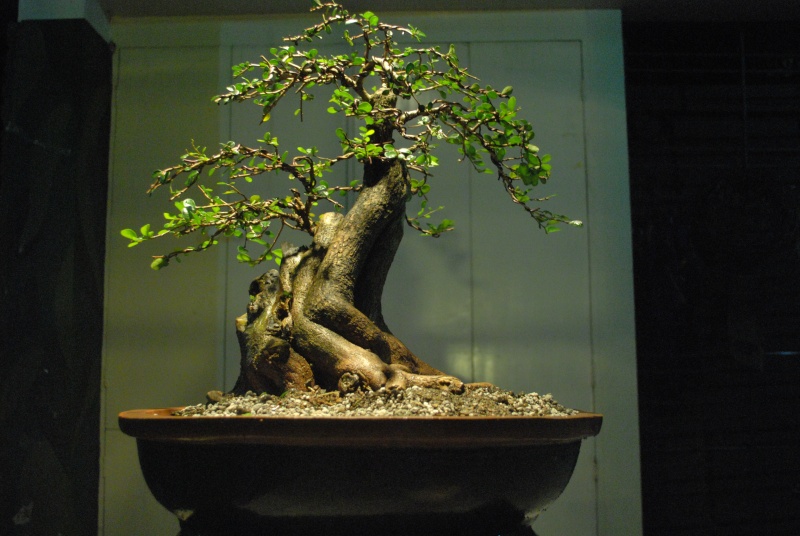 another angle...tapered right?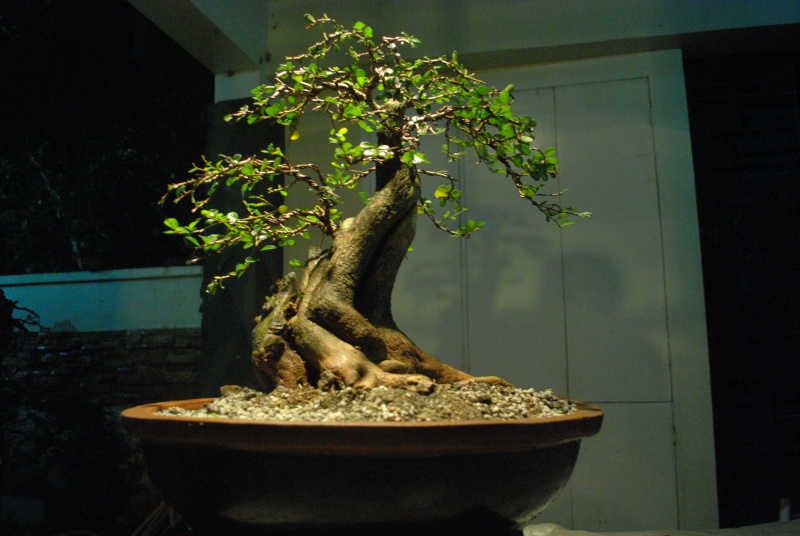 the nebari...I love the base of this tree.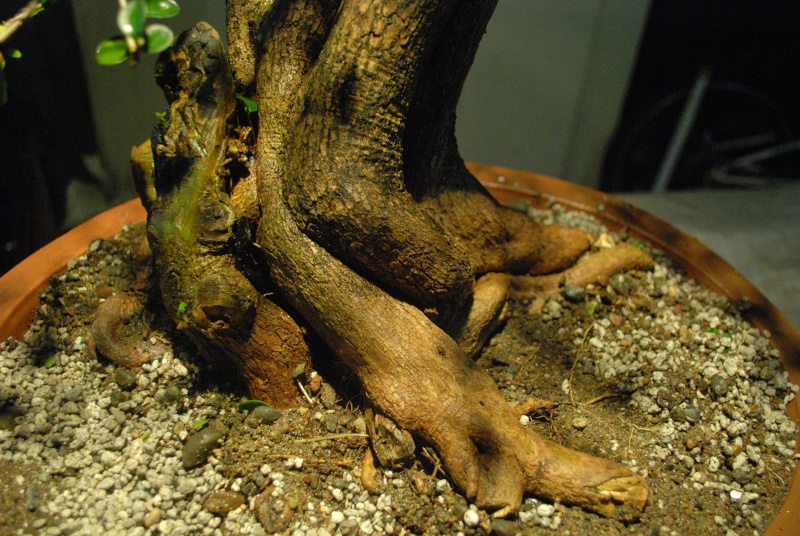 regards,
jun
Last edited by jun on Fri Oct 29, 2010 2:56 pm; edited 2 times in total
Very nice sir! What species is this?

Thanks,
PG
Great first styling Jun and good choice of front, getting the best out of the taper.
Philip,
thanks.
its murraya sp.
regards,
jun
thanks will.
i will still re arranged the branches and cut some more before I leave it alone again for another six months.
regards,
jun
I hope you don't mind me making a suggestion but I've noticed the top of your trees tend to weep like the lower branches do. Have you thought about raising up the higher branches?
...thats the branches il be cutting. i will cut almost 50% of the top and left branches...just wanted to see the future outline of the tree.

thanks Will.

---
Permissions in this forum:
You
cannot
reply to topics in this forum