Hi IBC friends.
this is one of my ficus concina(red leaf ficus). im fusing this tree to the rock for 10 months now.
when I have a tree with few roots in place where i wanted to have them...I prefer to use cloth over plastic wrap...for aireation purposes on the covered soil.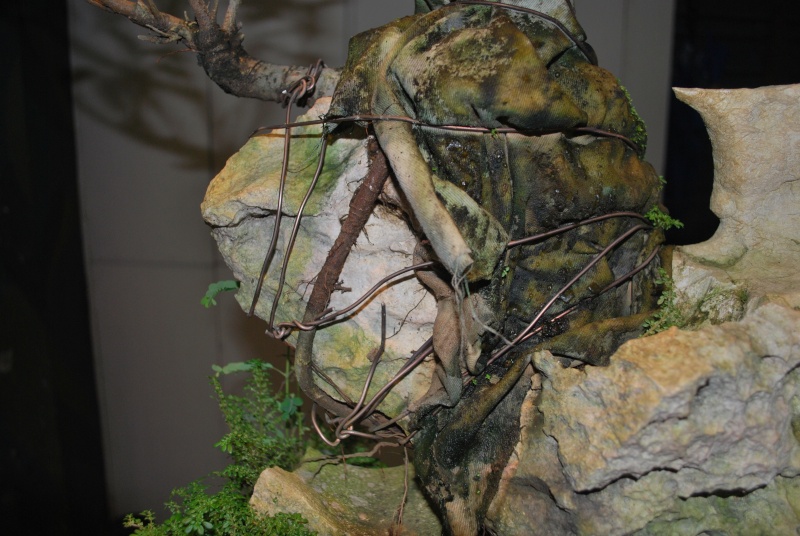 lot of roots now...these new roots are now ready for plastic wrap.
the tree would now get its nutrients from the soil medium in the pot. all soil on the rock will now be removed.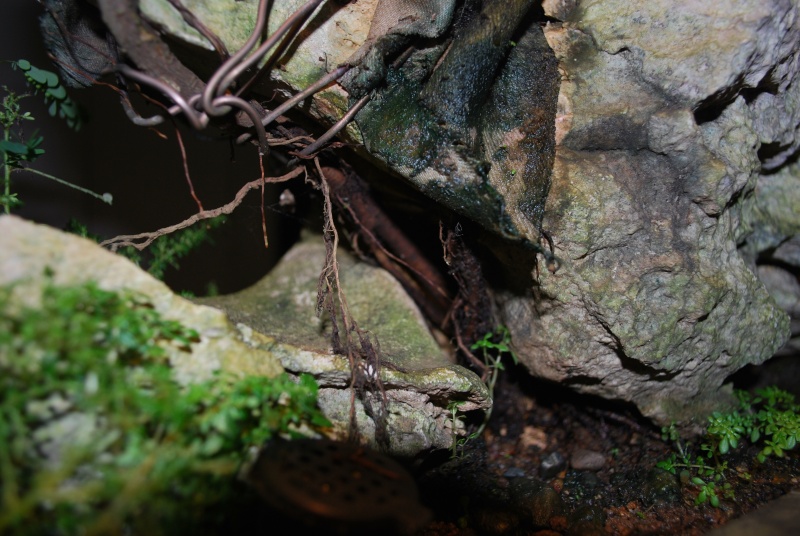 the tree can stand on its own over the rock with the fused roots clasping the rock
all wires were removed before any ugly marks due to wiring take effect.
the tree over the rock.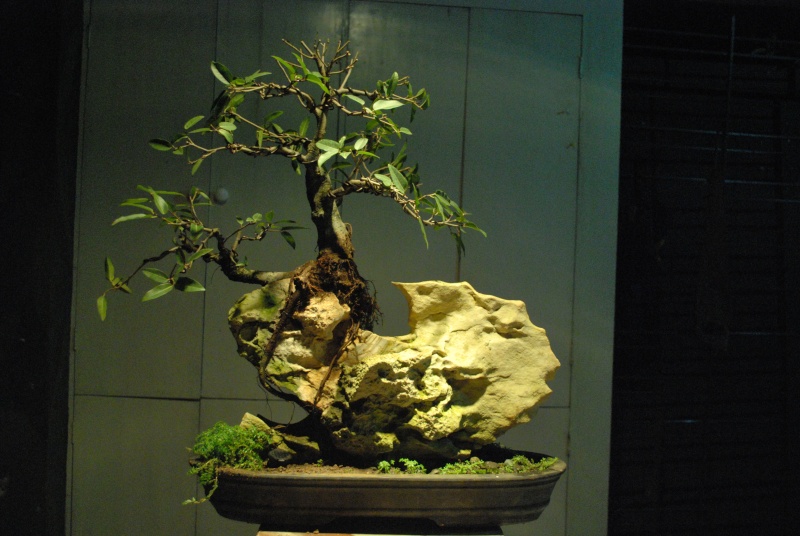 regards,
jun
I can't wait to see how you concrete the design.
Thanks for showing.
Khaimraj

Khaimraj Seepersad

Member





Khaimraj,
thanks.
I think I will let the tree decide for it self for this one. ficus roots goes where ever they want to go. as soon as the plastic wrap is on I cant tell the roots any more where to go. as for the canopy... I have a long time to decide for that.
for now Im satisfied with the roots clasping well the rock and new foundation for more roots were successful.
regards,
jun

Jerry Meislik

Member






Similar topics
---
Permissions in this forum:
You
cannot
reply to topics in this forum