Hi all,
I attach the pictures of the trees which I found 2 months ago and I need the style for this tree and I also don't know which one to be front face? and what to be called in the English?
Perhaps anyone could style them and give it the name, as attached
First View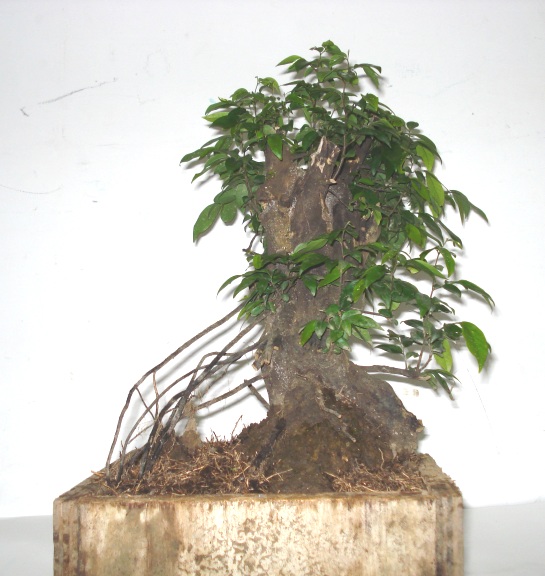 2nd View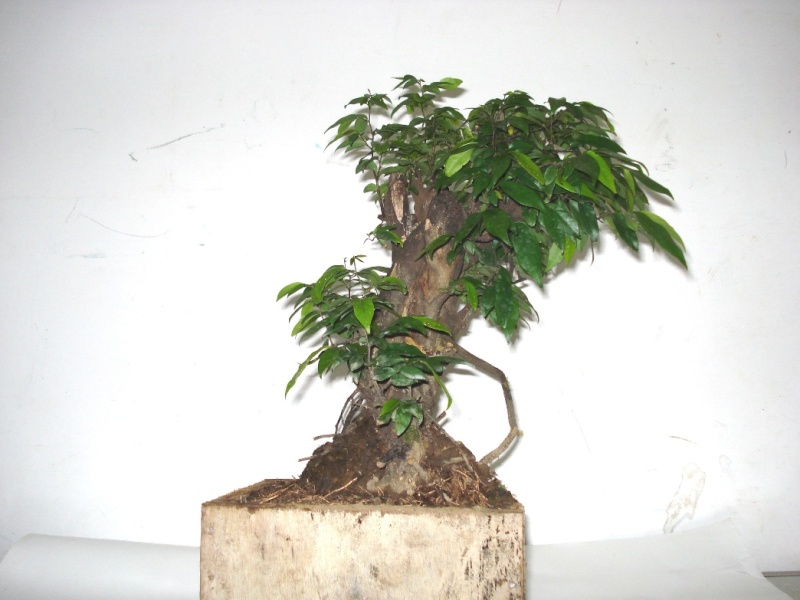 3rd view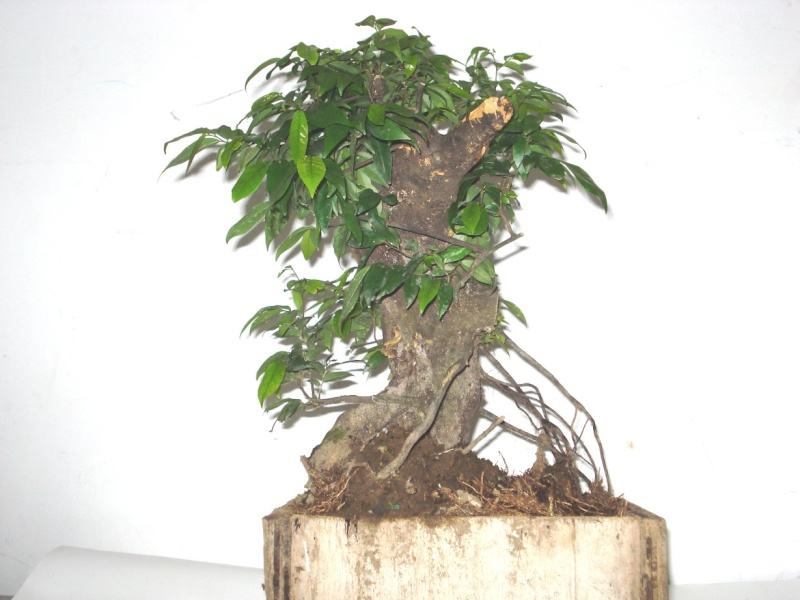 4th view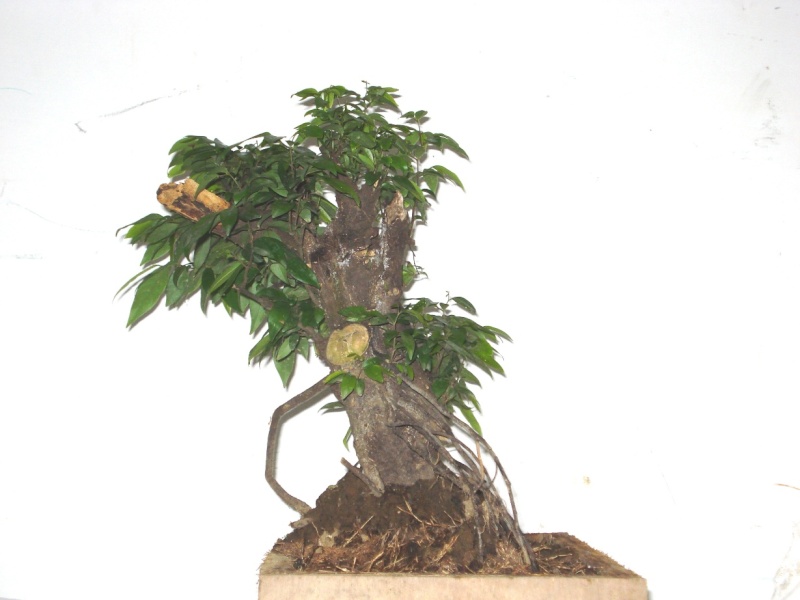 Thanks...
Mawardi Nur
Aceh

Mawardi Nur

Member





If you just collected this tree I would let it become aclimated in a pot culture for three years so it can gain some strength. Leave it alone and don't do anything to it until that time so is becomes established in a pot. After three years examine the tree out of the pot. Look first at the nebari, the roots at the base of the trunk. You want the best nebari with the most character at the front of the tree. Next look at the trunk. The trunk should have good taper and movement if possible. It looks like this tree does not have a lot of movement so look for the taper. This looks like you will probably be limited in your choice of styles. From there you need to develope branching and ramification. Good luck!

Lord Sequoia

Member






Similar topics
---
Permissions in this forum:
You
cannot
reply to topics in this forum