Hello everybody,
I decided put my issue separately to pests an diseases. I have Camellia sinensis var. assamica that I am going to grow and in a future I will see what I will do with it.
But what is wrong with this leave? I am quite concerned. This happend after I used some universal liquid fertiliser (NPK 4-3-9) and also I sprayed leaves with rain water (not clean - this could be a fault  
). Soil is mostly organic (some siol for tropical plants, to which I put the seed, afterwards I replanted it just like it was to larger container, so the soil you can see is 1:1:1 silica, zeolit, soil for tropical plants (mostly peat, coconut fiber, some bark... just organical stuff).
Could it be a fungus? Or is it because of wrong fertiliser?
Should I put this leaf away?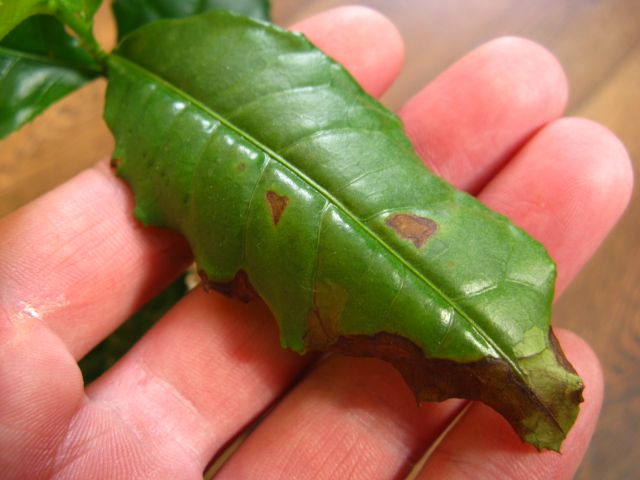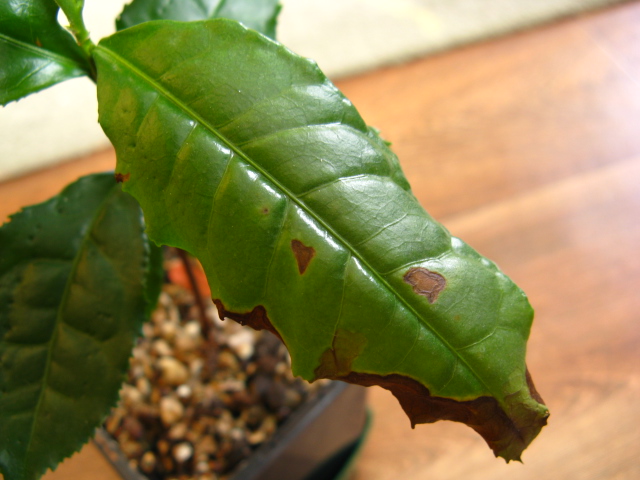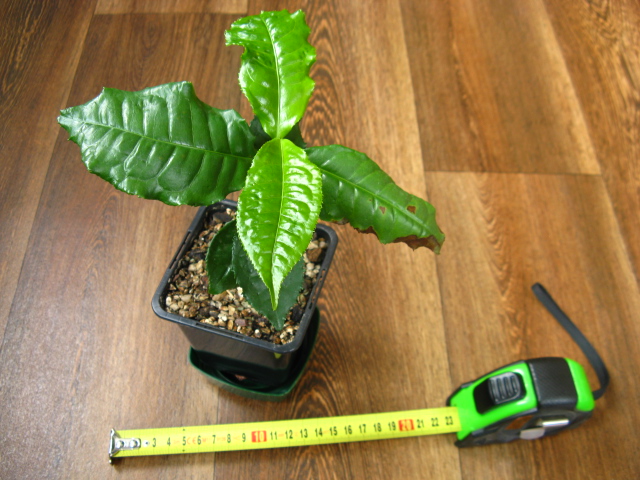 JanG.

Member





It looks healthy. One leaf with a few brown bits is nothing to worry about.

---
Permissions in this forum:
You
cannot
reply to topics in this forum