Hello Fellows
I would like to share with you some of my works. I make a sculptures of Bonsai tree on rock. My hobby was inspired by the Bonsaing. For seven years I'm growing my own Bonsai garden. Once I had tried to reproduce one of my trees as a metal sculpture, that's how my new hobby has begun. My sculptures combine Suiseki and Bonsai Arts styles. The materials I used to utilize in my works are: copper wire, solder, rosin, wood.
I hope you'll enjoy my works:
Willow In The Wind: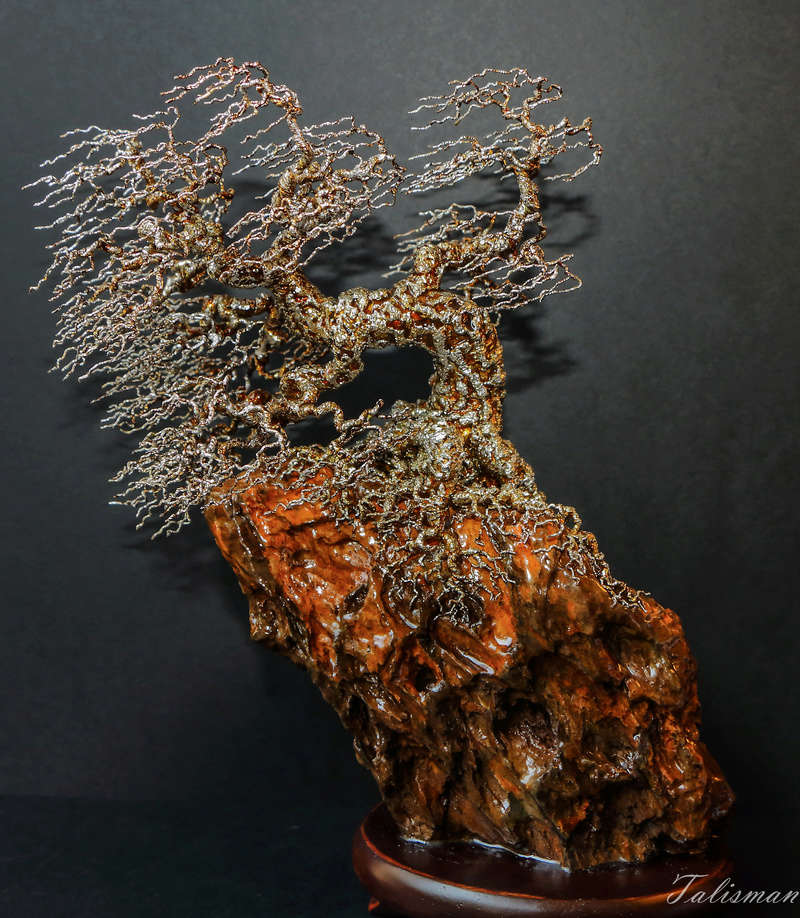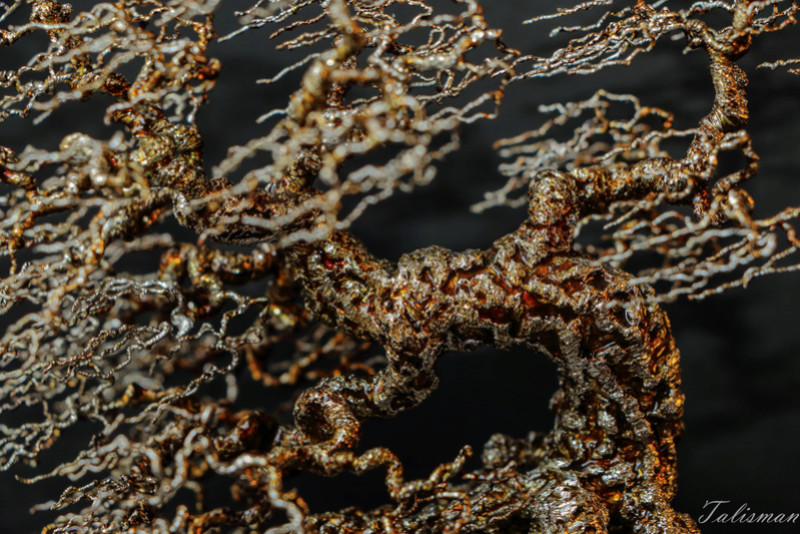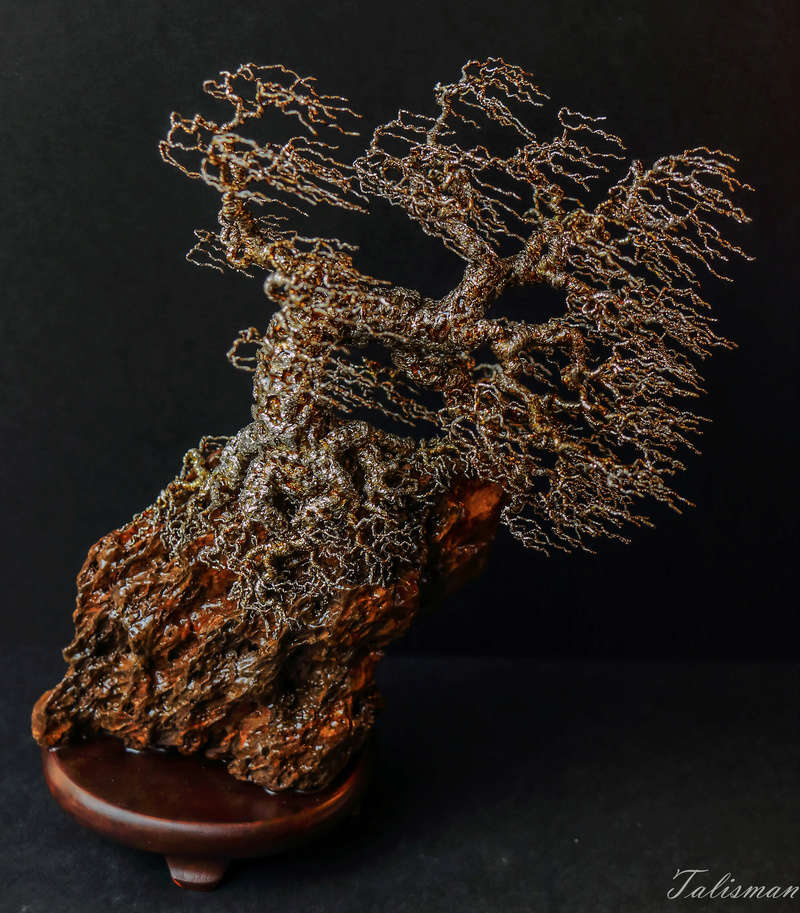 Old Olive Tree: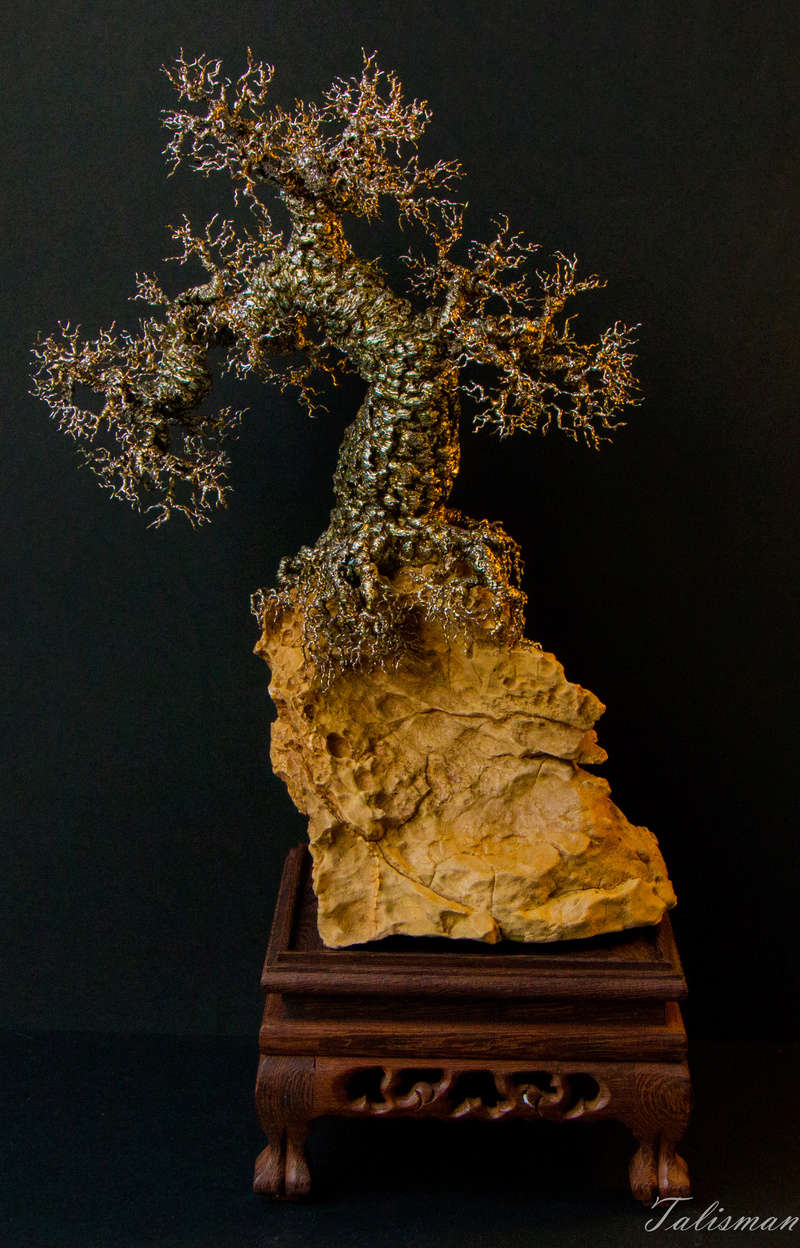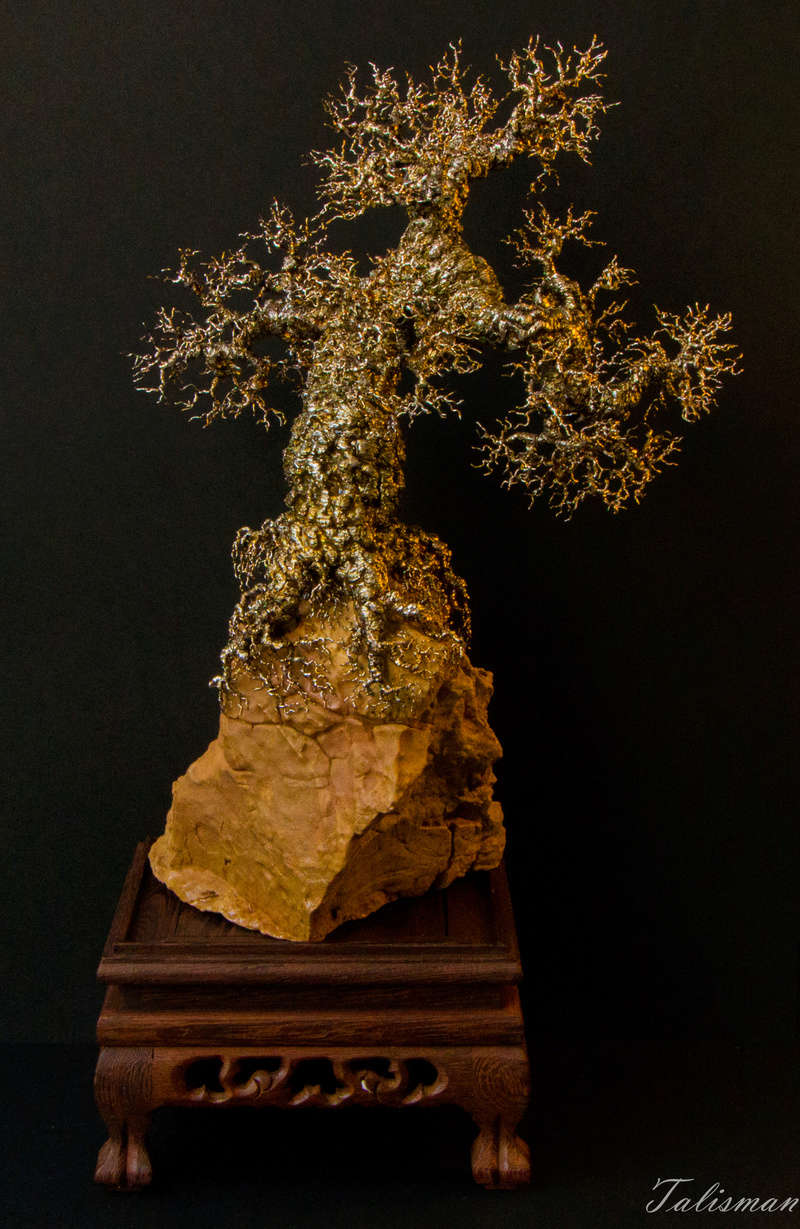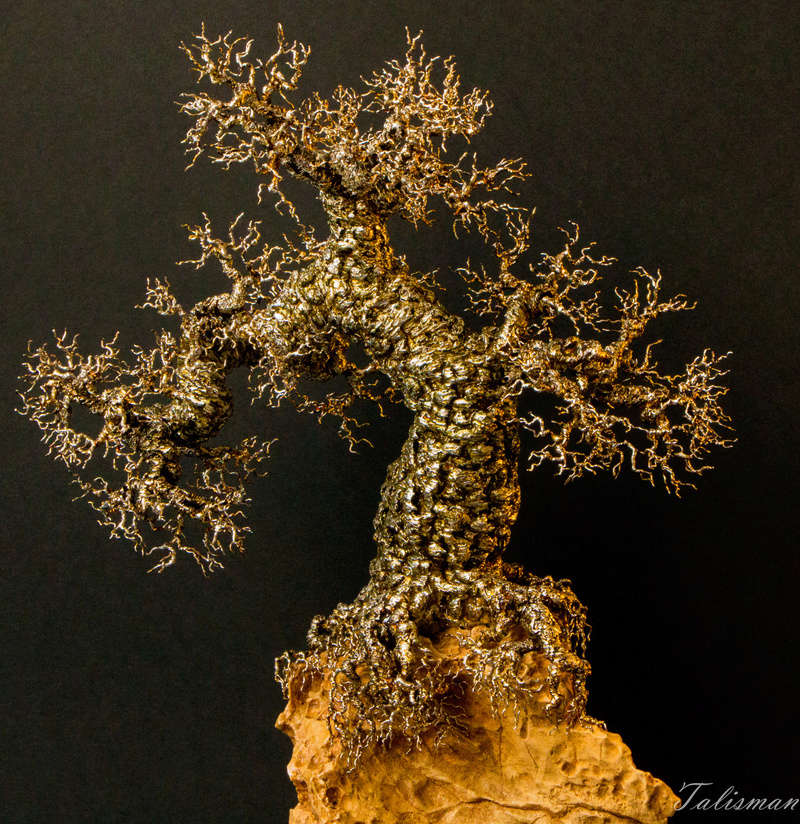 Equilibrium Dancer: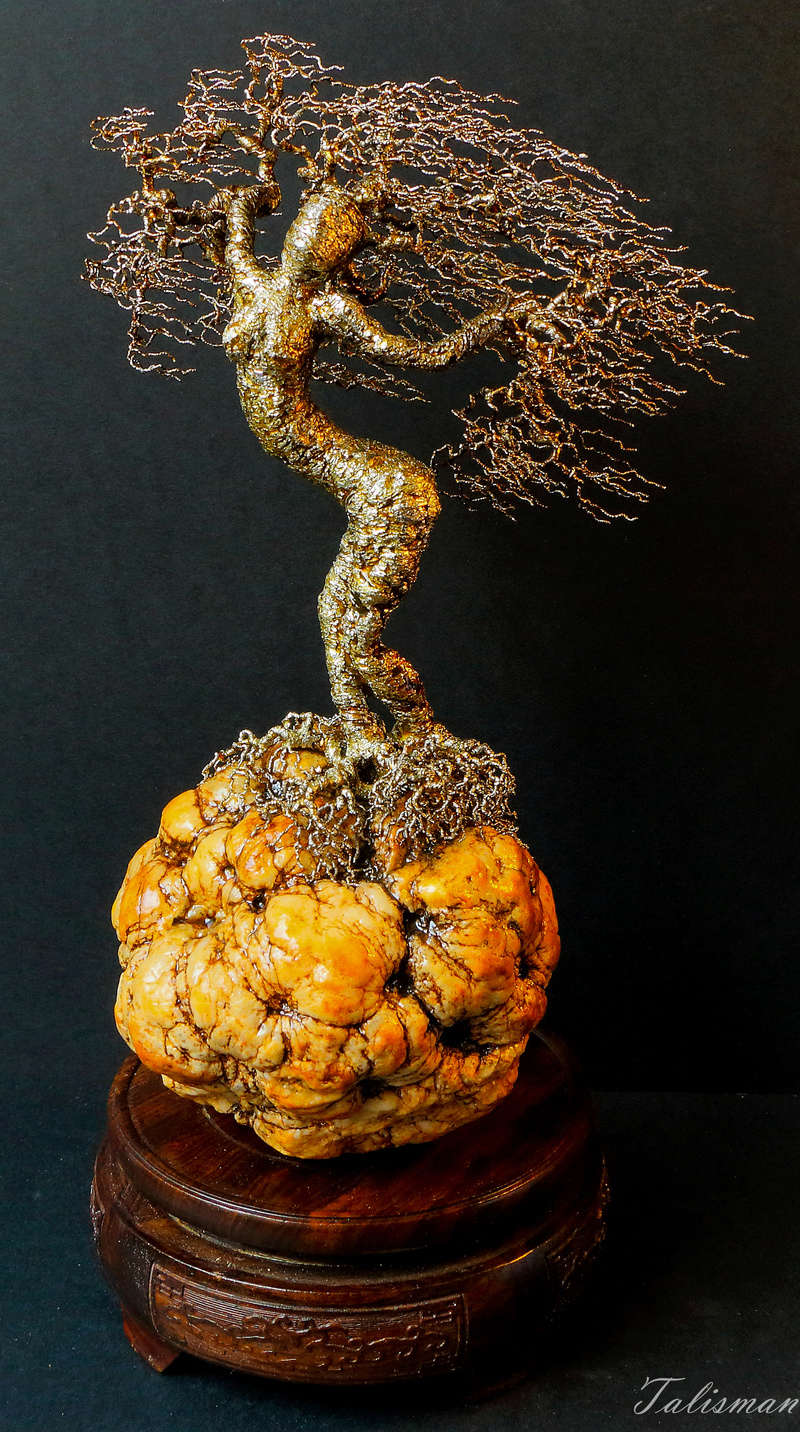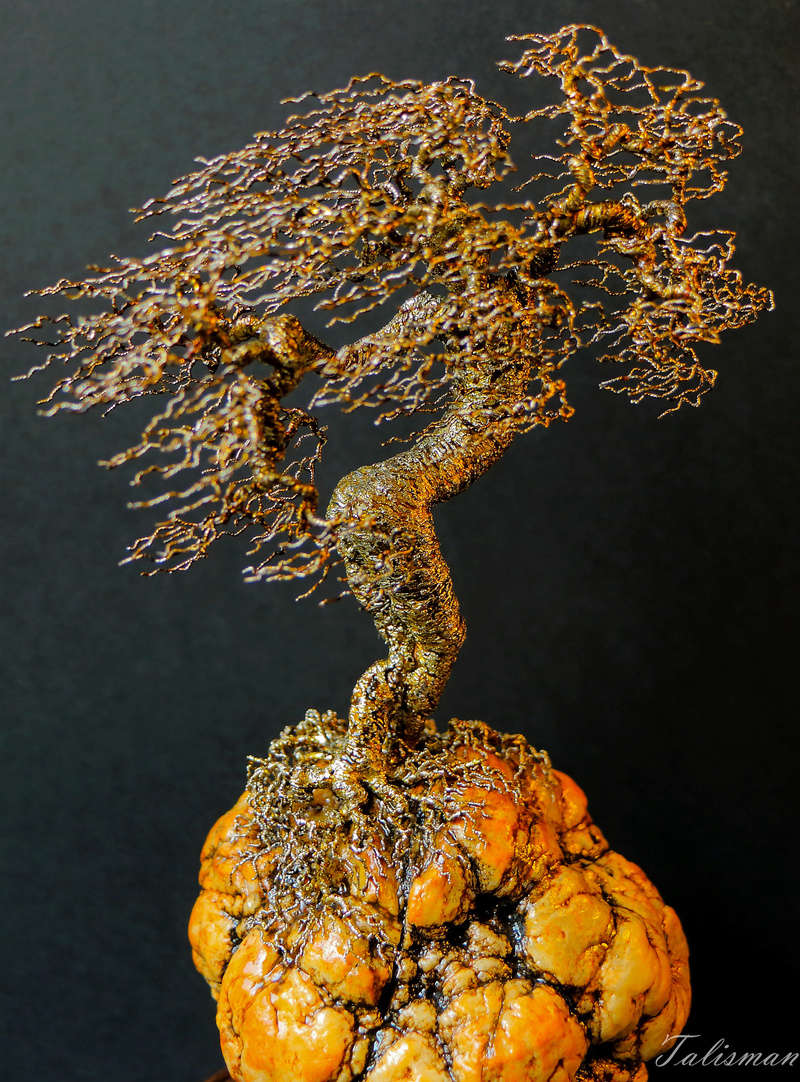 Oak Tree: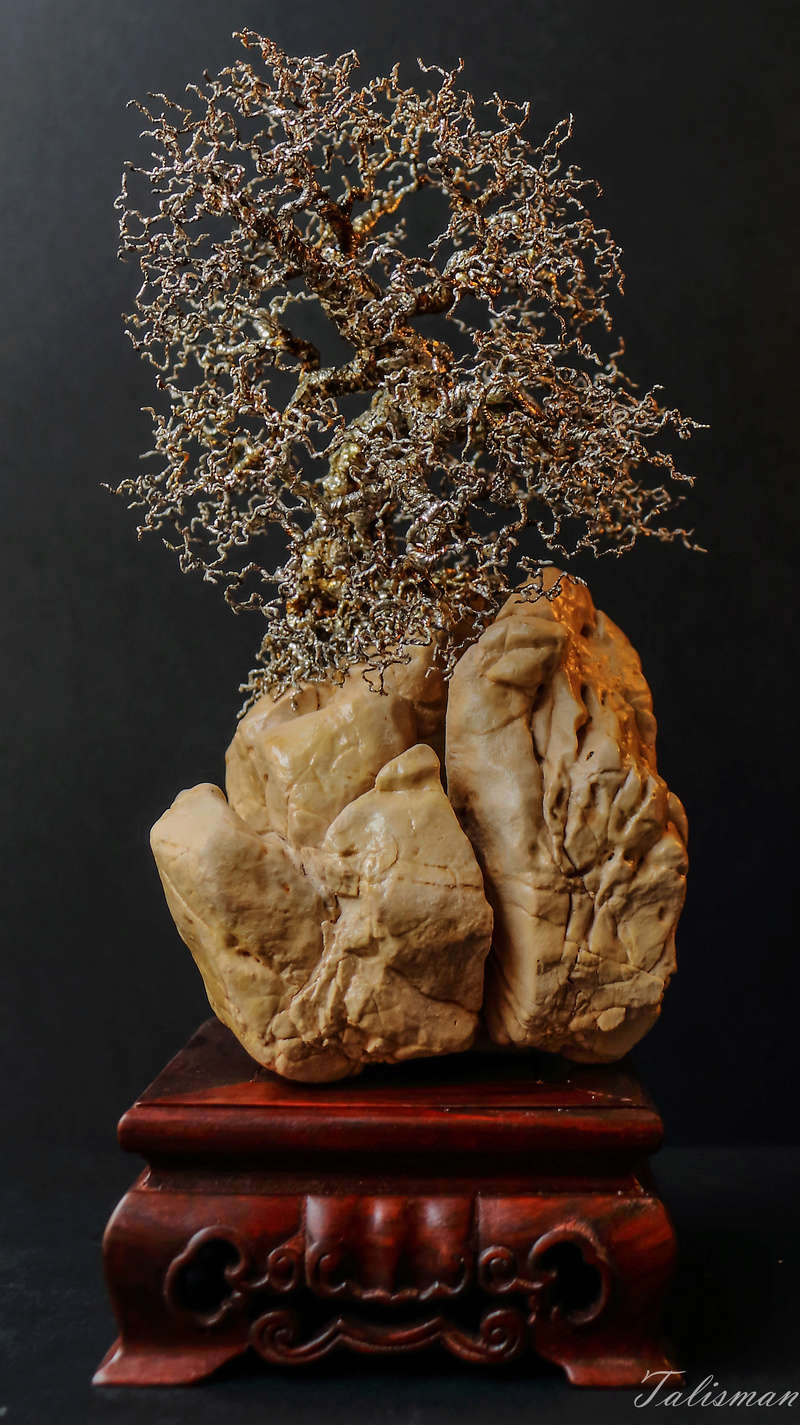 Cascade Bonsai: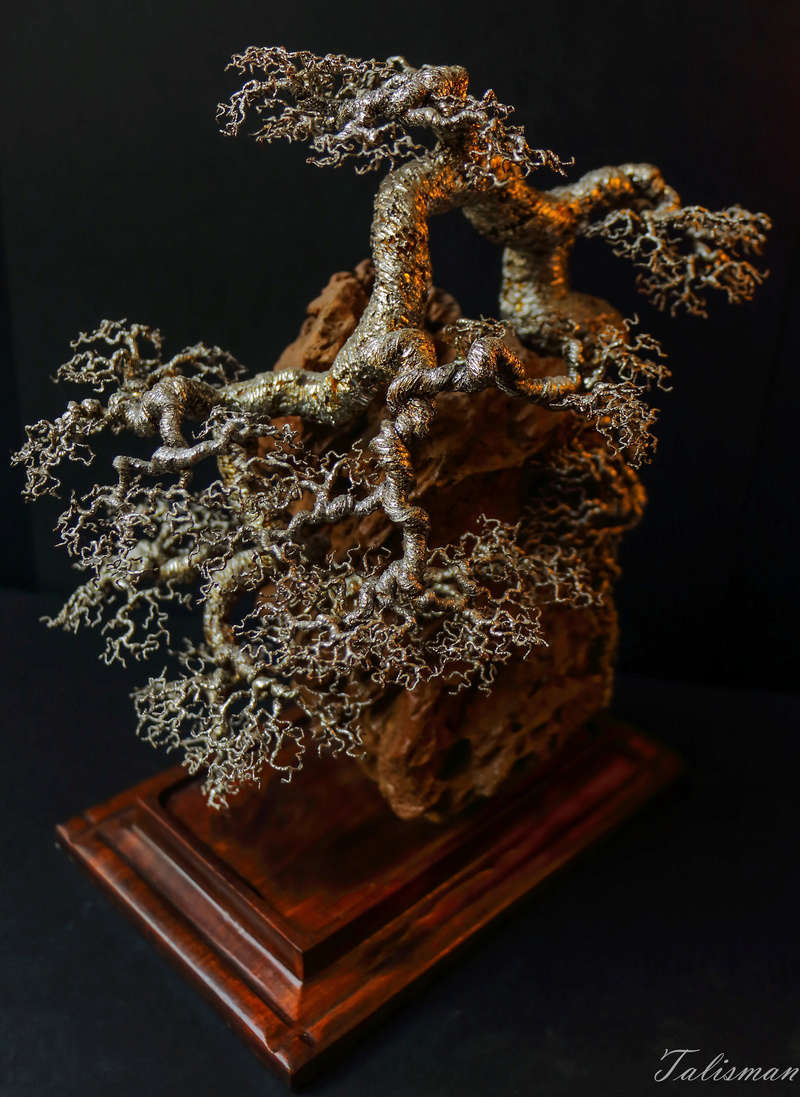 Wood in Armor Suit: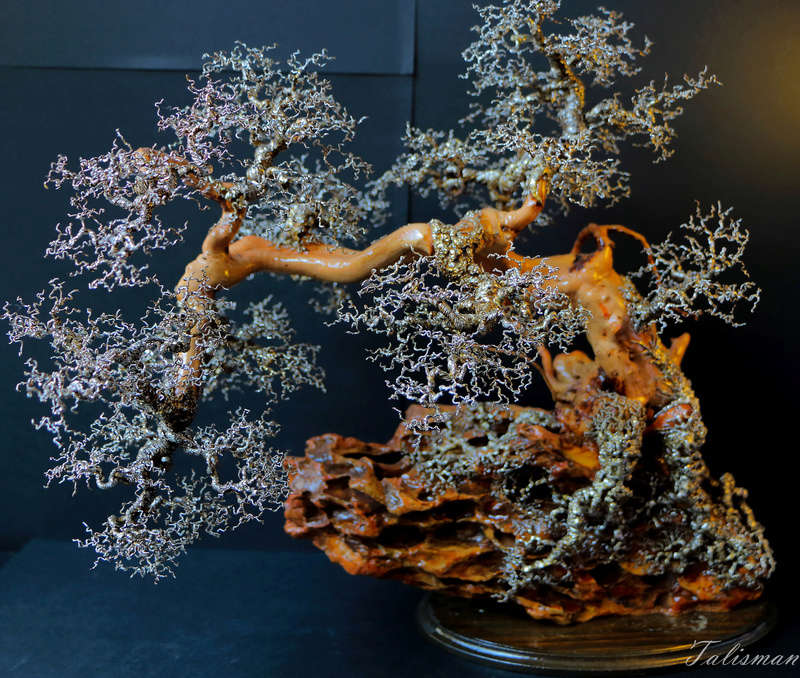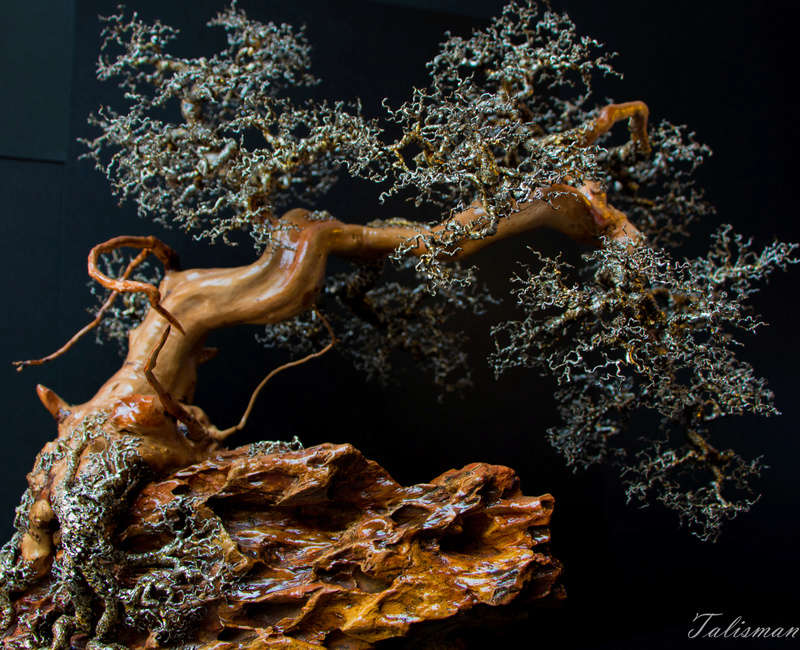 For my other works you can visit my site at:
https://talismanbonsai.wixsite.com/site
Best Regards
Talisman

Talisman

Member





Really Impressive!
Would it be considered a "blasphemy" if one of these in an appropriate size was accompanying a bonsai tree? I wonder....
I would be really interested in hearing Walter Pall

my nellie

Member





How much you asking for one?
Impressive, works of art in there own right ! How many hours does it take to make one of these sculptures.
really quite nicely done... very intricate...
if one of these is modeled after one of your trees as you say, we would love to see the real thing !

Kevin S - Wisco Bonsai

Member






---
Permissions in this forum:
You
cannot
reply to topics in this forum