Does anyone have a positive ID on whats up with this? I got it in the winter, it had old dieback from last year too....
The tree wilts easily (damp open soil, pond basket, not very hot, UK, roots seemed fine in spring) and is dying back....and also has a FEW aphids.........plus in the photos what I thought were gray fungal lumps are actually massive sap suckers I've never seen before?! See leaf with one black adult aphid and one thing that looks more like a tick! I'll hit it with basic fungal and insect sprays in a minute, but there are not enough bugs to explain it?  
No feed in the last two weeks, so not burned roots?
I'm just hoping it's not verticillium as the underlying thing.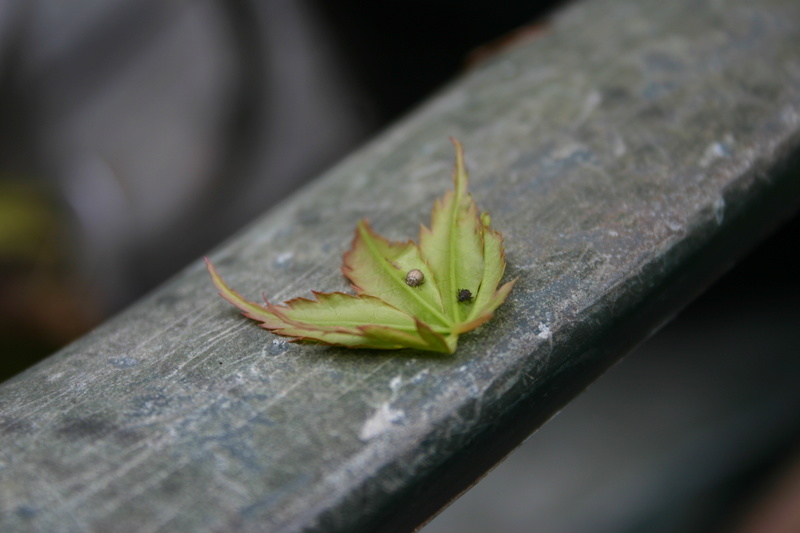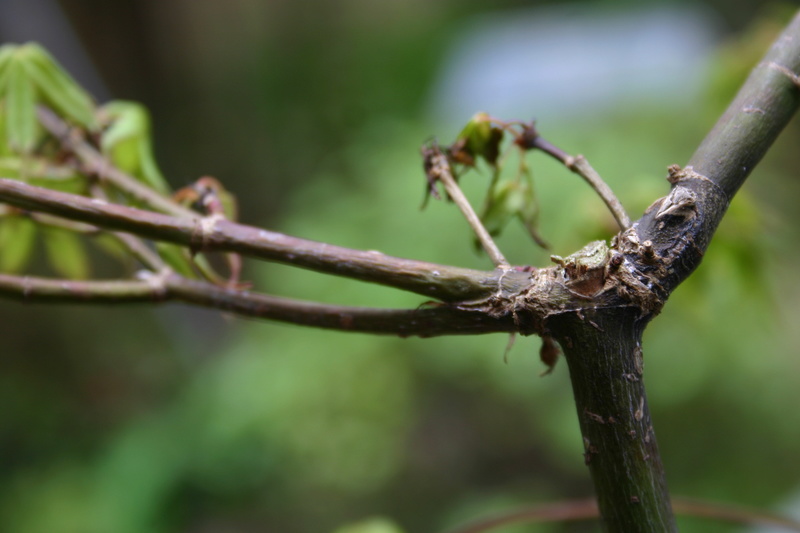 I'm afraid it does look like verticillium, in which case, there isn't much to do but prevent other trees from getting infected.

It could be pseudomonas too, especially if you timmed it in late winter. In that case, apply bordeaux mix, and there's a chance you can save it.

AlainK

Member





Thanks for the reply - I only got the tree ealier this year. What a PITA!!!
Try Bordeaux mix or a similar copper-based-fungicide: if it doesn't save it, it won't kill it anyway...

AlainK

Member






---
Permissions in this forum:
You
cannot
reply to topics in this forum