Jeff writes:
... A stone that was in this year's exhibition was also shown in the 2015 exhibition!  The lighting and color temperature are different because the stone was presented outdoors this year. That interests me as a photographer-- the color temp has a big subjective effect on my aesthetic response. On top of that, of course, whether its in a suiban or not. The same stone but two quite distinct possibilities. Very interesting indeed :-)
Top photo stone from 2015 Exhibition in daiza; bottom photo from 2016 Exhibition in suiban...

2016 Exhibition photo (see also: first stone in the
Meihinten 2015 thread[linked HERE]
)...
Last edited by Chris Cochrane on Sun Jun 25, 2017 9:22 pm; edited 3 times in total

Chris Cochrane

Member





Jeff observes further:
There were many many more ordinary people walking around. This year's sign posting was working better to direct lots of tourists (Japanese and foreign) from the main shrine complex down to the side hall where the indoor exhibit is held. I could see by many visitors' reactions that this was their first exposure to suiseki, and they were quite taken with its beauty.
Wearing sharp suits and ties, three guys in their 20's monitored the displays.
As for the exhibition itself, it felt fresh again. They had for the first time a bonseki piece and a really interesting suiseki in a bonseki style. There was also a stone from Antarctica!
Bonseki display...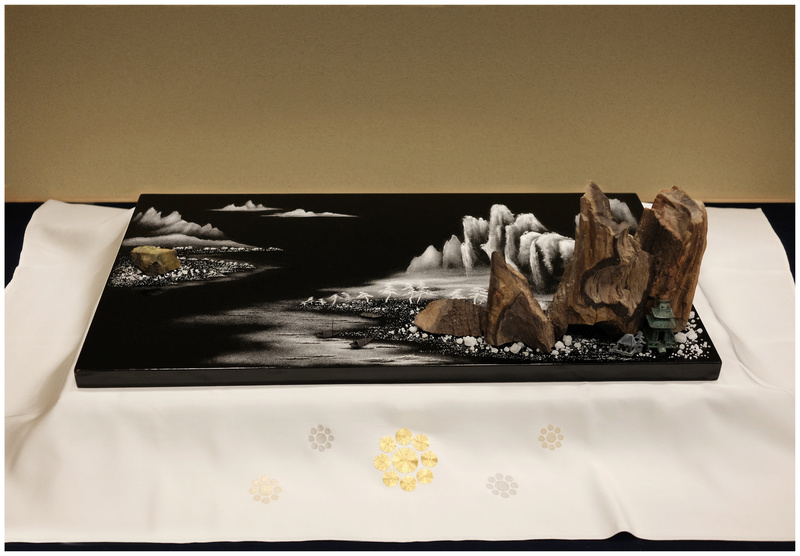 Suiseki reflecting bonseki-style (Jeff's phrasing)...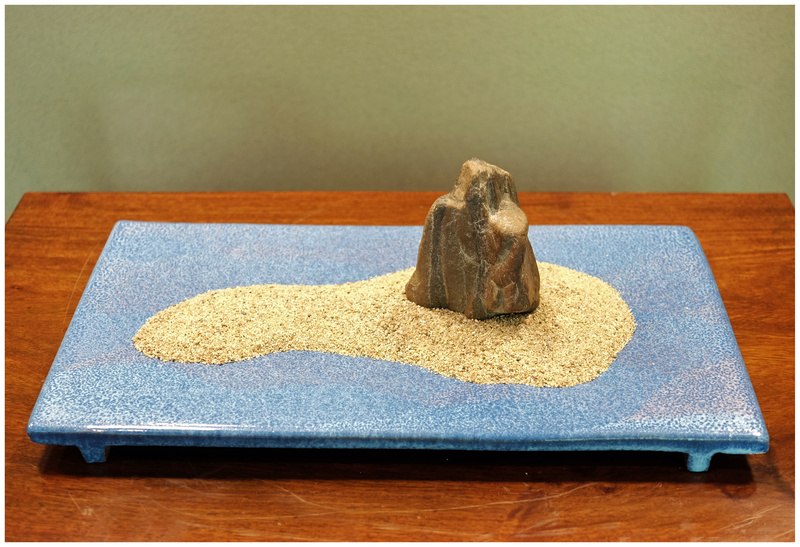 Stone from Antarctica...
Last edited by Chris Cochrane on Sun Jul 31, 2016 10:17 pm; edited 3 times in total

Chris Cochrane

Member






Chris Cochrane

Member





Last edited by Chris Cochrane on Sun Jul 31, 2016 1:55 am; edited 1 time in total

Chris Cochrane

Member





Last edited by Chris Cochrane on Sun Jul 31, 2016 2:18 am; edited 3 times in total

Chris Cochrane

Member






Chris Cochrane

Member






Chris Cochrane

Member






Chris Cochrane

Member






---
Permissions in this forum:
You
cannot
reply to topics in this forum