Late last year, some of you were kind enough to support a project I've been working on - a fine art photography book showcasing the bonsai collection at the National Bonsai & Penjing Museum in Washington, DC.
After two years of work, the book is back from the press and available for order. You can get it from Amazon (with a 29% discount) here:
http://amzn.to/29pxSRh
I've included some photographs of the book below. Also below are some kind words from Ryan Neil (Bonsai Mirai), Oscar Junker (Bonsai Empire) and William Valavanis.
Thanks everyone,
Stephen
------
There's an intimacy to bonsai that is largely invisible. It exists in those sacred moments between artist and tree in partnership; an understanding of what is and can be as it unfolds over seasons and years. That proximity, the relationship that forms in the creative collaboration that makes up the art of bonsai is one of its most endearing qualities. Stephen's photographs shed a quiet, respectful light on these wonderful moments.
I feel fortunate to see such beauty being put into the world with the careful intention these trees deserve. --Ryan Neil, Bonsai Mirai
We were thrilled to hear a professional photographer, Stephen Voss, took on Bonsai as a subject of photography. Being an artist as well as an outsider to the Bonsai community, Stephen succeeded in showing us a whole other side of the trees we re so passionate about. --Oscar Junker, Bonsai Empire
In Training, by Stephen Voss is a beautiful coffee table volume featuring bonsai from the National Bonsai Collection in Washington, DC. The unique angles of the photos, combined with superb photography have created a permanent record of details people would never stop to view. Bark textures, dead wood details, ground covers, twigs and many more items have never been so beautifully photographed. The photographer Stephen Voss truly captured the beauty of the best bonsai in the collection, and they have been well cropped to highlight the focal point.
In Training is not a how to book about bonsai, in fact only a few photos feature the entire tree. But rather this book encourages readers look at bonsai from a new perspective and makes them stop to appreciate small details which create masterpiece bonsai through superb photography. --Wm. N. Valavanis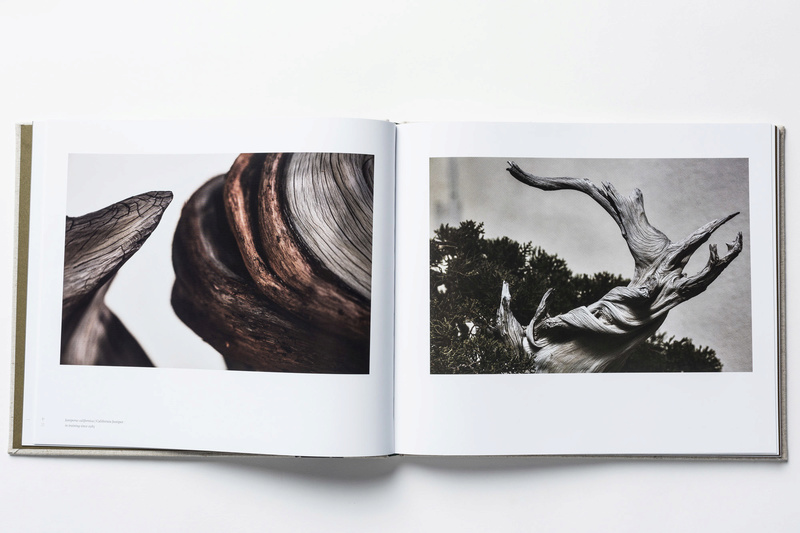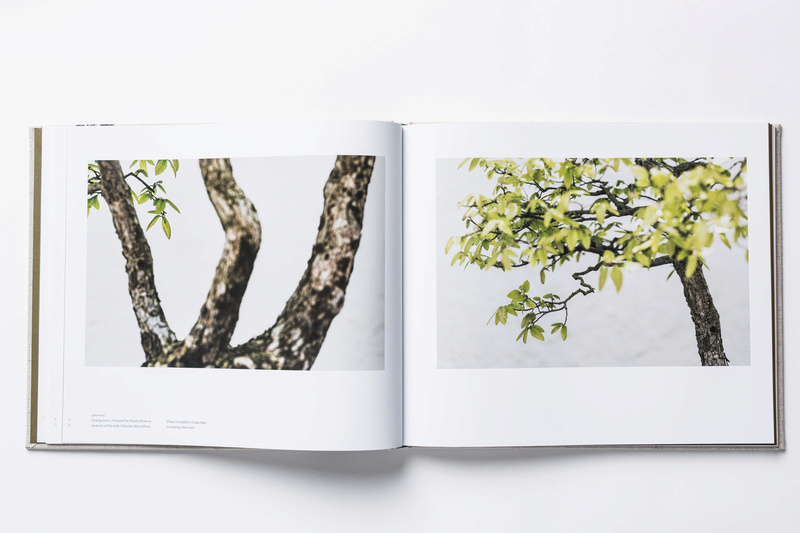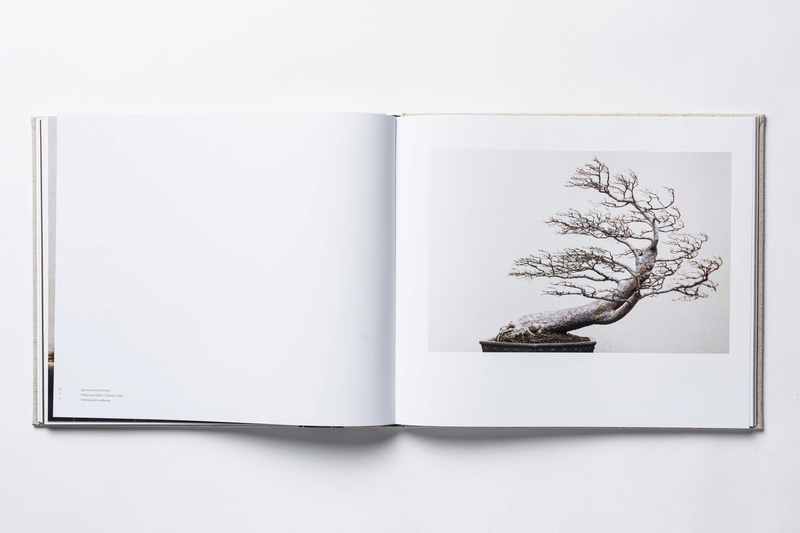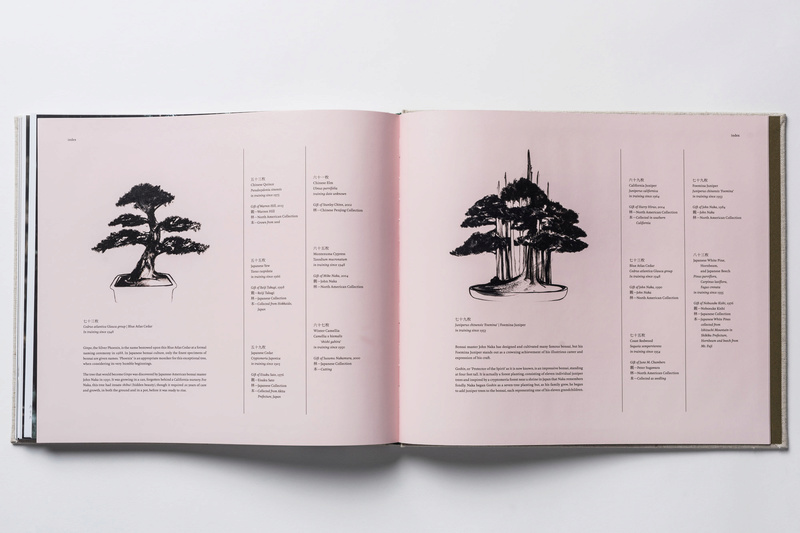 Thanks, Stephen. Your book honors its subject. Congratulations on your recent book reception at the Japanese Embassy in DC ... a rare event!

Chris Cochrane

Member





Thanks so much Chris, appreciate the kind words!

---
Permissions in this forum:
You
cannot
reply to topics in this forum