Dear All,
I have just received permission to take an airlayer of an intersting oak branch. Does anyone know what the best route to take would be for oak air layers? (Naturally, wait till winter is over). But should I already reduce the longest branches? When to put the layer? How long will it take to throw out roots (Will it?)
The branch: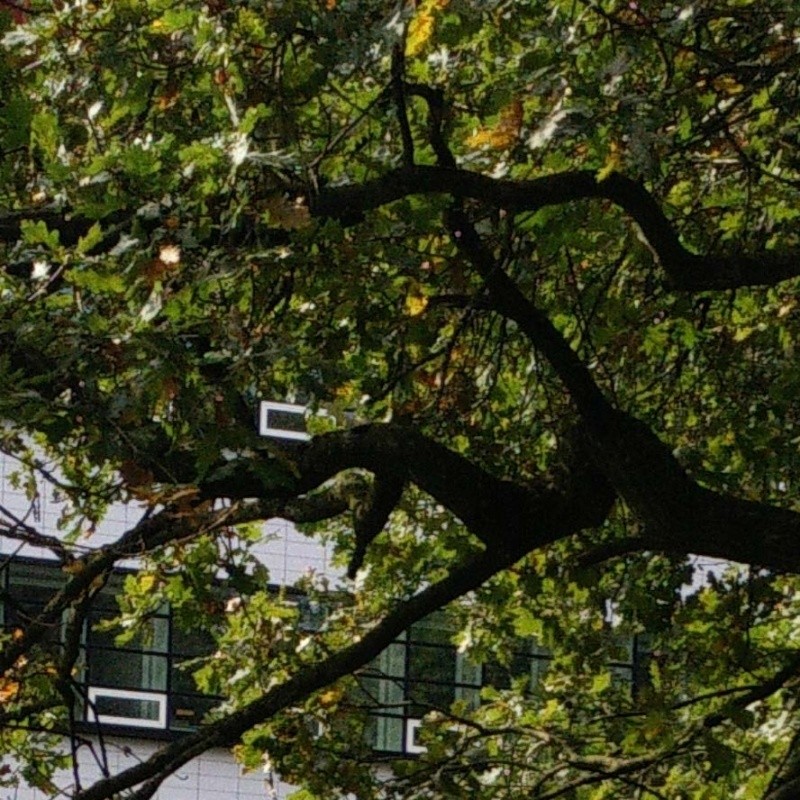 Yours,
Jelle.

leatherback

Member





I would choose a part of the tree that has interesting potential for a trunk, that can also be warmed by the sun, this helps to promote more rapid rooting. I wouldn't reduce any of the branching until after the new tree is separated from the parent. That way it will be photosynthesising to the maximum, which also helps drive the rooting process. It may form enough roots during one growing season but oaks frequently do not, so that layer has to stay on and be insulated through the winter. Once it has sufficient roots, it is separated and just before you pot it up, you can massively reduce the top growth. It will have relatively little root, so you need to slow down top growth now, until the new roots are established. Make certain that the tree is secured into the growing container so that NO movement can occur. The roots are very thin and fragile for a season or two. Good luck.

_________________
"It is not the strongest of the species that survives, nor the most intelligent. It is the one that is the most adaptable to change." - Charles Darwin.

Kev Bailey

Admin





I agree with everything Kev said....... and its gonna stay on the tree for more that one summer season. If your lucky! They are not easy.

You should start the layer when you notice the green buds appearing.

Love Light and Awakening
Andre

Andre Beaurain

Member






Similar topics
---
Permissions in this forum:
You
cannot
reply to topics in this forum