I am staying with friends in Geneva, for expo this weekend.
My friend is preparing mame / shohin display,
I will try to post pics of the display when it is setup.
here are some trees being prepared in his garden,
He also has some very beautiful accent plantings,
this pot was made by his wife, very nice.
I was a tourist in Geneva yesterday, very beautiful city, and I see our good friend Rob
has interests in Switzerland? very nice hotel Rob.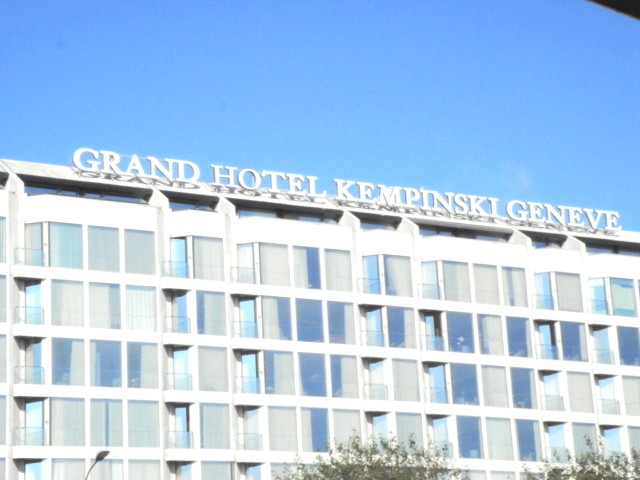 Sounds like your having a whale of a time on your Grand Tour!! Love the accents.
Can anyone please tell us the plant that is this pictured?

Thanks
Neil

Rob Kempinski

Member





It's a succulent, probably in the Aizoaceae, but darned if I can remember the name. It should be planted in free draining soil, with no moss and not standing in water. They tend to rot easily if kept wet.

Kev Bailey

Admin





some pics I took today, I ws very impressed by the variety and quality of all the trees on display,
this is only a small selection, I hope someone who had more time will post more pics, sorry I didn't get chance to note all the varietys.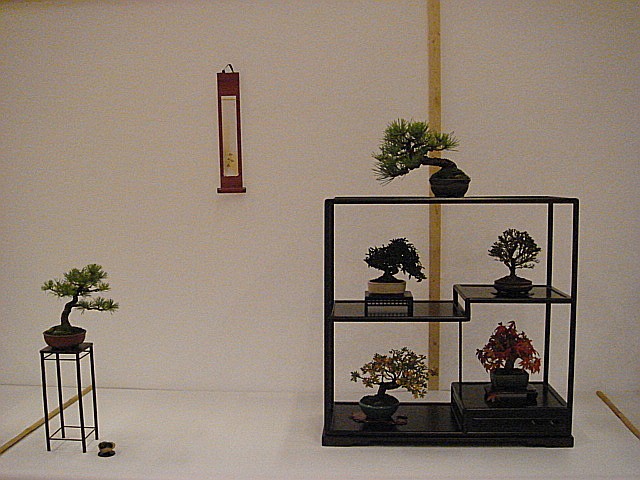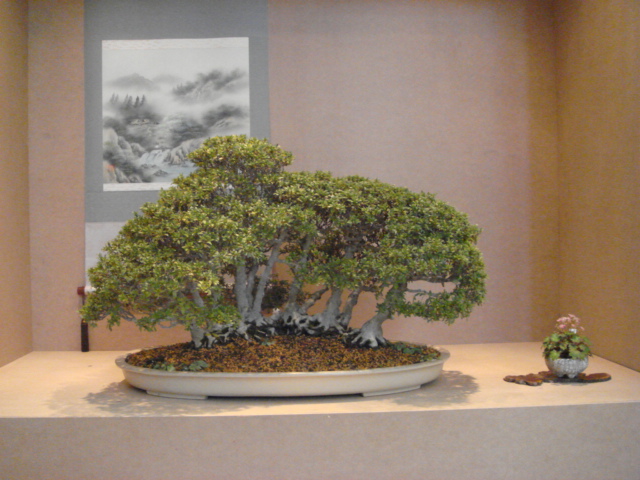 Thats all for now, I ncan't seem to upload any more pics, just dosn't want to work??
Host an image box is just blank? any ideas Kev?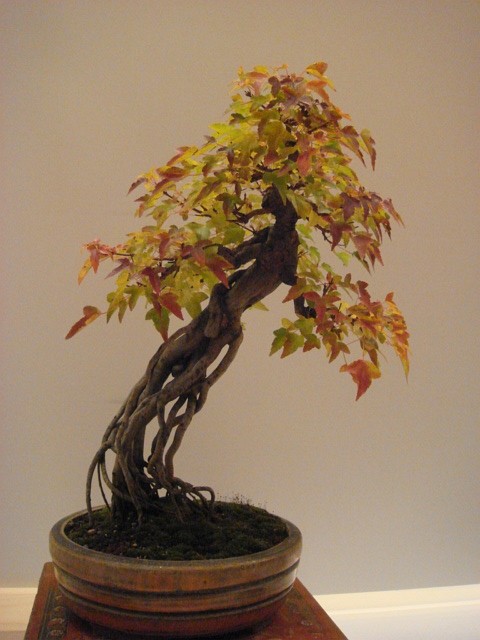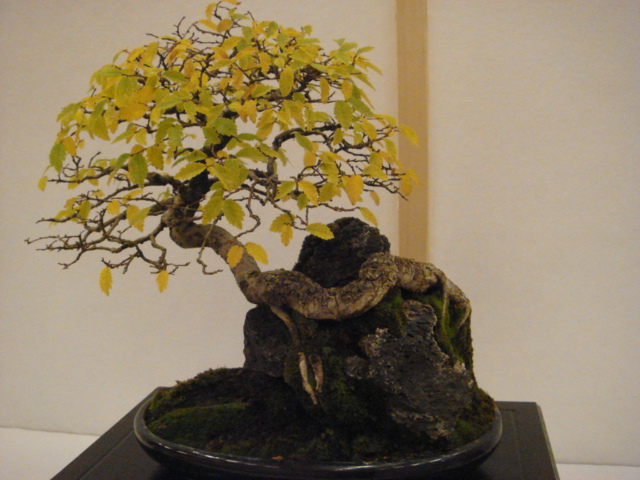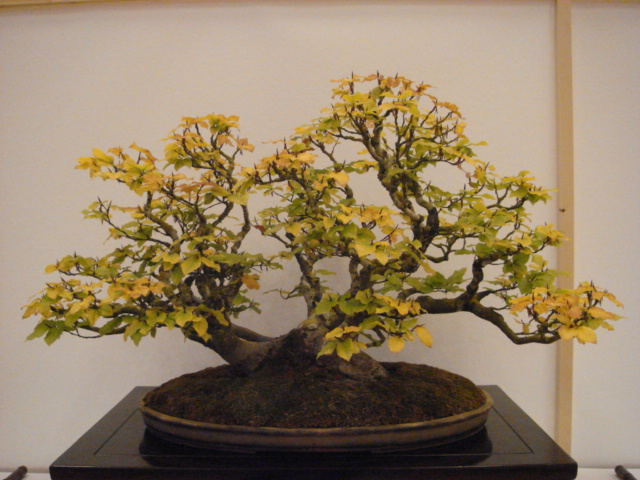 Hi John. More fantastic trees!! I particularly like the Rosemary and the way its planted and the twin Pine. What's the forrest group?
You can see the rosemary on a french forum:
HERE

Penjing

Member





It's not a forest group but a Ikadabuki Style of Rhododendron.
Accent plant is Delosperma lineare.
Hi John, great pics. Thanks for persisting, we were having a lot of problems with the pics management when the new server was being brought online. Hopefully sorted now.

Hi Nicolas, that raft Rhododendron is lovely. Thanks for the ID on the succulent.

Kev Bailey

Admin






---
Permissions in this forum:
You
cannot
reply to topics in this forum