Spring is around the corner down here! We've had unusually warm weather, a little too early though. The result is that one of my trees, a Japanese Maple, has popped two buds, literally overnight. All of the other buds haven't even started extending yet. This is a repotting year for this tree, so my question is: do I wait for the majority of the buds to start extending before repotting (which will include root pruning) or do I repot immediately?

HELP!!!

Marco Giai-Coletti

Member






_________________
"Eschew obfuscation"

John Quinn

Member





yep, do it now - it isnt critical to the hour with maples anyway so now the tree has broken dormancy do a proper repot - keep an eye out for late cooler weather (do you actually get frost as such?) and protect the tree if need be.

marcus watts

Member





Thanks for the advice, I'll repot today. We don't have frost here, however, we do have high speed, cold winds. I'll keep her sheltered for a while.

Marco Giai-Coletti

Member





Marco,
contrary to a widespread believe it is a very good idea to repot a Japanese maple when the foliage is already very visible. This is by end of march when i have the trees in the greenhouse. I do this every two years on quite valuable trees with great success. Believe me, I could do it two weeks earlier if I thought that it was better. Even later is still OK in my experience. Another bonsai myth cracked.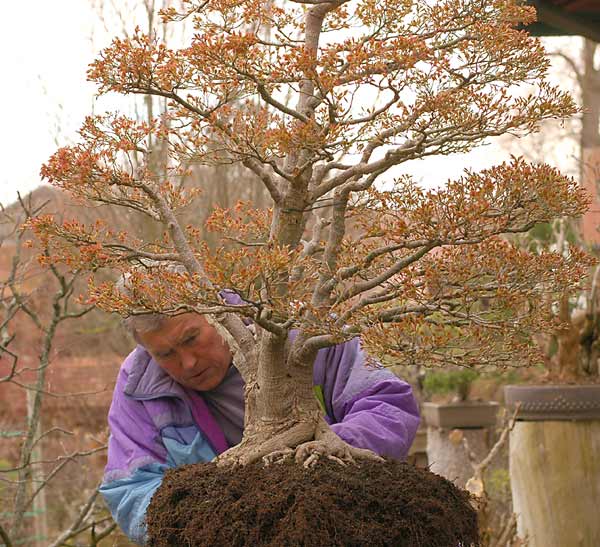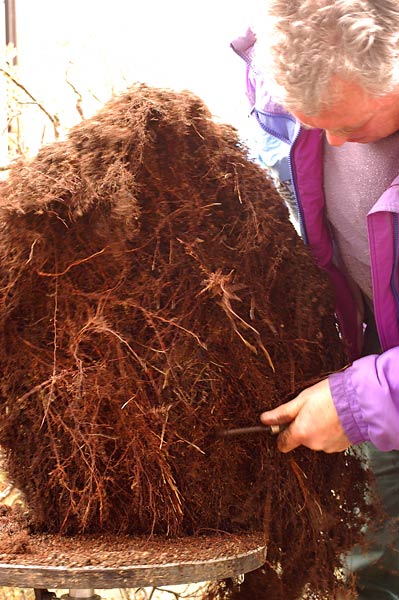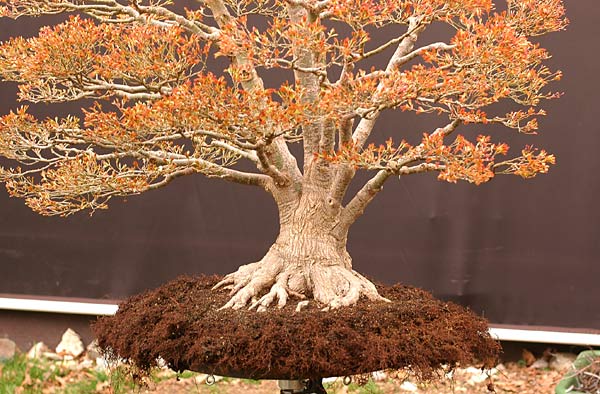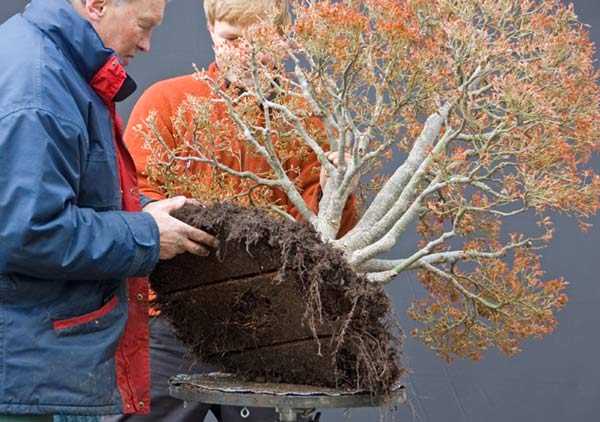 Walter Pall

Member





Hi Walter
Thank you for your advice too, it's quite a relief to know, now I can slow down to a panic
Thanks for the pics - it is truly quite an inspirational tree there! I'm a great "fan" of your work.
Last edited by Marco Giai-Coletti on Mon Sep 03, 2012 8:26 am; edited 1 time in total (Reason for editing : Capitalisation)

Marco Giai-Coletti

Member






---
Permissions in this forum:
You
cannot
reply to topics in this forum