Dear Internet Bonsai Club members,
I am attaching a link to a touching story of the hopefulness and resilience of the Japanese people in the face of such devastation, all embodied in a single survivor tree. Can there be a more evocative representation of the literati-style or the essence of wabi/sabi.
http://www.npr.org/blogs/thetwo-way/2011/04/01/135036104/tree-of-hope-stands-as-poignant-symbol-in-japan
Our hearts and minds are with them all,
David B.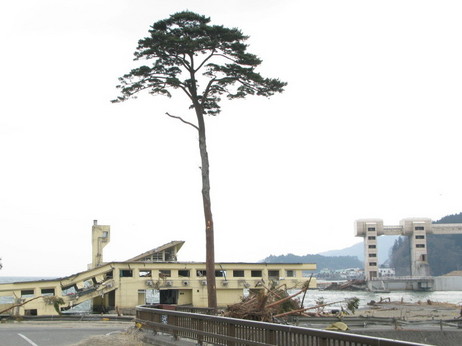 Thanks for this post, David.

_________________
"Eschew obfuscation"

John Quinn

Member





David,
This article was very touching and sad. I pray that this tree will live for at least another two hundred years.
Thank you for posting this.
Best,
Todd

Todd Ellis

Member





Mahalo for sharing David,
After all the trials and tribulations we face, after all the sorrow and pain life go's on......
A Hui Hou,
-Tim


Hawaiian77

Member





Hi David... It is nice to find friends linked in feeling. The tree of hope is wonderfully poignant.
A Kawase Hasui image has been haunting me since seeing it linked to an article about fragile cherry blossoms in bloom in Washington DC--
Japan's Cherry Blossoms in Brief Beautiful Bloom
. Under rainfall, the usually quiet bay of Matsushima (now, hard hit by the tsumami) is rimmed in the late 1930s with carefully tended trees as a woman with parasol passes the scene along the seawall (image courtesy of Albert Sackler Museum of the Smithsonian)...
Potomac Viewing Stone Group
met in DC last weekend, and stone enthusiast friends stepped under U.S. National Arboretum cherry trees for a snapshot...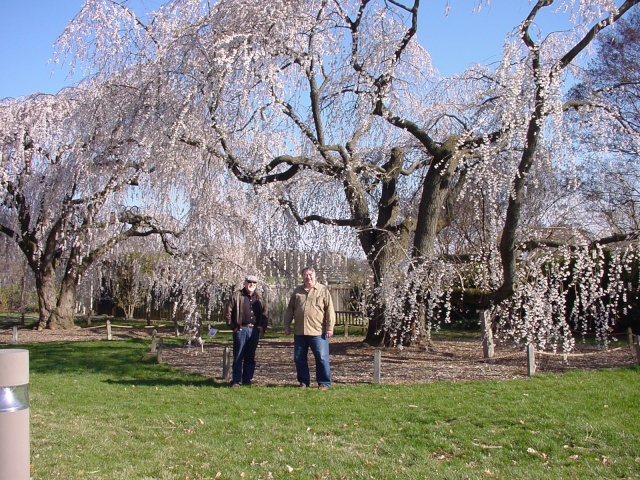 Chris Cochrane

Member





The way trees and plants become symbols of hope, after disasters, is very touching.
In Hiroshima a sunflower became the symbol, one single plant grew up, and flowered after the bomb.
In Hiroshima this kind of plant, is still very loved.

Kind regards Yvonne
A good post, David. Many thanks.
_________________
"Espouse elucidation"
_____________________________________
my website

fiona

Member





Hi
This pine gives me the same feeling as this strong noble young hawk on a blossoming tree.
The day after the tsunami we where because of this silk painting immediately placed back to Japan
in the boot of Tsumugi Fine Art at the Tefaf.
We hope the Japanese people will have the same endurance and flexibility as this hawk expressed by Koremasa.
Two days after the tsunami we saw in a nursery how a Japanese master styled a tree,
there we found a graceful Kokuo Satsuki, who came in only one month earlier from Japan.
Also this Kokuo will remember us of the changeability of things,
the many flowers that will not bloom this spring,
and still unknown developments to come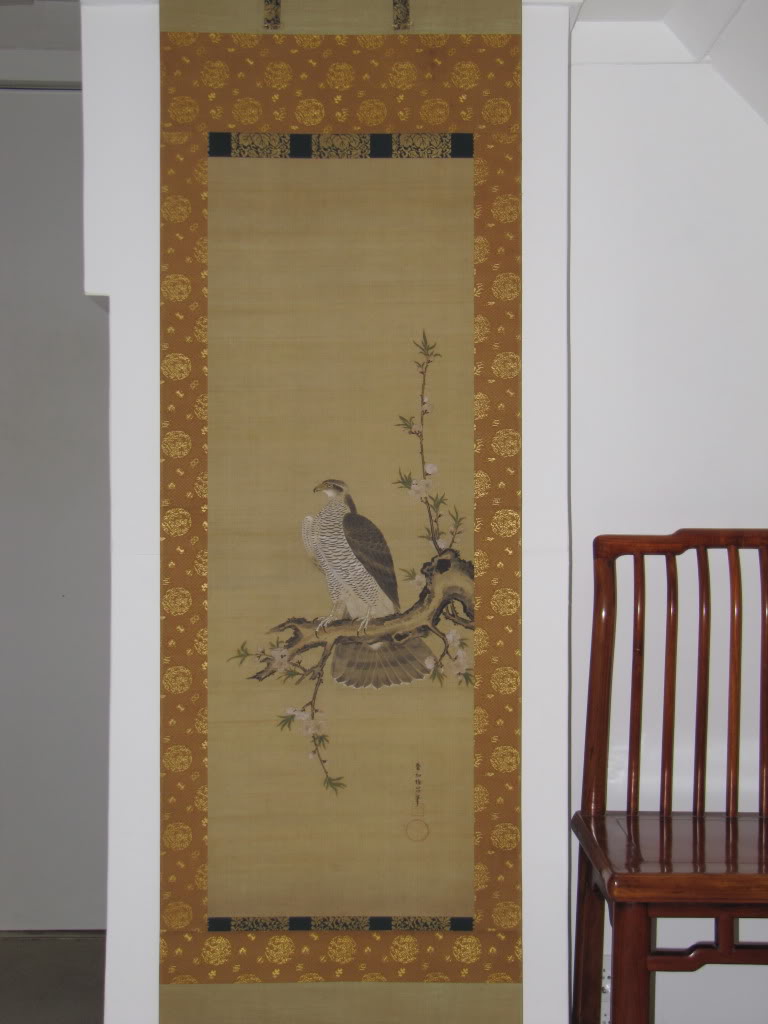 regards, Sunip

---
Permissions in this forum:
You
cannot
reply to topics in this forum