I've been dabbling in bonsai for about 2 years, mostly on tropical trees like serissa and ficcus. I came across two JBP in my local Bunnings and even though I live in tropical Australia I just had to get them. Mostly cos they are the iconic bonsai species but the fact I only paid $10 each didn't hurt...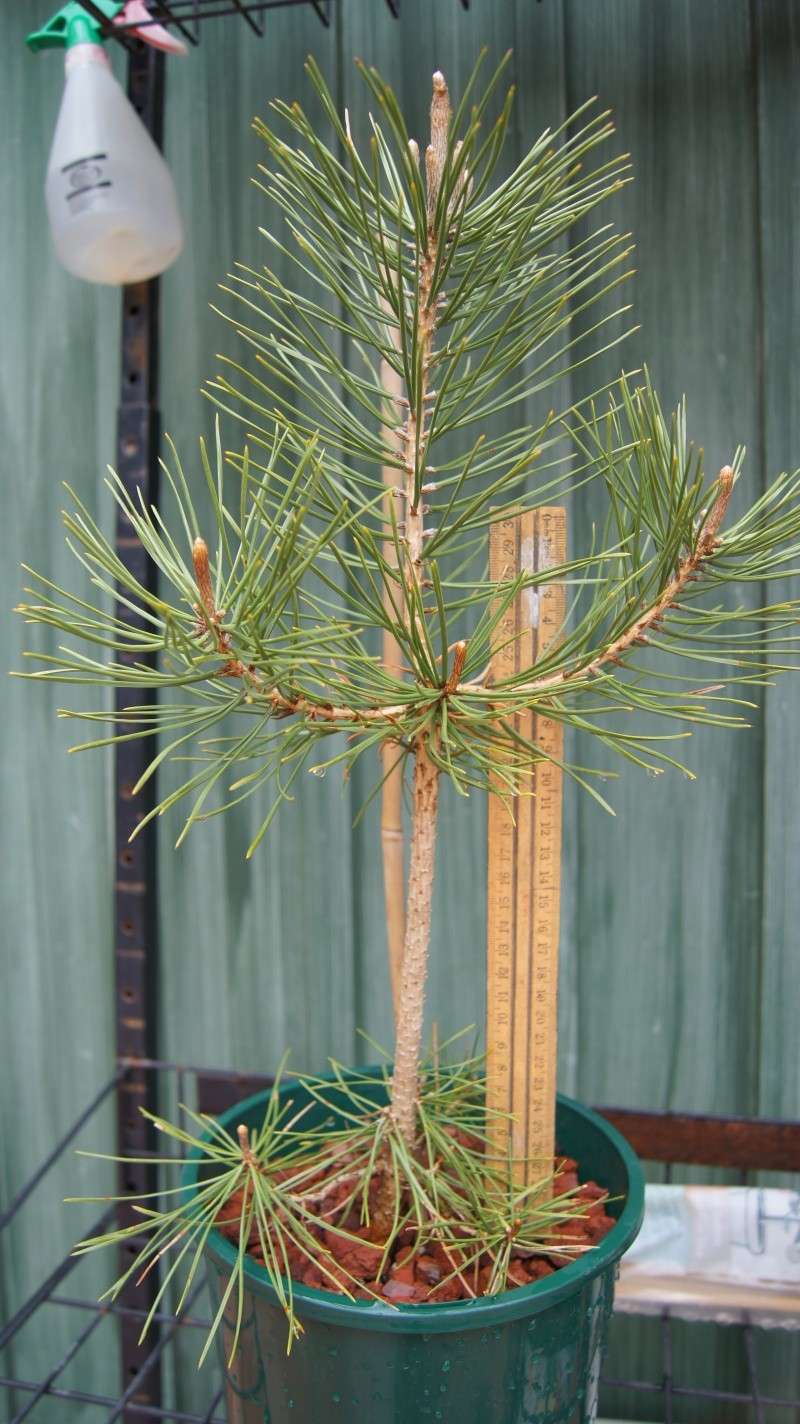 As you can see there isn't too much there but I've got them in bigger pots now and just thought I'd leave them to see for a while. I've been looking on the net but all the trees I see don't look anything like mine... I'm thinking it's cos the tree is still young (?) but the needles and candles are so much bigger than others I've seen.
Some one else suggested I try air layer the trees and just work on the bottom half? This might've been so he could take the top half too though so any other suggestions would be good please.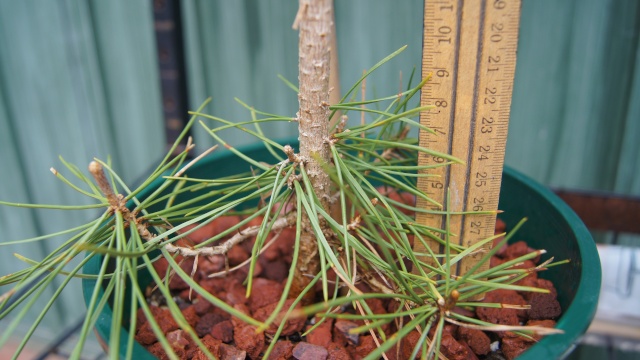 What are the chances of getting more branches coming out higher up? Obviously any suggestions would be great...
GrantP first of all this doesn't look like JPB. I would guess Sylvestris or Austrian BP

yamasuri

Member






---
Permissions in this forum:
You
cannot
reply to topics in this forum