Got my hands on this Cotoneaster Root over rock this year. It is an unusual variety with an elongated berry. No idea what the name is though. The flower is nicer than the usual Rockspray ones.(Sorry no Photos of it) It was planted onto the rock back in 1972. Not by me I might add, I was only 2 years old

I love the rock but am seriously thinking of reducing the height of the tree and regrowing an apex. I feel the current apex is too contrived at the last two bends. I am also thinking of a change of front to show off the roots a little more. The problem is the rock looks narrower from the new angle. I would love to hear your views and opinions as well as any virtual you care to throw in there too. Pot ideas too please.
Here's the current front as seen by last owner.
A slight change of angle to make better use of the roots.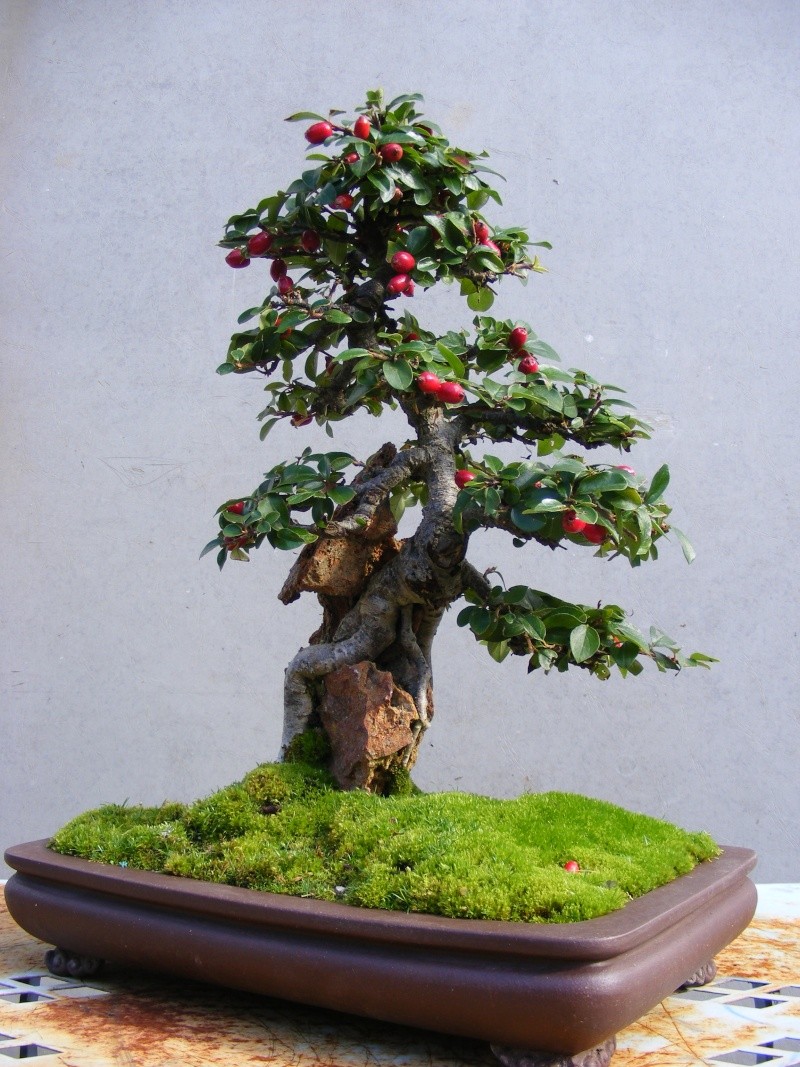 Roots.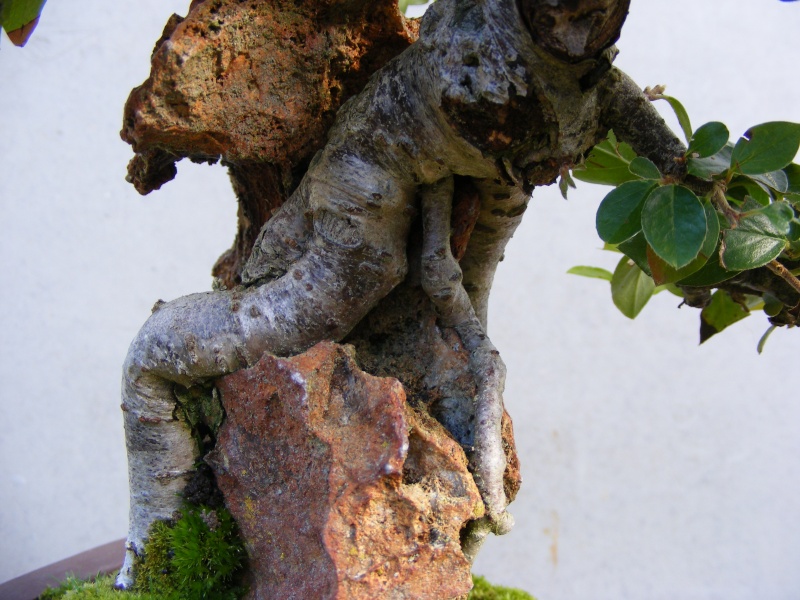 Berries
Macro shot of the rock texture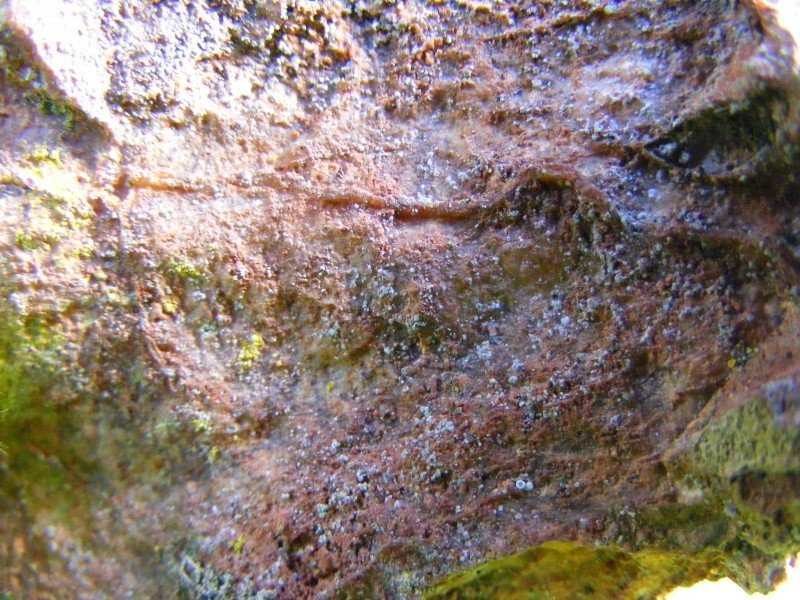 Further mucking around with macro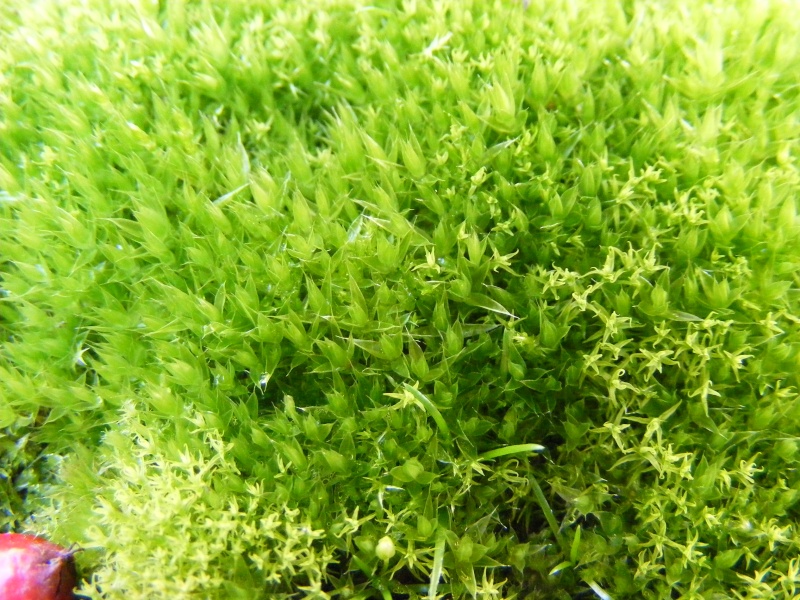 Ian Young

Member





Ian,
I agree with you about the apex looking contrived. Often I am bothered by these unnatural S type curves that are seen in bonsai. I do like the tree though, it is a nice composition and I am a fan of cotoneaster. How tall is it?

The problem I see with changing the planting angle is that the first branch on the left looks out of place at this angle. Although to be honest it is placed oddly in the original front as well. Anyway this is just my opinion, and hey what do I know.

Todd

DreadyKGB

Member





They grow wildly. I think if you simply remove the topknot bundle of foliage, then let it grow next spring you will soon have an entirely different -- and more real looking -- tree.
_________________
Jim Lewis - lewisjk@windstream.net - Western NC - People, when Columbus discovered this country, it was plumb full of nuts and berries. And I'm right here to tell you the berries are just about all gone. Uncle Dave Macon, old-time country musician

JimLewis

Member





Hi Ian,
Great little tree, I think you would be right to reduce the apex this would bring the image closer to the rock.

Cotoneaster Franchetii is the only one I know of with an oblong berry

Regards Chris

chris

Member





Sorry for the delay getting back, just changed my ISP and I had a day without internet. My eldest son actually spent the night in our company watching TV!!!

Todd , It's about 12" tall. Thanks for your input folks, I think it'll get a chop in the Spring.

Ian Young

Member






DangerousBry

Member






---
Permissions in this forum:
You
cannot
reply to topics in this forum