JUST WANT TO SHARE MY GUAVA
FIRST PIC TAKEN 2008
2ND PIC LAST FEB 2010
PRESENT PICTURE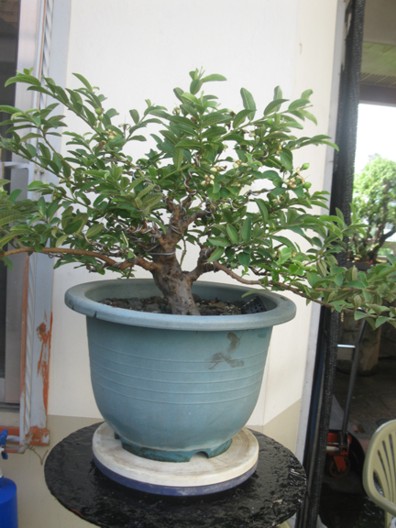 [img
DETAIL OF THE TRUNK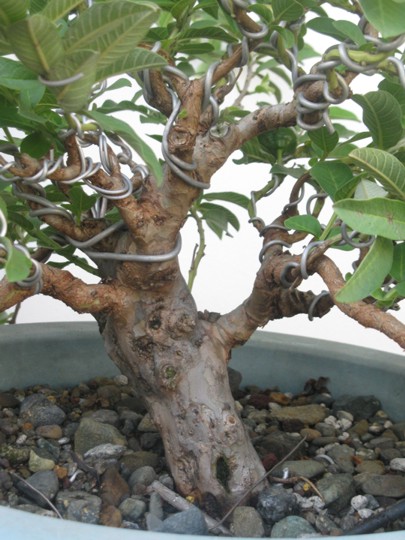 FINALLY FRUITS AND FLOWERS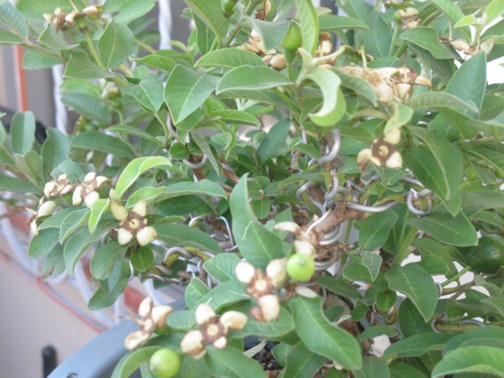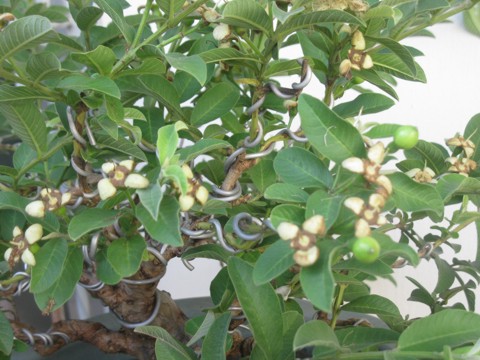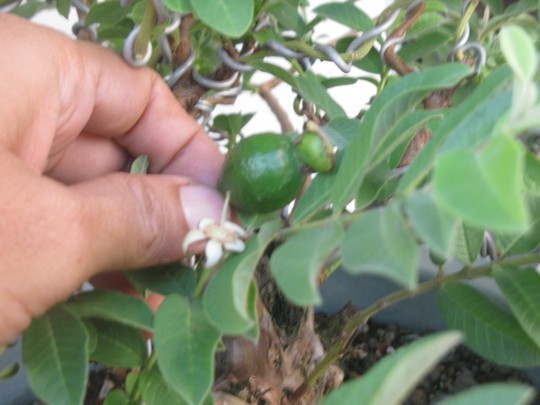 ogi uyehara

Member





very fulfilling Bonsai, thanks a lot for sharing, would you please indicate how old are this stock and what size the BONSAI is?
I have one too but not flowering / fruiting.
Wonder if there is special tech to induce flowering. Very NICE to see a fruiting Bonsai. Is it still in training pot/ Regards.

ogi uyehara

Member





Ogi,

Nice development. Also, tasty fruit. This type of guava, with small leaves and fruit, seems to have an unusually large and attractive flower. Also and unlike larger guavas, its leaves are shinier and greener.

One question, do you have problems with suckers growing from the bottom portion?

Kind regards,

Jose Luis


jrodriguez

Member





Very nice guava Ogi.
but the fruits are not yet ripe...good for sinigang with fish.
regards,
jun


---
Permissions in this forum:
You
cannot
reply to topics in this forum