Good day guys, especially folks in the tropics,
Here's a Guava that was collected in June of last year.
(Pardon me for the Bougainvillea cutting on the right)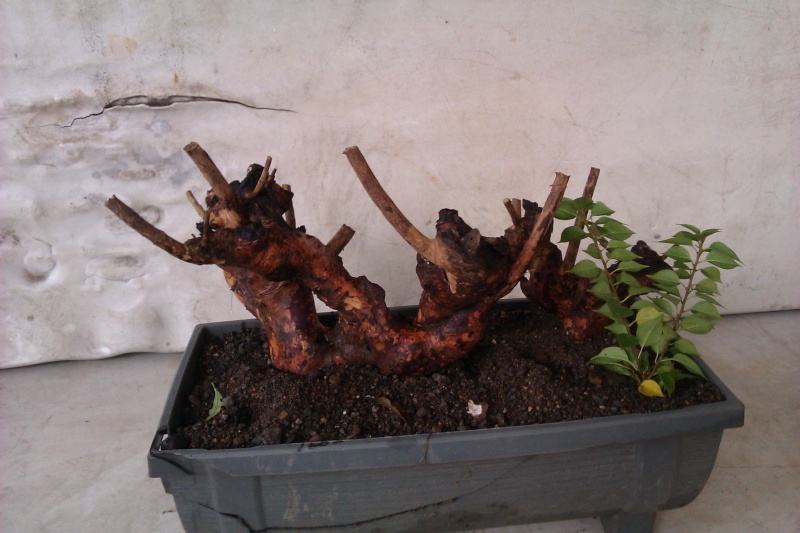 Right before Christmas, I was delighted to see that it started shooting out buds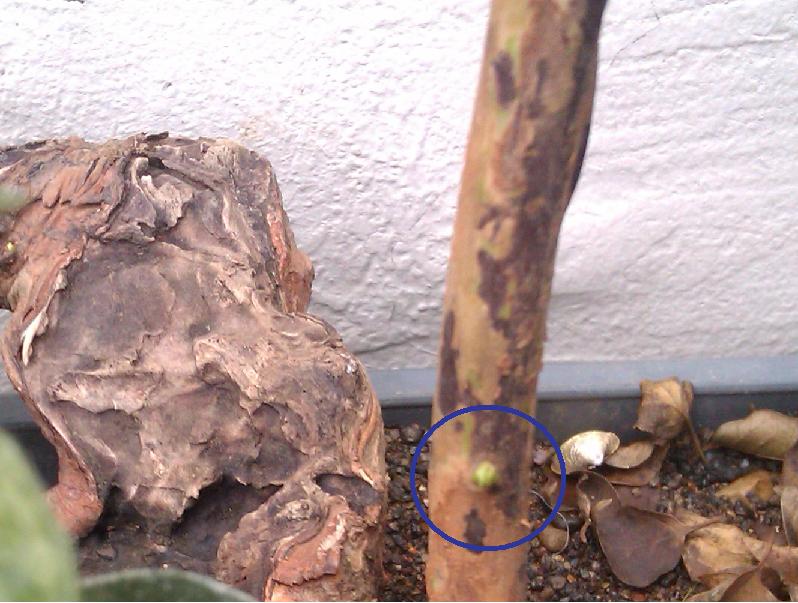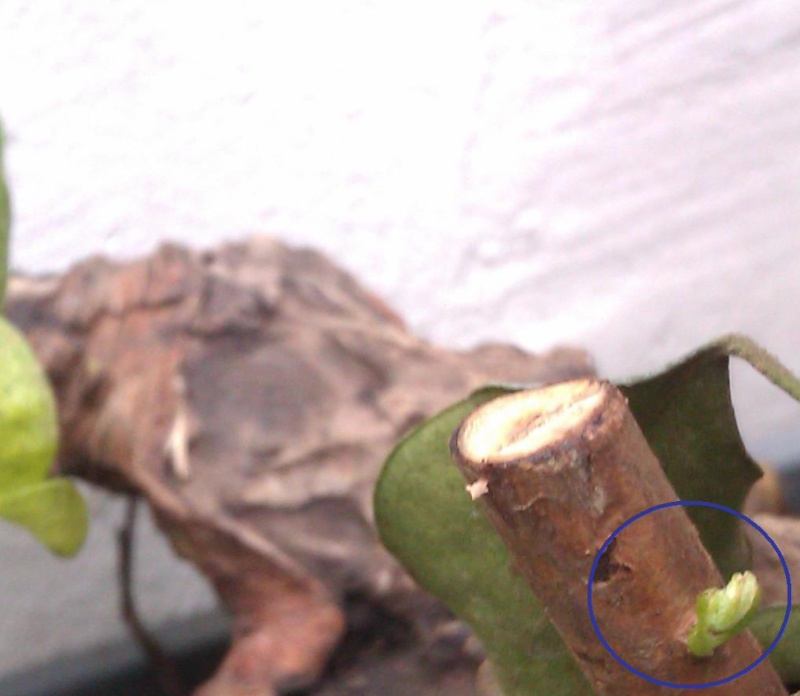 But in the past 48 hours, I noticed a drastic change. The leaves started to wilt and are turning black from the tip inwards.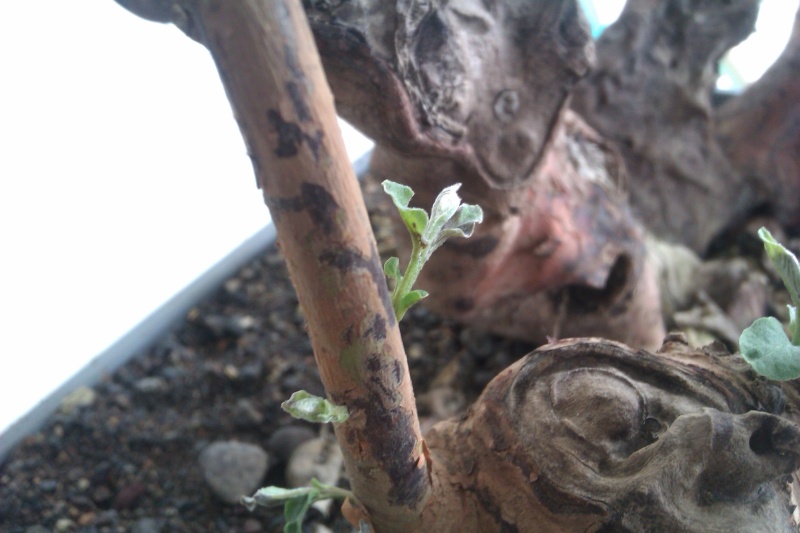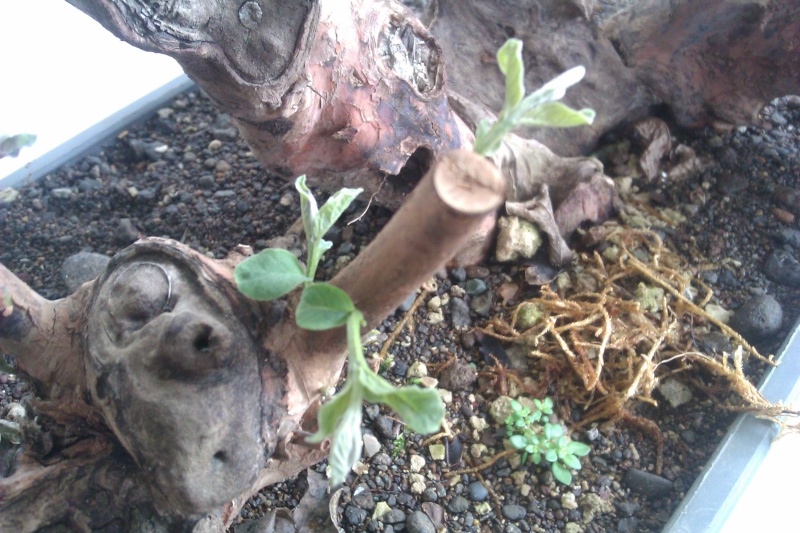 It's been in the same spot since I got it - open air, away from direct sunlight and watered twice a day.
The material is planted in riversand, and no rooting hormone or fertilizers are used.
I'd hate to say bye to this one, great find, and such a shame to lose a unique guava like this one.
Hope you guys could help me out on this.
Thanks guys!
reduce the water. it could be drowning, just maintain moisture on the soil , not dry and not overwatered. and you can put it in partial sunlight.
regards,
jun.  

That's it.
Thanks again Jun, much appreciated...
Really looking forward to visiting your garden one of these days. I'm just around the Q.C. area.

---
Permissions in this forum:
You
cannot
reply to topics in this forum