I visited the Miami Tropical Bonsai store this weekend and I'll I can say is wow. The place is amazing, I really recommend going if you can, the people are really nice, love what they do and most importantly know what there doing. They have a superb selection of bonsai and the bonsai are fairly priced.
Here are some pictures: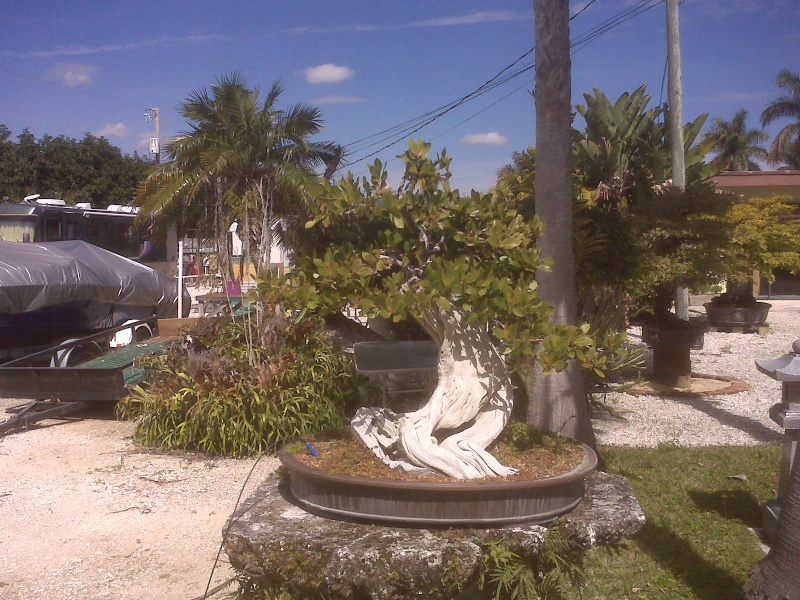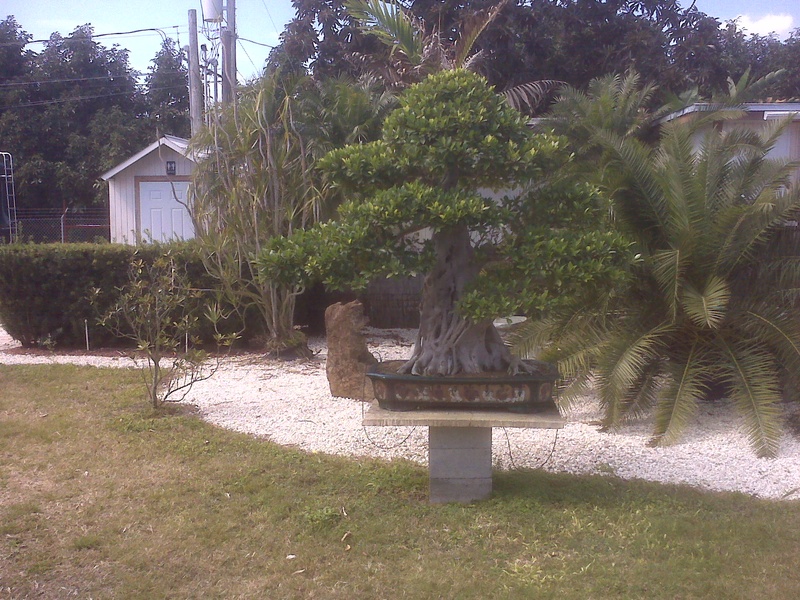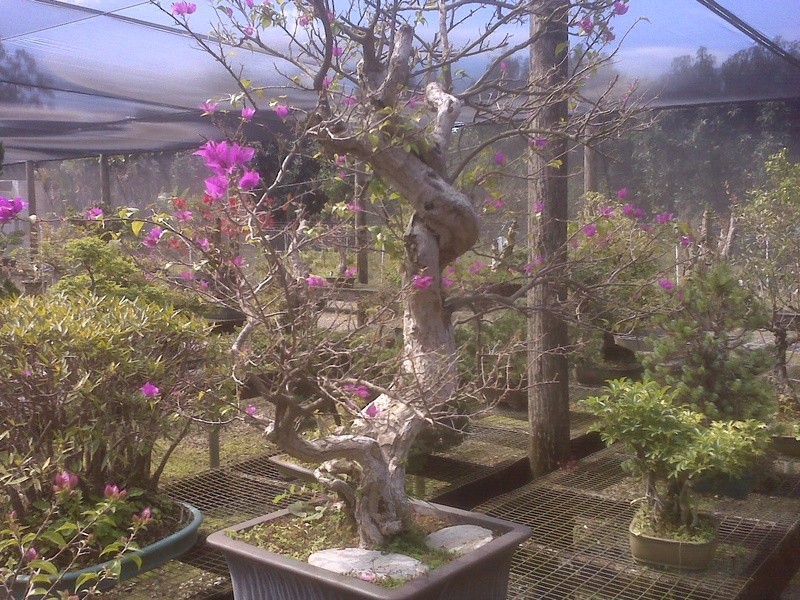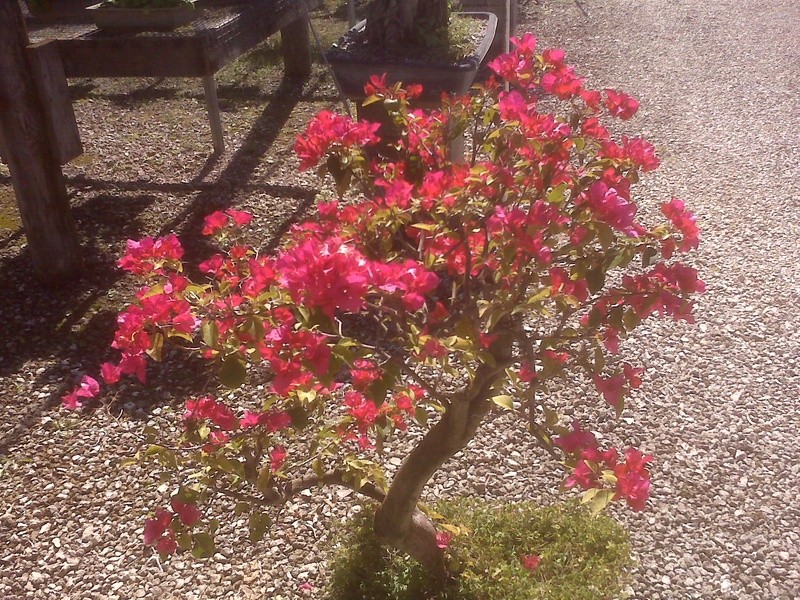 sitarbonsai

Member






_________________
"Eschew obfuscation"

John Quinn

Member





John Quinn wrote:Good stuff!
yah, definitely
that place had everything
it even had parakeets!

Justin

sitarbonsai

Member





You should see if they need summer help, maybe you can get in and learn while making some cash

::just a thought:: Thanks for sharing the visit. Looks like a cool place.

Joe Hatfield

Member





Is the fish pond still there?
What's the third tree? Looks like a real beauty.

Anyone?

Russell Coker

Member





Russel,

That is a large Bucida bucera ( black olive ). It's a very common landscape tree here in South Florida. The smaller leafed variety ( Bucida spinosa ) is used more for bonsai than the bucera, because of the leaf size.


Ed Trout
Hi Ed.

I kinda thought it looked like a Bucida, but the only one I've ever seen is spinosa - and I knew that wasn't right. Thanks so much for the clarification. That one looks like a big bonsai, but I sure like it!

Russell Coker

Member





That tree is actually a cross between a Bucida bucerus and Bucida spinosa named locally as Shady Lady. It, if allowed, grows into a very attractive medium sized landscape tree.

Q

---
Permissions in this forum:
You
cannot
reply to topics in this forum