Hi guys,
I have recently received quite a few trees from a fellow enthusiast who is moving away.
Both of us are unsure of a few trees, although we think we might know - but still unsure.
I will mark each tree with a number and if you know what it is please assist. I am aware that some might be the same, like the two cypress.
1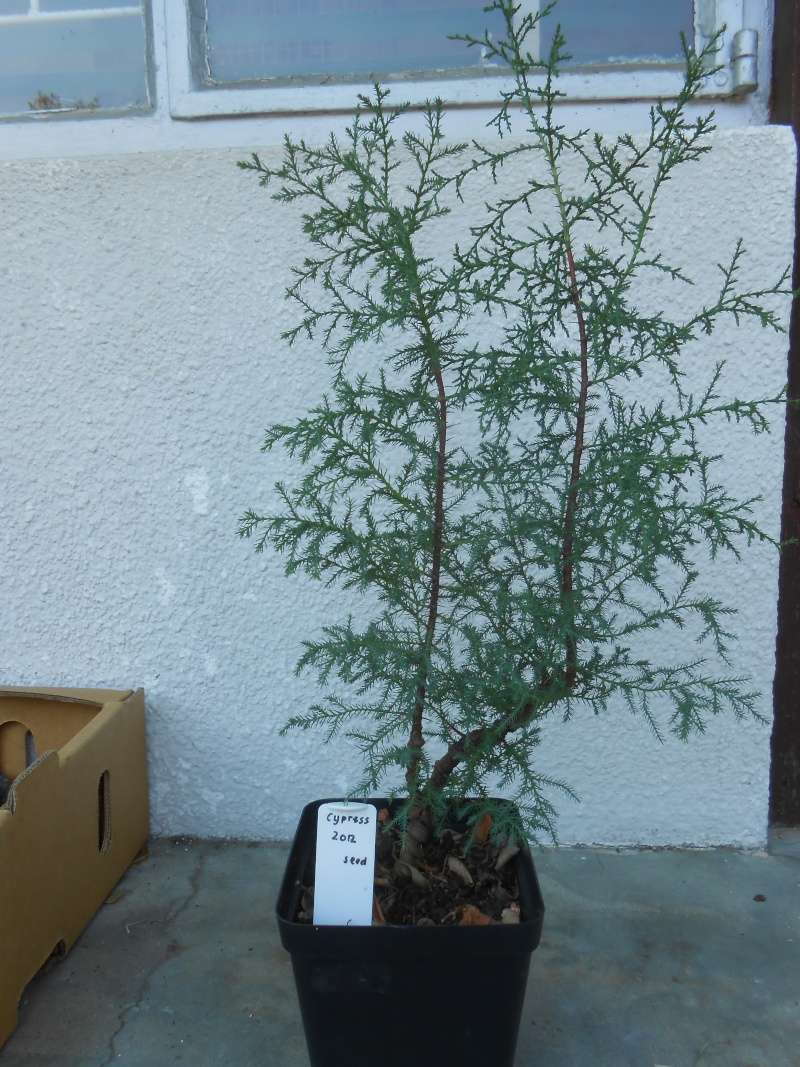 2
3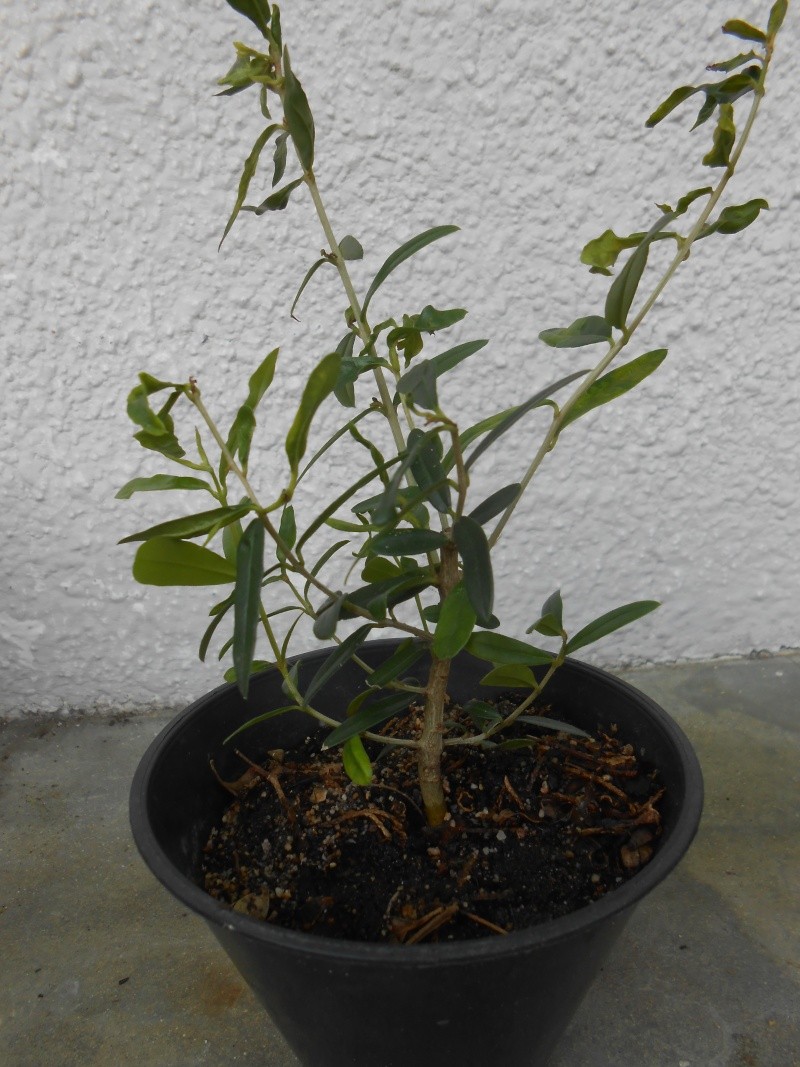 4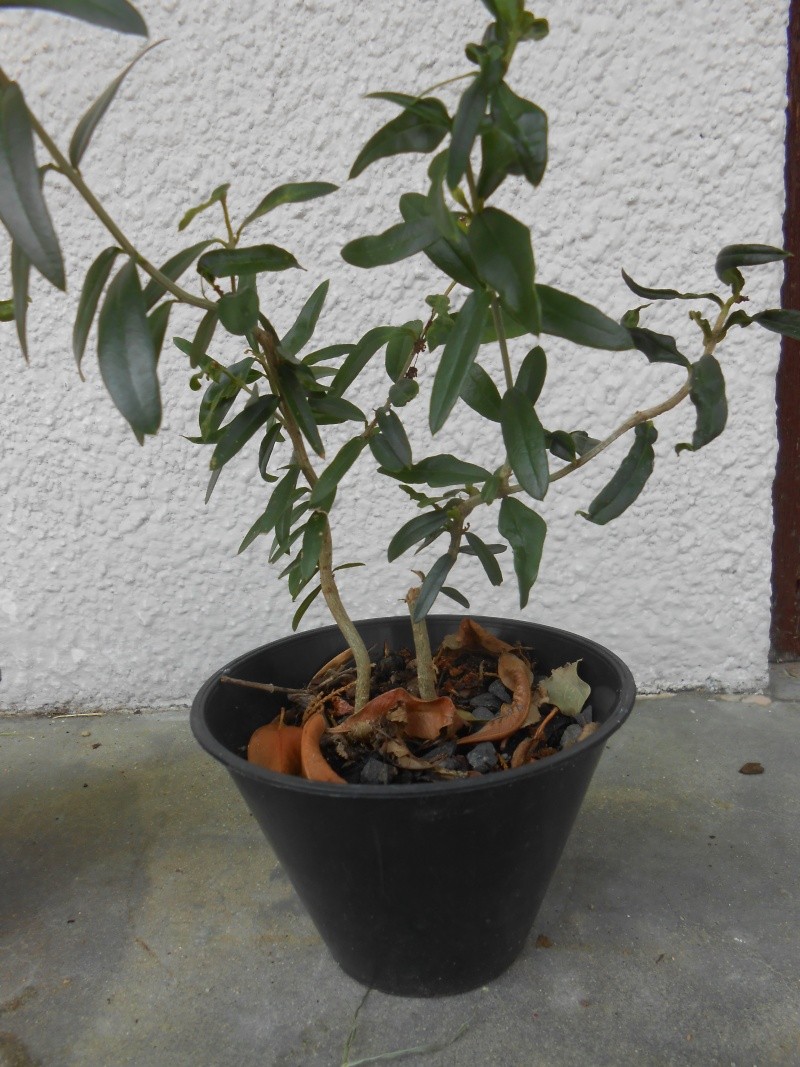 5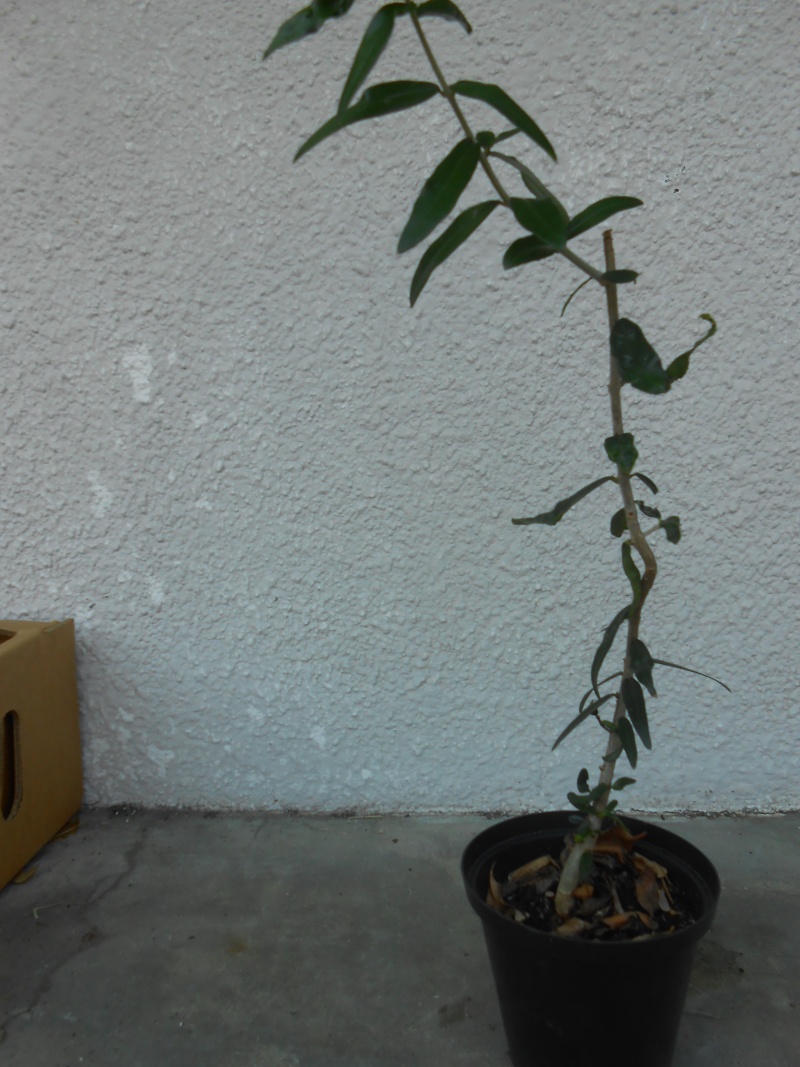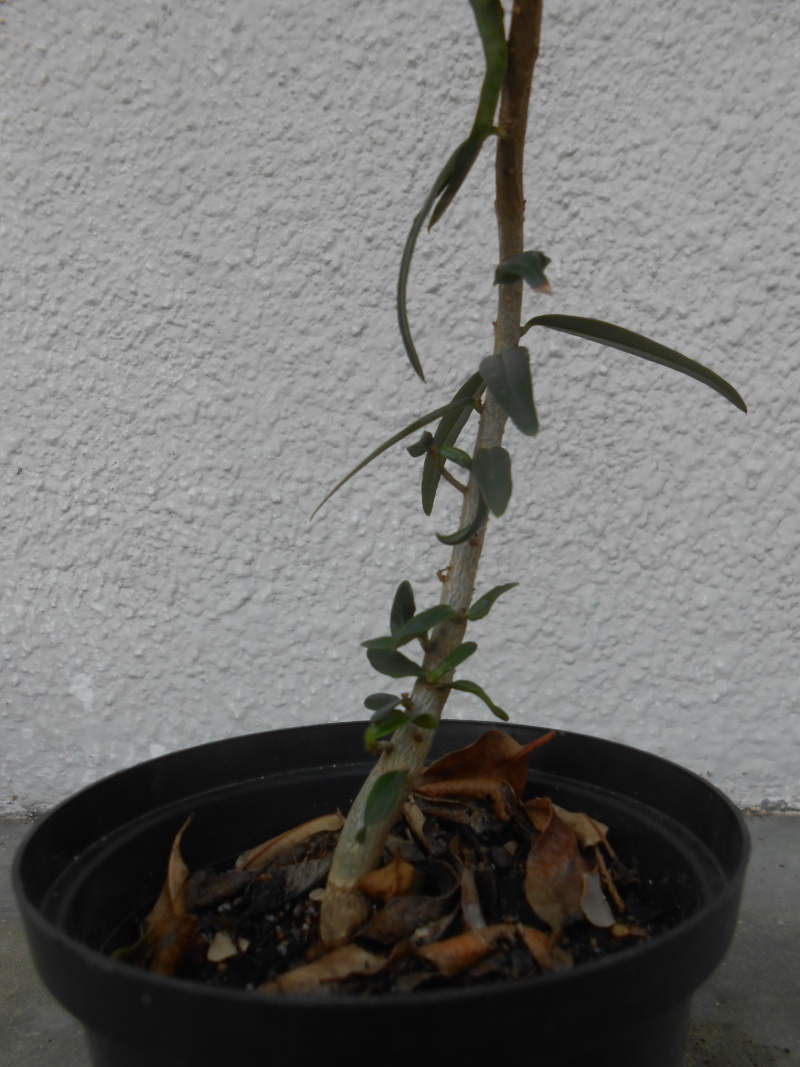 6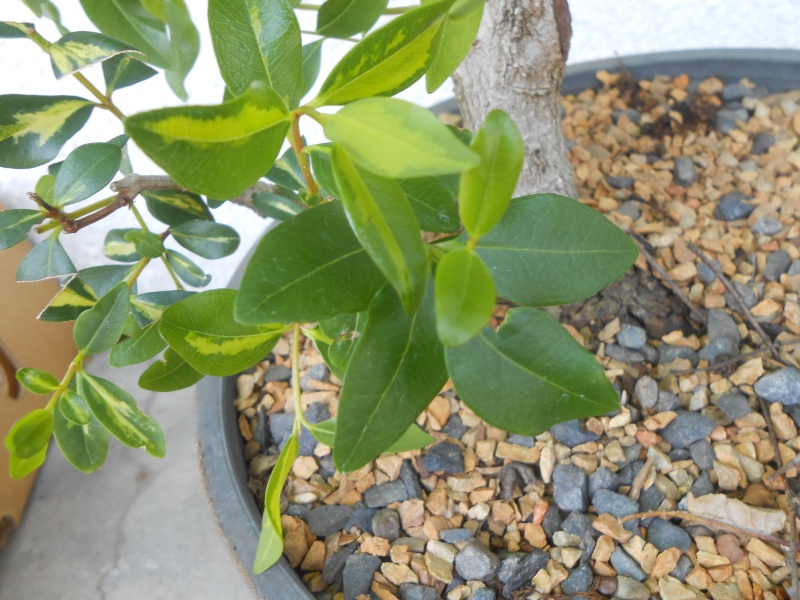 7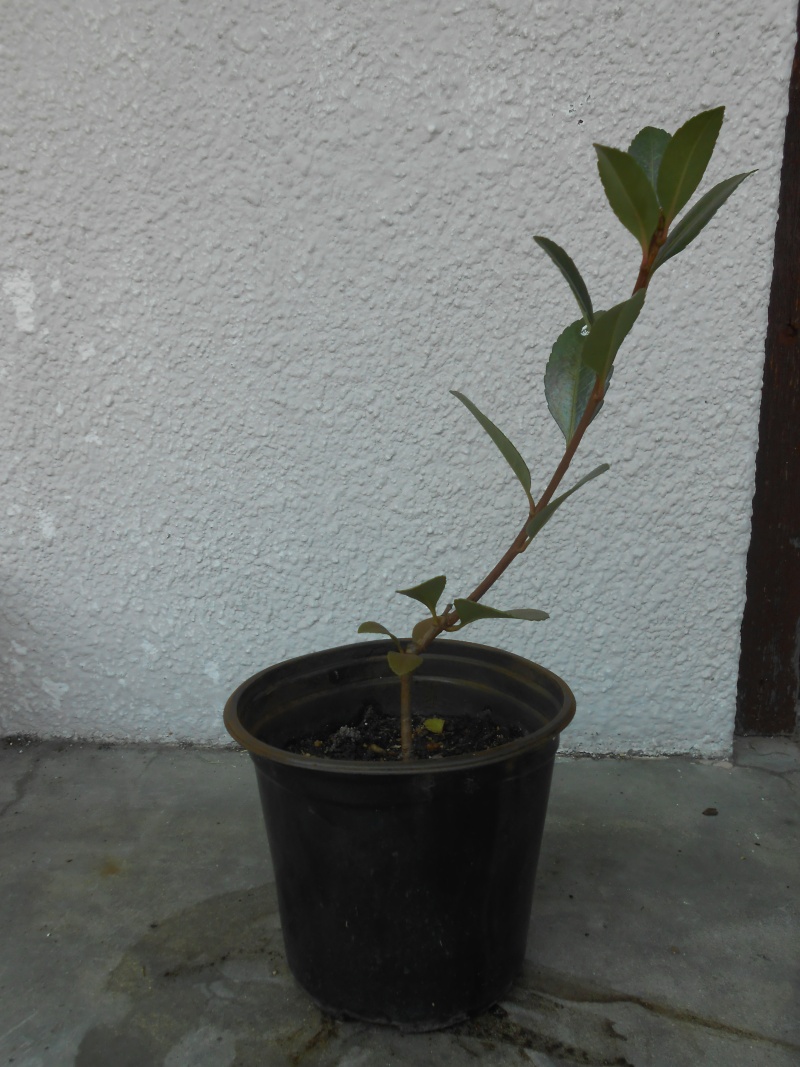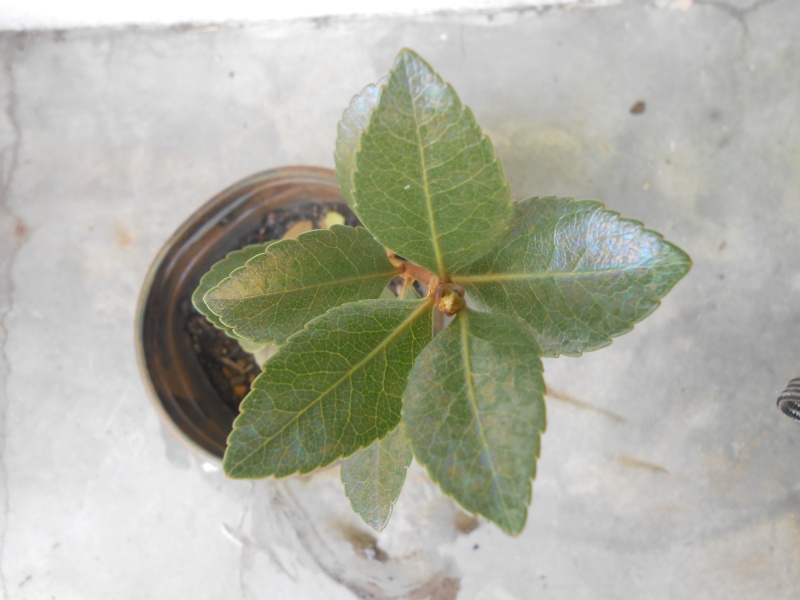 8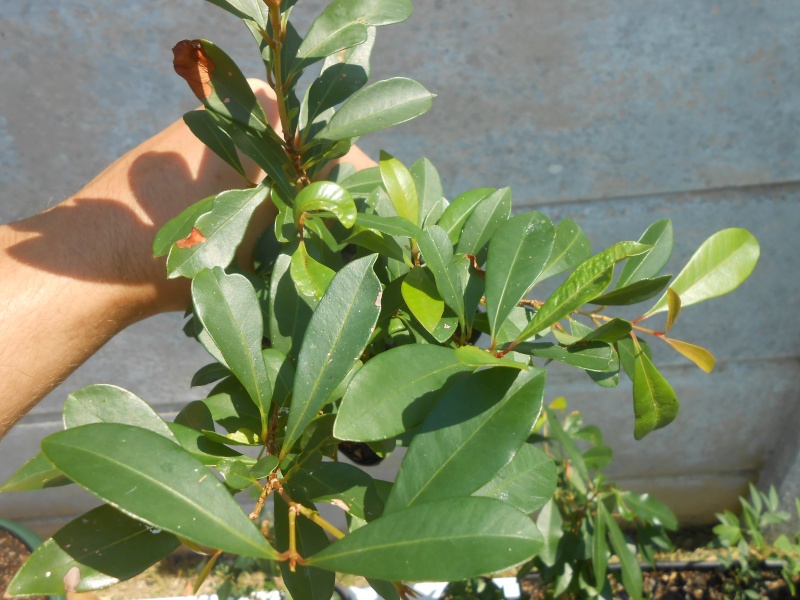 9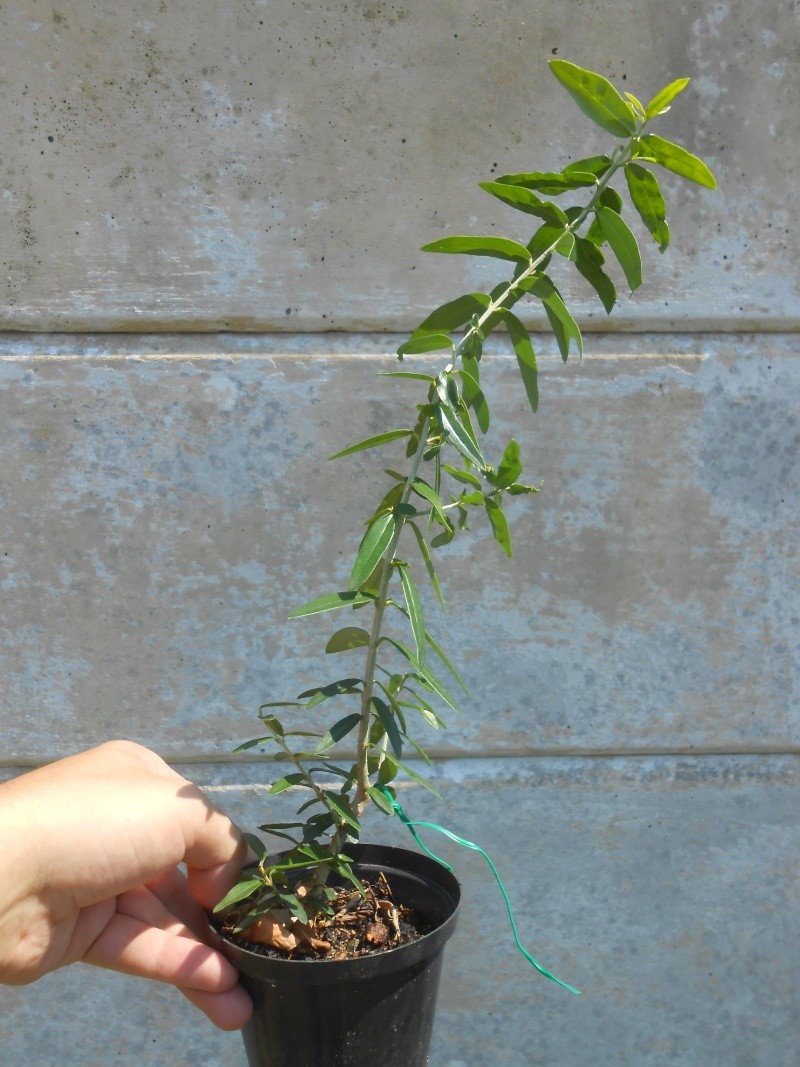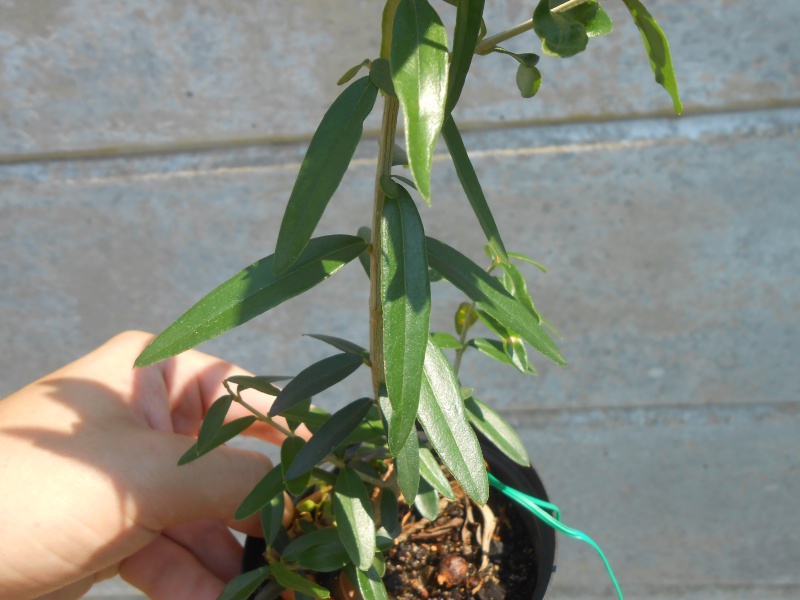 10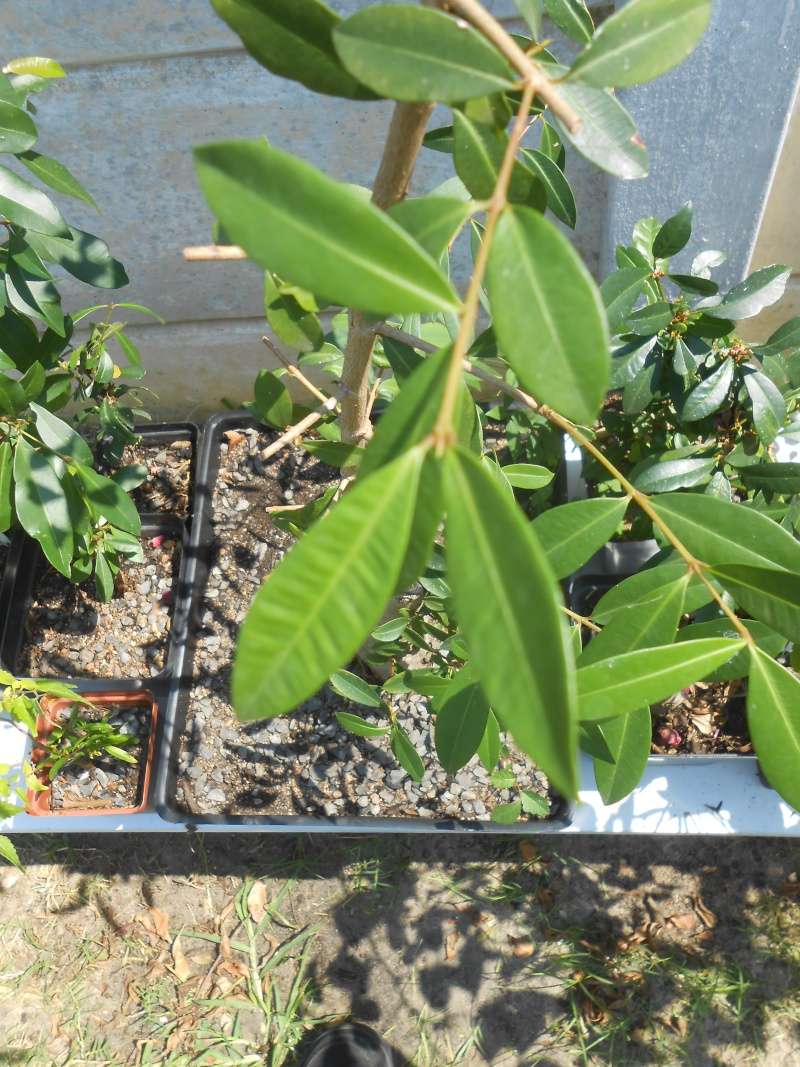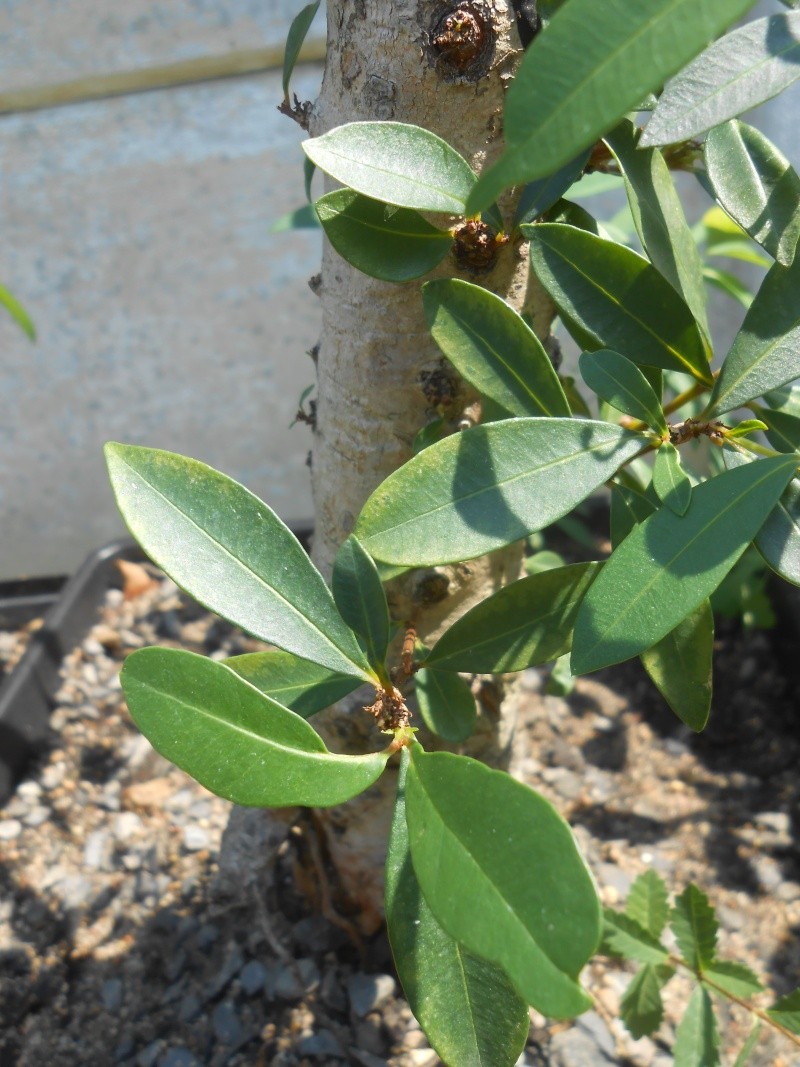 11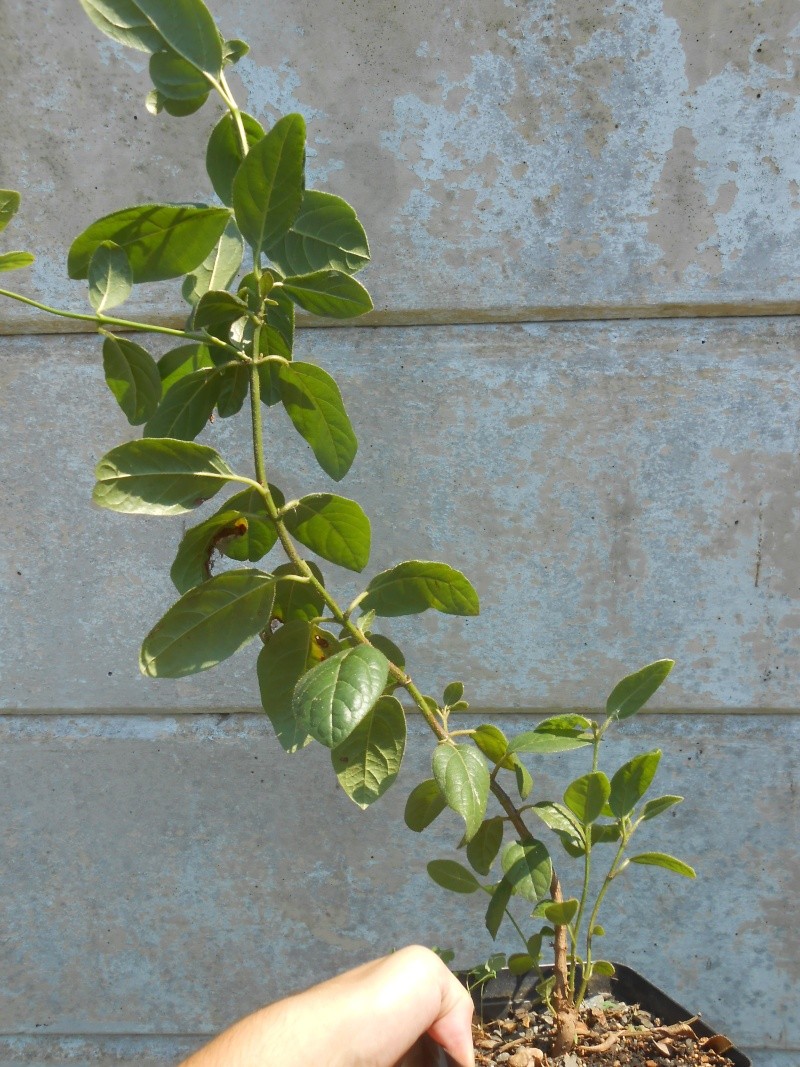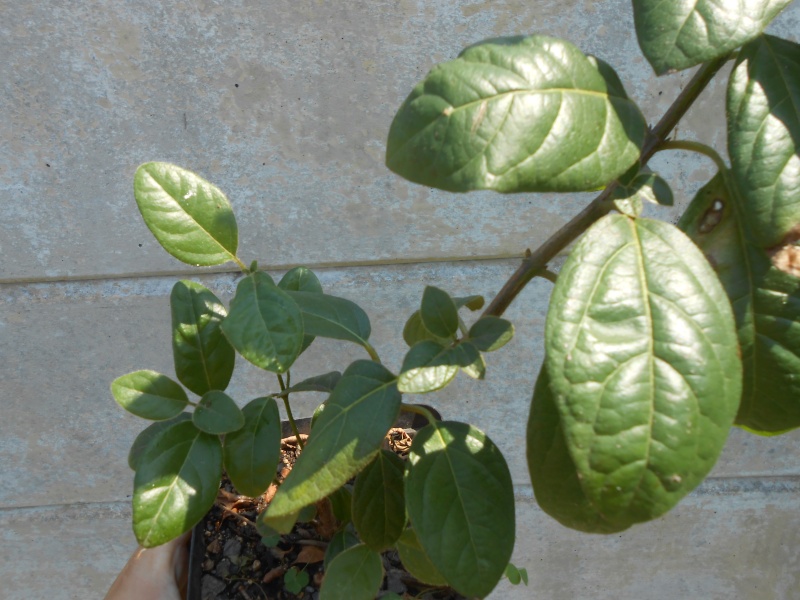 Thanks for viewing everybody.
Shayn

Shayn

Member





The apparent silence is because most of us here are from the northern hemisphere, we are not very familiar with what might be commonly found in nurseries or the wild in South Africa. We do have some members from SA, but they don't check in every day, sometimes only once a week or two. I would guess the variegated one is Elaeagnus or Euonymus. The first deciduous looks a bit like Pomegranate. Allow some time, you'll get answers. Perhaps adding numbers or labels to your pics will help make it easy for people to say - that this one is xxxxxx.

Welcome to the forum, people here really are helpful.

Leo Schordje

Member





Thanks alot Leo. I have numbered the images, must not be showing for some reason. Well I hope my fellow South Africans could jump in on this when they can

A few of the trees above are most likely olives and Eugenia's.
I just need to make sure..

Shayn

Member





Hello Shayn – we will do our best to point you in a few directions regarding identification of your trees, but you have given us quite a challenge – there is not much to work with here.  The trees are all quite young, and they seem to have been growing in low light so they are somewhat leggy which can make leaf shape change considerably.  To the best of my ability I will give you a few leads that I might follow if these were mine, but for certain ID they need either more time, or take them to a local expert.

Tree 1 certainly looks like a Cupressus seedling (as the tag says) but I will not attempt an identification further than that at this stage in its life.

Tree 6 looks like Coprosma repends a shrub in the Rubiaceae (Madder family) native to New Zealand.  It does very well in maritime climates.

Tree 7 looks somewhat like a Camellia from the side view but not so much from the top.  The top view looks more like Nothofagus, but that is a genus not common in cultivation so I am very doubtful.  Are the leave hard textured and glossy?  Or softer (bending without snapping)?  And how large at they?

Tree 8 looks like it could by Myrsine.  In some maritime climates it is a commonly cultivated shrub.  Ask around to see if you can find one growing to compare with yours.

And Tree 11 looks like Sageretia theezans.  Very common in bonsai cultivation.  But it is looking pretty leggy so I could easily be wrong.

Otherwise it does look like you have several Olives in the bunch and perhaps a Eugenia (or other Myrtaceae) but I am less certain about that.  In person ID is always much easier than from a photo, particularly at this stage of development, so I recommend talking to someone local.

I hope these ideas are useful and not rabbit-holes, but then again I tend to find rabbit-holes enlightening…
David B.
Hello Shyan

Sorry, crazy here in the Nursery ....

1. If its grown from seed found here, it can only be Widdringtonia cedabergensis. And what a nice find! The only Conifer growing in SA in the wild.....well besides
Podocarpus which is also strickly speaking a conifer.

2. Widdringtonia cedabergensis

3. Wild Olive Olea europea var. africana

4. Wild Olive "

5. Wild Olive "

6. Metrosideros excelsa, New Zealand Christmas tree

7. Rhaphiolepis indica or Rhaphiolepis x delacourii , Indian Hawthorn

8. Syzygium paniculatum, Eugenia

9. Wild Olive, Olea europea var. africana

10. Syzygium paniculatum, Eugenia

11. Viburnum tinus

Your welcome
Love and Light
Andre

Andre Beaurain

Member





Wow Andre, thank you so much!

I was extremely happy to find the two Cypress trees in amongst the bunch that Gerald (the one who gave me the trees) was giving away.
I see it is quite rare, wow. I had no idea!
The one was experimented on (by Gerald) to get a thicker trunk quicker than usual, so I'm looking forward to the healing process.
And I'm really happy about the lot of olives

I will try and keep everybody updated with these tree's, as well as my others.
I'm starting to enjoy this site. - Very informative.
Andre, thanks again boet, you did me a solid here.
btw, I got a blerrie Rhino to go with one of my acacia's  

 - will keep you posted.
Shayn

Shayn

Member






---
Permissions in this forum:
You
cannot
reply to topics in this forum