Page 4 of 4 •
1, 2, 3, 4

newzealandteatree wrote:Budi, good to see that u r making progress. Congratulations. I looked forward to celebrating with u people. BTW I have made my own arrangement with Dianne's help as the people u referred me to did not even reply to me.
CU
CJ
Hi CJ,
We have appointed our EO PT Jasa Belitung chaired by Mr Nicolaus Lumanauw with email
chairman@etsdc.org
He will assist on airport pickup, taking you to the venue, arranging special tour, hotel booking and other services.
Budi
www.bonsai-ppbi.com/celebrate35

Budi Sulistyo

Member





The Indonesian Bonsai Society, the organizer of The Grand Indonesian Bonsai and Suiseki Exhibition represented by Mr Saptodarsono has just got an Award "The Order of The Rising Sun Gold and Silver Rays" from the Japanese government. The award was handed by The Ambassador of Japan for Indonesia Mr Etsuko Katori. Here are some pictures to see.
The award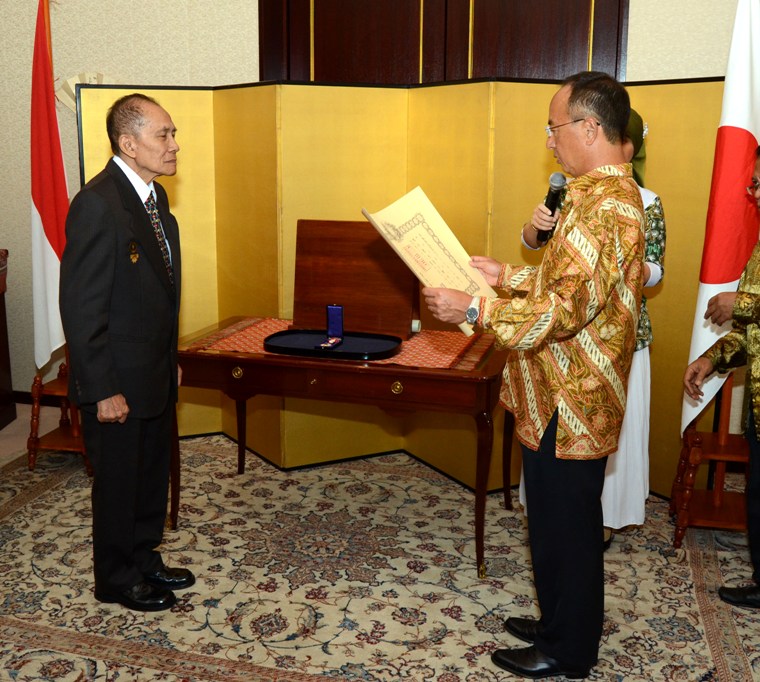 The Japanese Ambassador presented the award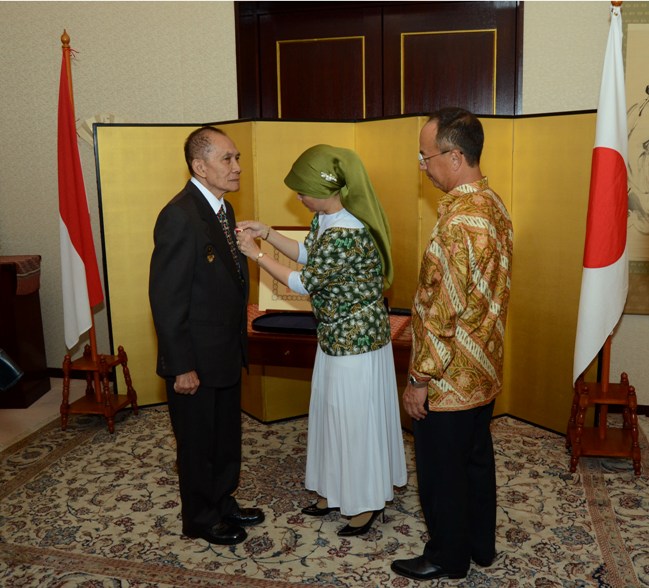 Putting the medal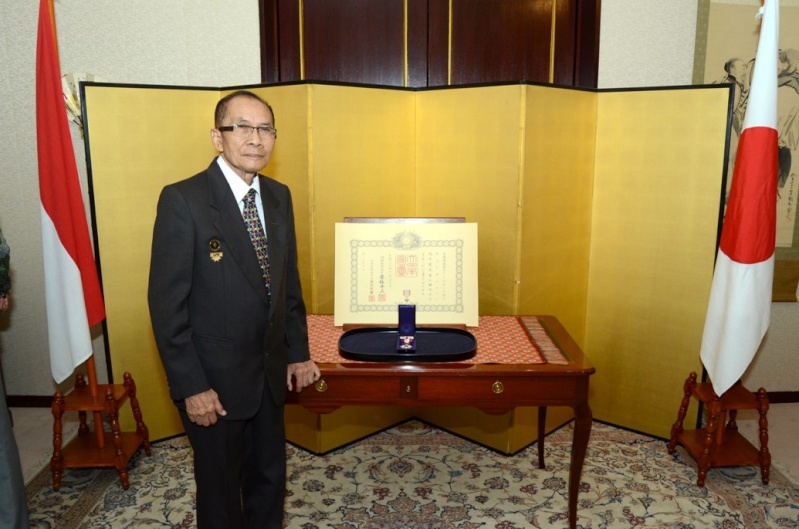 Mr Saptodarsono

Budi Sulistyo

Member






Budi Sulistyo

Member





Hi All,
We would like to inform you the latest news from the committee of The Grand Indonesian Bonsai and Suiseki Exhibition October 11-19, 2014 Bandung – Bali.
- Master Kunio Kobayashi-San will be one of the headliners on 11th and 12th October 2014.
- Travel Itinerary.
Please confirm on the reservation at the soonest (2 month before the event) due to the limited flight from Bandung to Bali. The Travel will be organized by PT. Jasa Belitung Utama a member of Bandung Tourism Promotion Board to ensure your stay will be pleasant and enjoyable.
Please visit our website for detail:
www.bonsai-ppbi.com/celebrate35
If you have questions please contact Mr. Budi Sulistyo via Email and it will be answered soon:
budisulistyo22@gmail.com
Best Regards,
The Committee.

Adhy Satya

Member






Adhy Satya

Member





Dear all,
For all who has decided to visit our show, please make your registration to our secretary Mr Adhy Satya on
asatya5@yahoo.com
We will provide beautiful souvenir including our Grand Indonesian Bonsai Album, free entrance for Exhibition, demonstration, opening ceremony, free welcome dinner, and free farewell dinner.
Budi

Budi Sulistyo

Member





Thanks Budi.
That's fantastic.
Look forward to join u in your celebration.

CJ Leo

newzealandteatree

Member





This is one of my Casuarina sent to participate the exhibition of Indonesian Bonsai Society (PPBI) in Bandung starting next week, so for those who will not be coming to our IBA&CB 2014 in Yogyakarta for any reason, at least can still enjoy my collection....
Congratulation for the success of 2014 - Indonesian Bonsai Year !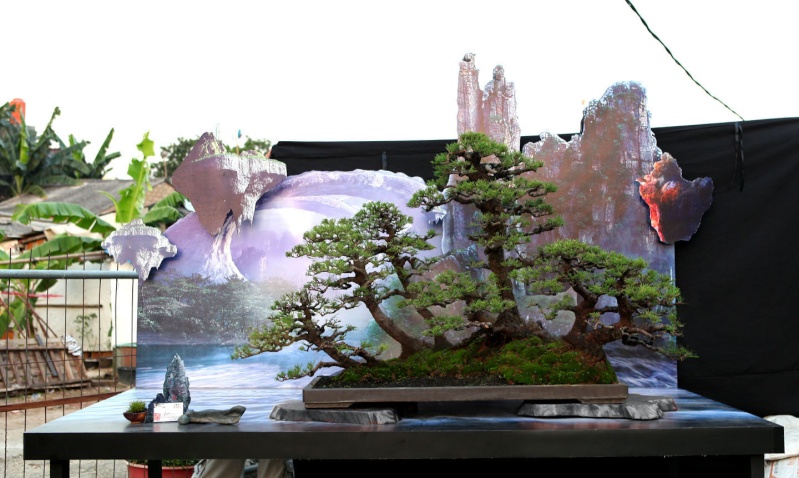 Robert Steven

Member





Page 4 of 4 •
1, 2, 3, 4

---
Permissions in this forum:
You
cannot
reply to topics in this forum