Not many here today, all out Christmas shopping maybe! There was still plenty to do, Jason defoliated and potted a very nice Oak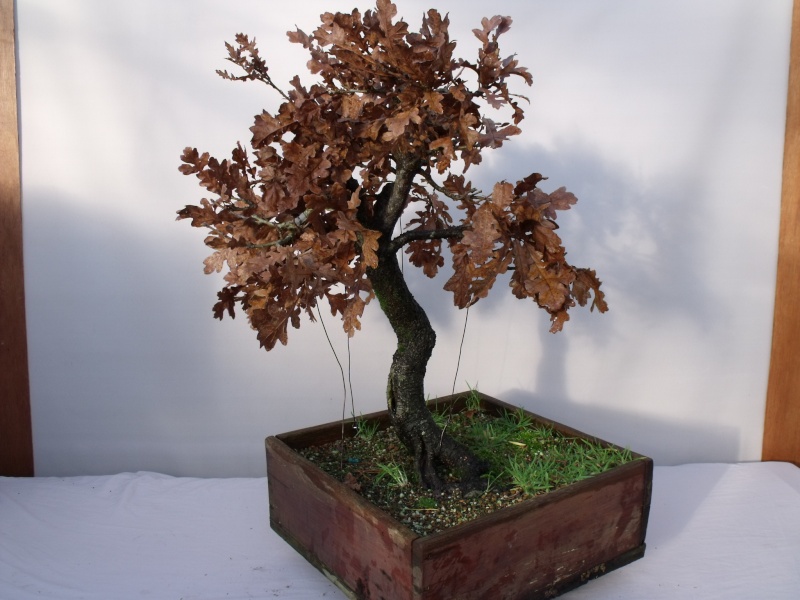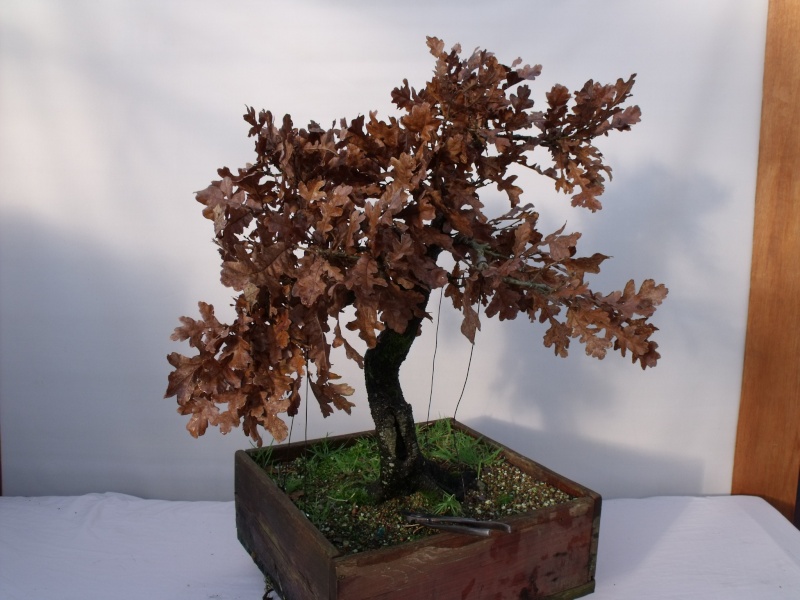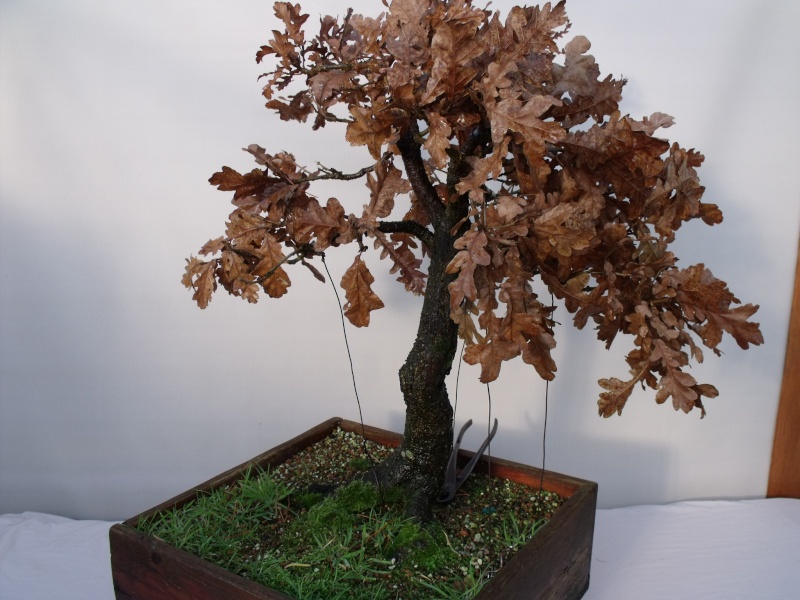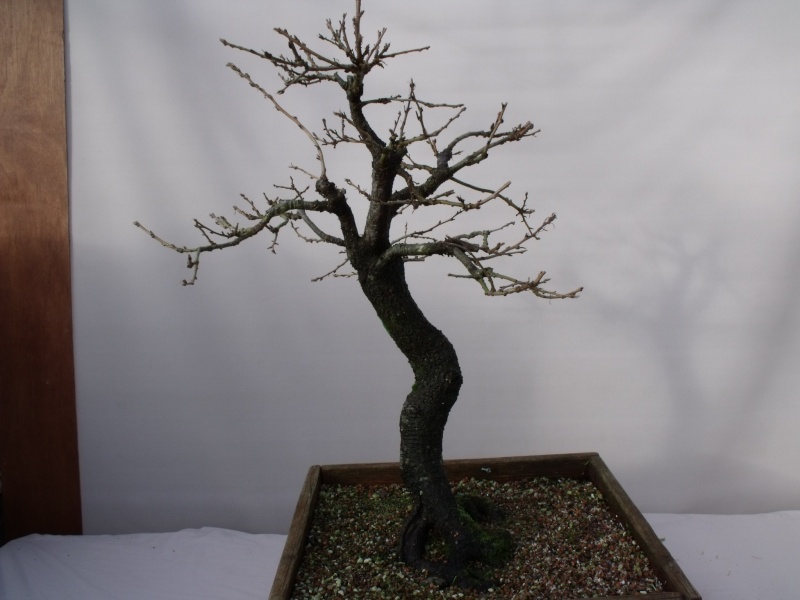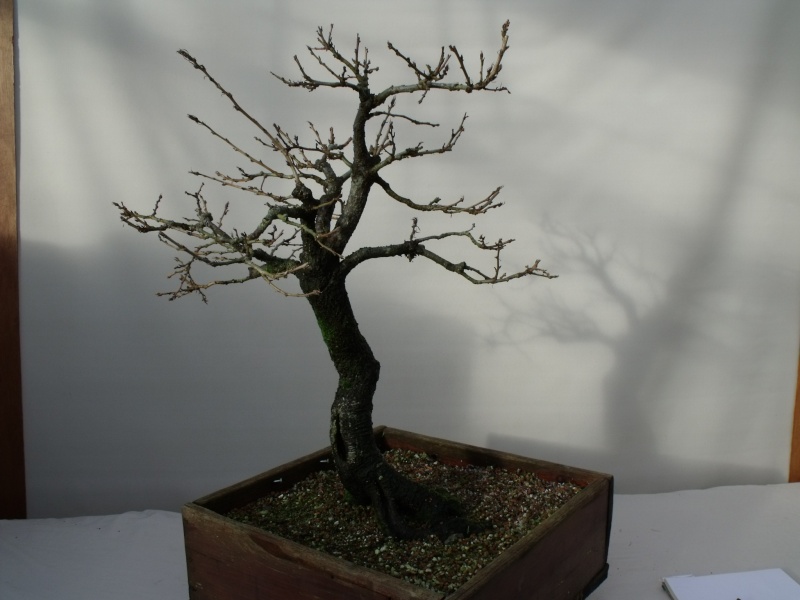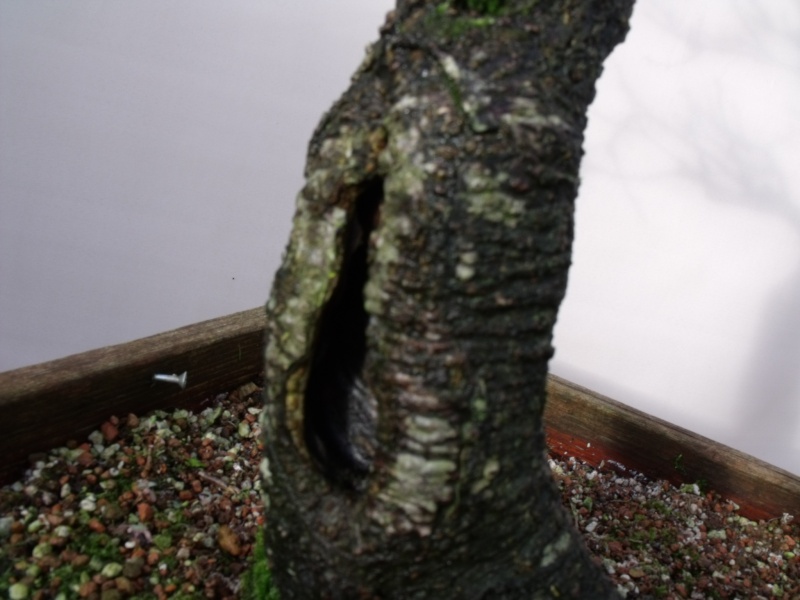 chris

Member





Good old bark on this oak but maybe a little bit of a problem with the nabari from the front that Jason would like to use, this could be overcome by placing a stone ( not this one it just to give an idea), in the base of the trunk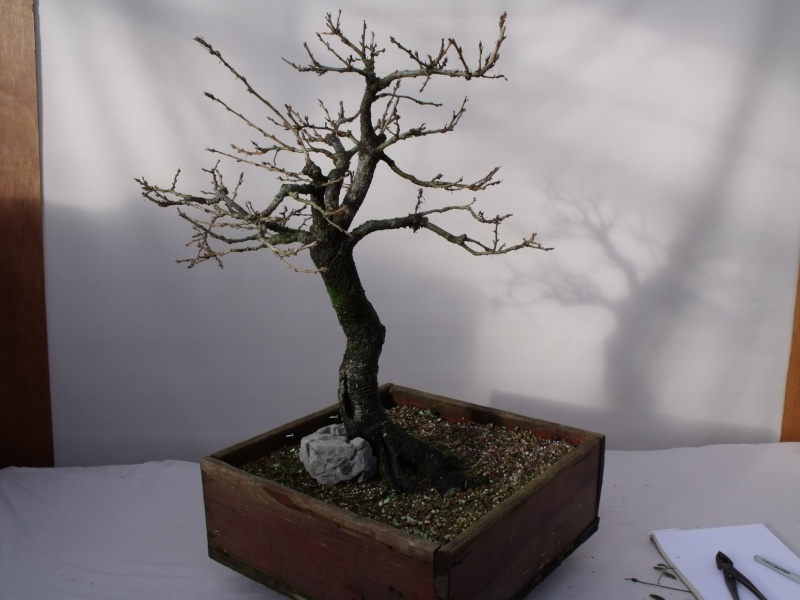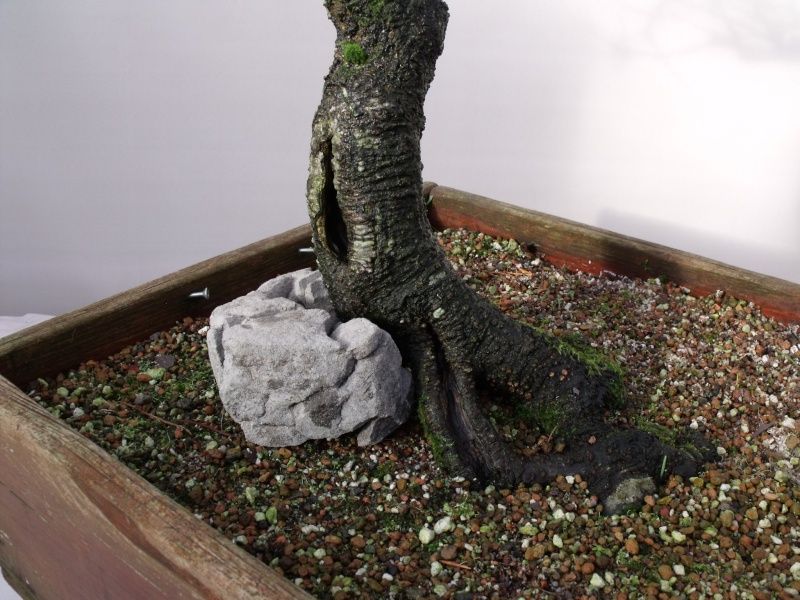 Glen helped Jason with the re pot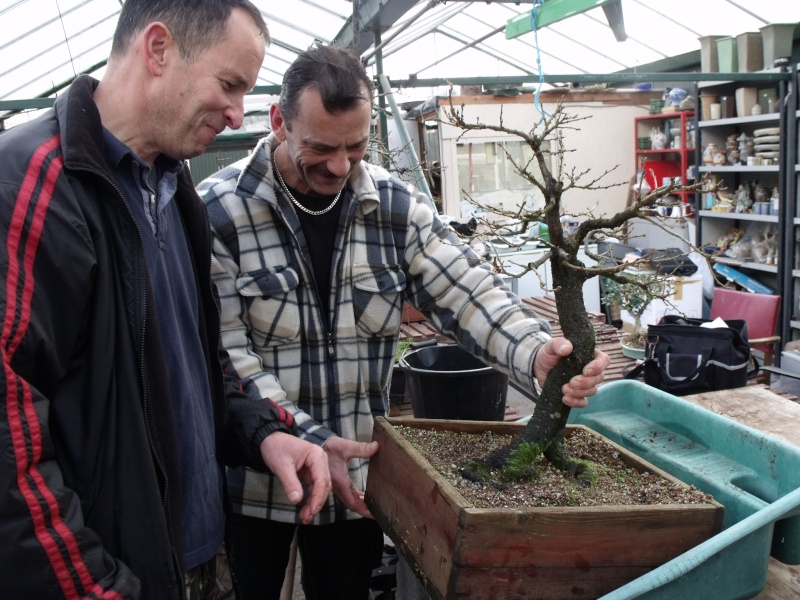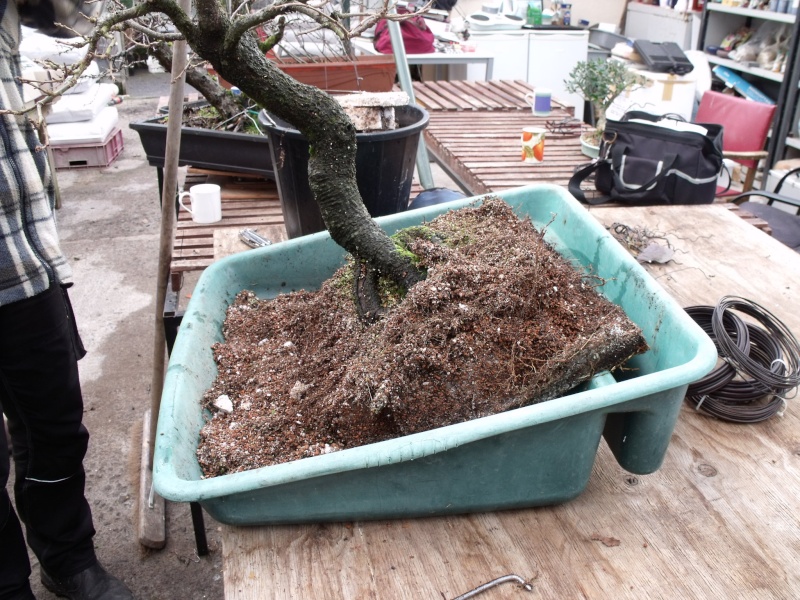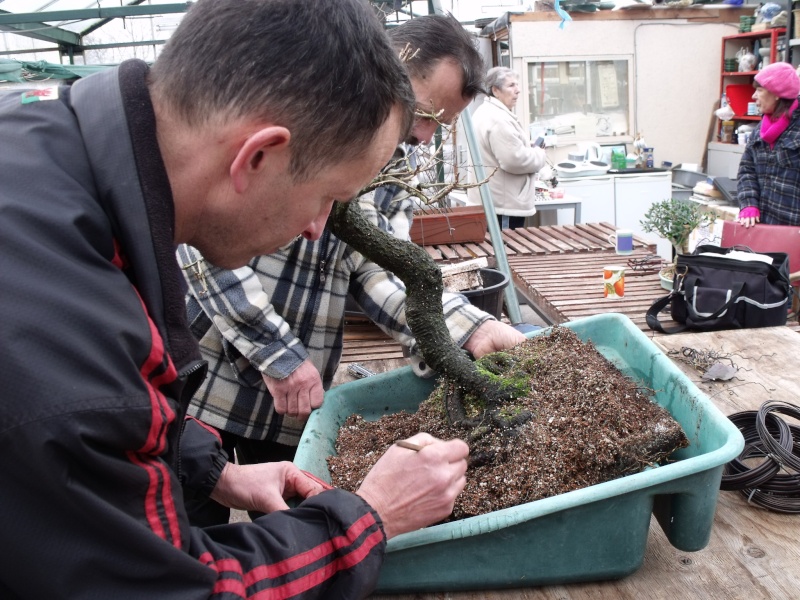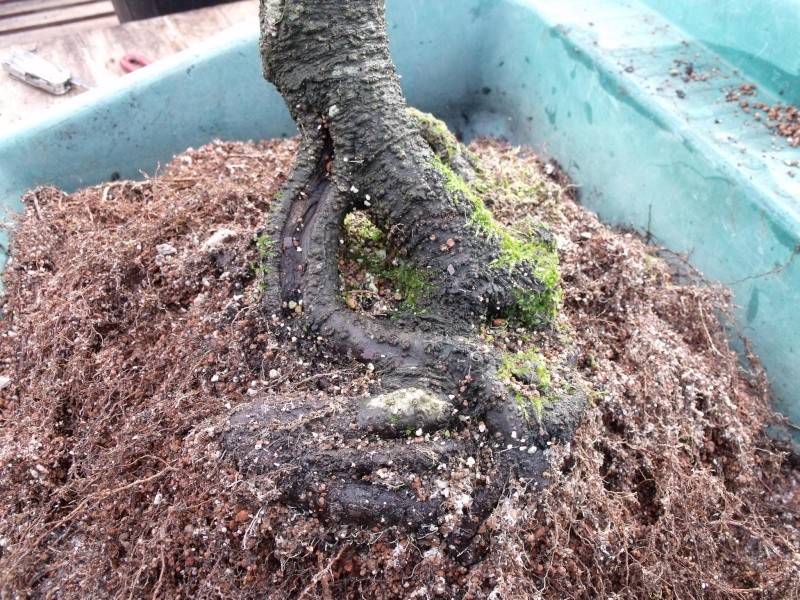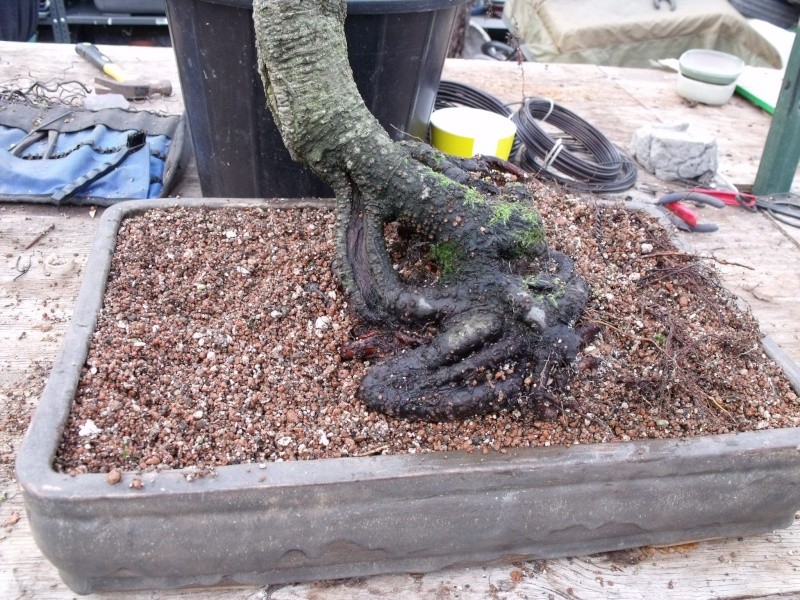 chris

Member





With attention to the ramification and the right stone in position at the base of the trunk this will make a fine tree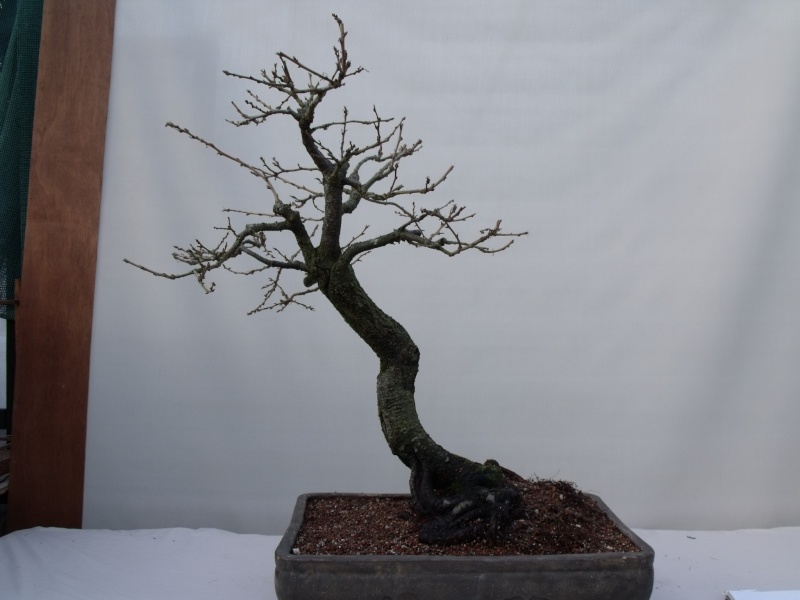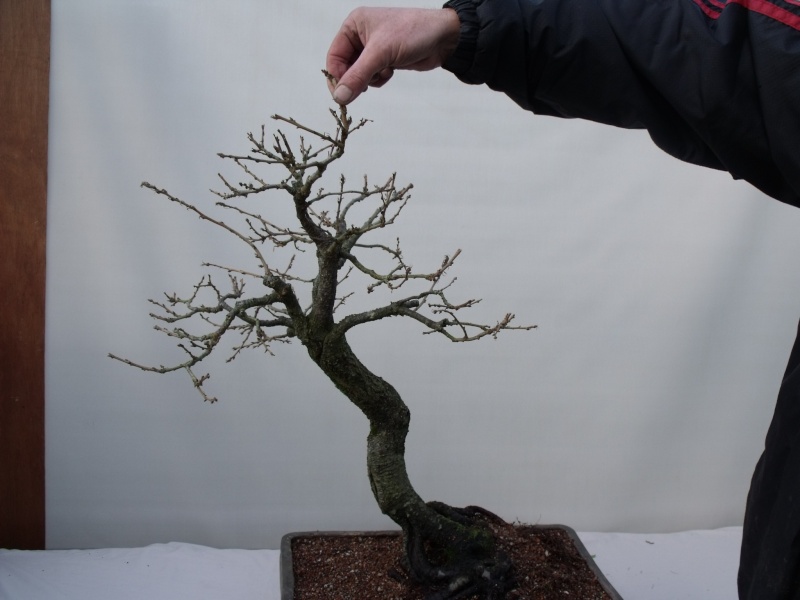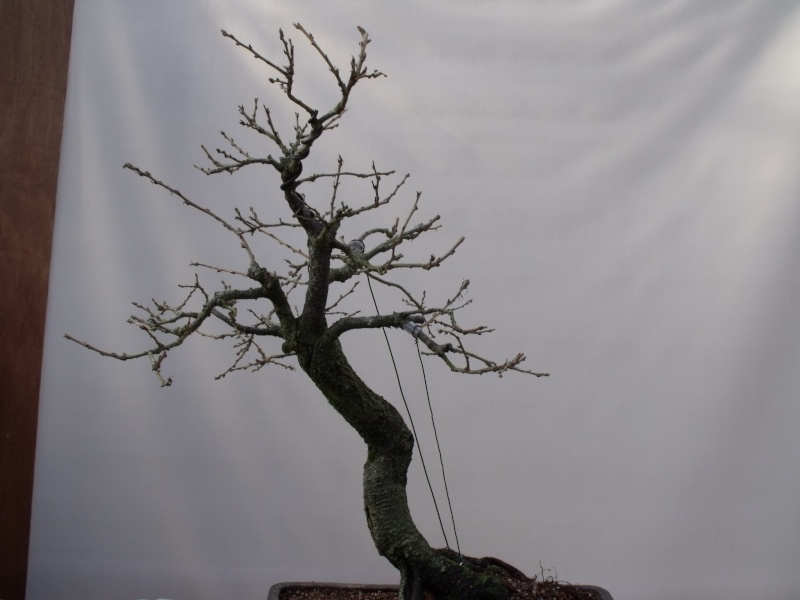 chris

Member





Jackie has had this little olive for a few months now and now was the time to decide on the style that she wanted, she went with a broom style so it was pruned to shape for growing for ramification this summer.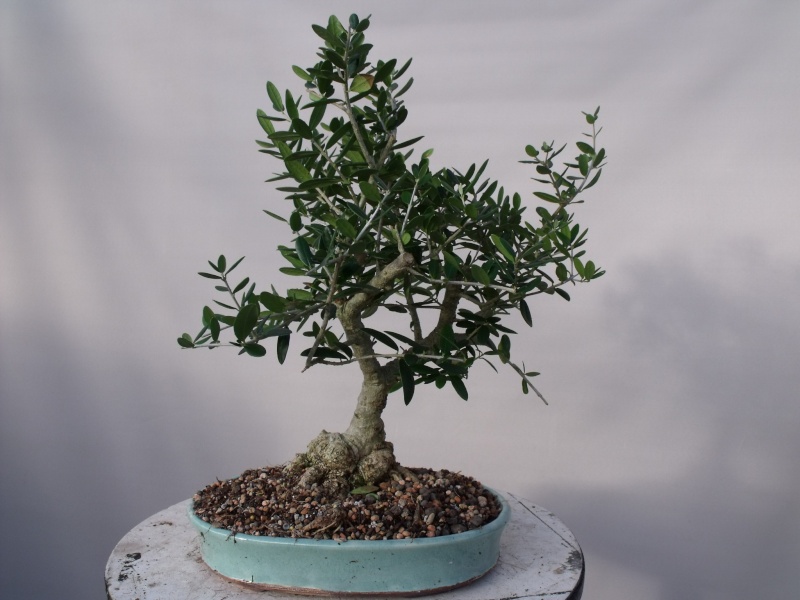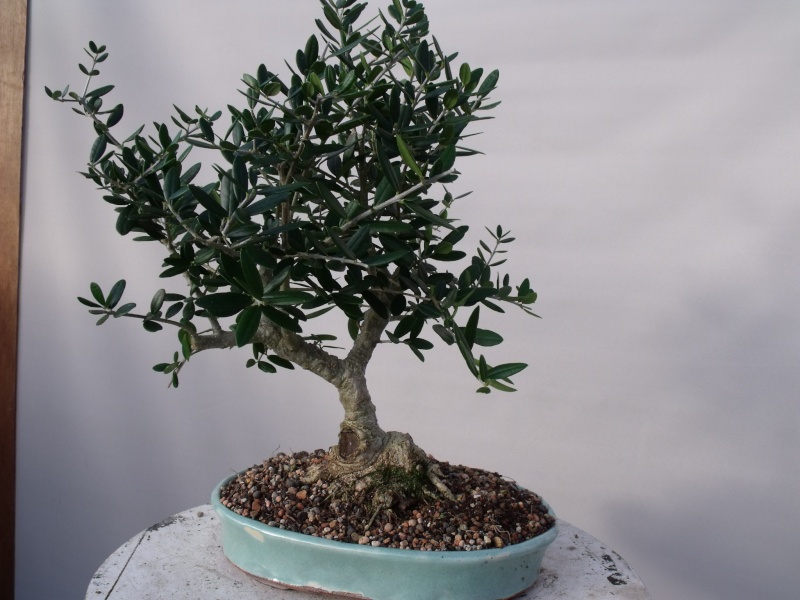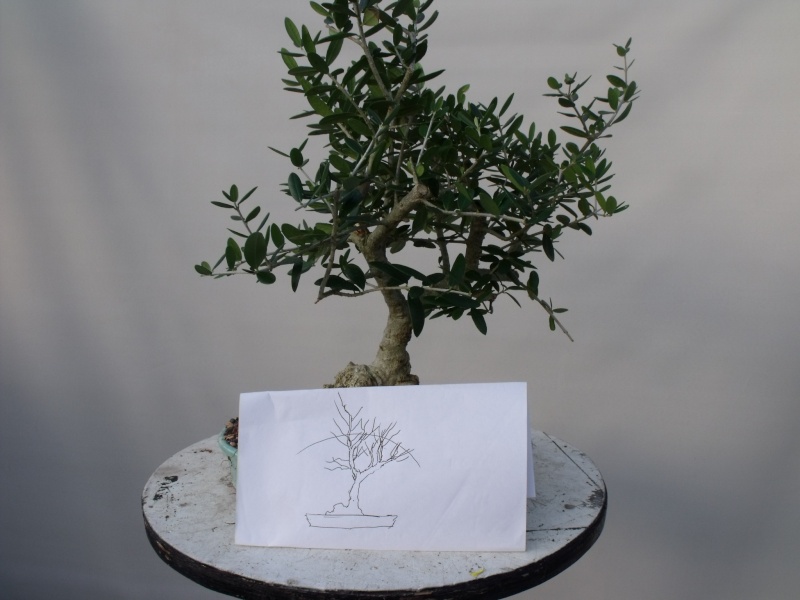 chris

Member





Jackie worked on a hawthorn, taking the thorns off for !!!!!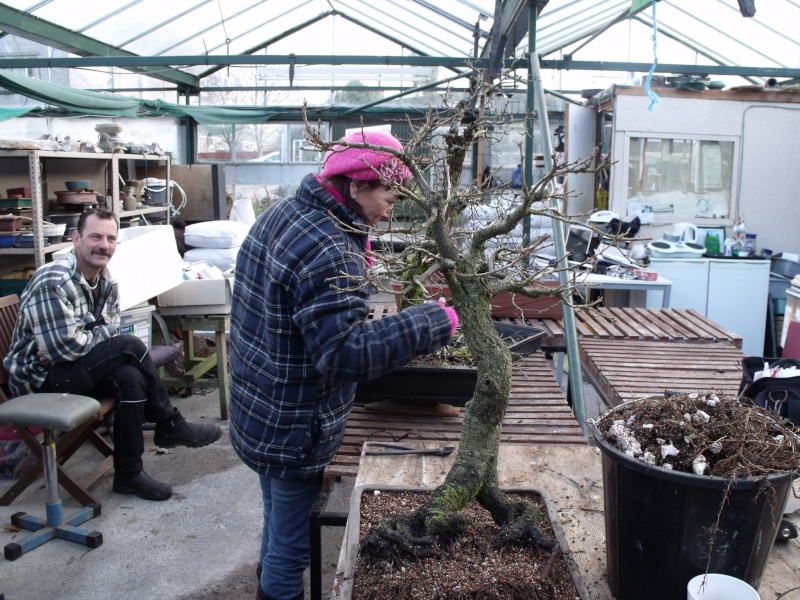 chris

Member





Lena had spent the last 2 Sundays wiring this larch group that she had put together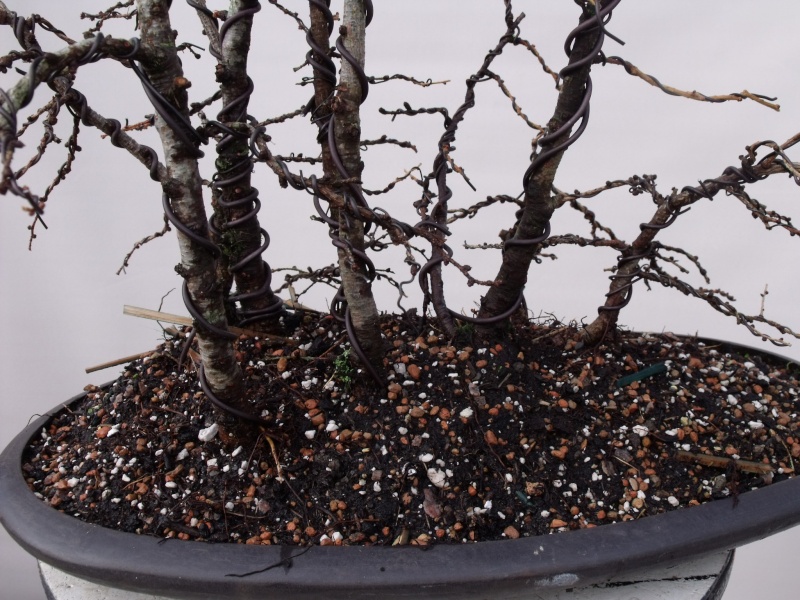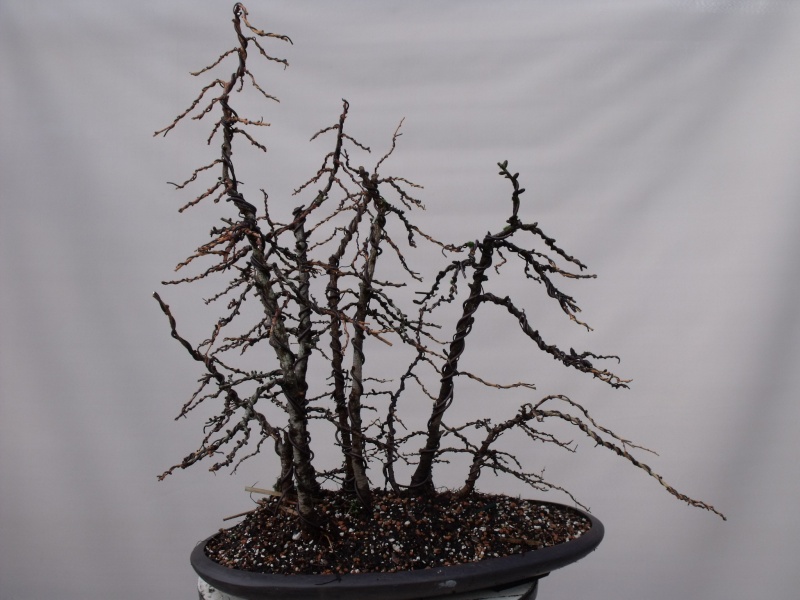 This should be a great image in a few seasons time
So not many here today but it was still a busy time
Merry Christmas to all members and to all of you out there on the IBC
Regards Chris

chris

Member





An enjoyable and productive day at the Den, haven't been down for a while. It was a nice surprise to find that buried nebari under the oak. I must have seen it before when the tree was potted up but had completely forgotten it was there. Next job is to roam the hills of west Wales looking for a suitable stone (it is becoming increasingly difficult to convince my wife that I'm not losing the plot).

As ever, good advice from Chris brought out the best design for the tree.

Cheers all, and Merry Christmas!

Jason.

jason.p

Member





Hi Jason, sorry for the late reply
It was a good day and thanks for chance to look at that Oak.

Regards Chris

chris

Member





---
Permissions in this forum:
You
cannot
reply to topics in this forum