Very busy day with everything from newly collected material to final tweeking and potting to work on.
This is Jackie with the trees from a mid week outing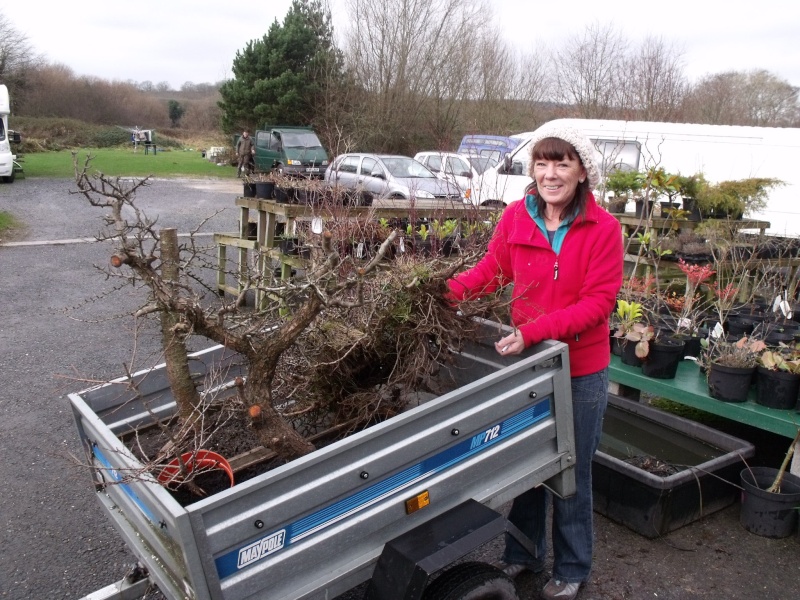 Jason arrives with 2 nice trees on his front seat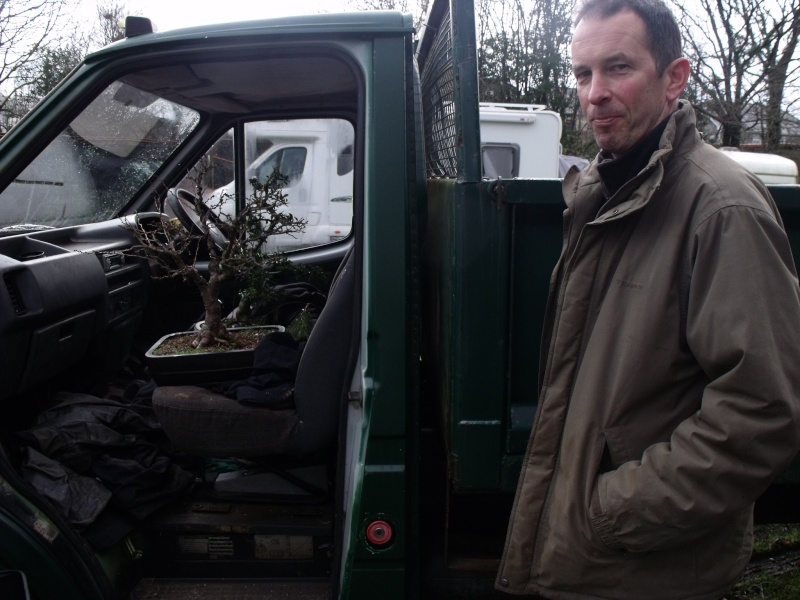 So Glen got the kettle on and we got started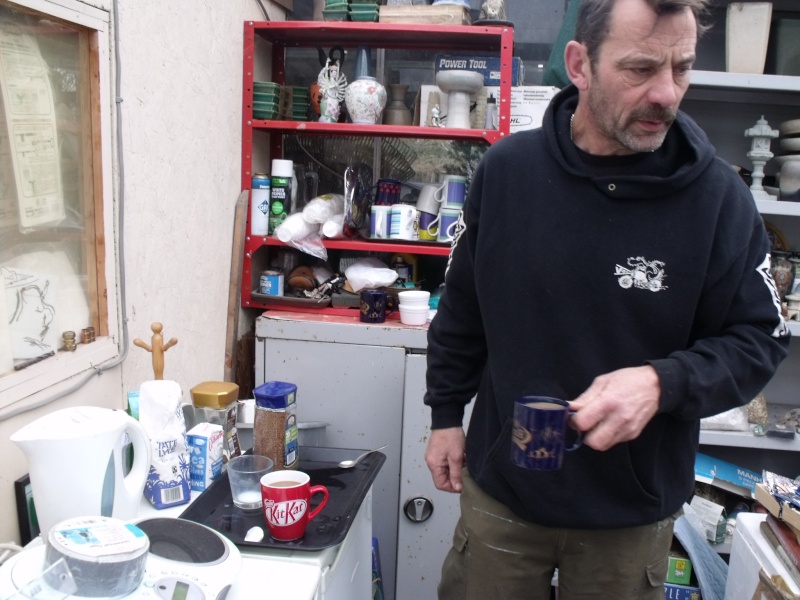 chris

Member





Mike has amassed a mind blowing collection of larch over the last few years,here are three that he worked on today
This one he put into its final pot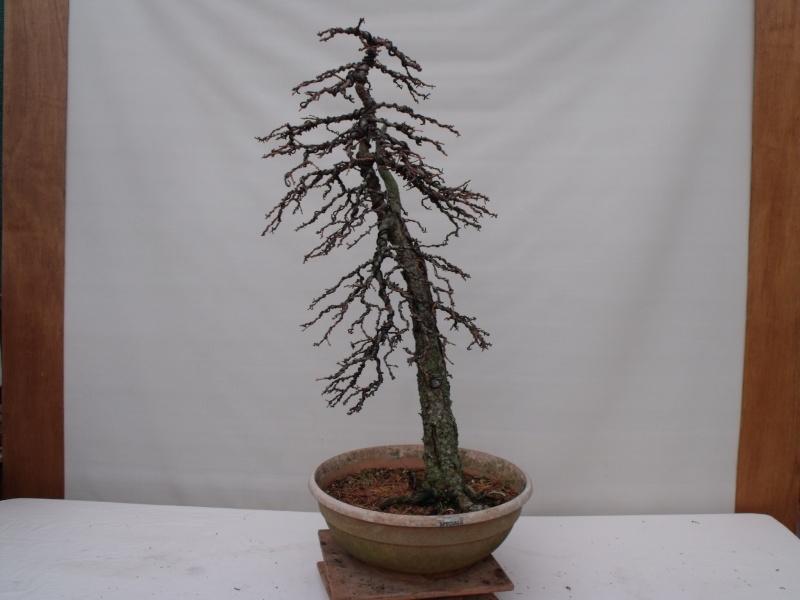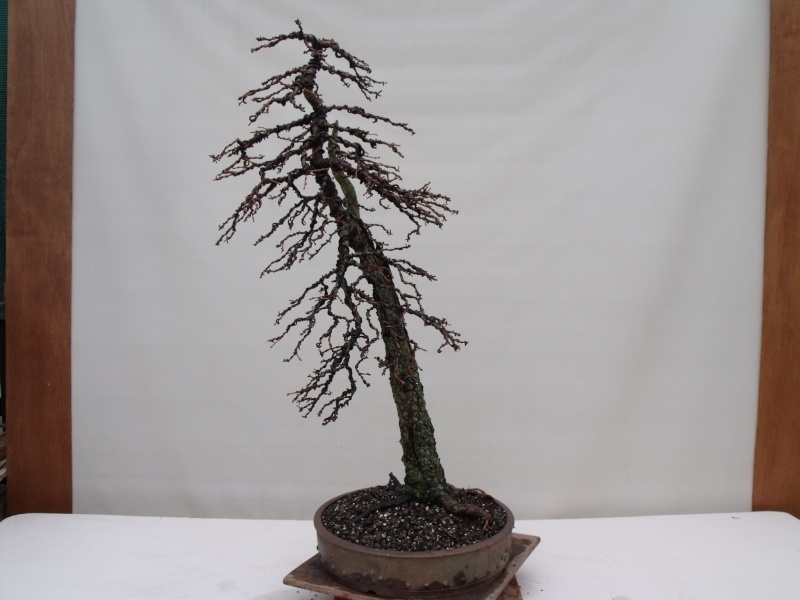 This one went into a final pot?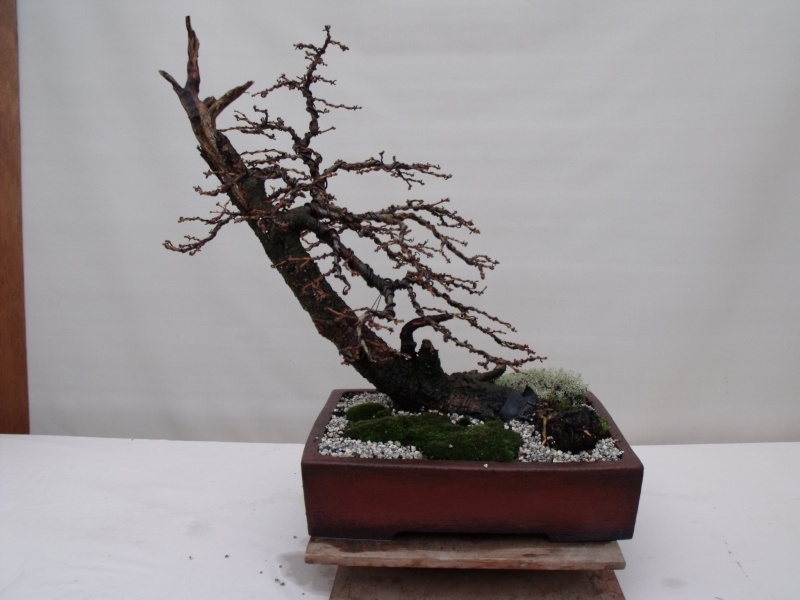 The other in this picture of the three is not as far advanced but in Mike hands it wont be long

chris

Member





Nice larches indeed! I would like to look closer at Jackie's haul  


Todd Ellis

Member





Todd your wish is my ......................
This is the large Hawthorn there was also a good larch and a raft hawthorn
In the pics are Mal and Glen who gave just a little help to Jackie when she collected it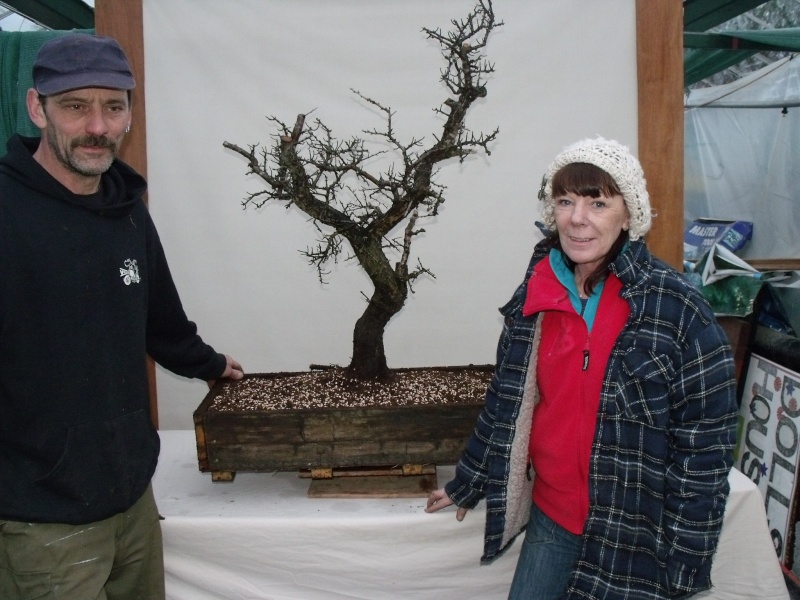 Here is the raft before we potted it sorry I forgot to get a final photo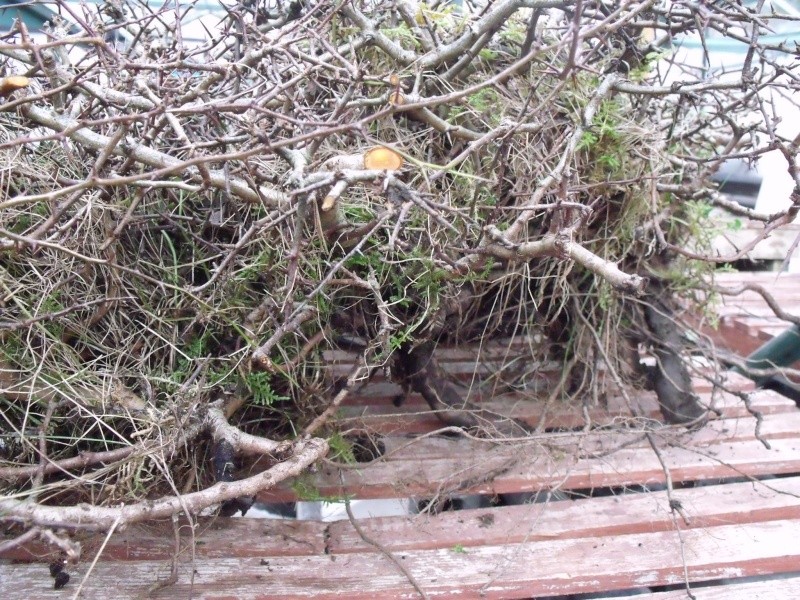 chris

Member





John Rees had waited for the dormant season to add the last and crucial tree to this larch group, it will be planted onto its slab next winter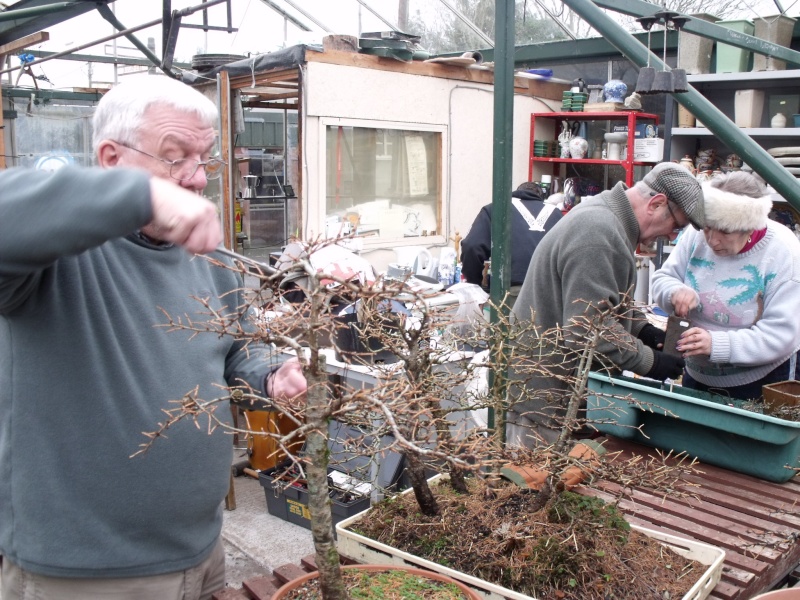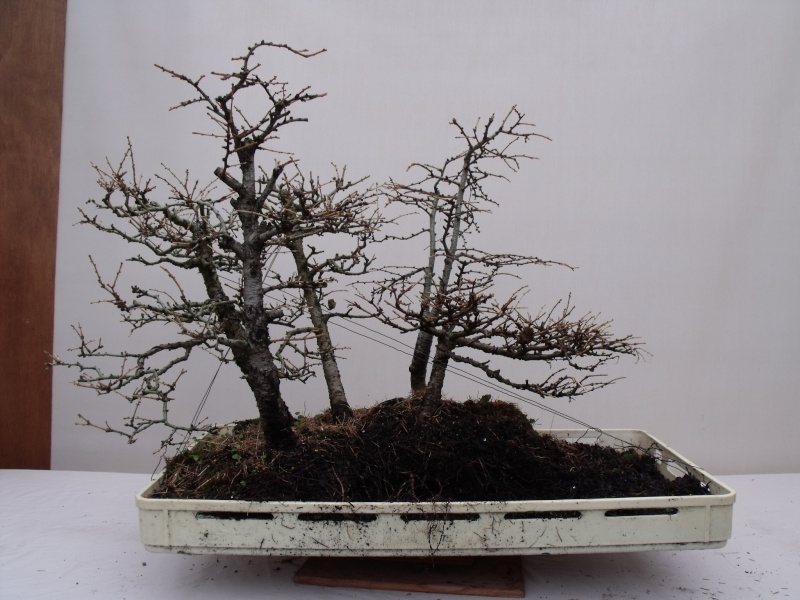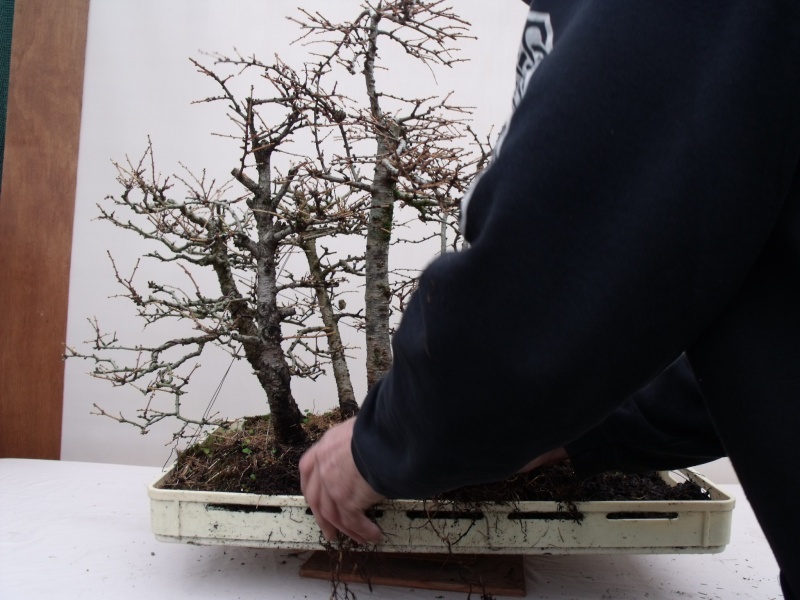 chris

Member





SWEET!!!  
Thanks for posting these pics.

Todd Ellis

Member





More Pics from the day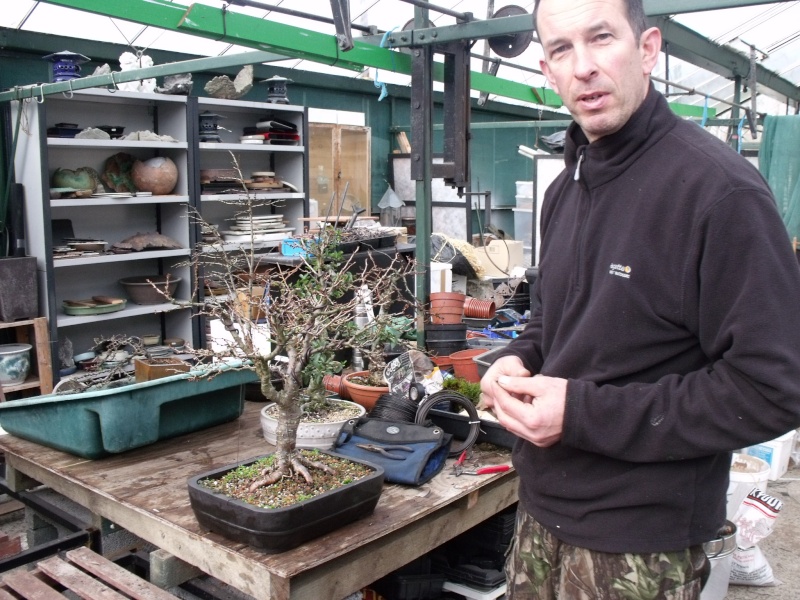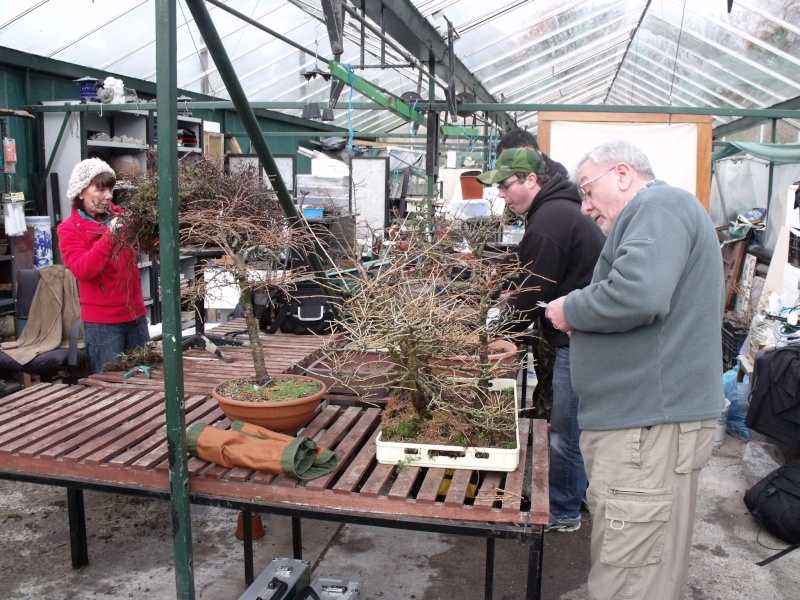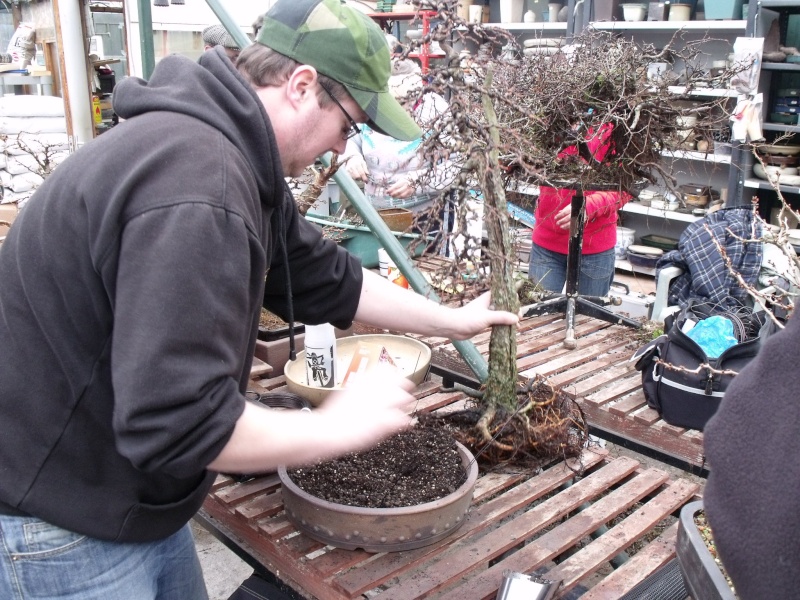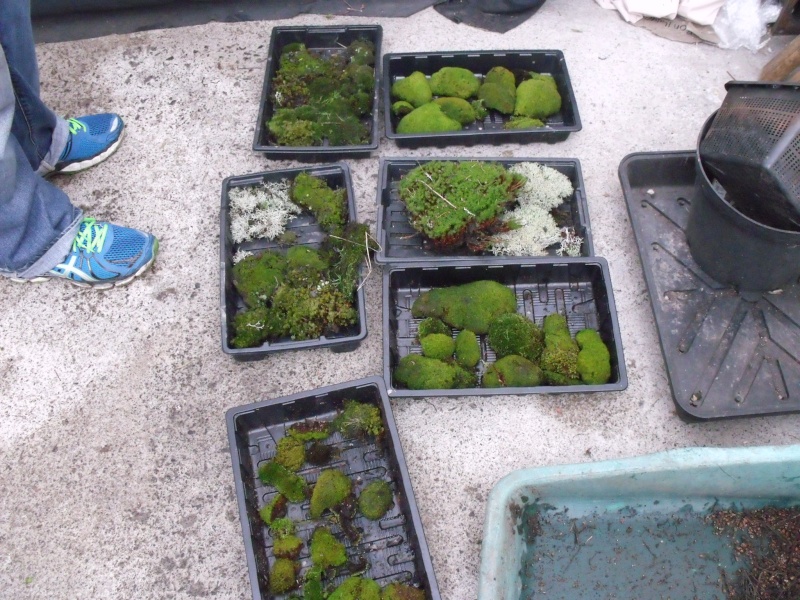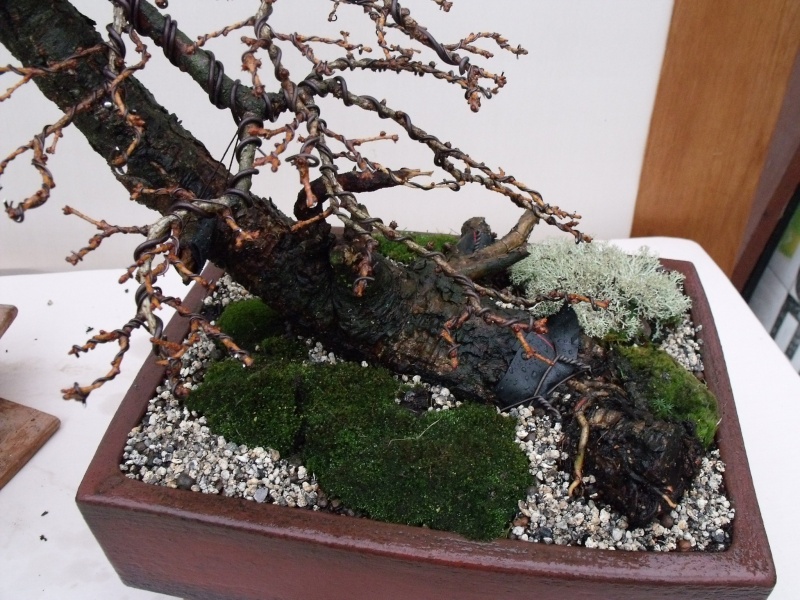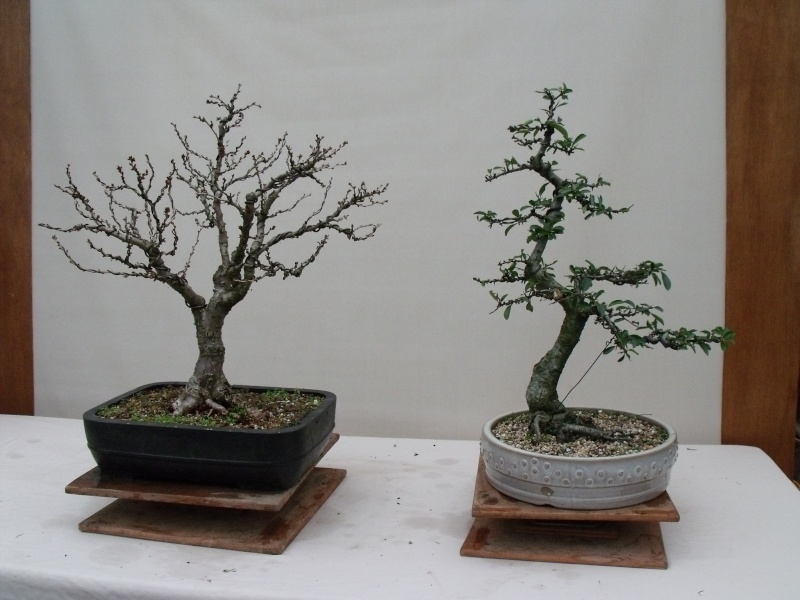 chris

Member





---
Permissions in this forum:
You
cannot
reply to topics in this forum