Anyone worked with asian bittersweet vine? I collected this one over the weekend. Was wondering what soil to use. Nick Lenz suggests a 50 percent fine organic soil...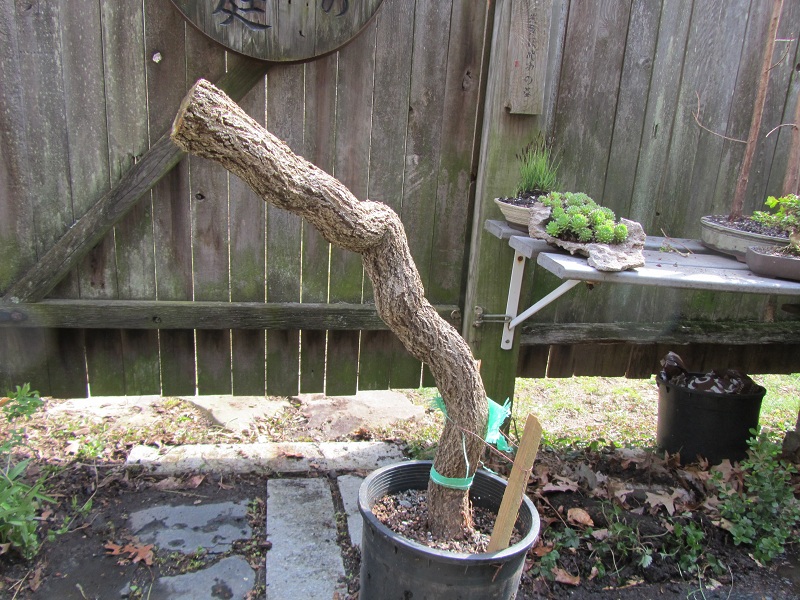 I use pretty close to my standard deciduous mix for Celastrus and Ampelopsis, and it's work pretty well for me. 2 parts Akadama to one part Aoki blend with a little charcoal thrown in.
Ryan
Http://JapaneseBonsaiPots.net/
Thanks Ryan. I've moved this one into a better draining turface-based mix. The soil I orginally used was far too dense, I think.
Yep, nothing wrong with Nick's recommendations per se, but those are some pretty old school substrates. The art and horticulture of collecting has come a long way since!! Need we mention pumice!
Ryan
Http://JapaneseBonsaiPots.net/
---
Permissions in this forum:
You
cannot
reply to topics in this forum