+4
ironman
Rui Marques
Billy M. Rhodes
Tom Simonyi
8 posters

At least it is for this tree...this is normally how the fruit looks in mid to late September...anyone else experiencing this kind of thing? Tom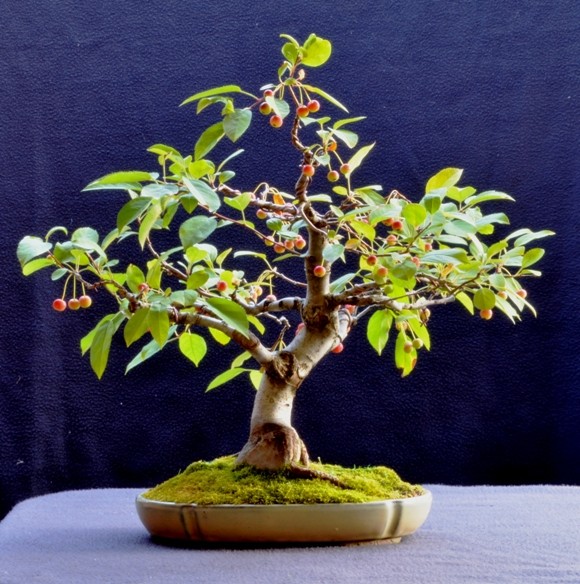 Tom Simonyi

Member





Extra warm conditions early spring?

Billy M. Rhodes

Member





Climate Changes ??

Rui Marques

Member





Not sure where you are, VA I think, but here in Texas, after 50+ days of 100 degree days, all 50 my trees are really, really stressed.
I water twice a day. Once for water needs and once for the stress.
The goldenrod out my way started blooming about 3 weeks early, This was due to the heat wave tricking them into thinking it was august when it was actually July. A beekeeper friend told me that and they are experts with nectar flows so I believe him. Plants recon time in ways we don't and maybe the heat wave messed the trees up too,

By the way My Beeches and a Ficus Carica look like junk now too, tough growing season all around I think.
-Jay

drgonzo

Member





This year it has rained so much that we have hardly seem any Bougainvilleas in bloom down here in Panama.

AK_Panama

Member





in our area the leaves often burn up by now. Several of our members have crabapples that are bare by now.

bucknbonsai

Member





TOM,,,My trees are looking really bad...we had too much water in spring now it is dry and every thing has just quit!! your tree still looks good though...is it a chopped down one regrown??? i tried cutting a apple this year it has done nothing.....take care john
Hi, John....sorry to hear your trees are not faring well at this time....regarding the tree, it is a japanese crabapple, I believe, and was struck from a cutting several years ago by Keith Scott. Hope this helps.

Regards,
Tom

Tom Simonyi

Member





Late October....

Tom Simonyi

Member






Similar topics
---
Permissions in this forum:
You
cannot
reply to topics in this forum