Hi IBC friends,
i would to share some transformation on my tree-terminalia fontalia (not so sure on the spelling)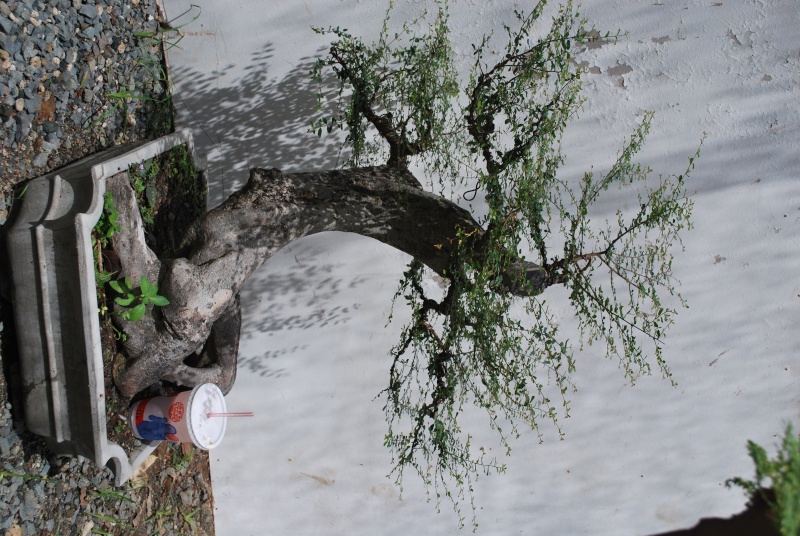 sorry for the upside down photo. im trying to look for other angle. picture taken april 2010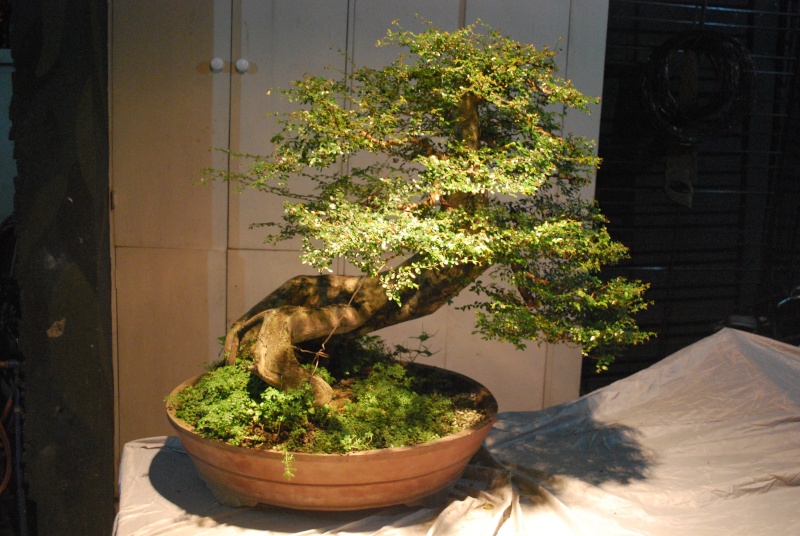 just after five months, from the repot and change of design
front view-after rewiring, photo taken yesterday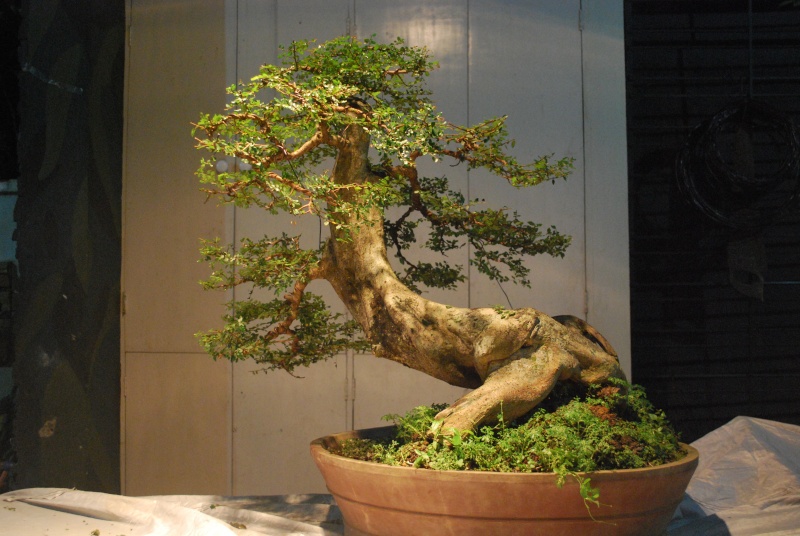 back- sexy bottom
ps.
this tree is ready for the proper pot, your suggestion is appreciated much.
regards,
jun
Hello Jun. I really like the styling of this tree. Plenty of negative space, good movement and taper. Very good indeed.
That's a very nice tree!! I guess that's a local speicies...? Looks like a good one to work with...

Pola

Member





Will,
thanks. im glad you like it.
regards,
jun
Pola,
thanks.
yes. its a local tree. this specie is one of the easiest to complete. fast growing tree and the leaves are naturally small.
regards,
jun
JUN,,You sure have some wonderful trees there thatyou can get for bonsai.. I really like this one,the movement and size of the trunk..you are so lucky to have this kind of material to work with..another show piece..check out the paper bark maple post of mine.do you think it will make a bonsai???? send some of those trees over here !!! JOHN

pozzana

Member





pozzana wrote:Thanks for sharing!
This is a very old thread...the tree is dead now due to old age
............just kidding. This tree is now transformed into a weeping style, and doing well.
thank you for looking.
regards,
jun
JUN Why don,t you post a picture of the re re styled tree ???? it snowed today need Help !! take care thanks john

Similar topics
---
Permissions in this forum:
You
cannot
reply to topics in this forum