+2
Jerry Meislik
Greg Matthews
6 posters

Every Year Disney's Epcot Center Hold's the Flower & Garden Festival. At the Japan pavilion in the World Showcase they have a bonsai exhibition from artists in the state of Florida. This year 21 trees were on display. Can you guess which one is mine?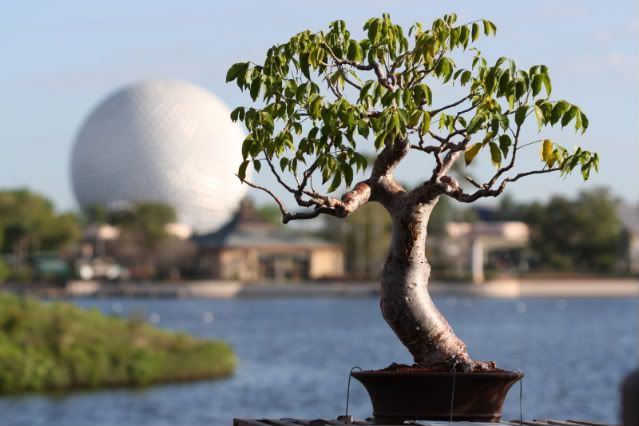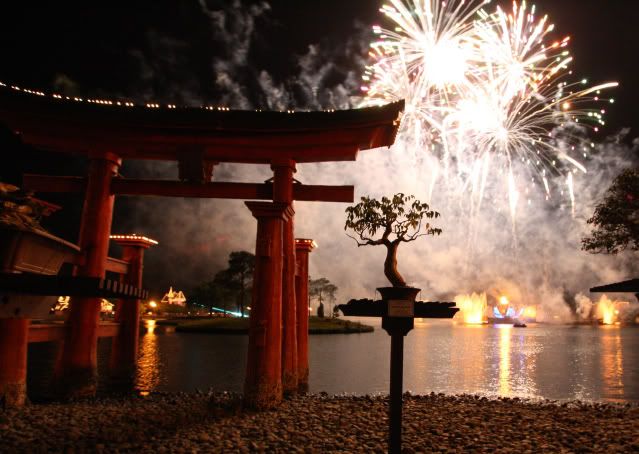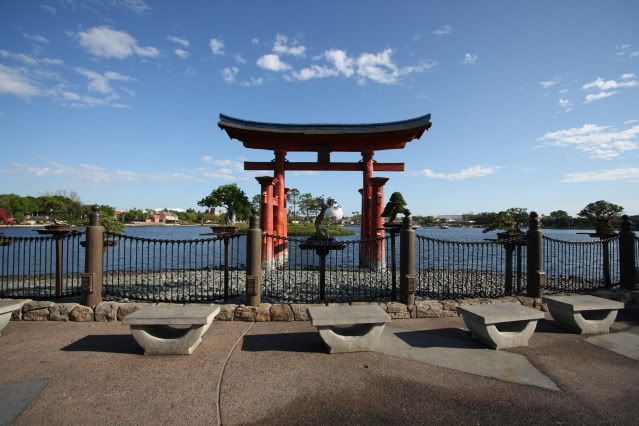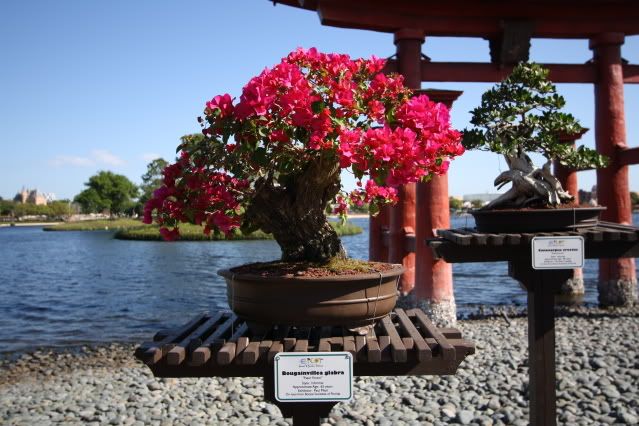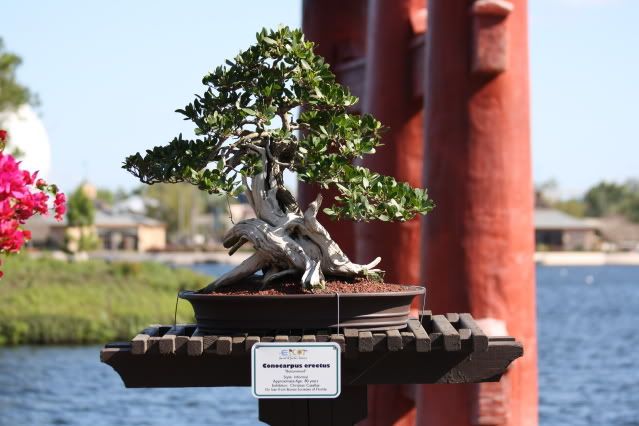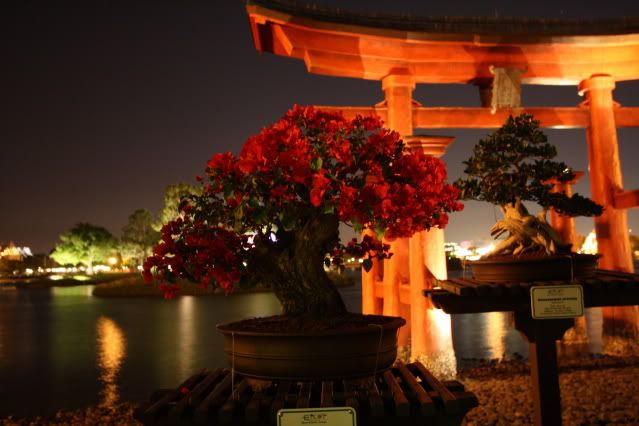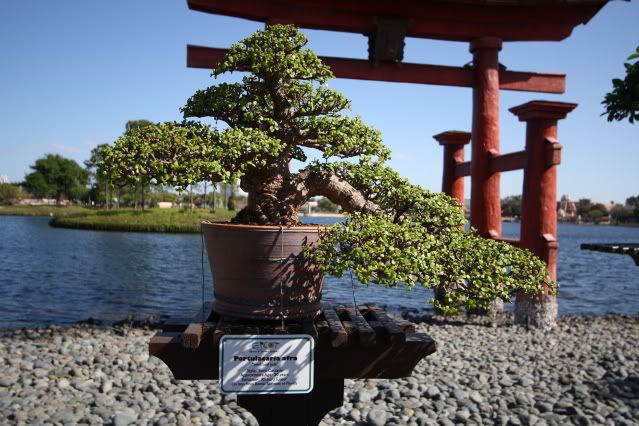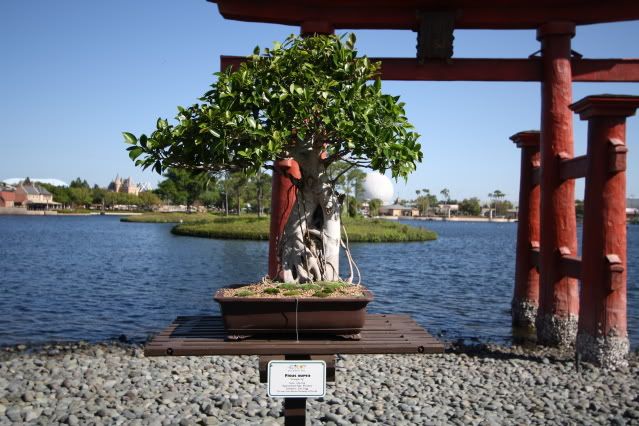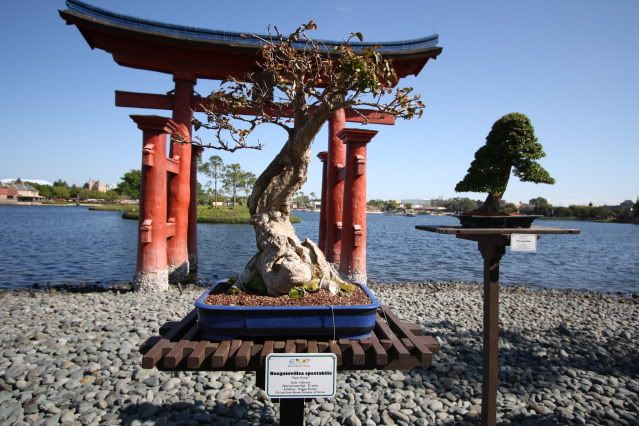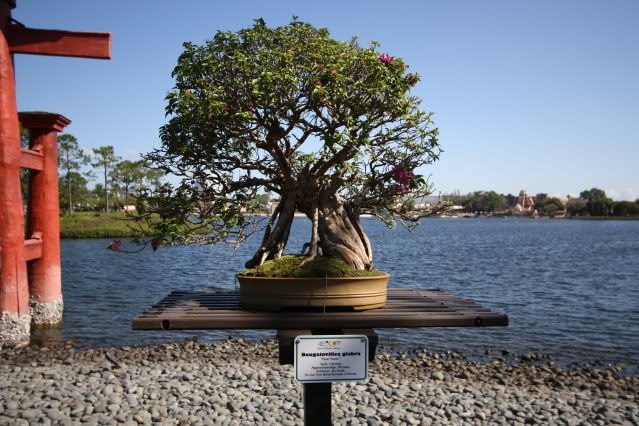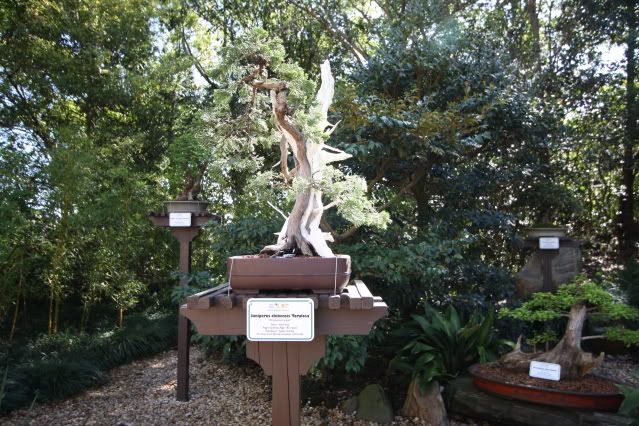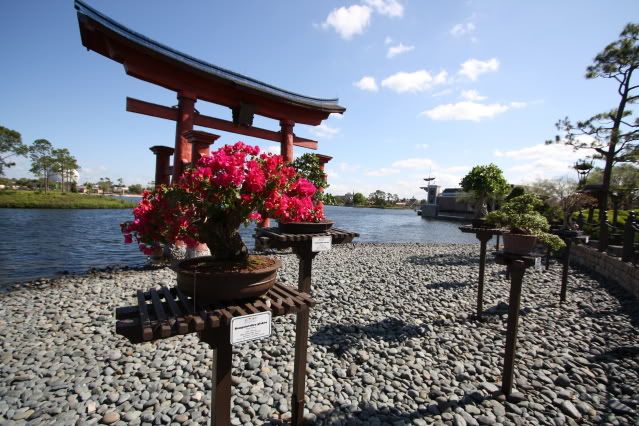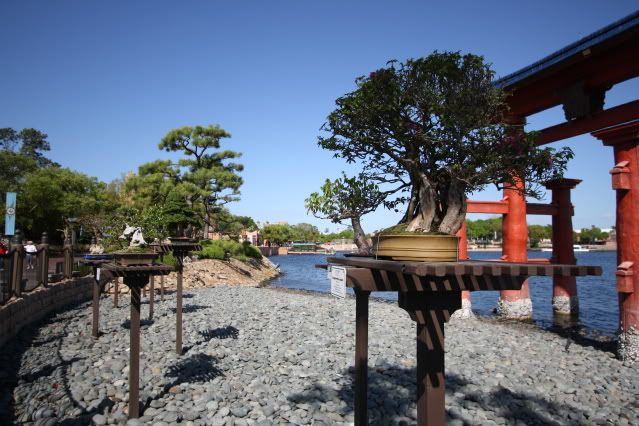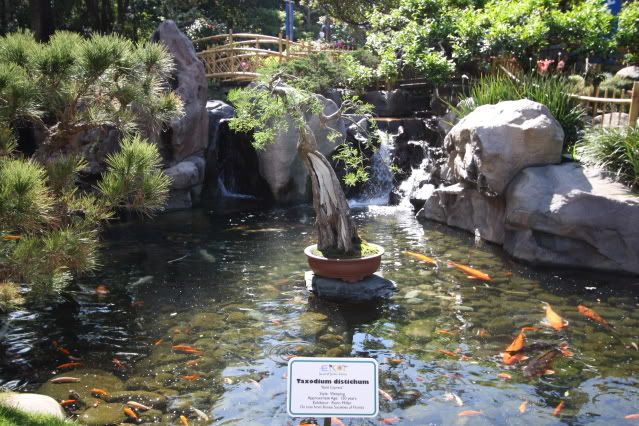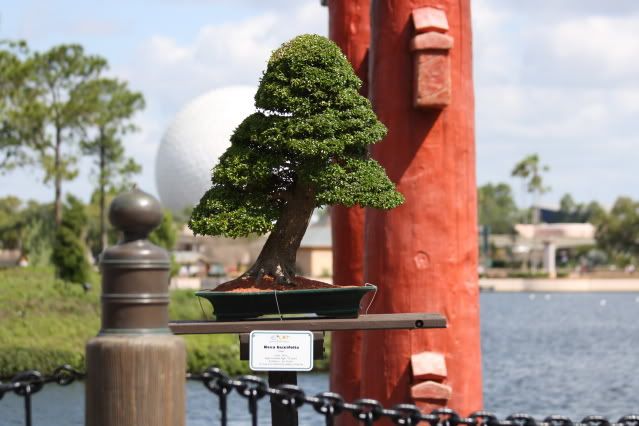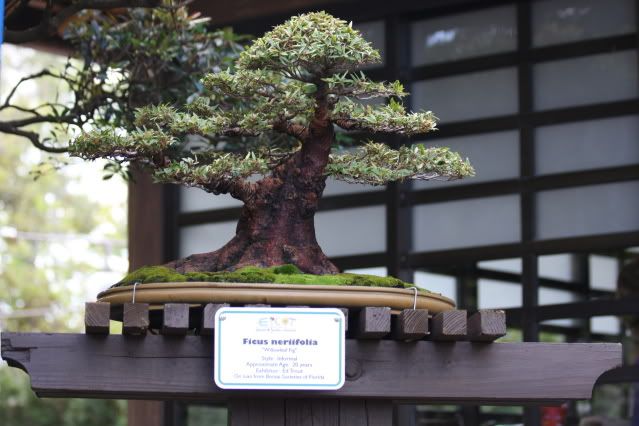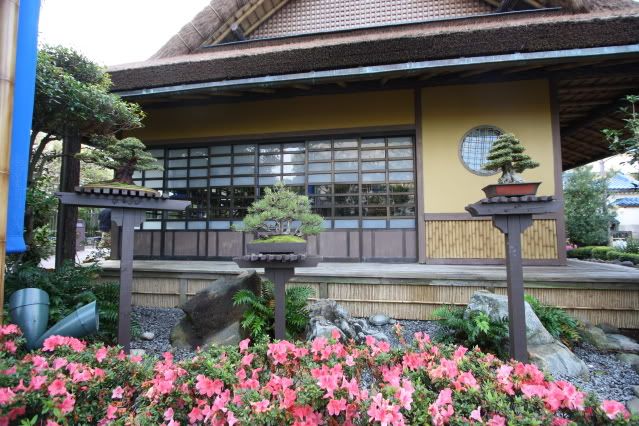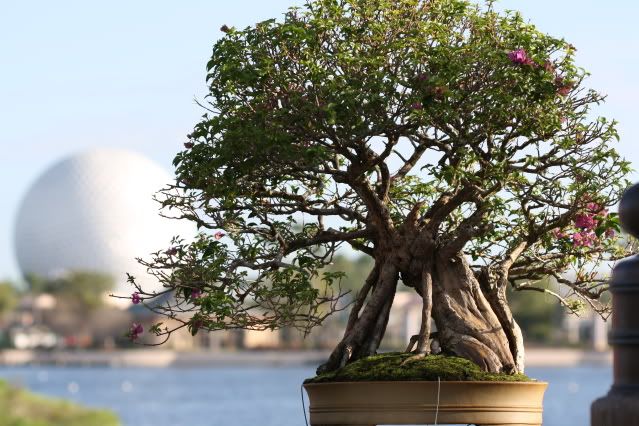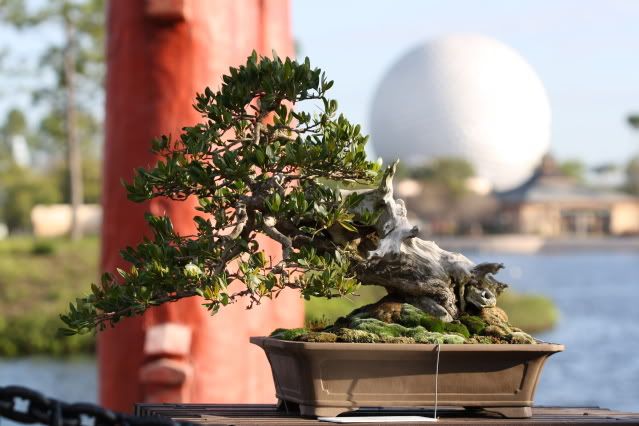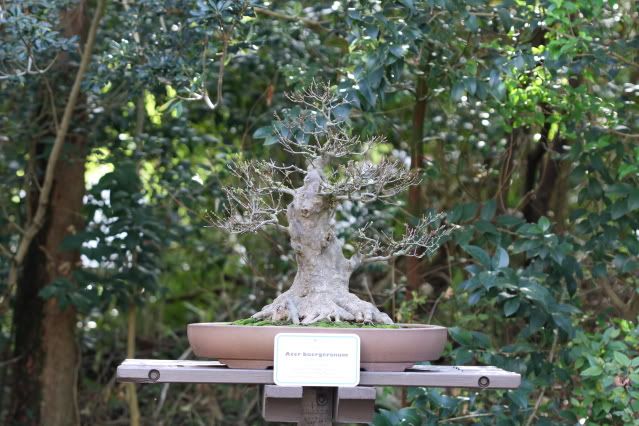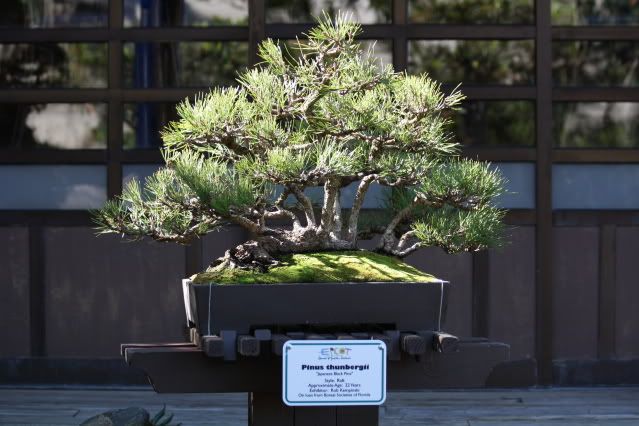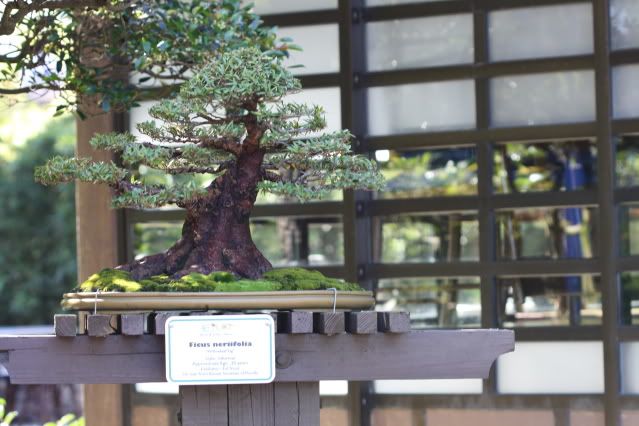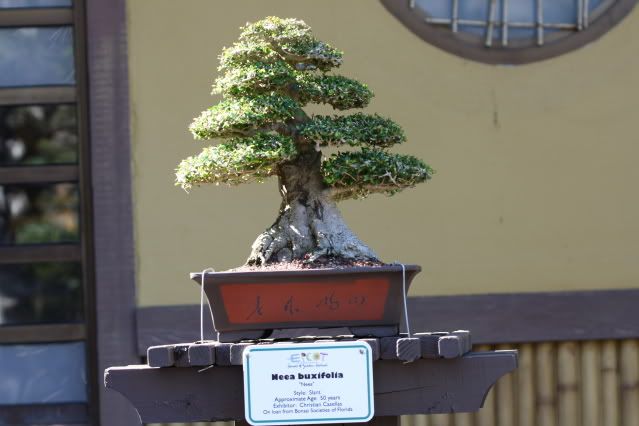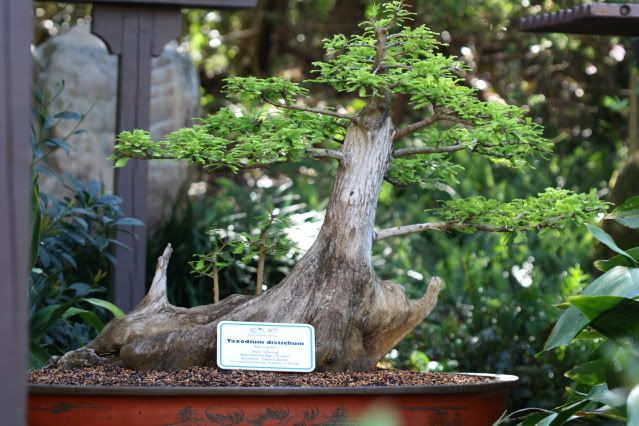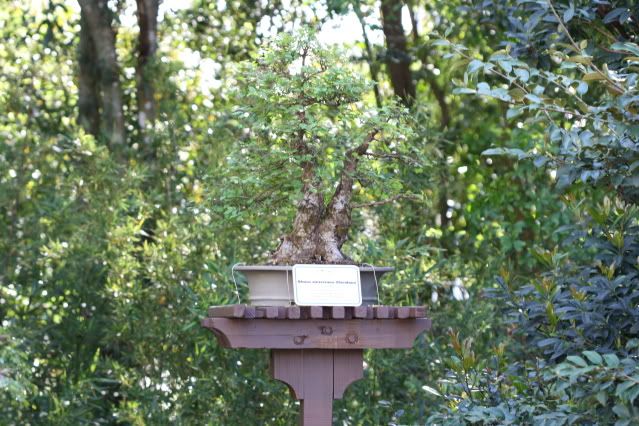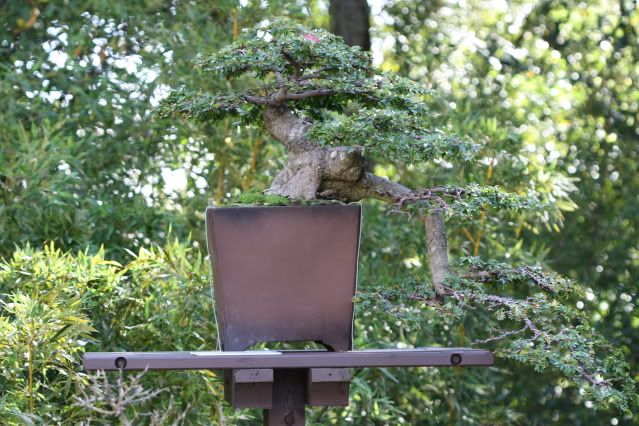 Last edited by Greg Matthews on Fri Mar 20, 2009 6:07 pm; edited 1 time in total

Greg Matthews

Member





Great work.
Congratulations to those exhibitors and their lovely trees.
Jerry
www.bonsaihunk.su

Jerry Meislik

Member





Super photos of a magnificent show !! I'd guess the first tree is your's, Greg ! The fireworks behind the bonsai is amazing
Norma

Norma

Member





Greg, those are some great photographs but the fireworks shot is phenomenal. That's an award winner.
I haven't even downloaded the photos off my camera yet. Thanks for posting and it was nice meeting you there. I liked your Gumbo Limbo (the tree in the first couple of shots). The displayed featured some really nice trees.

Rob Kempinski

Member





Thanks for the comments everyone. The fireworks shot did come out amazing, that was very lucky. I took about 70 pictures during the fireworks, that was the shot.
It was nice meeting you as well Rob, sorry I didn't get a better picture of your tree, the lighting was driving me crazy back there. Anyways, here's a pic of your cameo as well as your tree.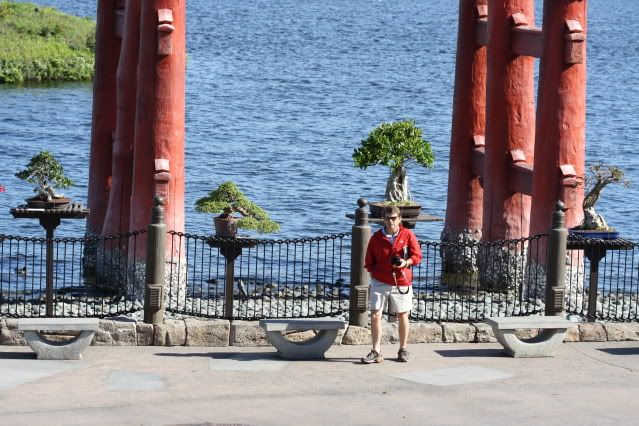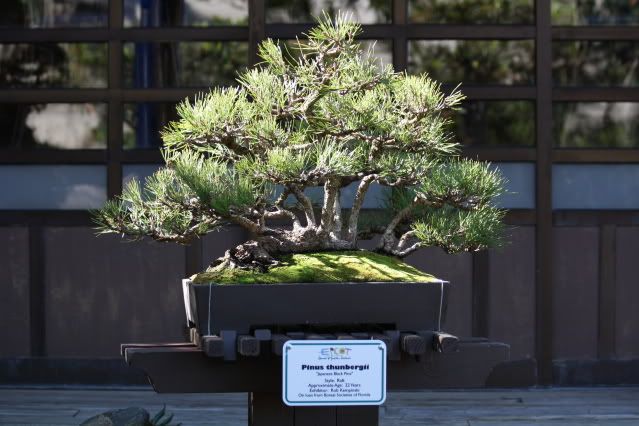 Greg Matthews

Member





Mr. Matthews,

I think your Gumbo Limbo Bonsai is astonishing!  I would really like to know more about your creation; how you began with this plant, how you got such a thick trunk that tapers the way it does, etc.?  Thanks!

Most Appreciative,

JPeele
I'm afraid this gentleman hasn't posted for four years.

fiona

Member






---
Permissions in this forum:
You
cannot
reply to topics in this forum