Hi all bonsai friends.
The owner of the tree is a friend Mirek. Tree of its own since 2006. Today I made more robust restyling. I removed some of the strengths and inappropriate branches. The result was quite happy.
I hope you like it.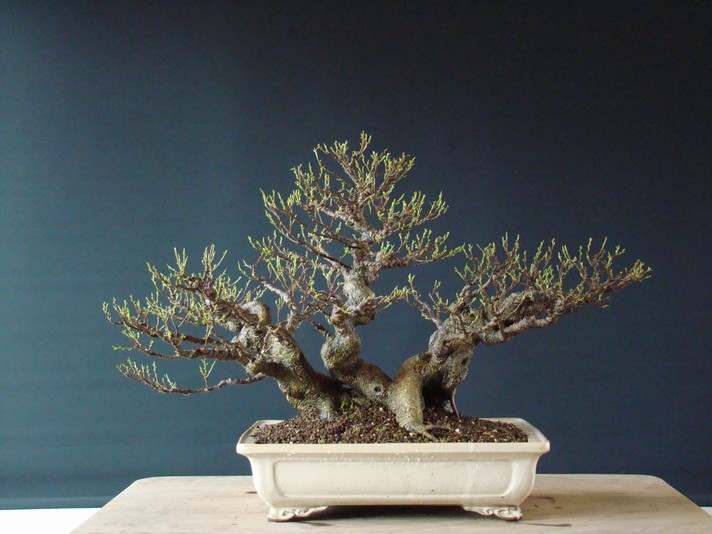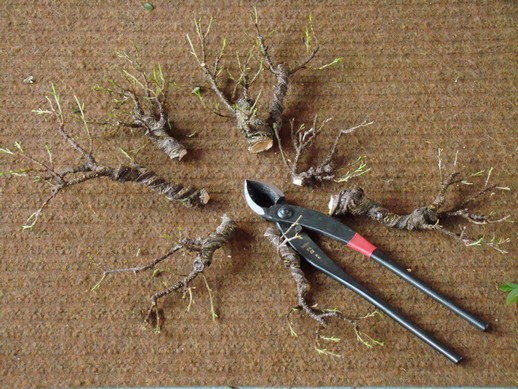 Pavel
more pict.:
http://www.bonsaivigi.cz/fotoalbum/tvarovani-a-vyvoj---styling-and-development/ficus-retusa--restyling-2010-_m_-skrabal_

Pavel Slovák

Member





Great work Pavel. The cuttings would make excellent shohin once rooted. I would plug them in the soil right away.

- AH
Beautiful Work Pavel,

Nice to see you also work on tropicals !

Ed Trout
Pavel, what about the progress of this ficus?

AdamJonas

Member





I purchased an acacia & ficus retusa a short time ago & potted them in pre-bonsai pots in well drained soil to get some growth before bonsaiing them next year, They started out fine but are losing leaves. I have them inside near a daylight high lumen light I have used successfully with many plants, bonsai or regular plants. Could you guess at what the problem might be? I have kept them watered but try not to over-water.
Would appreciate any insights.
Thanks
First of all, the name is Ficus microcarpa. There is no F. retusa in cultivation. Your plants should be outdoors, gradually in full sun.
Iris.

bonsaisr

Member





HELLO PAVEL, why the branches to the left go down?
It was better if they went upwards?
Thanks for the 'eventual response.
Good bonsai, Daniel

-Daniel-

Member






Similar topics
---
Permissions in this forum:
You
cannot
reply to topics in this forum