Hello All,
These are all new 1 gal. Japanese Black Pines bought from the same nursery in Garland Texas.
I live in Dallas Texas, Zone 8. We have been having 90-95 F temps which are 5 degrees below normal.
The trees' roots are protected by shade, but there may be other root issues going on…
Suspecting some kind of bug or fungus? I was hoping someone might recognize it and tell me the miracle treatment that will cure them before they die.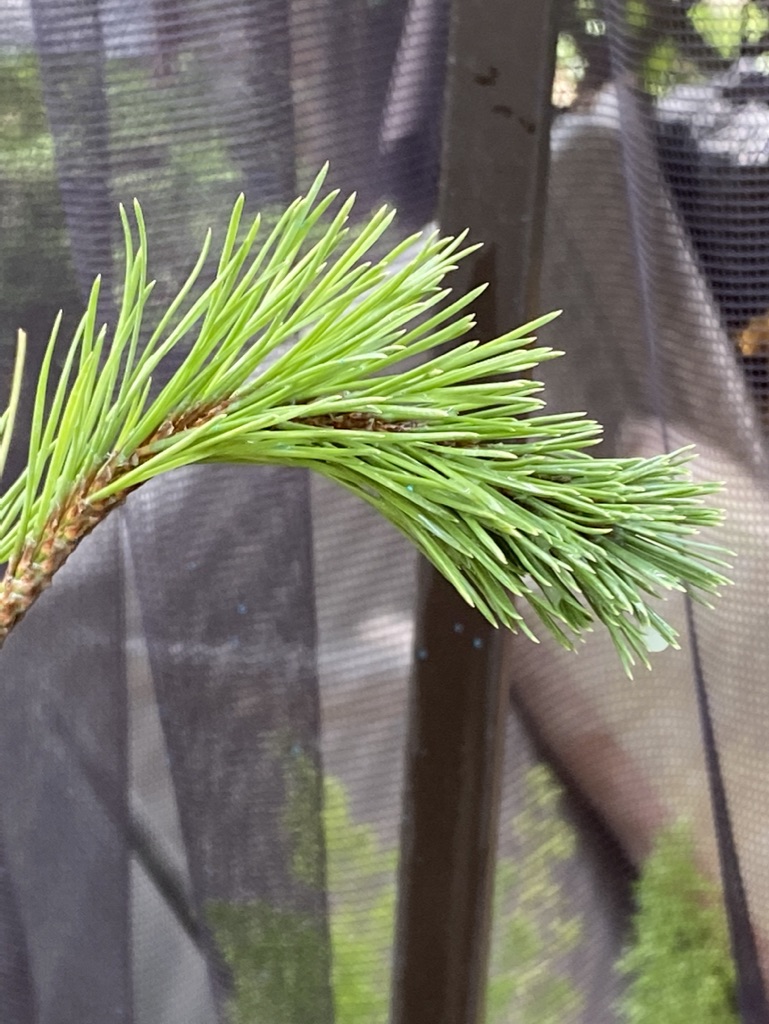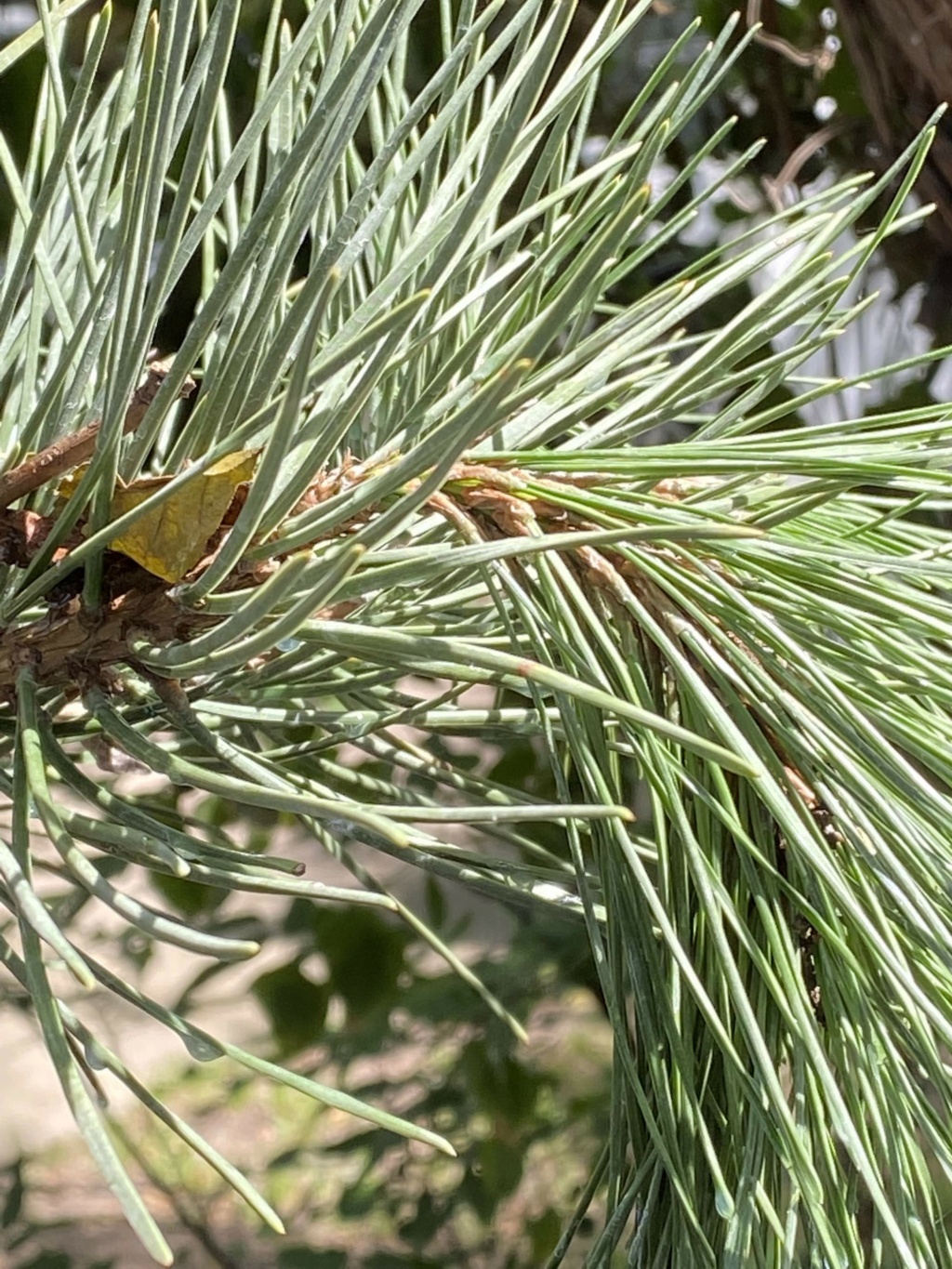 Are they too wet or dry? Pines generally like a moist soil that is not too wet. A good balance of water and oxygen is optimal. The typical nursery mix will retain water for quite some time, but it can also be hard to rewet once it dries. Have you pulled any of them out of the pot to check the soil? If dry in the interior, I would soak them and then watch them for drying before rewatering.
Marty Weiser,

Once they started to wilt, I was reticent to lift them out to look. I think it was either bad soil (basic nursery miix) or fungus. These trees died within a week of the post, but all of my other JBP's, which are in a Boon-type mix of akadama, lava and pumice, are healthy. I went back to the nursery and noticed that he still had several of the same lot of trees, and they were all a nice toasty cinnamon brown.

---
Permissions in this forum:
You
cannot
reply to topics in this forum