Hey! I'm kinda new to all of this, but I just got an order of Satsuki starts in (From Azalea Hill Nurseries in Arkansas, fwiw) that are much larger than I expected -- when they said "newly rooted cuttings" for $3.25, I was expecting some twigs in 2" plugs, not these guys and their fat 4" root/peat chunks!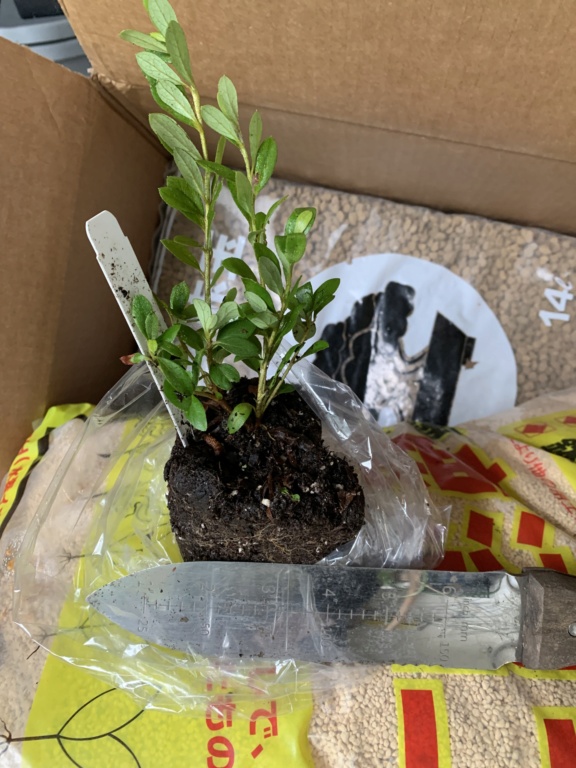 I am curious as to how I should go about potting them up right now. Given the wee bitty fine roots on azaleas, would it be wise to try to hose out as much of the peat mix as possible and pot them into a kanuma/pumice mix at this point? (I'm going to try and train about half of them into exposed-root styles, so getting them into something with a large particle size as soon as possible would be ideal.)
Or should I pot them into a more conventional media until next spring?
(For what it's worth, I'll be overwintering them in a garage that never gets below ~40F.)
I would pot them into slightly larger pots using something similar to what they are in. Loosen the outer roots a tiny bit, but not too much. You want all of the the soil in the pot to wet and dry at the same rate. You can do a more complete report in the spring.

---
Permissions in this forum:
You
cannot
reply to topics in this forum