Hello! My roommate and I have been proud owners of this Brazilian Rain Forest Bonsai for 3 YEARS.
Sadly, our neighbor only watered it only once while we were away for two weeks, and all the leaves fell off.
It's been a month, but I'm convinced it's still alive. All of the branches are still green and nimble, and it's shown little buds here and there. The problem is... no leaves, no energy. It needs just one leaf to start a comeback.
It's on life support so any ideas are welcome. One thought is to prune branches to conserve energy. But we're not sure if we should do that from the main branch or the smaller ones.
Many thanks!
Can anyone offer help?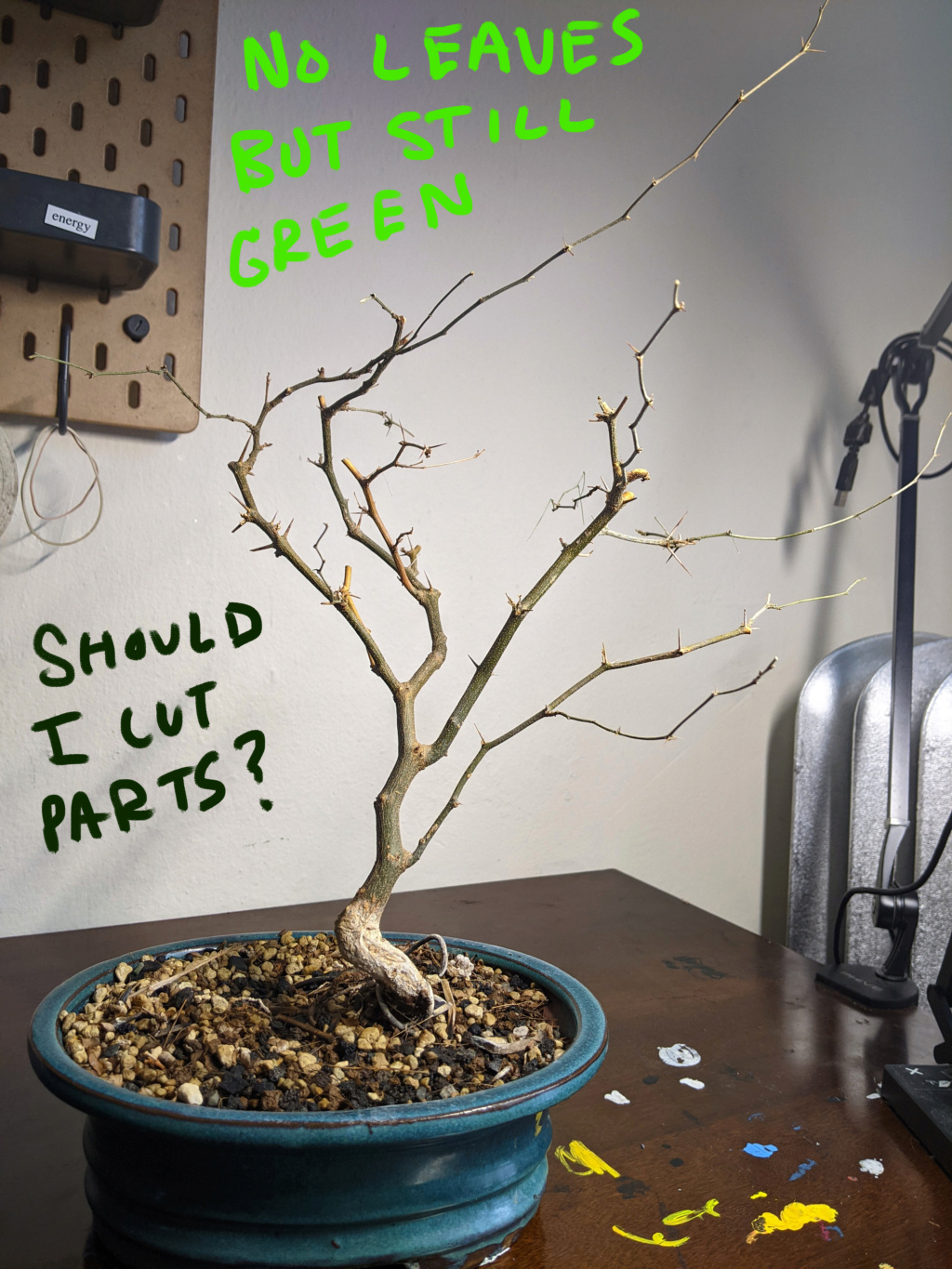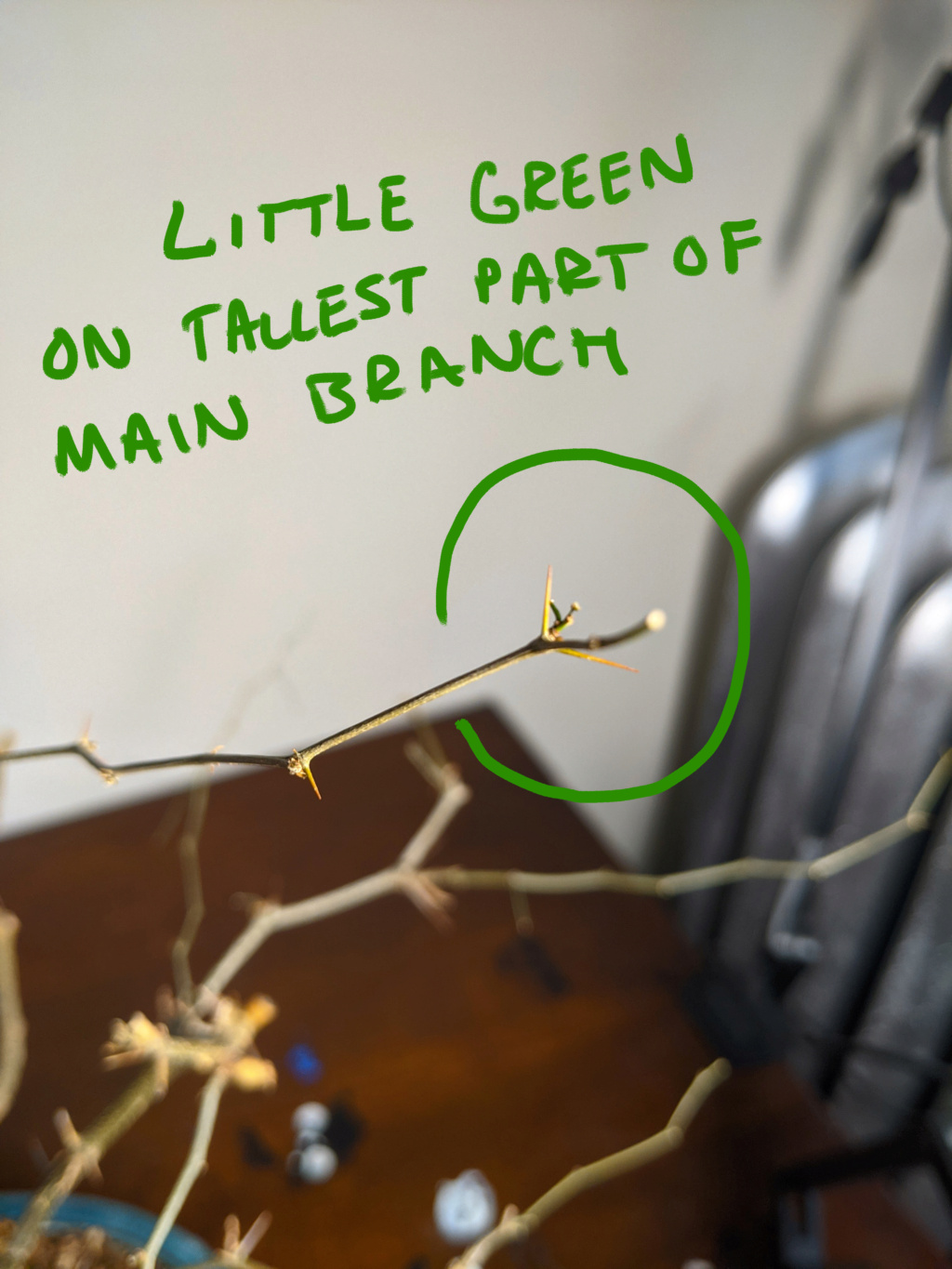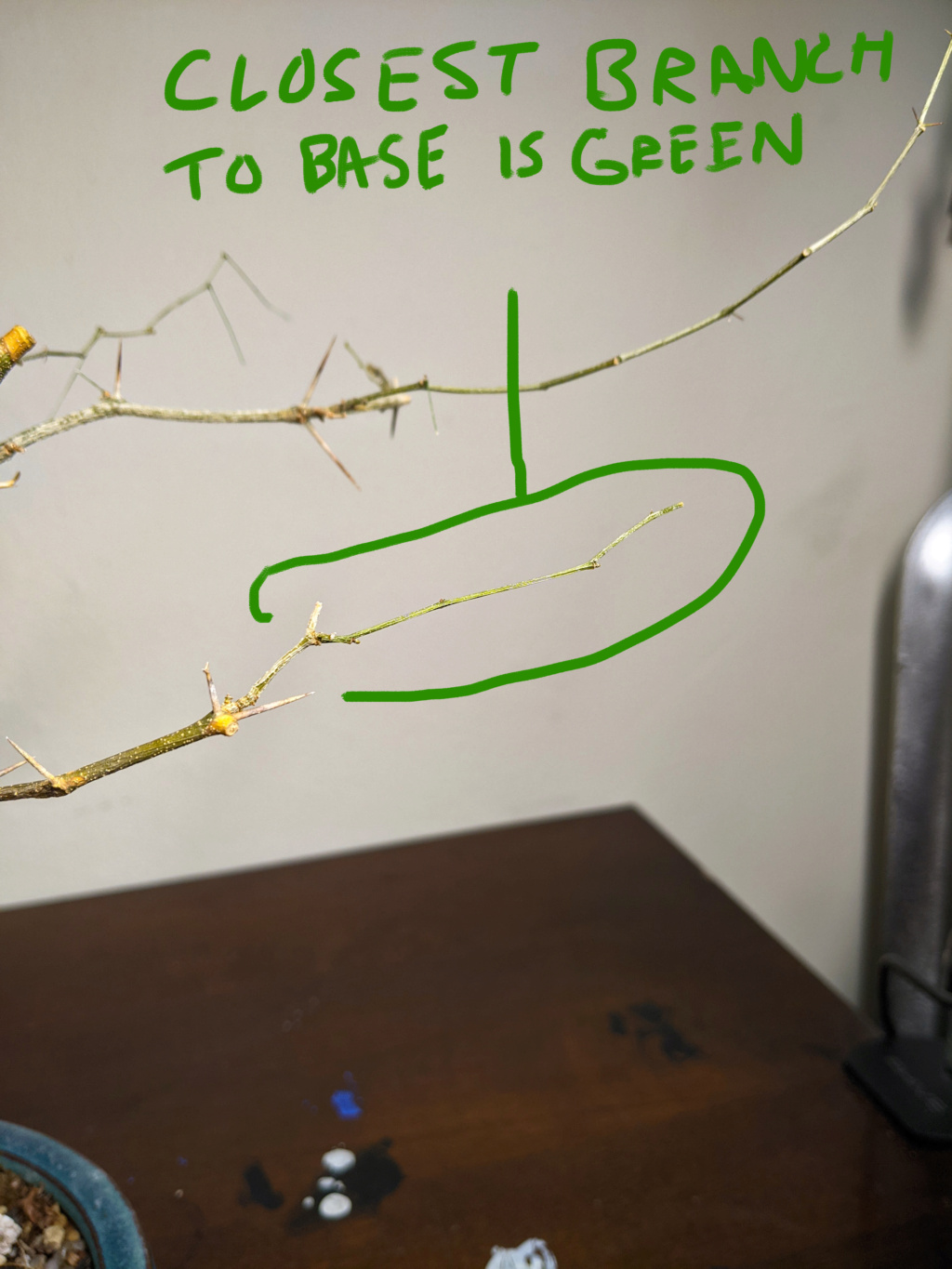 kevin.m.zych@gmail.com

Member





I am no expert on this species, but I read that they do not like to dry out completely which likely lead to what you are seeing. I would work to keep the soil slightly moist, but not wet. Without leaves it will not being using much water so it will need to be watered less. You may want to push a chopstick or similar material in the the root ball which can be pulled out to see if it is still moist.

---
Permissions in this forum:
You
cannot
reply to topics in this forum