I have made a new page for the
2019 Rocky Mountain Bonsai Society Show
tree photos.  Please note: This is a very large photo gallery and will take a few minutes to load on your device. Please be patient.
I will be making 2 additional galleries for Accent Plants and Viewing Stone as time permits. So stay tuned.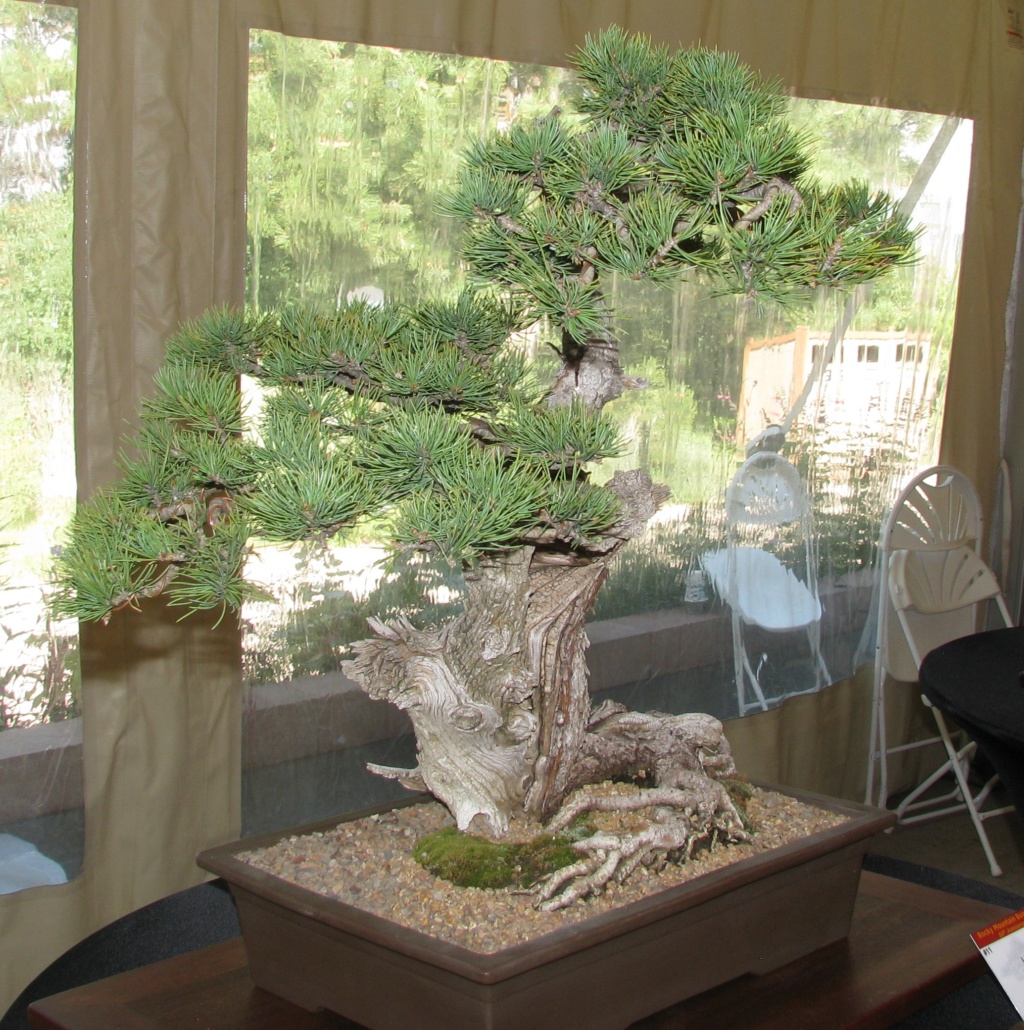 Lost2301

Member





Thank you for this, Mike. Some very nice trees there on the show. The pop up names are great help. I was searching for your pyracantha and then noticed the rhus triloba. Very nice both of them.

Vlad

Member





Vlad, your welcome. The pyracantha and privet probably should not have been shown this year. They both had a set back which was my fault and lost a lot of leaves to sun scorch. Next year they will look totally different. The Botanically gardens wants the rhus triloba for their collection. It is a native species to the state. I think it is a very good tree for beginners to start with as they are not expensive to buy from a nursery, the grow good, easy to wire with copper wire, wire marks heal really fast and there are lots to choose from. Best to pick one up when not in leaf, early spring or after leaves drop.

The pop ups require a lot work to add them in, but like you said they do help identify trees.

There are some trees in the show that were created by some of the original club members around 50 years ago. I intend to make separate gallery's for each tree. Most of those trees are long gone along with the club members but some survive to this day. I think I am the only who had a photo of the clubs logo tree created by one of the original club members.

Did you notice that the show was dominated by yamadori trees? This might be the start of a new problem in shows in America. Its an interesting new development.

Lost2301

Member






---
Permissions in this forum:
You
cannot
reply to topics in this forum