Hi IBC!
it's been what? 5 years? 8 years? hahaha. time flies so fast is it not? Anyway, I visited IBC I think a month ago and saw a comment in one of an old post of mine, and visited again today to say hello. and post a bit of an update on the stuff I am working on.
Anyway, after I left IBC, I've been doing some other bonsai things, mostly posting my works in FB (Juan llaga) and I am doing some traveling for bonsai activities mostly on conventions to do demos and workshops, and I am happy to say that I met some IBC members in those travels and they remember me from my times here in IBC. I met Mr tickle in China for the Black Scissors convention back in 2016 I think, and also Pavel in 2017 in Shanghai. I met some IBC folks in Australia as well, and some active IBC members in my demos in India like Vivek Kumar and some folks young and old from South African conventions and many more IBC members from other conventions.
So, in short, IBC is all our common ground...and honestly speaking some of us felt sad when IBC went on a sudden decline compared to 10 years ago, maybe because of FB and another form of media or for whatever reasons. But, we are all thankful that because of IBC we reached a bit further in terms of bonsai and personal growth. SO THANKS!!
again hello to all my old friends here!
here are some of the things I was/am working on. including trees and travels.
Regards,
Jun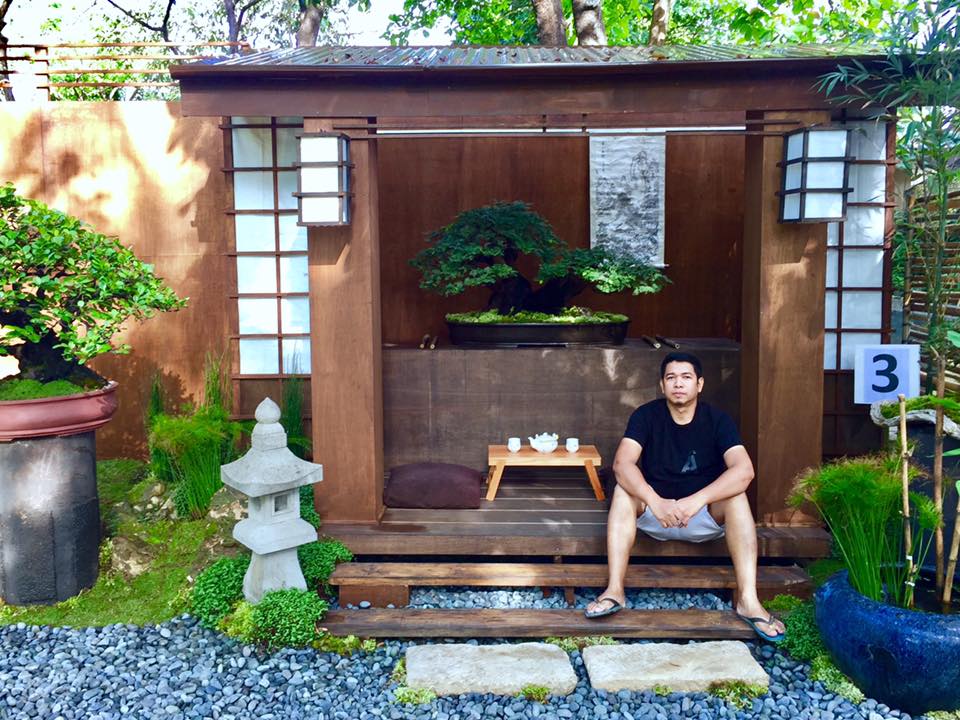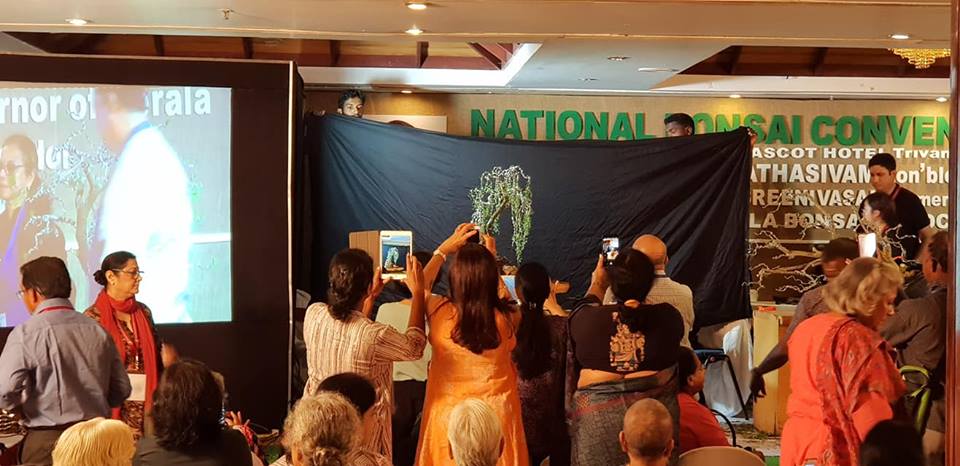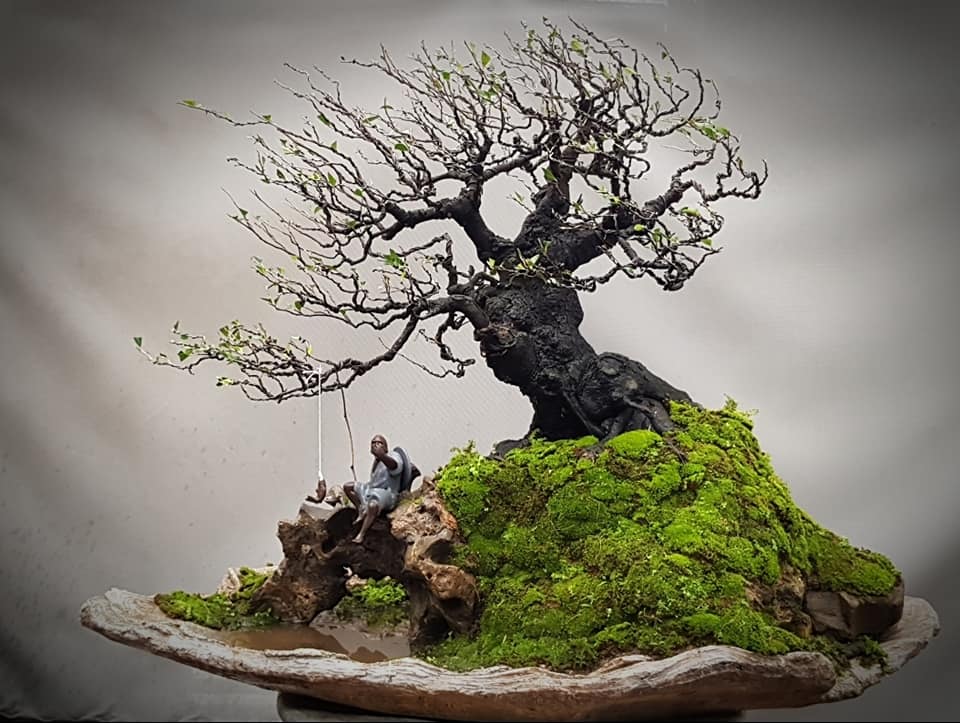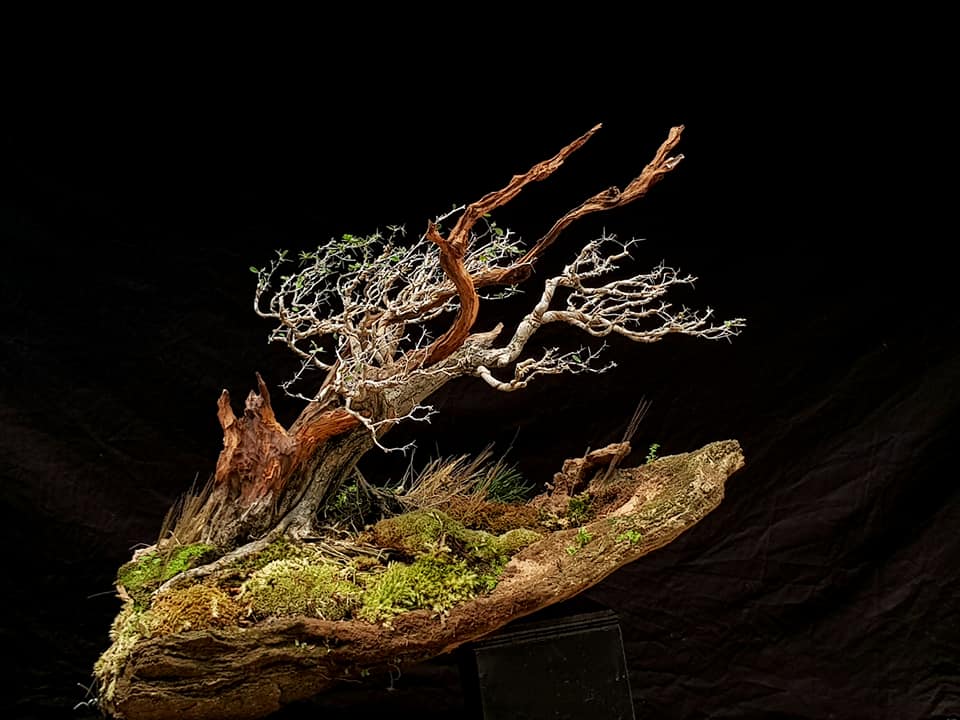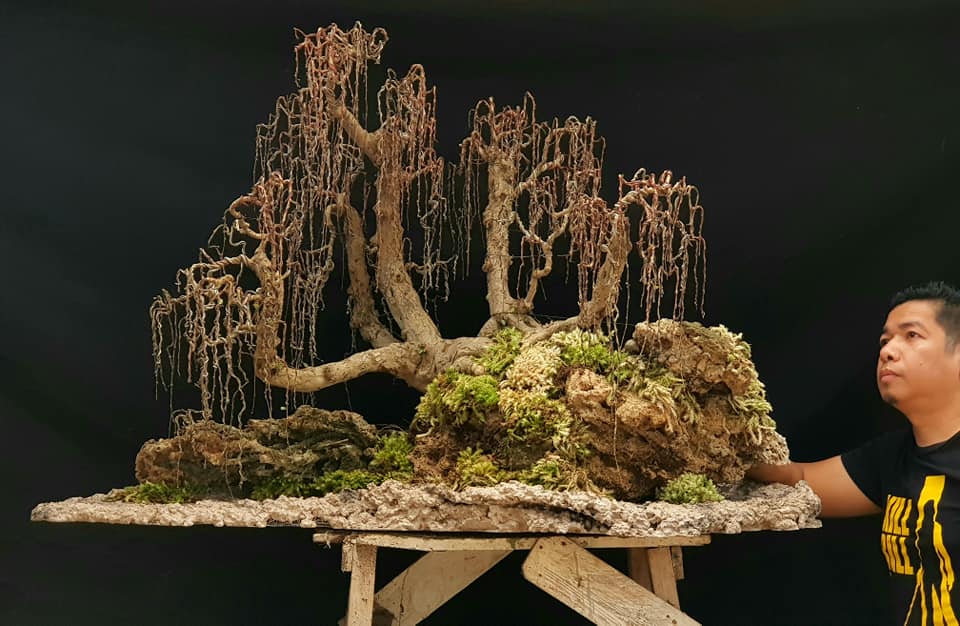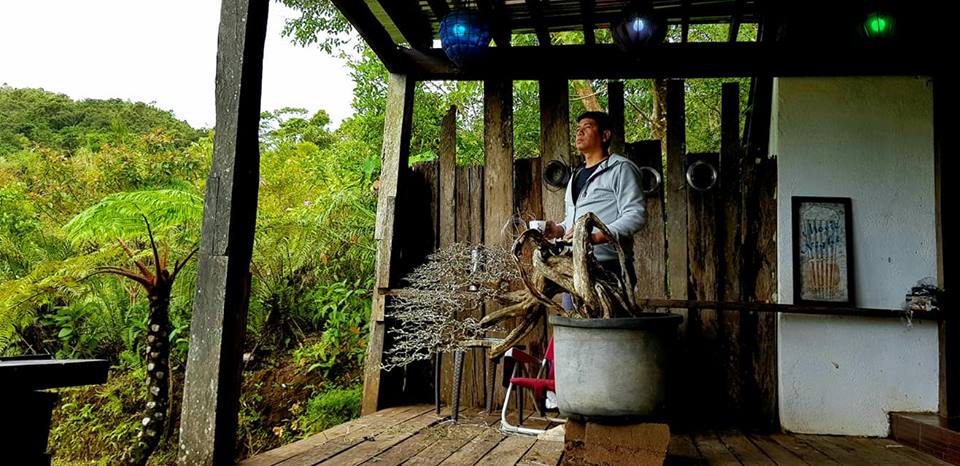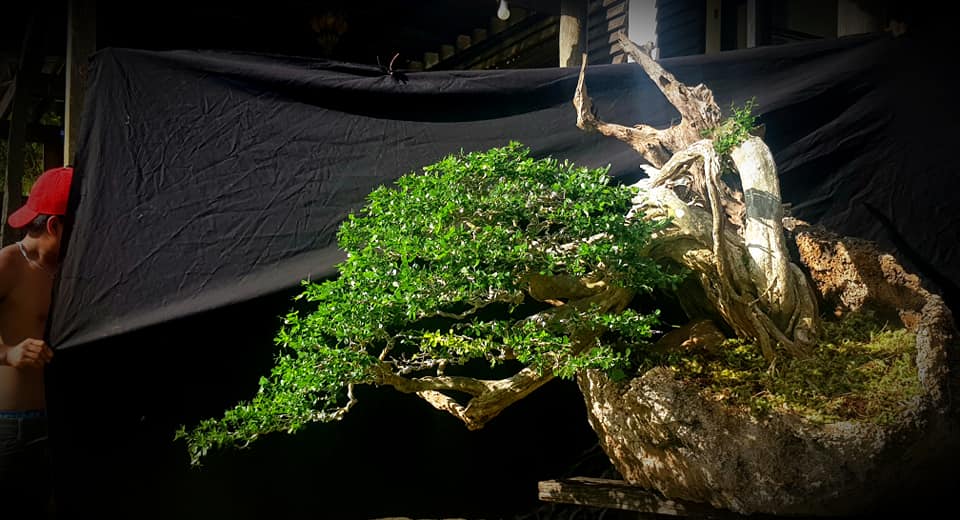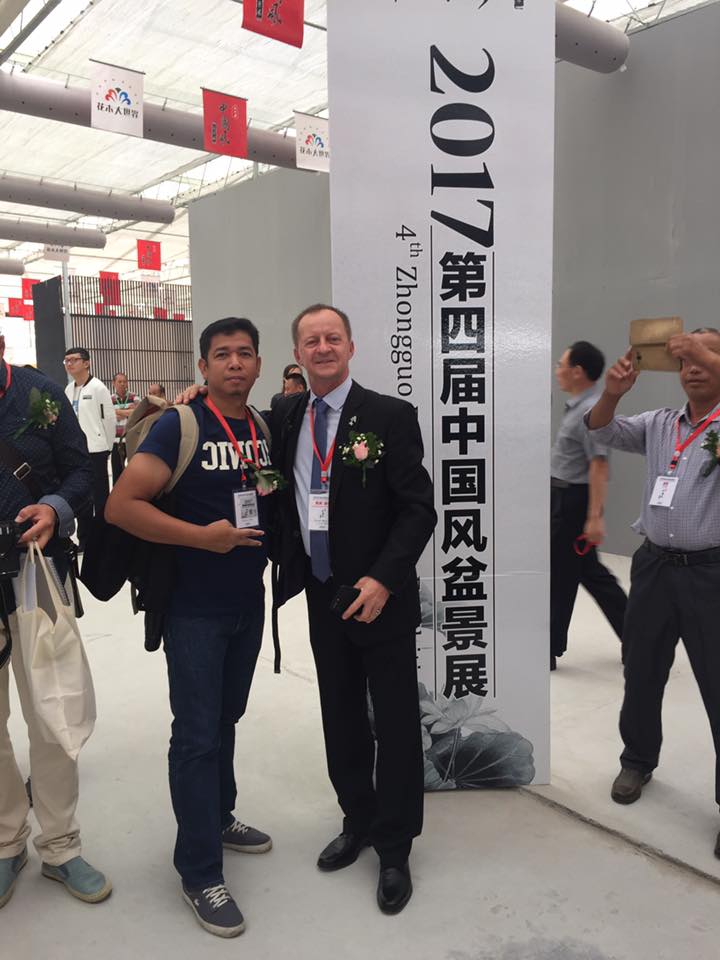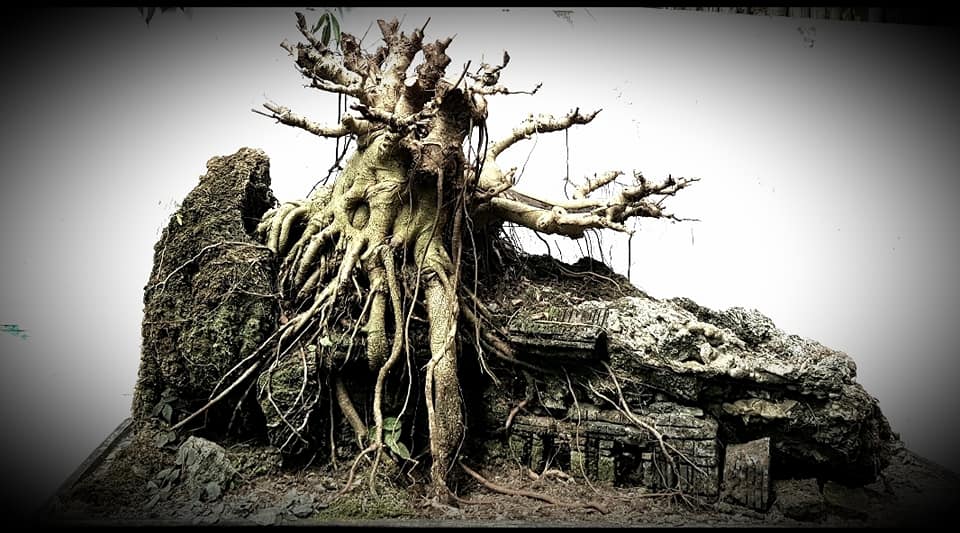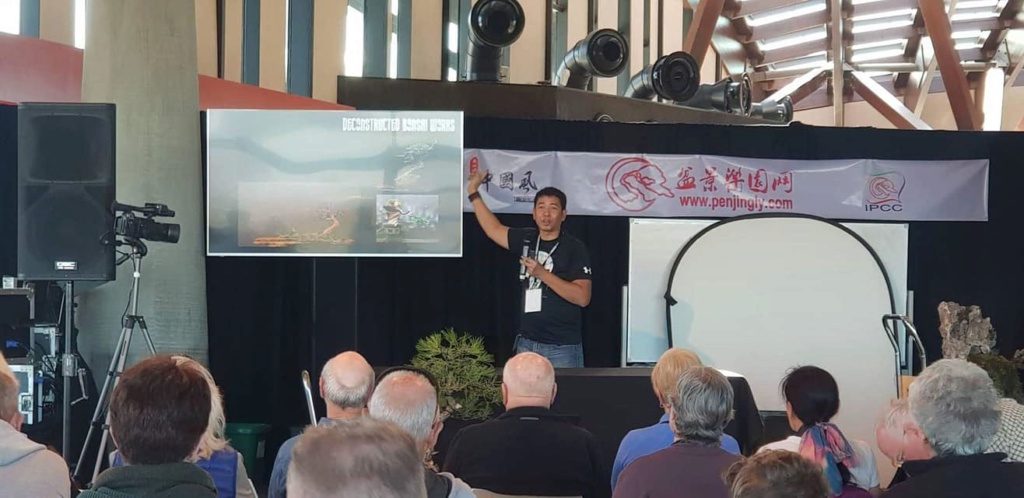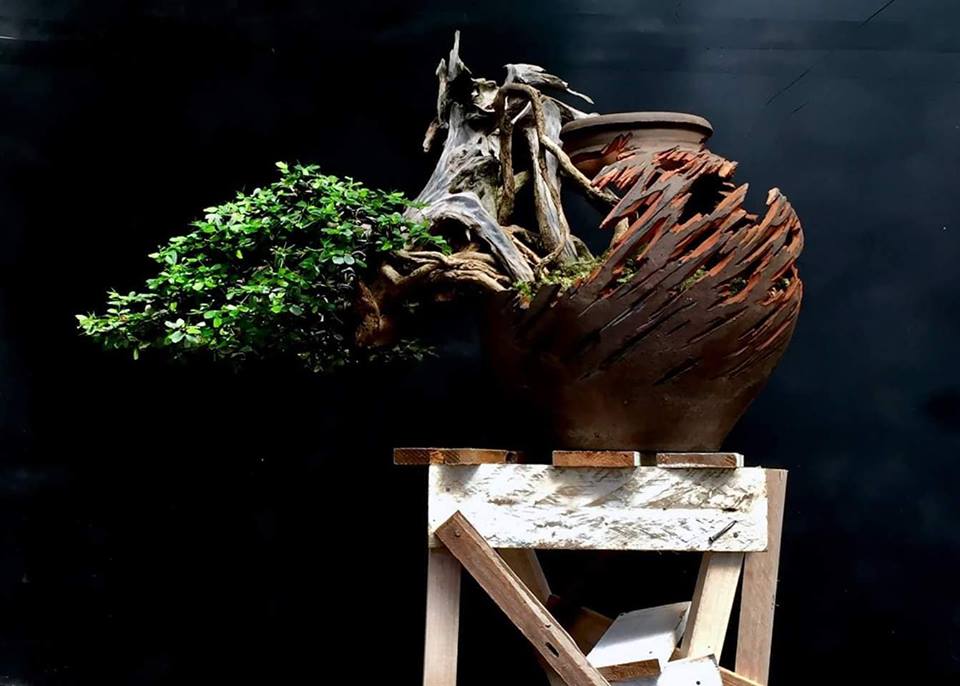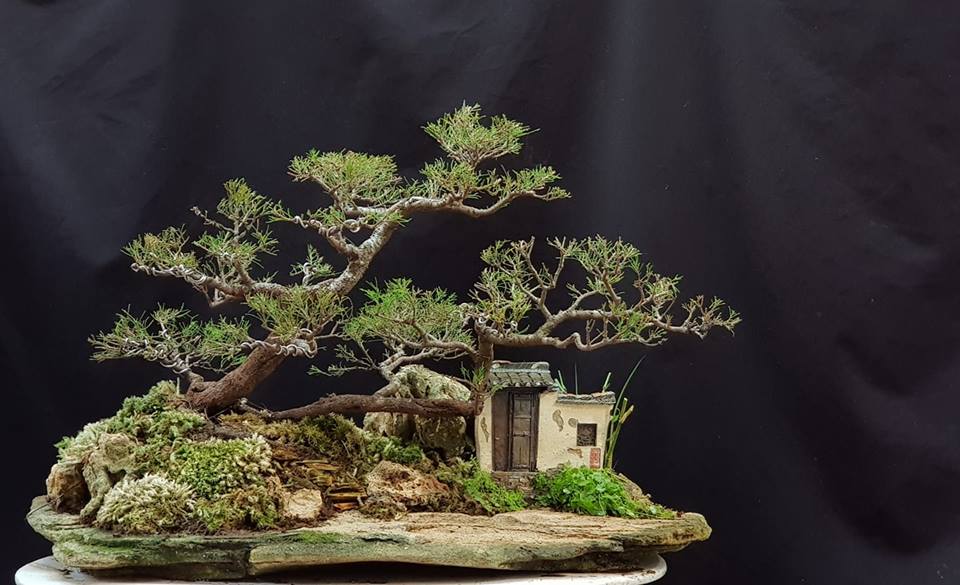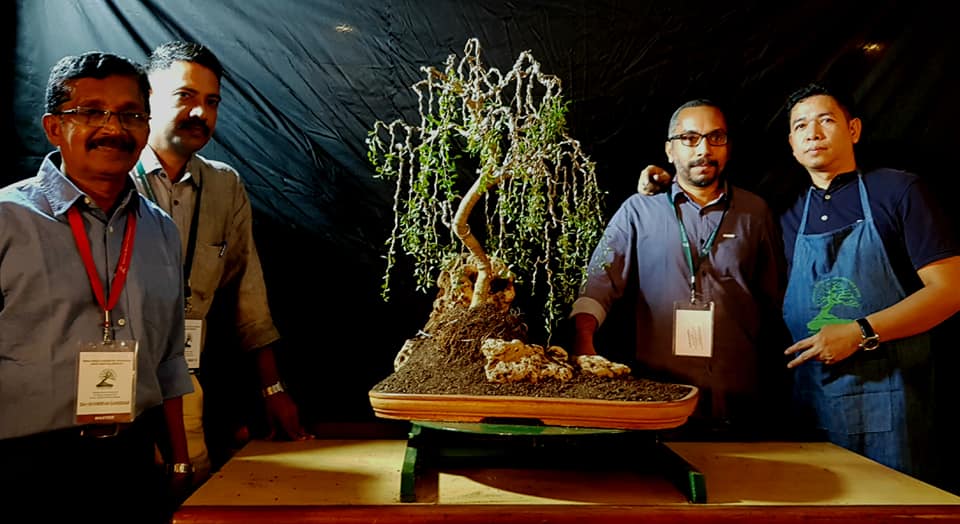 jun

Member





Some wonderful pieces, Jun.

john blanchard

Member





thanks for checking in Jun... So stoked on the images your shared... You are one of the ones I always looked forward to seeing here. I do not use facebook (but I do use Instagram)... I hope you do not stay a stranger again here on IBC.
_________________
AAC Original Milwaukee Wi. Chapter - North America
aka beer city snake
http://wiscobonsai.com/

Kevin S - Wisco Bonsai

Member





Wonderful update! Thanks much for posting!

_________________
"Eschew obfuscation"

John Quinn

Member





Fabulous stuff, Jun.

Keep 'em coming.
_________________
"Espouse elucidation"
_____________________________________
my website

fiona

Member





Hello Jun
It is really great to see your work again. You are one of the top creative talents in bonsai. Your designs are both artistic and creative, and in a good way, have a sense of humor. I love the playful touches you occasionally add.

Please stay in touch with IBC.
Leo

Leo Schordje

Member





Very nice bonsai and containers. Thanks for sharing on IBC!

Chris Cochrane

Member





Hello Jun!
Nice to see you posting and nice to look at your beauties!

my nellie

Member





You are still one of my big masters when it comes to creativity. Thanks for posting.

lennard

Member






---
Permissions in this forum:
You
cannot
reply to topics in this forum