Photos from our IBC friend in Tokyo, the photographer Jeff Amas. The exhibition will be published by
Nippon Suiseki Association
photographers & editors in a catalogue with English descriptions, so we should look out for it!
Some (21 0f 100) suiseki from the World Bonsai Convention in Saitama JPN, April 2017.
  They are numbered for IBC discussion.  
# 1   "Li Po Meditating on a Waterfall"-- Noted on a Meiji period box to come from China in 1654 by way of the Obaku Zen sect founder Ingen & said to be later owned by the literati & historian Rai San'yo (1780-1832).  This detailed history might not stand close scrutiny.  Also, illustrated in the Covello/Yoshimura text-- figure 3.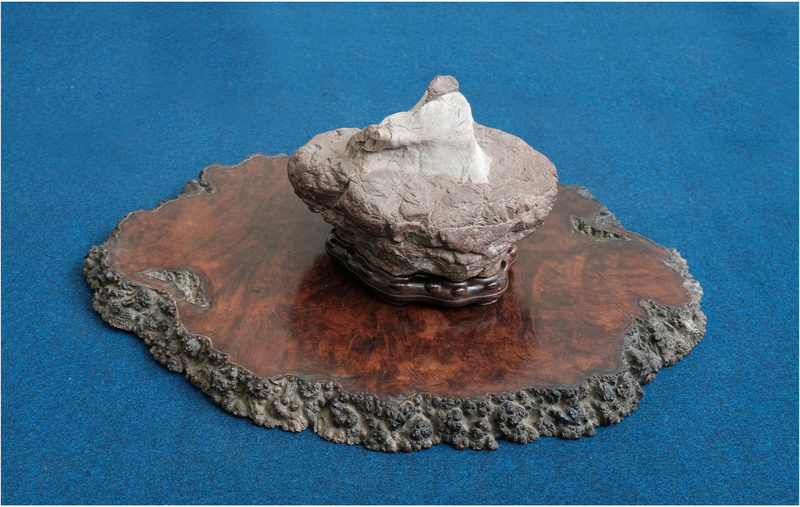 #2
#3 "White Clouds"  Ichiu Katayama may have favored this stone above all others in his Collection.
#4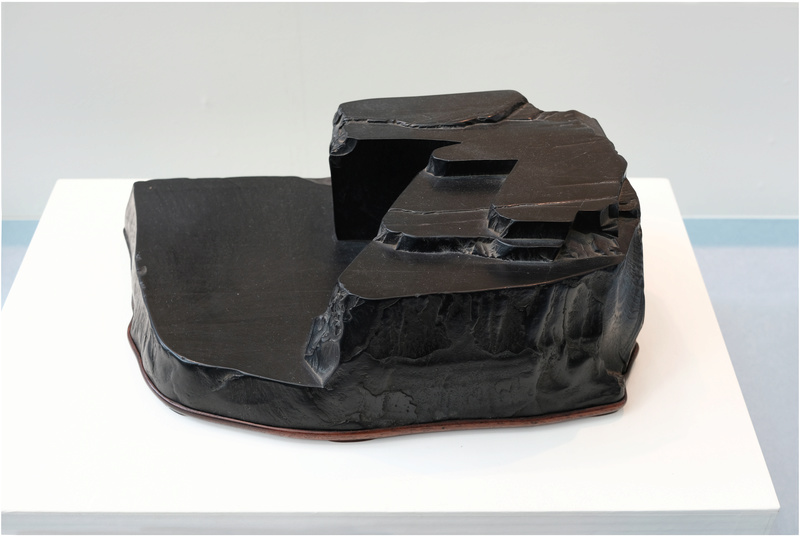 #5
[/url]
#6
#7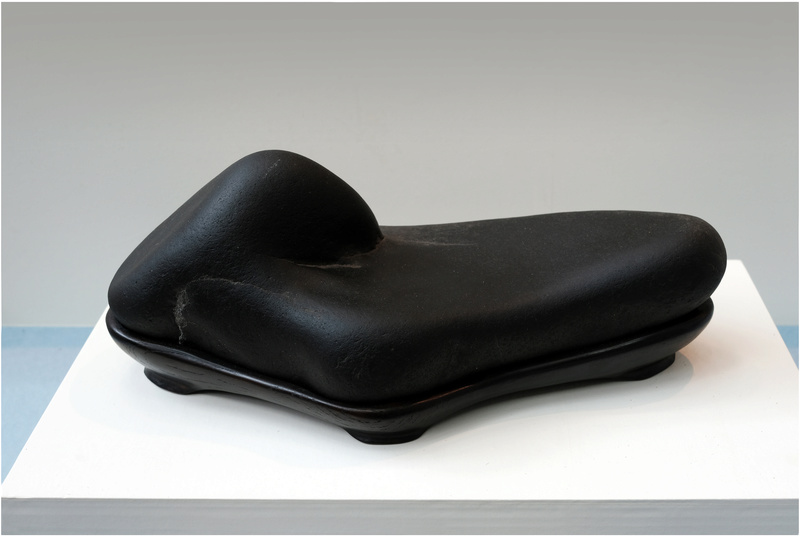 #8
#9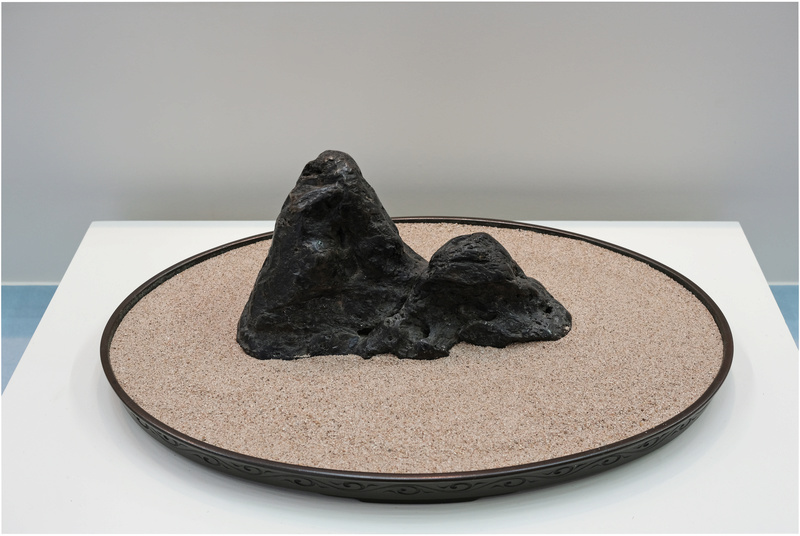 #10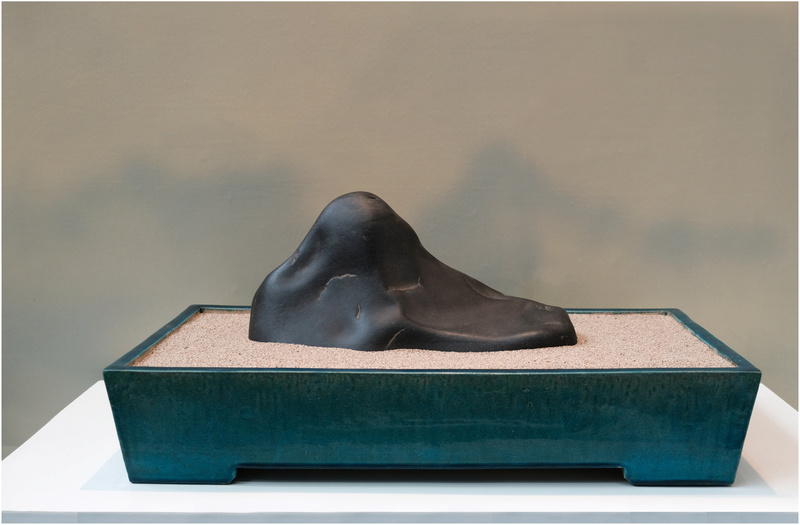 #11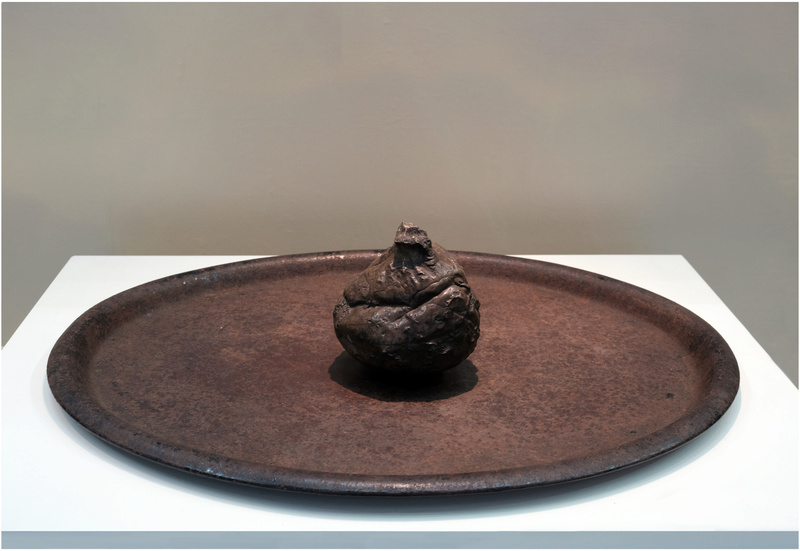 #12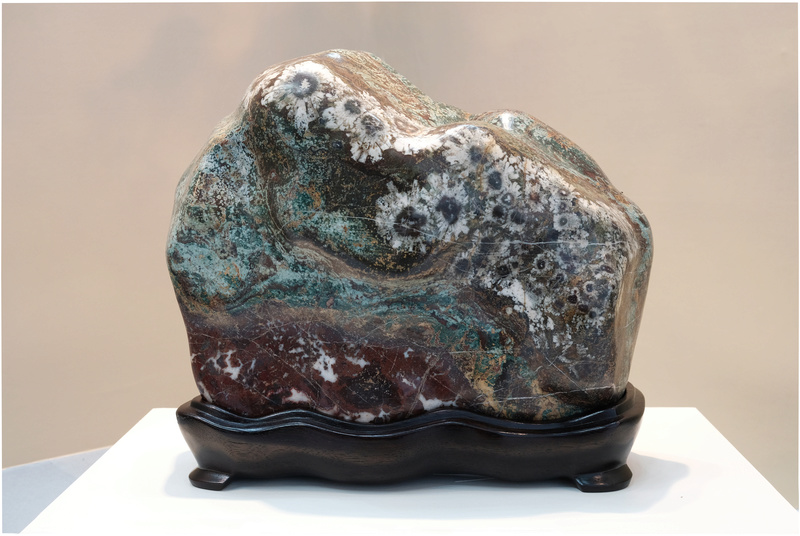 #13  "Dragon's Head" waterfall stone-- illustrated with much less care in placement of sand in the Covello & Yoshimura suiseki text-- figure 29.
#14
#15
#16
#17
#18
#19
#20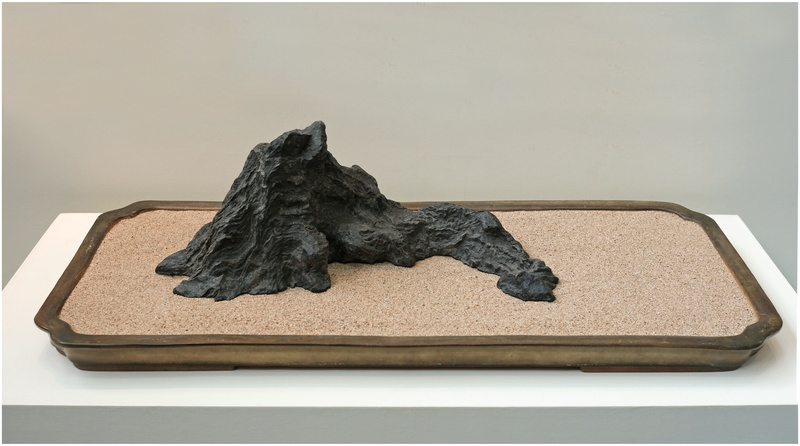 #21
An extraordinary occurence for suiseki enthusiasts during the
World Bonsai Convention
was the simultaneous rare display of the suiseki
Sueno Matsuyama
"Eternal Pine Mountain" at the
Tokyo National Museum
, which was only a short train ride from the WBC venue.  Lots of deep history (some might be apochryphal) attaches to this suiseki.  The stone is probably second to only [b]
Yumeno Ukihashi
"Eternal Pine Mountain"  (illustration linked HERE)[b] in established age for a suiseki-- it was noted in the tea gathering record
Tennojiya kaika
in 1548.
Sueno Matsuyama
"Eternal Pine Mountain"
Oddly, two of the most referenced books on
meihin
"masterpiece" suiseki--
Nippon Suiseki Meihin Taikan
&  
Denshoseki
-- each misidentify the size of
Sueno Matsuyama
.  
Tokyo National Museum
misidentified its height in the exhibition... :-(   Sueno Matsuyama is approximately 10" in length.

Chris Cochrane

Member






Similar topics
---
Permissions in this forum:
You
cannot
reply to topics in this forum