bonsai supek rhok rhak

Member





AlainK and Michigander like this post
Those stands must need a lot of patients to carve.
Jas - I think spell correct got you. I think you meant "patience" instead of "patients" since I doubt that supek rhok rhak used a bunch of folks who he was treating as a doctor to carve these. I found this one very amusing and hope I didn't offend you - I have my fair share of typos and spell corrects as well. One of these days I hope to sit down for a day or so and carve a root stand which will require more patience than I have.
I enjoy woodworking, so I have a great appreciation for these. The sanding alone would take hours..

tq mr jungle jas , martin weiser,dave leppo

this thing need a lot of patience. please do not carving when u angry. haha



bonsai supek rhok rhak

Member





I make small stands out of whatever wood I stumble across trimming my yard or bonsai that I kill.  I don't look forward to killing trees, but I never throw one away with washing the roots and estimating their value for life after death...
I'm always on the hunt for interesting grains and colors of wood.  Sumac was a pleasant surprise with greenish grain in yellowish wood, but Yew is the darkest with the most beautiful grains.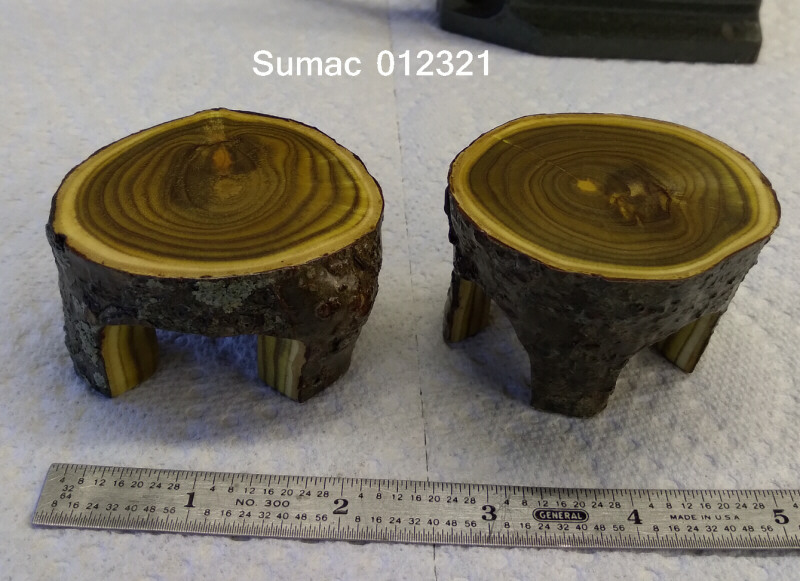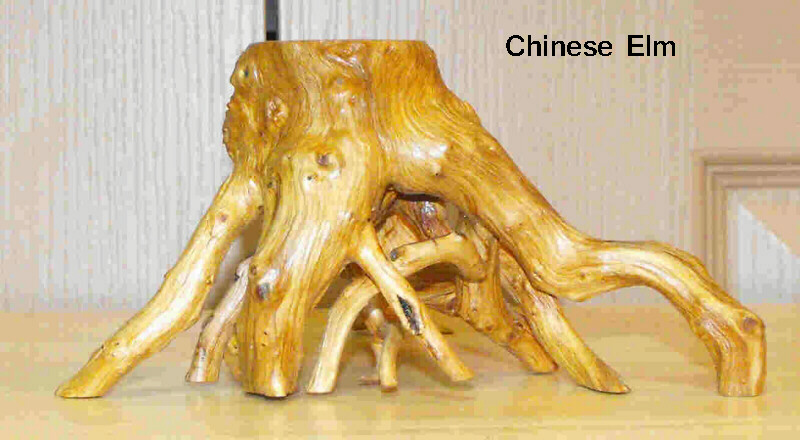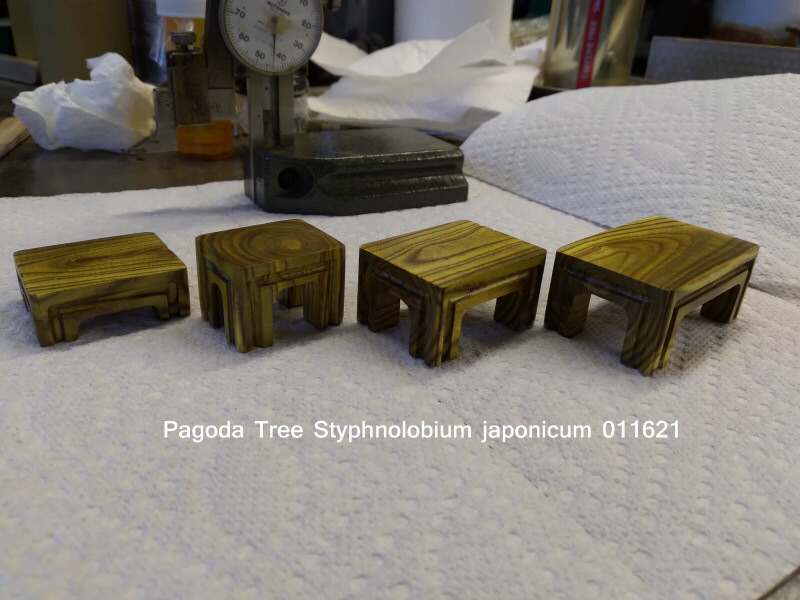 Michigander

Member






Similar topics
---
Permissions in this forum:
You
cannot
reply to topics in this forum