mano javier

Member





Oh, very unusual, at least for people like me in the northern hemisphere.
Very unusual, and very nice, when I imagine sunset in the background, it reminds me of a poster of a tree in SA I had in my room when I was a teenager
I like it a lot, and it's nice to see different trees from different places, keep on posting

AlainK

Member





Thanks Alain. I had in mind the famous South African painter J.H. Pierneef, how amazingly he shaped his trees in the veld. Mano

mano javier

Member





I love it, especially the Flat Tops and Flat undersides as though the Giraffe of the South African Plains
have been in there eating away....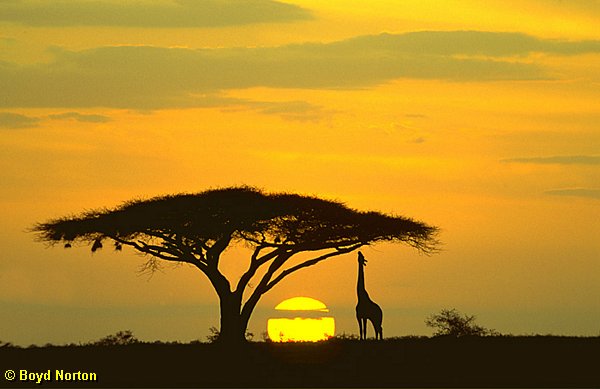 The picture is a little too busy with all the Greenery in background, It would really stand out with a solid
dark background...
I would cut that one lower leafed branch away, how did the Giraffes miss that one ?
Do you know the Species of Acacia they are...???
Would the trees be considered Tropical ?
Could you ship 6 Seedlings or Starters  to the USA ???
Excellent work, I am envious........

Bolero

Member





Thanks for liking it. It is acacia sieberiana and here in South Africa it is called papierbasdoring and I'm sure it grows in tropical climate as long as it is not watered too much. If you go on african safari drive, the picture you post is actual the kind of scenarios you will see. I will let that branch grow a bit more taller then align with others. I tried sending some seeds once to my friend in US but it was blocked and returned due to customs control. Mano

mano javier

Member






Similar topics
---
Permissions in this forum:
You
cannot
reply to topics in this forum